Ah winter. I like to think that it's almost over, but in Montreal, we have snowstorms well into March (and sometimes April!). To survive, many people book mid-winter holidays somewhere warm. That could be Florida, Mexico, or another beach-side destination.
Need a little inspiration on what to pack for your sun-filled trip? Take a look at my recommendations below of what to pack for a tropical vacation.
Pack your very favourite summer clothes
I know, I know. Packing should be about the weather, activities, mood, and wearability of your clothing, not just the clothing you like. BUT, for a mid-winter getaway, making mood-boosting decisions is a bigger priority in my books. That's why I recommend pulling out the items that make you smile, remind you of sunnier, lighter days, and just generally allow you to instantly (if not temporarily) fall into vacation mode.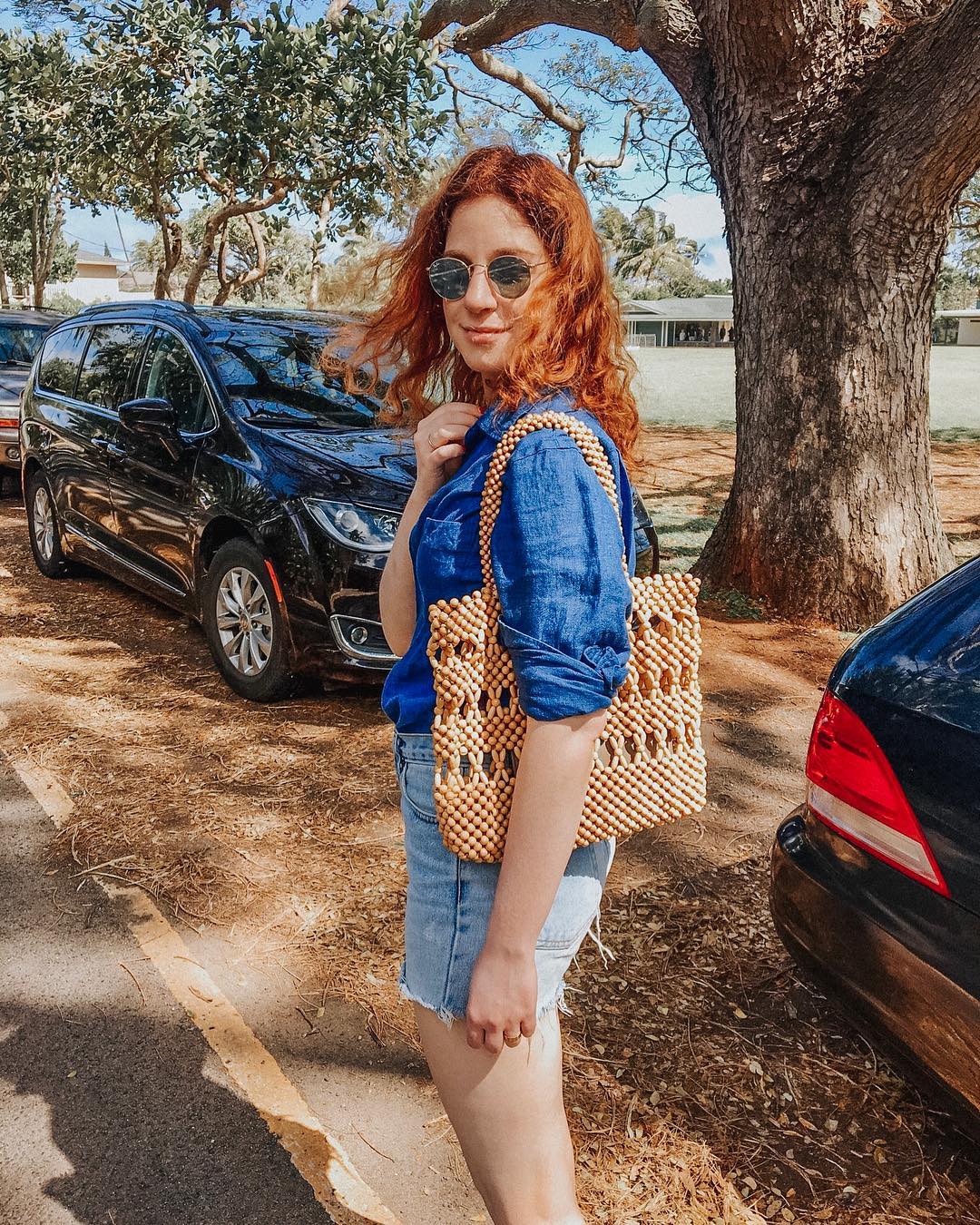 Pack for the sun
I'm pale, so forgive me if right after choosing clothes that spark joy, my next tip is STAY OUT OF THE SUN. Take an easy-to-pack hat (check out my tips on not crushing your hat in transit), something to cover your shoulders and back, and lots of sunscreen. I'm partial to linen shirts as an easy beach cover-up and hiking shirt. Dries so fast from ocean water and sweat.
Bring your own towel
Packing a towel can take up a lot of room, which is why it's not a bad idea to weigh the pros and cons for your particular trip. If you plan on going to a sandy beach, pick a towel that doubles as a beach blanket!
Pack some fancy but functional clothes
If your trip involves a couple of stops at nice restaurants, consider packing something like a wrap dress and sandals that are practical for the beach but not totally sporty. Also, a chic option is a sarong that doubles as a skirt! I particularly love the ones from Summersalt.

Plan your sports in advance
You don't have to have all your plans detailed down to the minute, but knowing if surfing, snorkeling, or hiking are on the itinerary can help you pack. Luckily sun shirts, rashguards, and swim shoes aren't hard to find for sale at beachy destinations, although the choice might be limited and more expensive.
Don't pack work
I'm guilty of this all the time. I always have a few projects going on and it's hard for me to leave anything hanging for too long. In fact, I sometimes tell myself that vacation will be a time to clear my head to think about my next goals. But the best vacations are the ones where I truly do nothing but leisure. So if you can, pack fun books, no matter on what device or medium.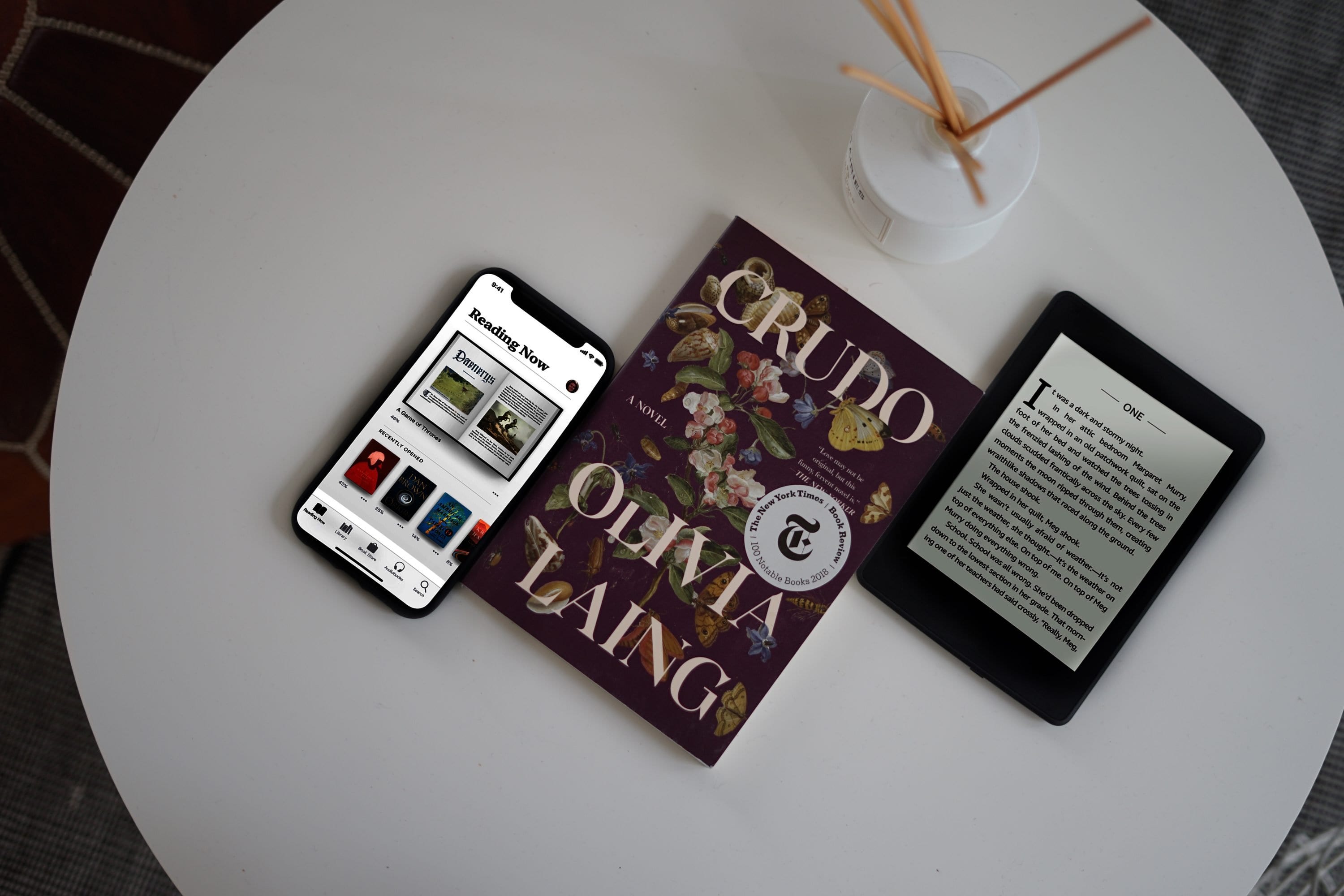 Enjoy your vacation!