When I started travelling more, I quickly found myself deep in travel forums. I looked up the most recommended shoe brands, bags, toiletry bottles, and more to help me update my wardrobe for my upcoming trips.
Sadly, so many of the recommendations failed to meet my standards for design and style. That's part of the reason I still update this blog. There's not much online to guide someone who wants to travel well but isn't a fan of zip-off pants and hiking sandals.
One thing I did learn from my research was that so many of the shoe brands many consider "old lady" shoes have seriously upped their design game. They actually have such nice on-trend AND high-quality pieces. These brands had always been on my radar, but I was never excited about their inventory until now.
Maybe they've hired new designers and decided to go after a younger market or maybe I'm just old enough now to see their appeal. Either way, I highly recommend checking out these brands that are killing it without killing your feet.
The tried and trusted shoe brand: Clarks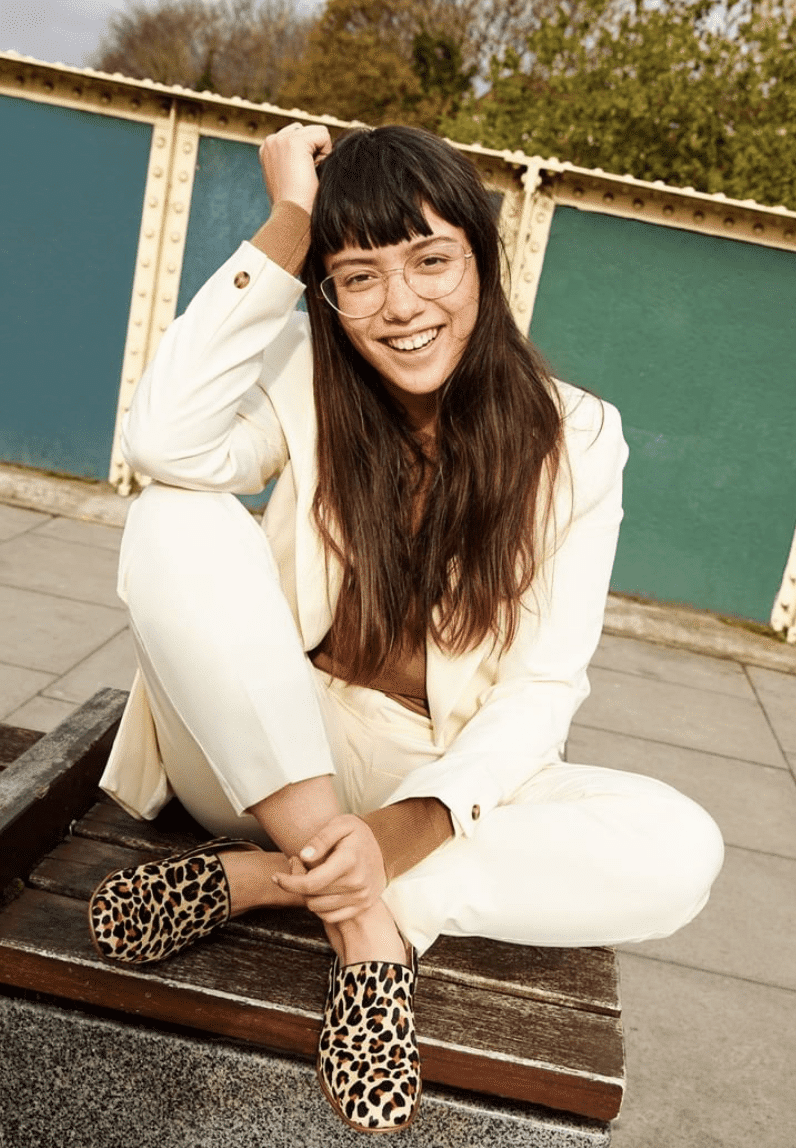 I've liked Clarks for a while but admittedly, every season they have styles that are hit or miss. When they do get it right however, you get the quality of great craftsmanship, a supportive design, and a simple, stylish shoe. Plus, like most of the shoes on this list, you won't see many people wearing them, unlike more common fast-fashion labels. Currently, the square toe mules I wear non-stop are Clarks.
The quirky cutting-edge brand: Camper
I'm having a moment with Camper right now and I'm already three pairs deep. They seem to be making so many cool shoes and their craftsmanship is incredible. I have booties from them I purchase over five years ago and they look pristine. They also have an ethical, low-waste approach to their designs. They make unusual shoes, but always modular and conventional enough that any cobbler can fix them, so you never have to throw away a pair of shoes.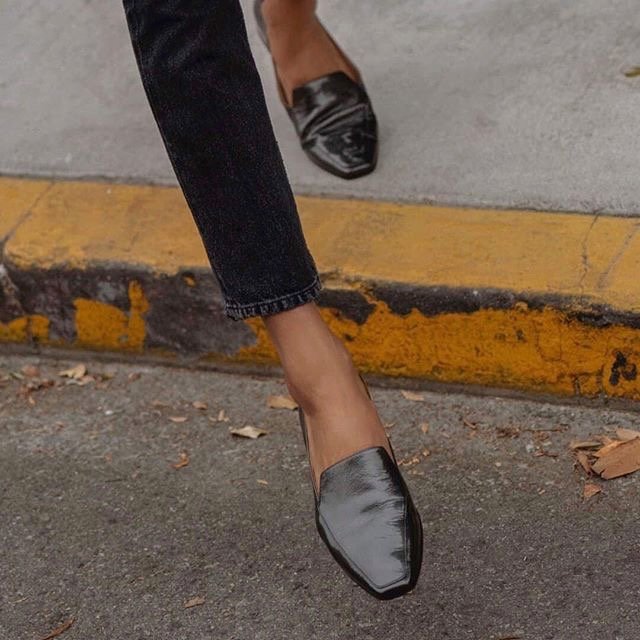 The first pair of Naturalizer shoes I ever got was a pair of leather boots in high school that I asked my mom to buy for me. They weren't warm, so I'm not sure how I convinced her but I wore them to death and brought them to the cobbler to mend them every time. They really did hold up for a while all things considered. Then, I got a pair of loafers and later a pair of heels. All their shoes had the same cushy inside and solid leather exterior so you know you're protected.
Most innovative technology: Ecco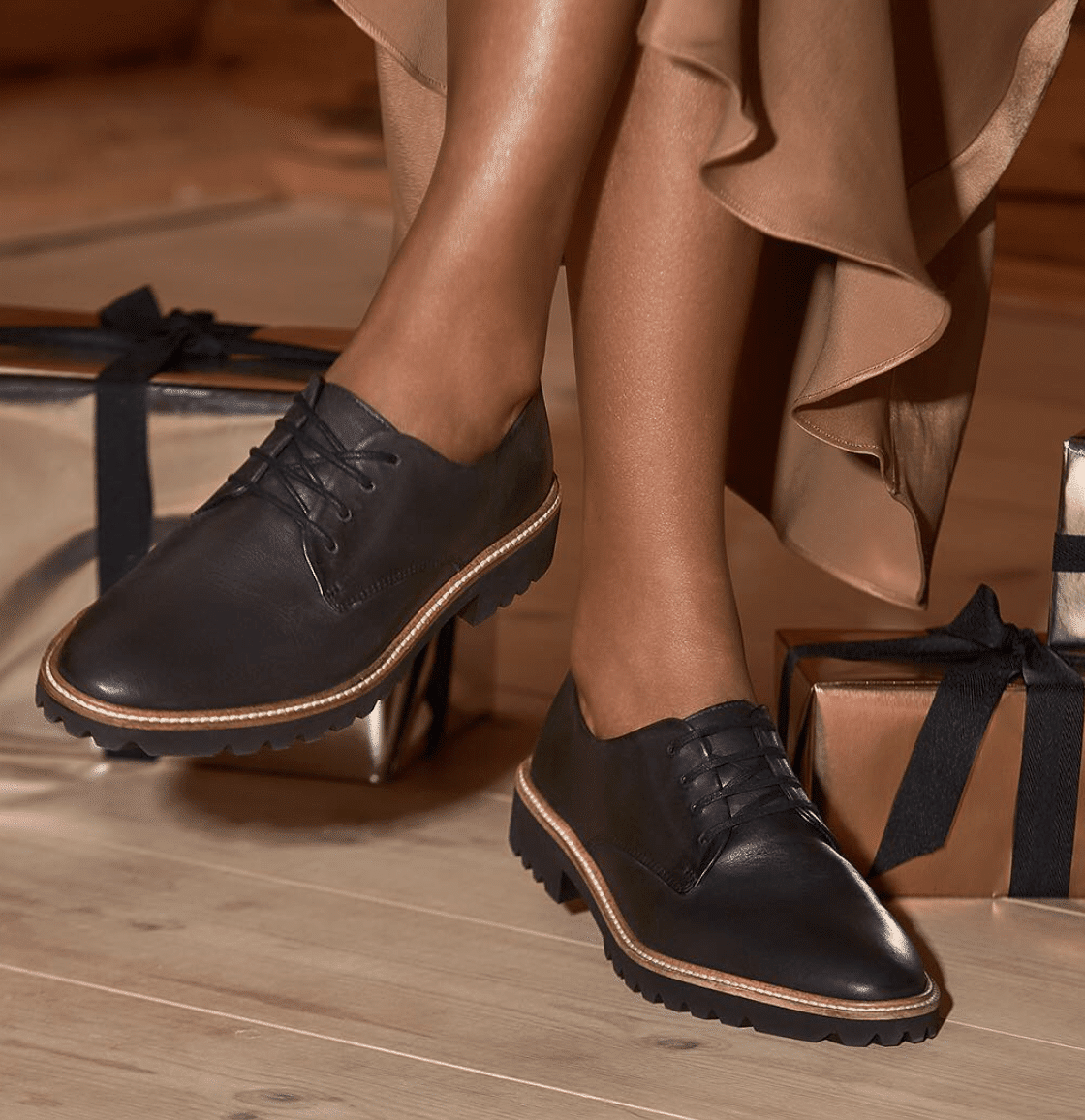 Ecco is a brand that always seemed to have nice booties but everything else looked orthopaedic. That's changed, however, and now many more styles are simple and elegant as well as having their really high-tech breathable sole technology. They put a lot of thought into the materials and construction of their shoes which I respect a great deal.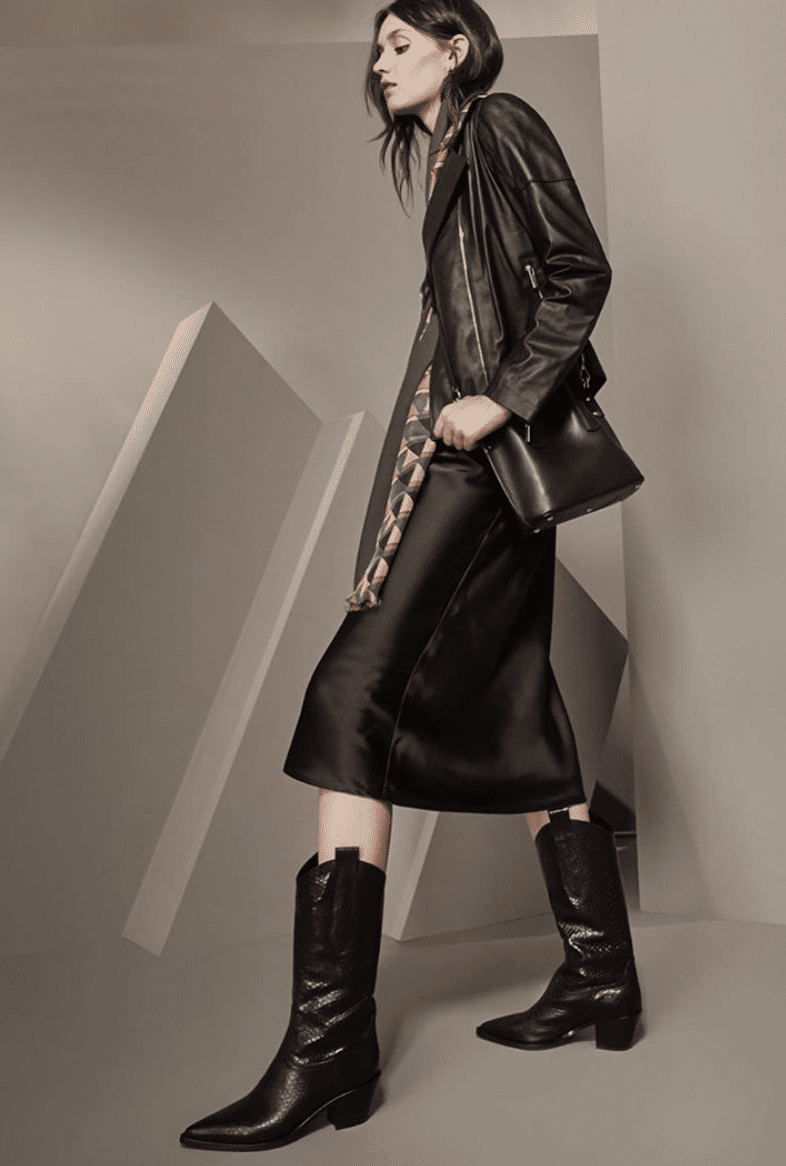 Sadly, La Canadienne is still out of my price range but their boots are very well made. Lately, I've been seeing ads for their footwear and I'm surprised at how much more fashion forward they've become! A classic for business women in Canada, this brand makes shoes that are elegant and sturdy.