Earlier this month, I flew to Nashville, Tennessee for a conference where I was presenting a talk on why tech conferences can suck for women. It was a fun experience and a very welcome break from the Montreal temperatures that were quickly dropping. Goodbye snow, goodbye winter coat, hello Honky Tonk!
Packing for this trip was a bit of a challenge, not because I was uninspired but because I was in the middle of a move and all my clothes were in boxes! I decided to lean into the American affinity for denim and add to the southern look with a floppy sun hat and suede booties. It felt a bit basic, but what are you going to do. I spiced it up with a limited edition Maison Kitsuné x Peter Jensen sweater for a little more international style.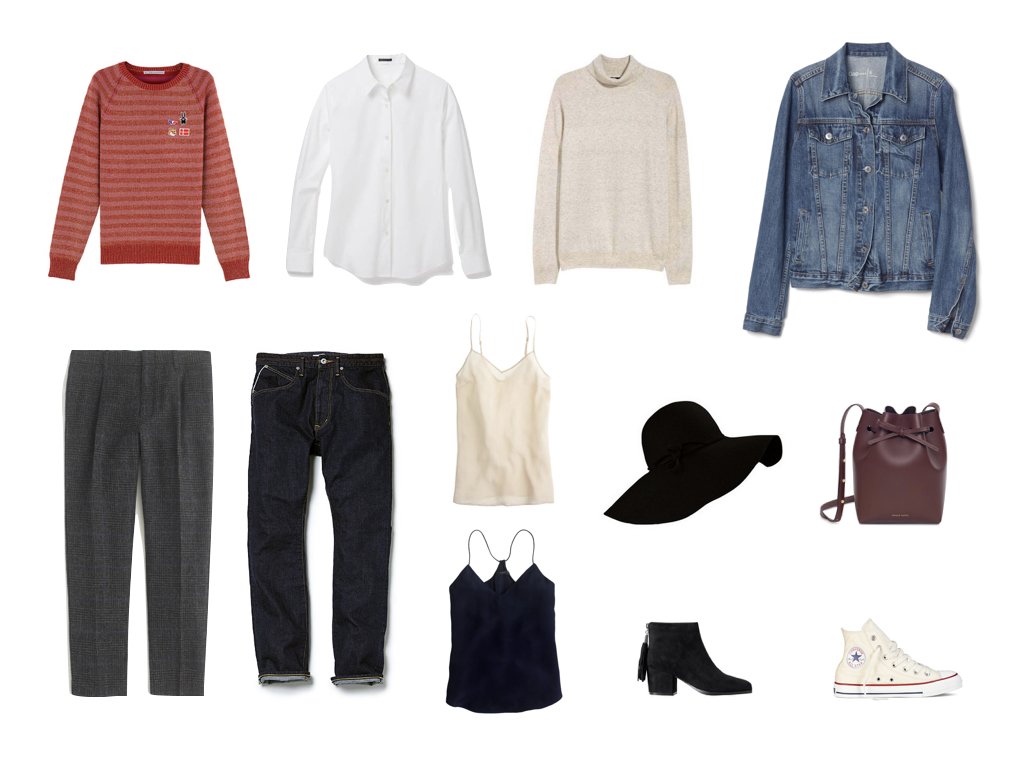 Because I was presenting at a conference, I picked one business-casual outfit which was a pair of wool plaid pants and a white shirt.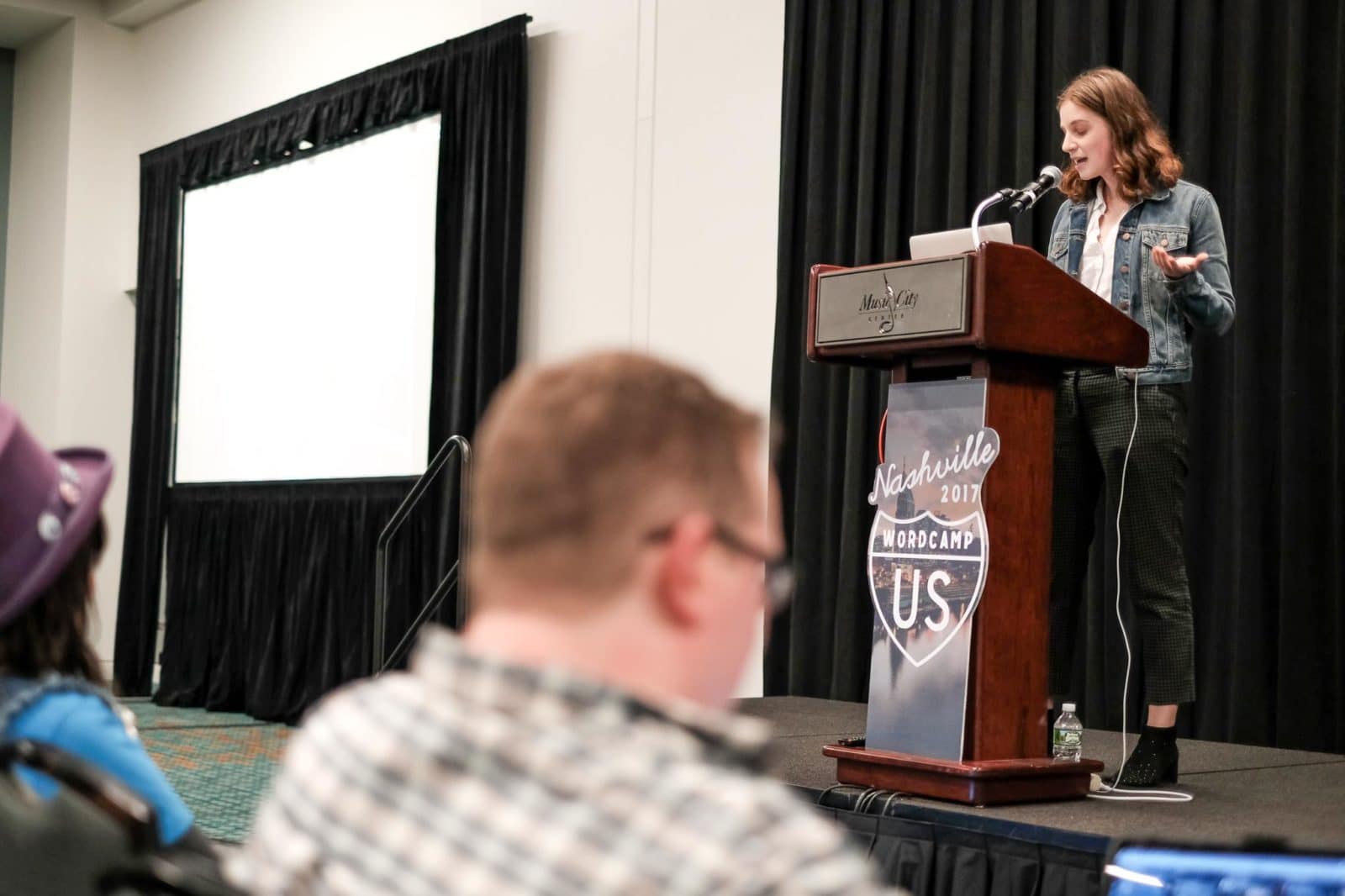 Nashville was mostly what I expected. They are all about the country music. Every bar or restaurant on the main strip, Broadway, had a live musician (or a whole band!). You couldn't walk 10 feet without hearing a country classic. The neon lights are also quite blinding. It's kind of cool in a kitschy-country way.
Right downtown, you have some great music venues as well as the Country Music Hall of Fame. What I noticed is people love to party downtown, so you are never far from a good time. You don't have to dress up, but I was glad I had some "going out" tops and booties to elevate my denim.
If you're looking for an authentic meal, Jack's Barbeque on Broadway was everything you could ask for.  I was able to keep it vegetarian with pretty satisfying side dishes, but if you eat meat, you can expect something like this…
https://www.instagram.com/p/BTFLgo1FrGI/?taken-by=jacksbarbque
If you're a vegan though, the real hotspots are in East Nashville, where you can visit The Wild Cow and a dairy-free ice cream at Jeni's.
For the third-wave coffee fans, I definitely recommend Ugly Mugs on Eastland or Crema on Hermitage ave.
It's quite the American tour this December as I'm headed to Kansas City, Denver, and Austin next!
Happy Travels!