Blog posts about Category: Reviews
In this category, I share reviews of my favourite travel essentials, places I have visited, beauty and wellness products I have tested, and more! It also includes city guides and helpful tips on buying a suitcase.
What is the travel gear reviews category about
With travel comes experience. Over the years I have accumulated knowledge on how to pack minimally, and that's largely due to trial and error. In order to save you some time, I have put together a reviews section where you will find anything from the best face masks for travel, to comfortable shoes recommendations, or the best reusable mugs. Ultimately, the goal of this category is to help you make informed decisions about your travel-related purchases. Take what works for you and leave the rest, nomads!
Reviews for travel and packing accessories
At the end of every year, I put together a list of all of my favourite buys, reviewing beauty products, clothing, travel tech, and more, that I have tested over the past 12 months. You will also find some tips on places to eat in some of my favourite destinations. I even share my experience working with a virtual trainer, which seems like the new normal way to work out post-pandemic.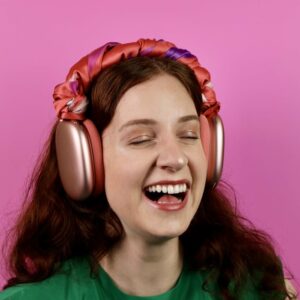 About the author
Hi, my name is Andrea and I'm an entrepreneur and content creator. I'm obsessed with packing light without sacrificing an ounce of style. Follow my adventures as I share my tips for curating the perfect travel capsule wardrobe that fits in a carry-on!