If you read my blog or follow me on Instagram, it's absolutely no secret how much I like merino wool as a travel-friendly fabric. So, it's only natural that I am a big fan of the brand Allbirds, a company that started as a New Zealand shoe startup and has exploded into a worldwide BCorp shoe and clothing brand. Their shoes always make the list of sustainable and eco-friendly shoes. In this article, I rank Allbirds' products, from the ones I think are ugly, to the ones I think every travel-lover should own. I've grouped Allbirds shoes and clothing into some categories to make this shorter, so I'm going to cover 12 ranking spots.
#12 Allbirds Trino® Puffer Jackets [discontinued]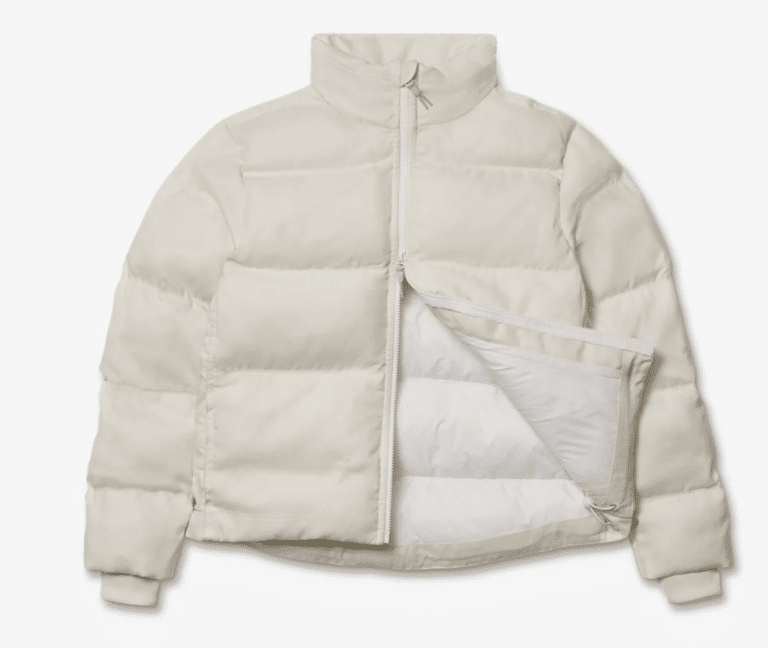 At number 12 are the Trino® Puffer jackets, which Allbirds launched last year. This comes in two colours, for men and women, and has pockets and a two-way zip. The Trino® Puffer's shell is 60% merino wool and 40% TENCEL™ Lyocell. The coat retails for 250$ US. As a Canadian, I'm super picky about coats and although I love the look of this one and there's no doubt the choice of fabrics is eco friendly and high quality, it just doesn't work for me at that price point. I need more wind-blocking, a hood, zip pockets and a few features. So, for a fall jacket, it's fine, but I personally would skip it.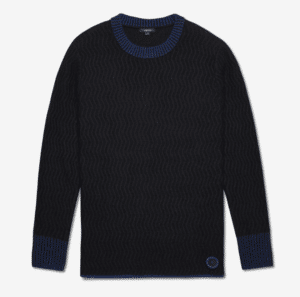 The Allbirds merino sweaters come in three models for men three for women in a few colours each and range from $135 to $175 USD. I love a good wool sweater, but these aren't that special for that price. Yes, the sweaters are thicker than your usual Uniqlo or H&M Premium merino wool sweaters, but I still think you can get a good one from brands like Smartwool for a more reasonable price
#10 Tree Flats: Breezers, Loungers, and Skippers
I'm grouping together all the Allbirds flats made from the eucalyptus Tree fabric. This includes the Tree Breezers, Tree Loungers, and Tree Boat Shoes. This new innovative use of natural fibre is really cool and I applaud them for it! However, I'm simply not a fan of the design of these shoes nor the fabric's mesh look altogether. 
#9 Hemp Camp Clothes [discontinued]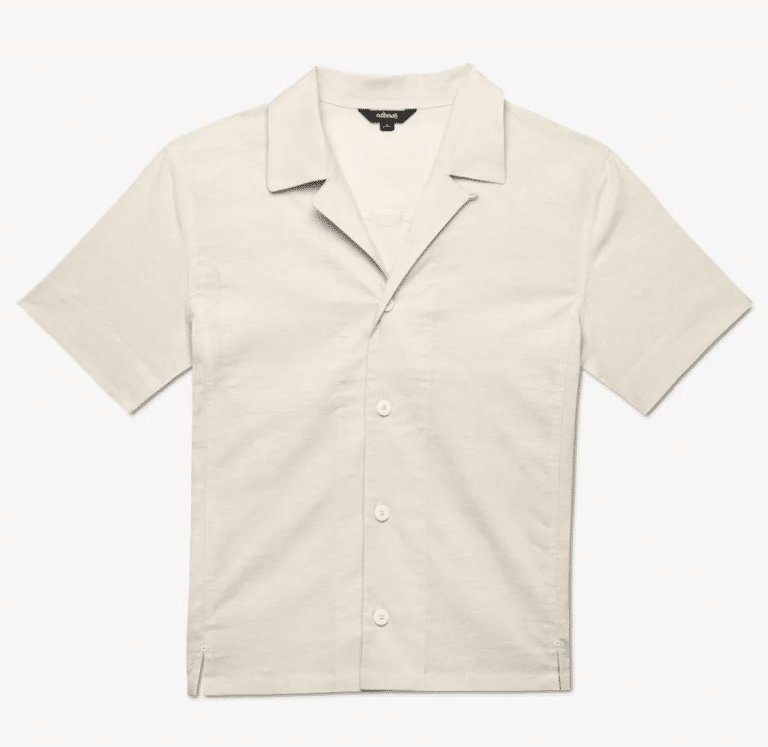 In spot number 9, I've grouped together the latest release of hemp summer clothes from Allbirds. The Camp Short and Shirt are made of 54% Hemp, 44% FSC TENCEL™ and 2% Spandex and are available in men and women's sizes. Now, Hemp is a fantastic fabric for travel. It's even better than linen, so I like this set. I like it most for men though. I wouldn't necessarily buy this set for myself but I think it would look really cool on a guy.
#8 Allbirds Ribbed Tank and Dress
In the same vein, the ladies ribbed tank and dress launched with the hemp line gets spot number 8. I like that it's a blend of merino wool, hemp and Trino and I could see many women getting good use out of these travel essentials. But style wise, it's just ok. 
#7 Allbirds Tree Sneakers: Dashers, Toppers, Runners, and Pipers
Next up in spot number 7 are all the tree sneakers: Tree Dashers, Tree Toppers, Tree Runners, and Tree Pipers. Now these are all pretty different products, so you might not think this is fair. I have a pair of the Dashers and I like them for working out. They are sustainable which I appreciate a lot, but in terms of function, I find they are missing a bit of grip on the toes for all the types of workouts I like. The Pipers and Toppers have  similar flat bottoms while the Runners have a more curved sole and the Dashers have a full on tread. As you can guess, my main hangup for these are the fabric, so they don't get my must-have endorsement.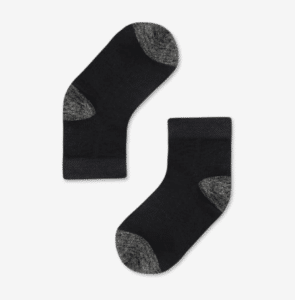 The Allbirds Socks: Socks are probably one the best investments you can make in the comfort and health of your feet and really, your happiness on a cold and wet trip. I love merino wool socks and I like the feel of these socks, which are a custom blend of 50% TENCEL™, 22% Merino Wool, 17% recycled nylon, 4% recycled polyester, 4% polyester, 1% nylon, and 2% Spandex. They have some wool but are also really cooling and comfortable. So this is mostly a good review, but mine pilled almost immediately after the first wear and even more after the first wash, so I really don't like the longevity on this product, even though I love the feel and composition.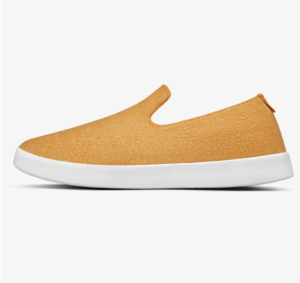 The Wool Loungers are actually the first Allbirds product I ever bought about four years ago. And I love them. I think they're great. I've worn them as slippers, a bit outside the house, washed them a bunch of times in the washing machine. I know $95 USD is a lot for slippers, but I have gotten my money's worth. I recommend these so much and if I lost them, would totally replace. 
#4 Allbirds Trino T-Shirt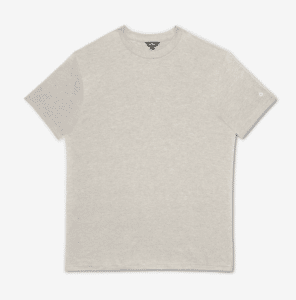 The Allbirds short and long T-shirts: these are so comfortable, cut really nicely and are so soft. The composition is 65% TENCEL™ Lyocell, 30% merino wool, and 5% Chitosan. Its trim is made of 63% TENCEL™ Lyocell, 29% merino wool, 5% Chitosan, 3% Spandex. So not quite as much wool as some of my other merino wool tops, but easy to wash without being afraid of it pilling or shrinking. I have one, have gifted two, and plan to buy more. 
#3 The Allbirds Classic Wool Runner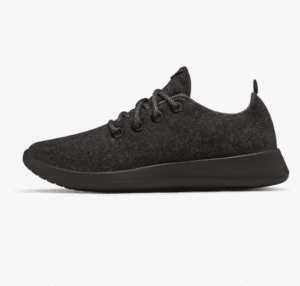 In spot number 3 is the classic wool runner. This is the OG Allbirds products and totally deserves it's top three spot. I have had mine for almost as long as the loungers and I've put them through so many of my travels from hiking the Bulgarian mountains to cottage trips, San Francisco, British Columbia and so much more. I wear these without socks and have washed them in the washing machine a ton of times and they always come out great.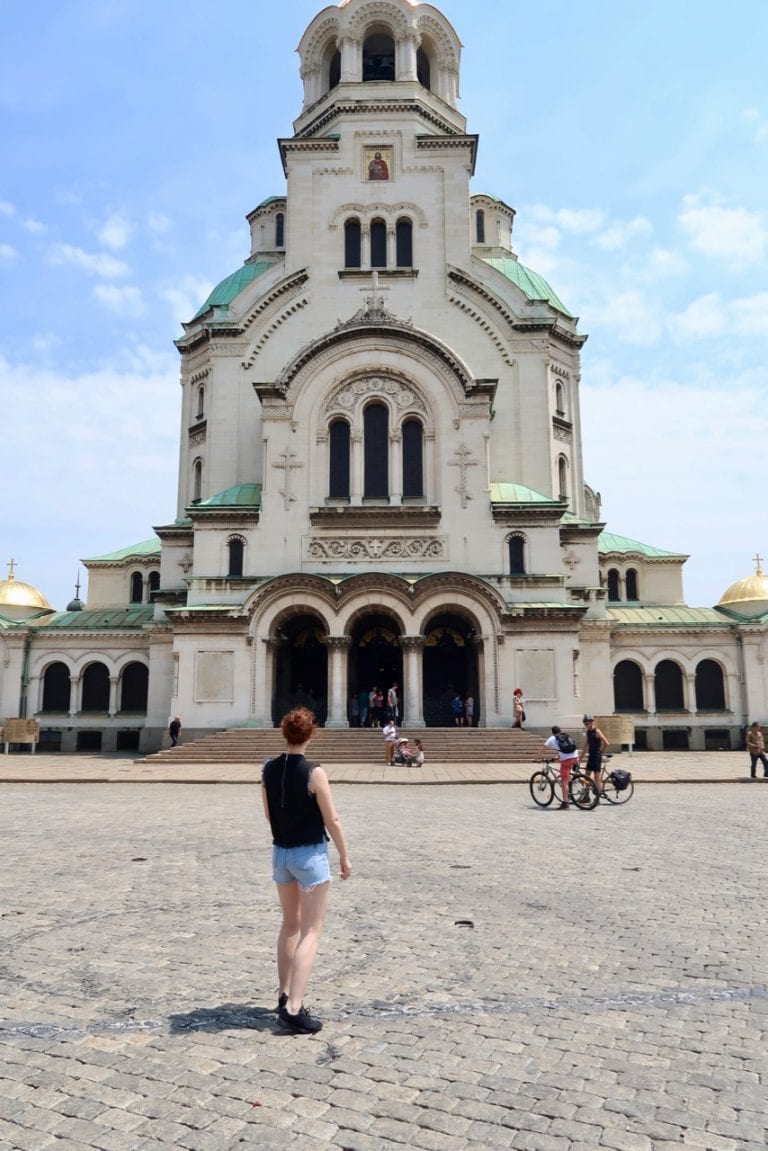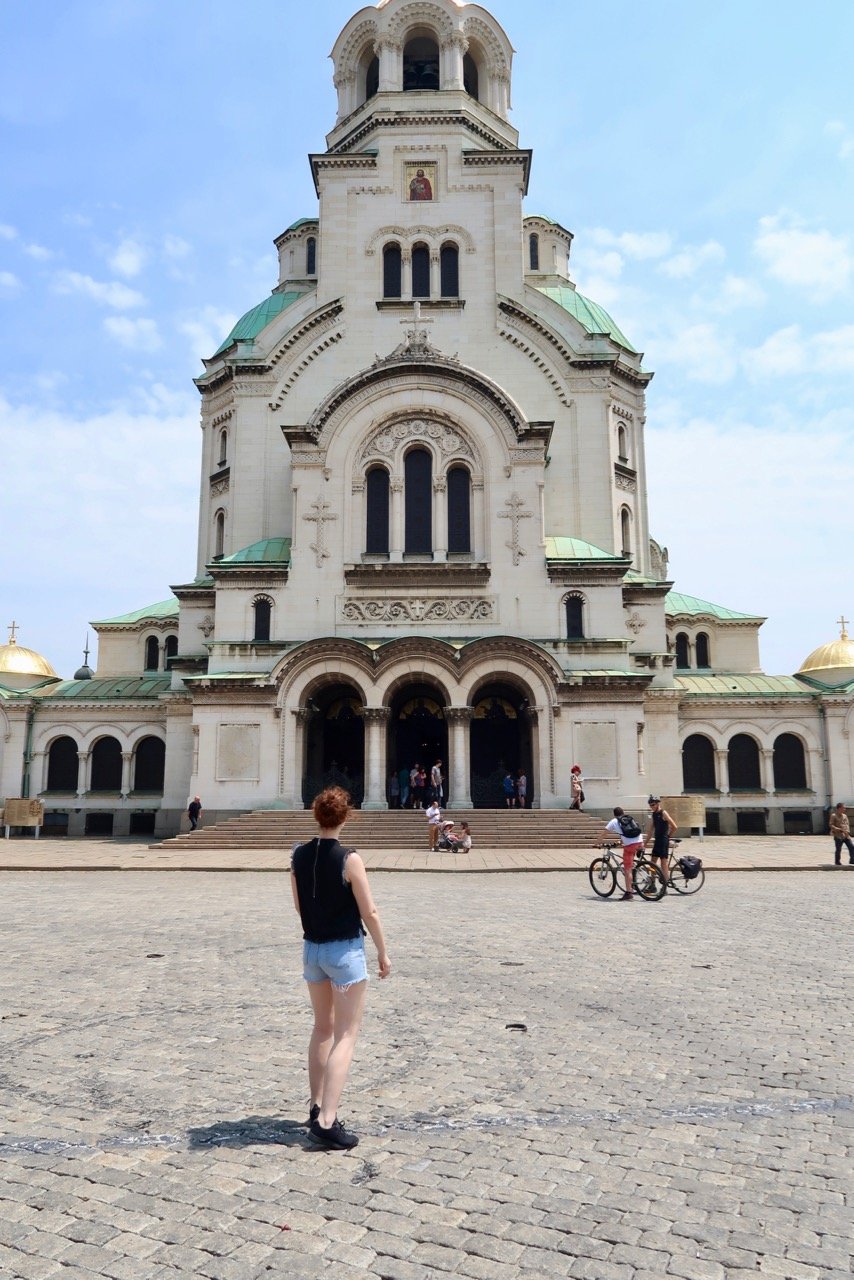 #2 Allbirds Trino Underwear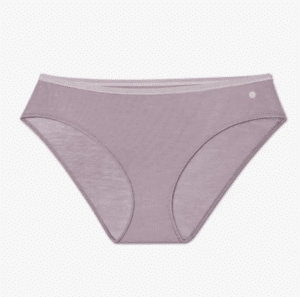 In second spot, the Allbirds underwear. I love their underwear. It's been a revelation to me and I can't stop buying more. Their underwear is made of 65%  TENCEL™ Lyocell, 28% Merino Wool, and 7% Spandex. They are soft, have the perfect amount of elastic, comes in a few models that work well for my body and their sizing chart was really accurate. The bra is pretty basic, so my feelings are lukewarm, but the underwear is A+.
#1 The AllBirds Mizzle Line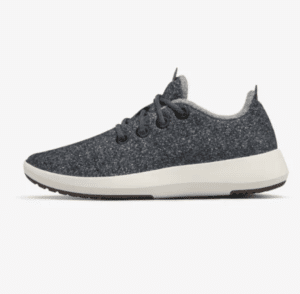 In first place…drum roll: The Allbirds Mizzles line. Ok, why do I love these products enough to put in first place? The Mizzles shoes that come in 4 models are basically the 4 same wool models but with next-level fabric that is treated to be weather-repellant. They are expensive since the weatherproofing adds like 30 bucks to each pair. However, if I were to lose my original wool runners, I would get the Mizzles version next. All the comfort of the wool inside with the protection of the Mizzle fabric treatment and extra grip. 
There you have it, this was my review of the Allbirds line. I hope this was helpful, leave a comment below if you have questions or to share your favourite Allbirds product. 
Happy travels!
*This article contains affiliate links. Anything you buy using my link generates commission that goes towards maintaining this website. Thanks for your support!