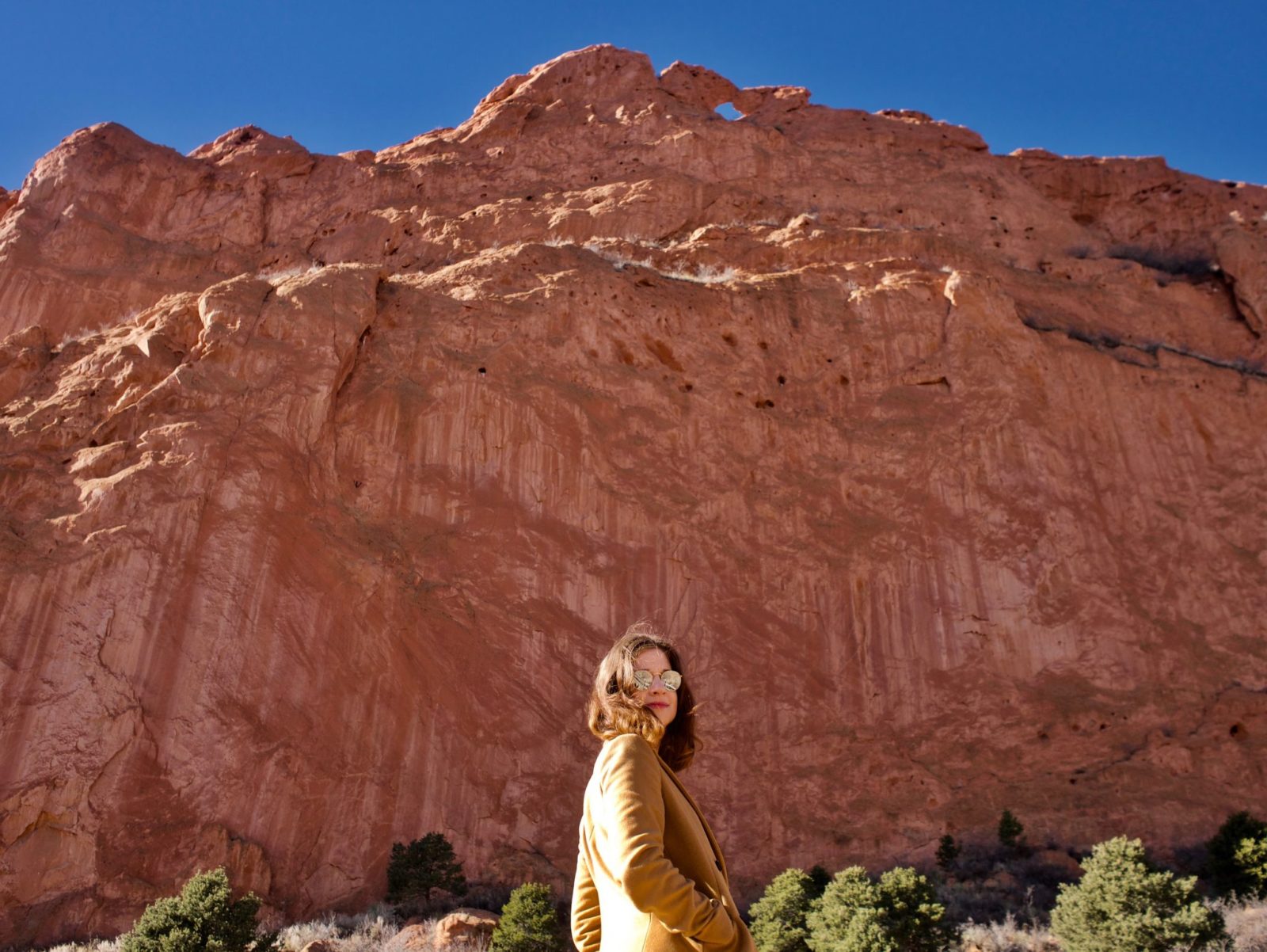 This Christmas, I took a quick trip from Kansas City to Colorado Springs with a brief sojourn in Denver. Believe it or not, it was my very first time in "Colorful Colorado".
Apparently Colorado Springs was founded when "the good people" decided to leave Denver to start their own town, a place free from the crime and vice of cities during the Wild West era. It still has that clean and wholesome vibe today. Colorado Springs has military bases and many Christian non-profit headquarters, so that probably helps.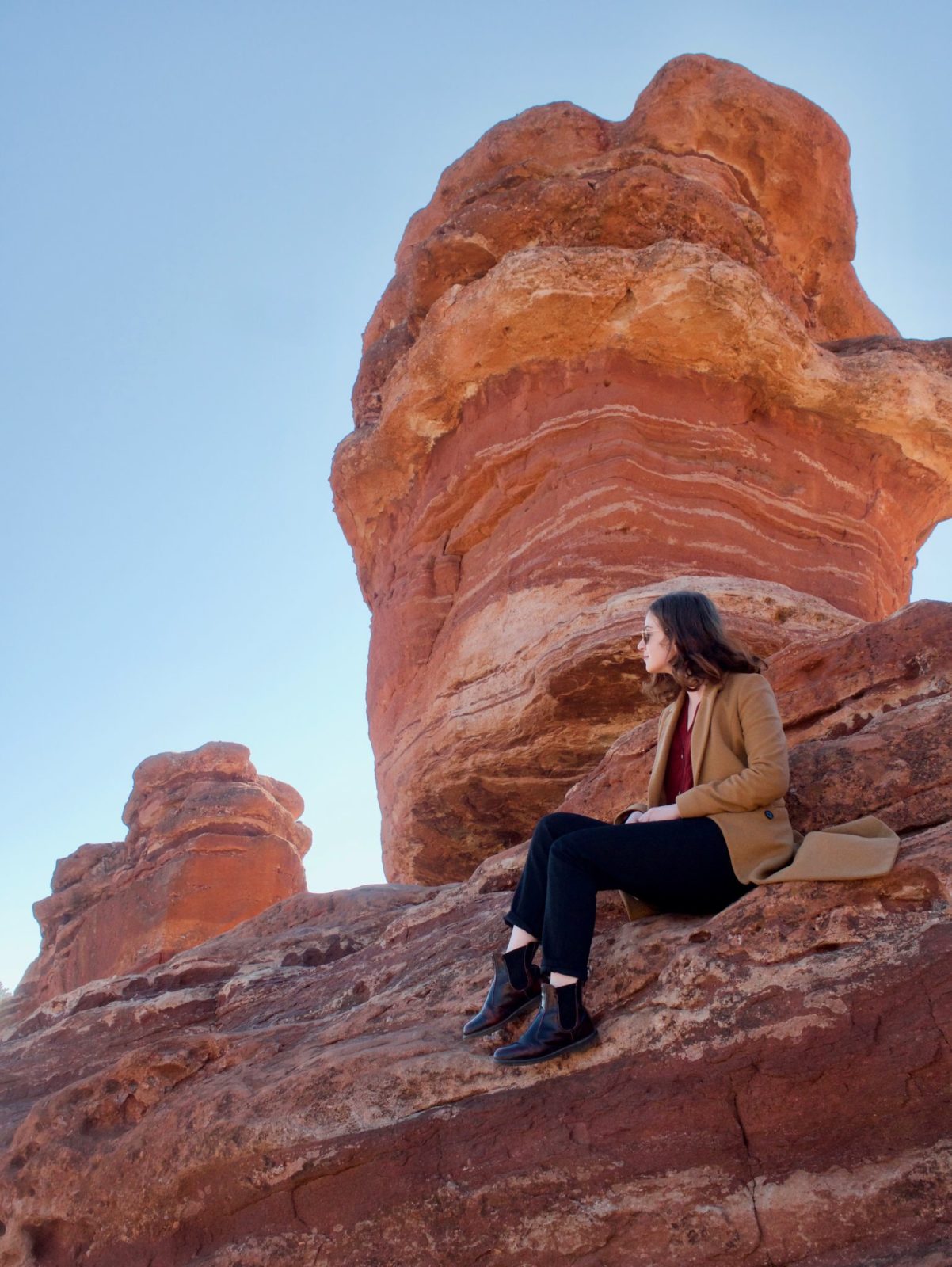 If you're into big cities like me, Colorado Springs might feel sort of ordinary compared to Denver or Boulder. But there are a ton of things to keep you busy if you happen to be coming through this part of Colorado.
1. Garden of the Gods
Garden of the Gods is easily the most photogenic and recognizable place in Colorado Springs. It's a cluster of colourful and architectural rock formations that have been maintained with paved walkways for locals and tourists. It's great Instagram fodder and not at all physically challenging to explore, so it's a picturesque place the whole family can enjoy.
2. Cheyenne Mountain Zoo
Cheyenne Mountain is part military base but a lot of it is still open to the public. Right on the mountain is Cheyenne Mountain Zoo, with an incredible view. They have the highest altitude and supposedly the most successful girafe breeding program of any U.S. zoo. That's pretty neat.
3. Manitou Springs and Old Colorado City
Easily the more touristy of activities in Colorado Springs, Manitou Springs is a long strip of local shops and restaurants that offer plenty of artsy, hippie, and unique items to look at. It's cute in an eclectic, crafty kind of way. In the same area you can tour Old Colorado City, which has the same arts and crafts appeal. Places to stop are the Mate Factor, The Mountain Man, and the vintage penny arcade. Stop to take a sip from a mineral fountain to sample water like you've never tasted.
4. Hiking
Of course, Colorado is the place to be if you enjoy hiking and Colorado Springs has lots of options for all skill levels. If you're advanced, you'll find plenty of summits that are over 14, 000 ft. People in Colorado love to be outdoors so you can always find someone to go hiking with you. If you stop by a local REI, you can chat with the folks there about the best trails and pick up some maps.
5. Pikes Peak
Towering above Colorado Springs is Pikes Peak. I'm told by locals that it's a bit ambitious to visit Colorado, acclimate to the altitude, and hike Pikes Peak. The summit is easily an eight hour commitment. Luckily you can drive up or take the cog rail way, which includes an audio guide. There are smaller trails to do around the mountain once you're up, so you can still enjoy yourself without climbing the whole thing.
Not on the list but useful nonetheless: if you want to grab a beer or cocktail with friends, The Principal's Office is a good bet. Right in the same building is Loyal Coffee, one of the few Third Wave coffee shops in town. Your best options for food are downtown Colorado Springs, where most of the good restaurants have chosen to set up shop.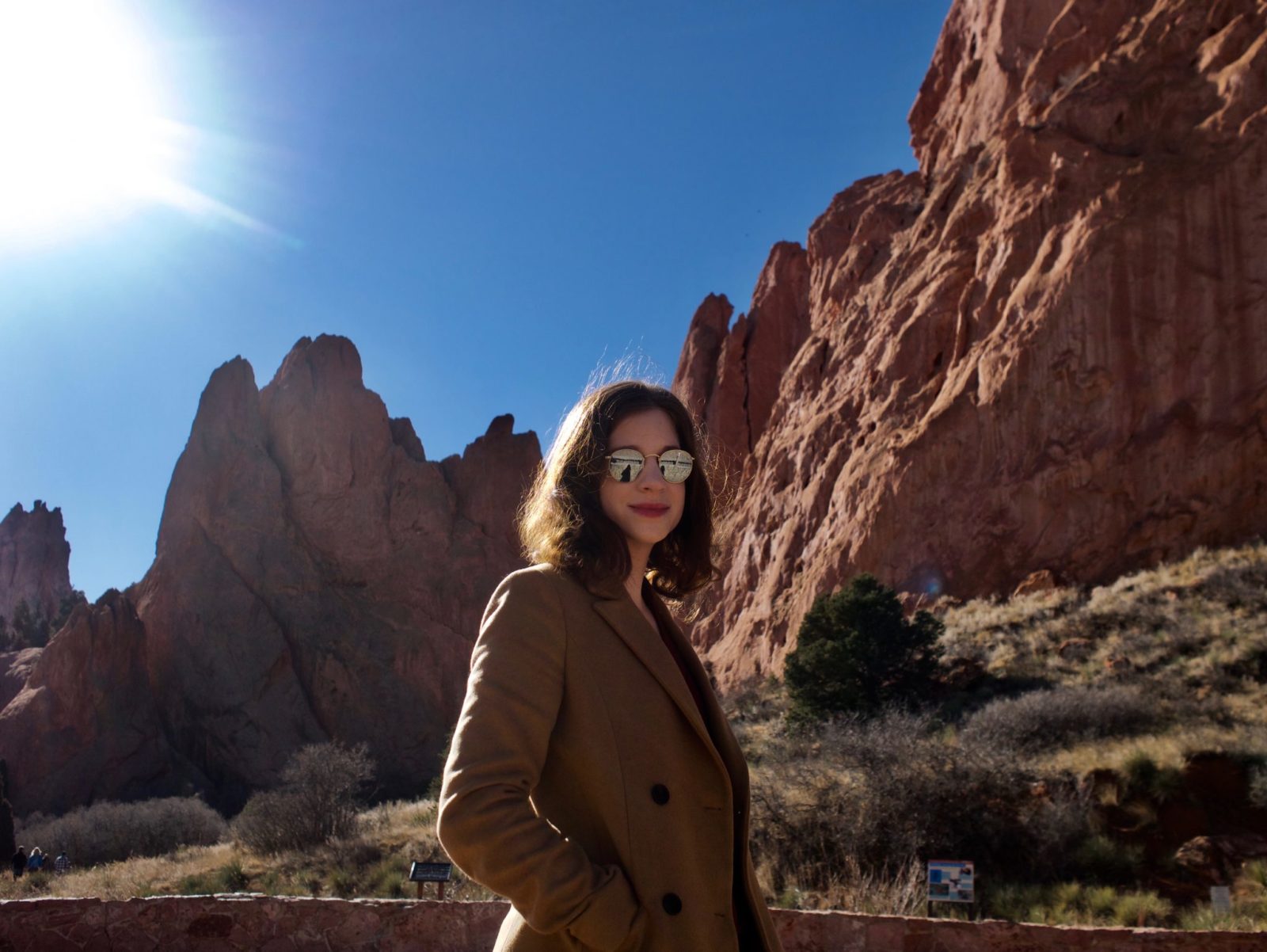 Hope you enjoy your visit if you make your way to Colorado Springs! Leave your suggestions in the comments if you think I've missed something. For a longer list of things to do in Colorado, check out this guide by Your RV Lifestyle.
Happy Travels xox