It's that time again…time for a rundown of my best buys of the last year!
I'm a sucker for a new gadget and love to try out novel solutions to old problems. It gets expensive, but the upside is that I can then share with you which items stood out to me.
If you're curious, I also wrote a pretty comprehensive blog post last year, and the items on that list are still some of my favourites.
Here is my shortlist for 2017.
Merino Wool Underwear
I've sworn by merino wool socks for a few years now. My trick to getting them cheap is to wait until they are stocked at a discount store like Winners or T.J. Maxx and buy them out. You can't be picky about colours and patterns with that method, so I have very bright socks.
This year, I fully leaned into the amazing properties of wool by getting merino wool undergarments, like bras, underwear, tank tops, and long johns. They are warm but keep you cool and don't trap smells, so they feel fresh for soooo long. I did quite a bit of research and my top picks are: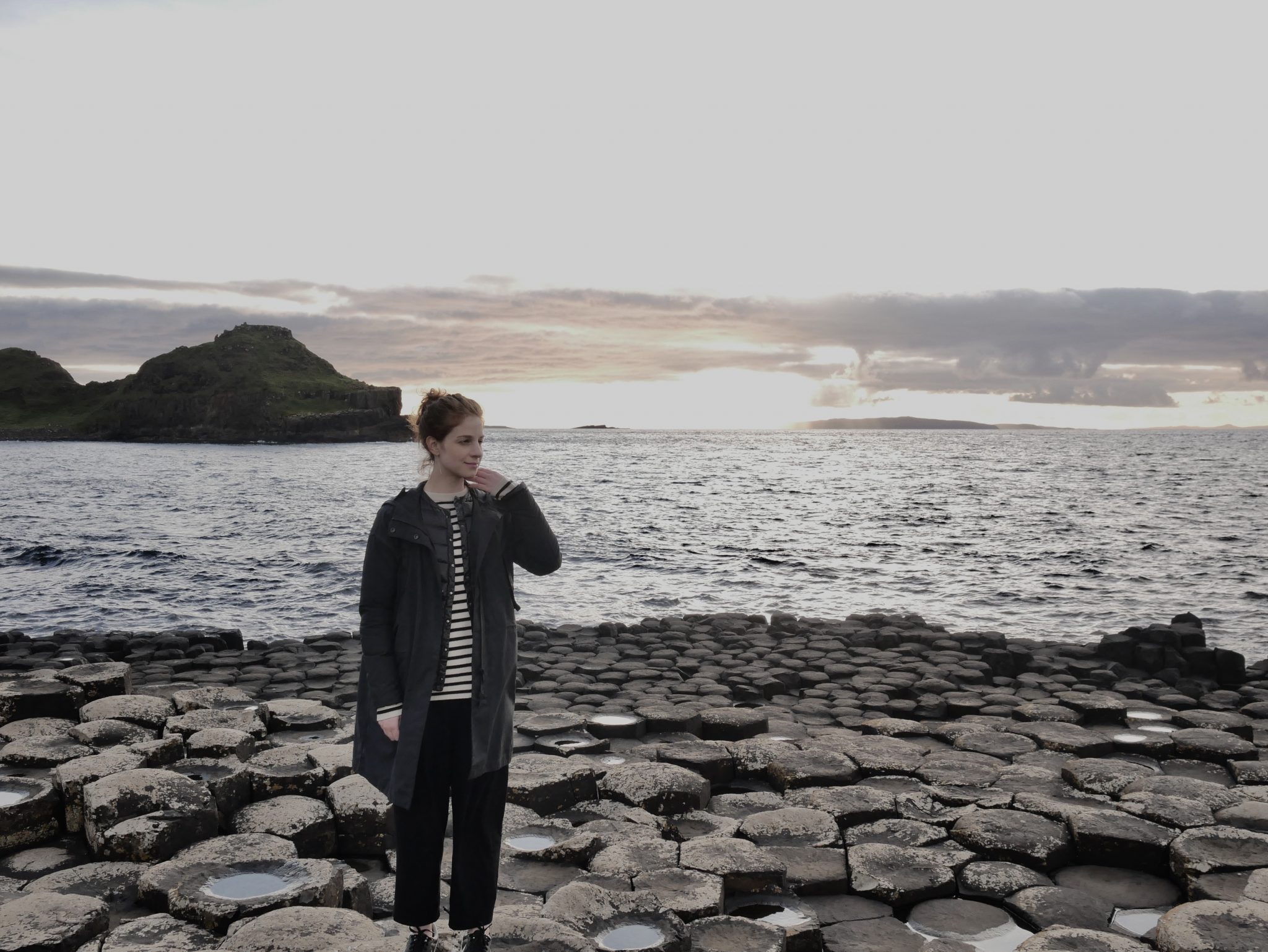 Everlane Raincoat
I've brought this raincoat on almost every trip since I got it. It's simple, long, has a deep hood and good pockets. It's nothing complicated and that's how I like it.
Dry Shampoo
I am growing my hair out this year and I'm quickly learning that mo' hair = mo' problems. One of which is the length of time it takes to wash and dry it while hopping from Airbnb to Airbnb. That's why I adopted Aveda dry shampoo. It's non-aerosol, which makes it airplane and environment-friendly. I prefer it because I also use it as a quick armpit and shoe deodorant in a pinch. Curious about other non-liquid alternatives? Check out my list of awesome powder-based cosmetics.

Dopp Kit
On the topic of beauty products, I was on the hunt for the perfect Dopp kit or toiletries bag for travel. I needed something that was clear, for very picky TSA agents, small enough to follow the size limits, but large enough for all the stuff I wanted to bring. It also had to be easy to clean and easy to access. I looked for a long time and finally, the best option was hidden in the men's section at Lululemon. I believe it is sold out now but don't hesitate to look in the men's department for cool travel gear.

Travel Coffee Cup
I have a lot of water bottles and reusable coffee cups because I feel guilty every single time I use a disposable cup or plastic bottle. I've gone through Keep Cups, S'well bottles, Kleen Kanteens, you name it! Recently my favourite has been the Frank Green small cup. It closes completely (unlike my Keep Cup) but is ultra light so I don't mind carrying it around in my purse. Read my post on other ways to reduce waste while traveling.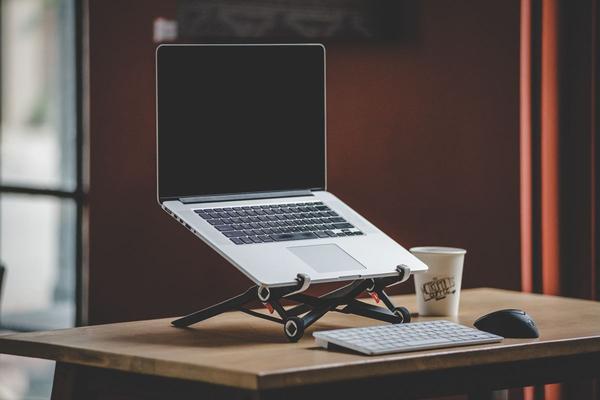 Roost Stand
I was gifted a Roost Stand's first edition and a few months ago was given the new version and love it. It's a laptop stand that raises your laptop to a monitor height, so it's easier on your neck. It's great for digital nomads and to set up a little home office if you don't have a monitor or desktop at home.

I don't tend to lose my things that frequently. I have systems to avoid it. However, when I'm asked to gate-check my bag, or I offer my bag as a tribute to be checked on a too-full flight, I love tracking its progress using the Tile app. When my bag is at the same destination as me, even if it's out of sight, I feel that much better.

Away Suitcase
My favourite, and decidedly most expensive purchase has been a new suitcase. I bought the Away and loved it immediately. It has a built-in battery, smart compartments, and a sturdy shell. Best of all is it rolls like a dream and is guaranteed for life! Get $20 off your first purchase with this code. 
What about you? What has been your MVP travel item lately?