Not all vacations have to be down south. In fact, ski trips and chalet getaways can be great ways to enjoy winter while taking a vacation.
How to pack for winter activities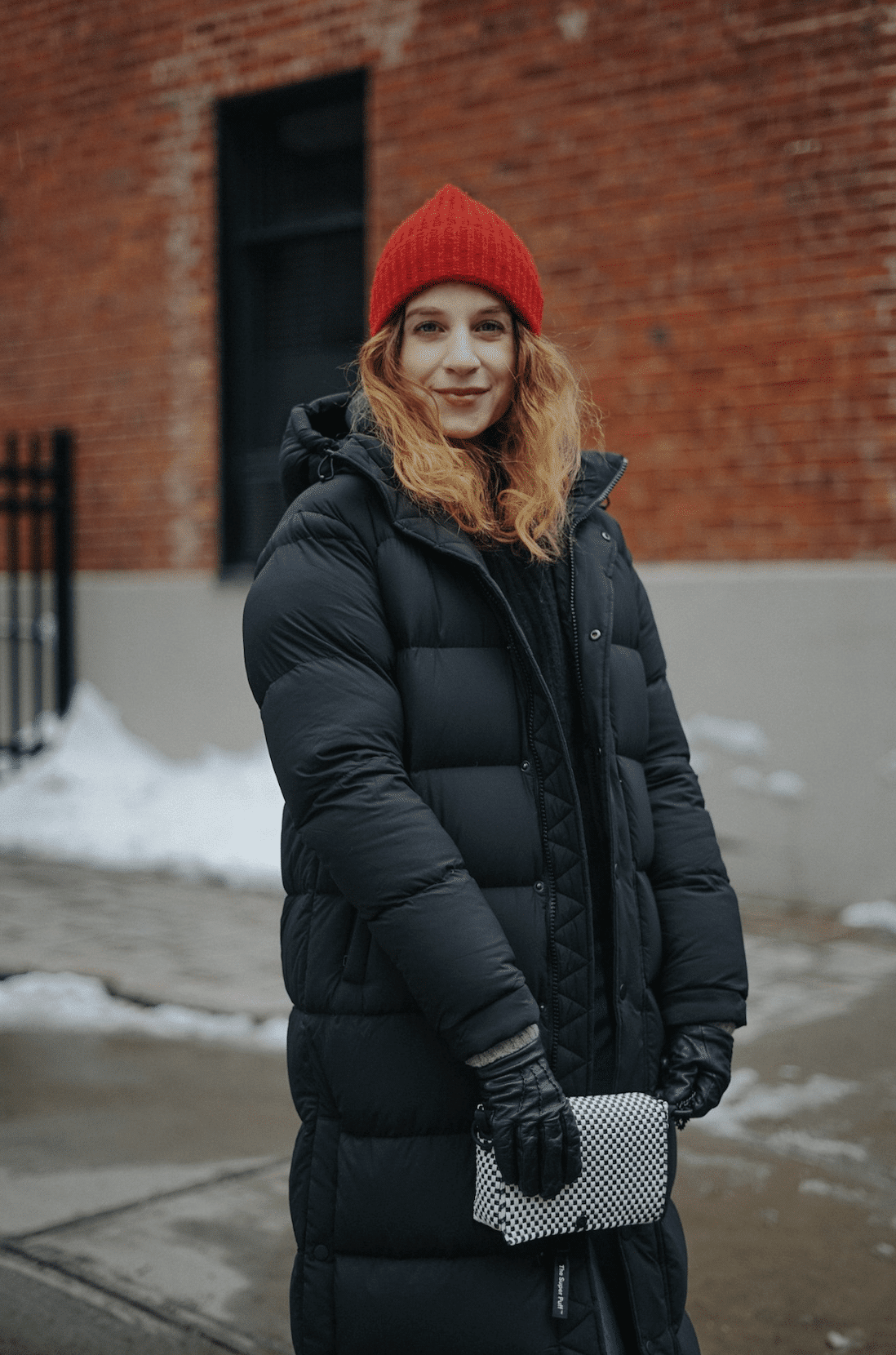 Merino underwear
I'm a big fan of merino wool for base layers like socks, underwear, tank tops, and longjohns. Merino wool has special properties that make it a great option for staying warm and dry, without adding a ton of layers. It's also thin to pack which makes it perfect for winter travelers. My favorite brands for merino wool items are Smartwool and Icebreaker.

Sports gear
If you're driving to your destination and already own your own gear, it's time to pack it up to hit the road. But if your trip involves plane travel or you're not in a position to purchase the gear, plan to rent it on-location.

Plan your outerwear
Your coat should be suitable for your winter activity. For example, the coat you wear for cross-country skiing is very different than the one you'd wear downhill skiing. One is active and anaerobic, so you can wear a light coat, while the other involves a lot of downtime riding ski lifts. Down coats are good for warmth, while a coat that has a rain-blocking outer shell and tight wrist openings will be good for slushy snow or to prevent snow from getting in.

Accessories
Don't forget a proper hat, gloves, and a neck warmer. Also, if your activity requires something like ski goggles, make sure you pack them or that you can buy, rent, or borrow on location.

Hand warmers
Whether you get a pack of disposable hand warmers or the rechargeable ones, these little hand warmers are great to keep in your mitts or in a boot to warm you up.
How to pack for "après-ski"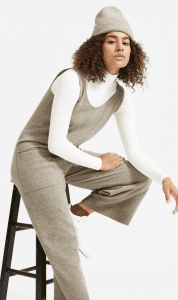 Cosy pyjamas
When you're hanging around the chalet, it's nice to have something warm and soft to wear, like a cashmere jumpsuit. Pack your favourite comfy clothes, including socks or slippers.
Snacks and beverages
Don't forget to stock up on your favourites for when you return to your accommodation famished.

Entertainment
Whether you pack games, books, or movies, make sure to think of a few activities for the rest time in between outdoor activities.

Bathing suit and spa accessories
Wintertime spa visits are the best. Make sure you don't miss out – pack a swimsuit and flip flops if you know there is a hot tub nearby.
Happy Travels xox