Camping is a great (and inexpensive) way to get out of the city, experience nature, and disconnect from the world. It forces you to live simpler, fend for yourself, and get some fresh air, if only for a night.
I love camping and grew up doing quite a bit of it every summer. As an adult living in downtown Montréal, I don't get to do it as often, but it's like riding a bike, you never really forget how.
This summer, all national parks in Canada are free in celebration of the country's 150th anniversary. I took advantage of this by visiting the Parc de La Mauricie, near Trois-Rivières, Québec.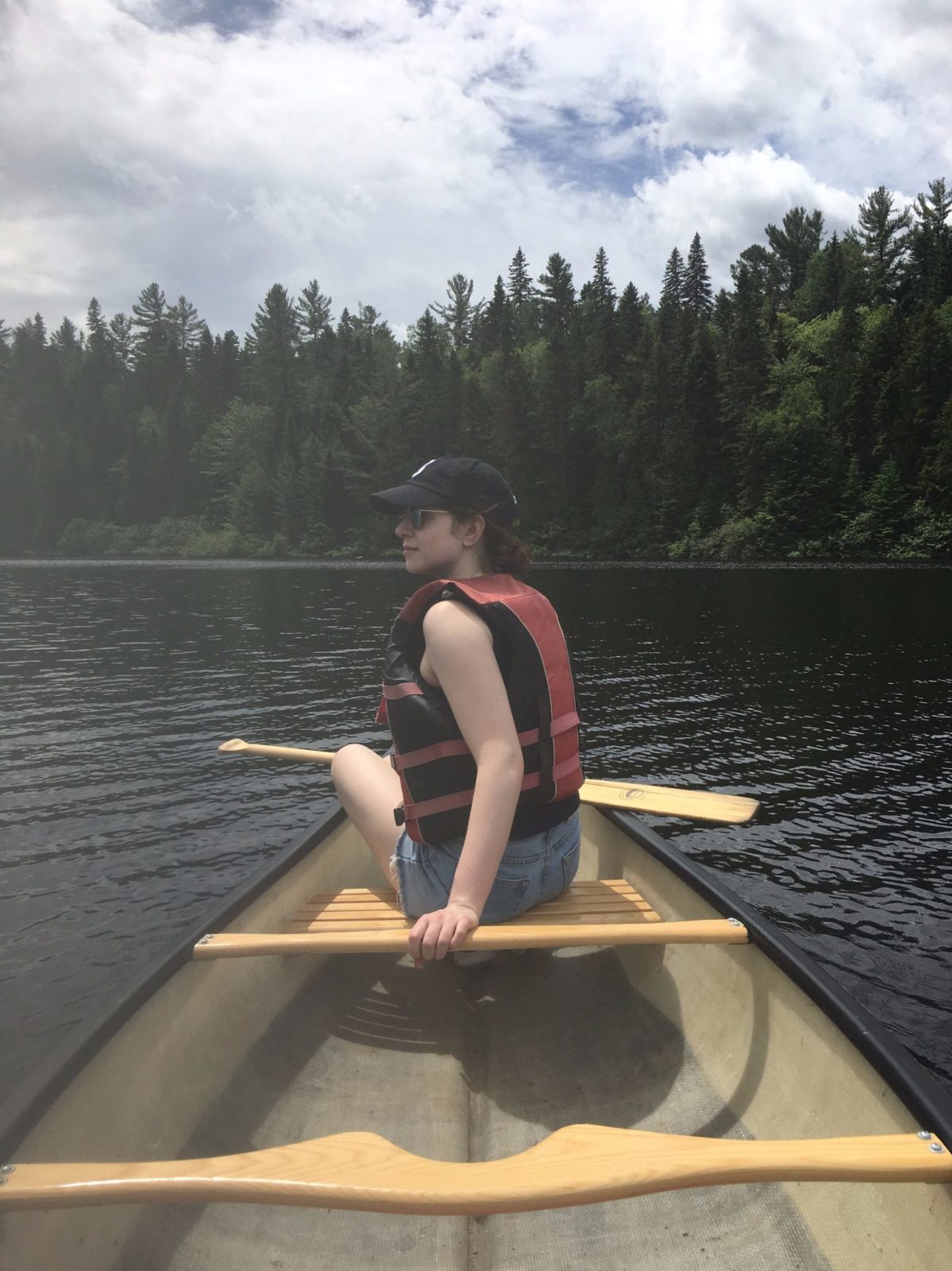 There are a couple of ways to camp from cabin glamping to wilderness bush survival. I sit comfortably in the "let's pack up the car with what we need and drive it into our camping spot" camp.
With the help of my friend, a camping expert, I gathered a list of the items from basic (tent) to more luxurious (travel hammock) you'd need to have a wonderful camping experience.
SLEEPING
The basics: You need a place to sleep! While you can pick a camping spot with cabins and hybrid tenting accommodations, nothing beats pitching your own tent for the ultimate experience. Lay down a tarp or an emergency blanket on a flat, root and rock-free surface, and pitch your tent. You can bring a hammer or use a rock to pound in your stakes. If your tent is older, make sure you check it for leaks and weak seals.

EATING
This is where I went all out. You could fill your backpack with protein bars and call it a day, but what's the fun in that? Camping with a group is the perfect time to cook up a campsite breakfast, share a beer, roast some marshmallows… you get the idea. You don't have to buy everything new, any plastic kitchen supplies would do, but the camping stove is a good investment if you plan to camp several times a year. Don't forget to check if your campground has amenities to clean up. You might have to bring your own basin to wash up after.












CAMP LIFE
It's the little things that make camping comfortable, like build a fire, find your way to the bathroom at night, fix up a scraped knee, and if you're feeling fancy, swing in a hammock.


WEAR
It doesn't really matter what you wear, as long as in the evenings you're warm and cover your skin from bugs. In the day, I just rocked shorts and sneakers, but you can also wear quick-drying long pants, a cozy sweatshirt, and a waterproof windbreaker if you think you might hit some bad weather. Toss in some thong sandals for the campsite showers, cause you don't really want to risk that. Don't forget sunscreen, bug spray, and After Bite.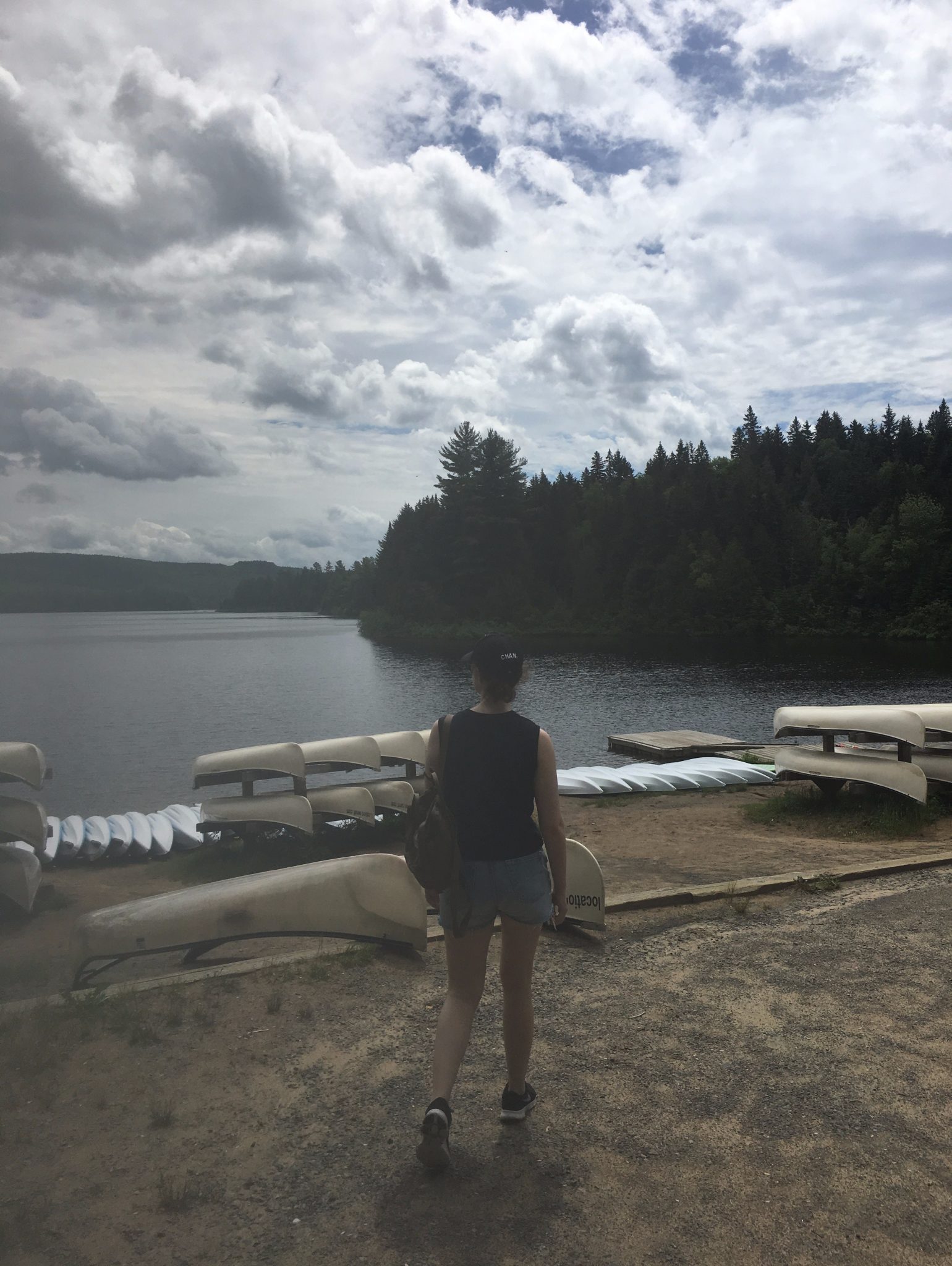 Happy Travels xox