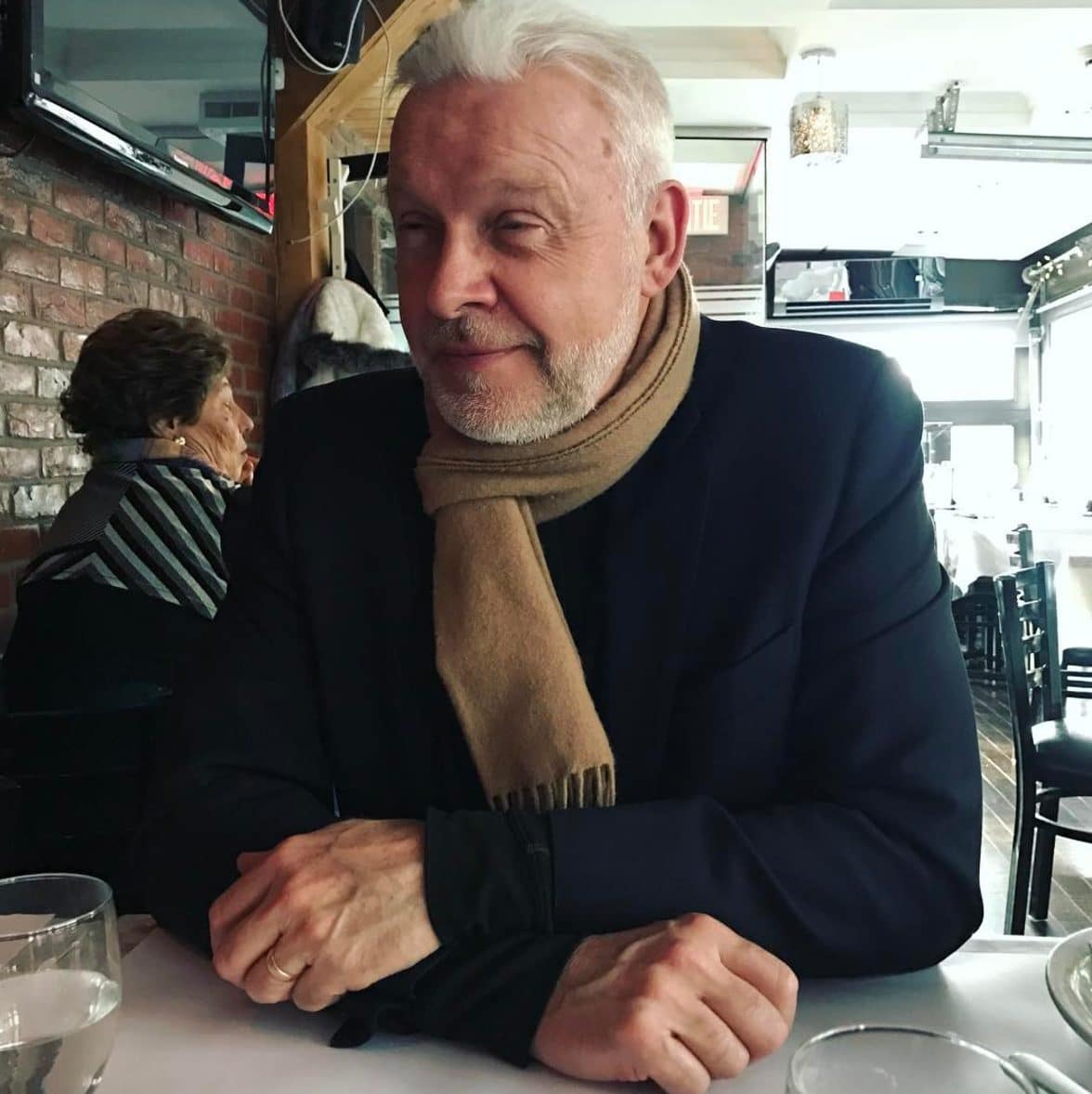 At the start of every school year, I tried to convince my parents I needed a whole new wardrobe. Of course, it never worked, except in 7th grade, when I thought my dad had taken the bait.
"Oh you want new clothes?" he said. "Let's get you a few pairs of pants, a few shirts, and a few sweaters all in neutral colours so everything you own will match and you'll never have to worry about it."
I can't remember how I reacted, but I probably dismissed his suggestion of a minimalist uniform. "It's called fashion Brenda, look it up."
But a funny thing happened 10 years after that exchange. I look at my wardrobe now and it's a lot of the same cuts in a lot of the same colours. Everything more or less goes together. Some people have their mothers or grandmothers as style icons. Despite myself, I dress like my father.
My dad taught me to choose fabrics well because different fibers have different properties. "Merino wool," he would say, "will keep you warm even when wet and is antimicrobial". Now I almost only wear cotton, silk, linen, wool, and leather.
He always prioritized quality over quantity and taught me when to invest in timeless, durable pieces. Instead of indulging in fast fashion and cheap clothing (although it still happens), I now seek quality garments and care for them.
His philosophy isn't just trendy right now, it's very practical for people who travel a lot and want to live with less. I put his advice into practice every time I plan a capsule suitcase.
I often find myself twinning with my dad when we meet up for coffee to talk politics, theology, and technology. We both love merino wool turtlenecks, camel overcoats, and polished black boots. We both look good in beige, navy, and olive green, and throw in a little maroon when we're feeling fancy.
I'm trying to be more adventurous with prints, but to this day, I prefer colour-blocking or monochromatic outfits that play on texture and silhouette. My favourite colours are navy, grey, black, white and beige and I mix and match these daily. When I was 11, I scoffed at the suggestion of a uniform of impeccable pieces. He'd actually hit the nail on the head, but I'd only realize this years later.
Happy Fathers Day!
Shop some Dad-approved looks at Everlane.