It's summer and time to make the most of cottage/cabin/chalet season. If you're heading to a lake house for the weekend, lucky you! As a Canadian, this is one of my favourite types of weekend getaways. It's fun, relaxing, and cheap!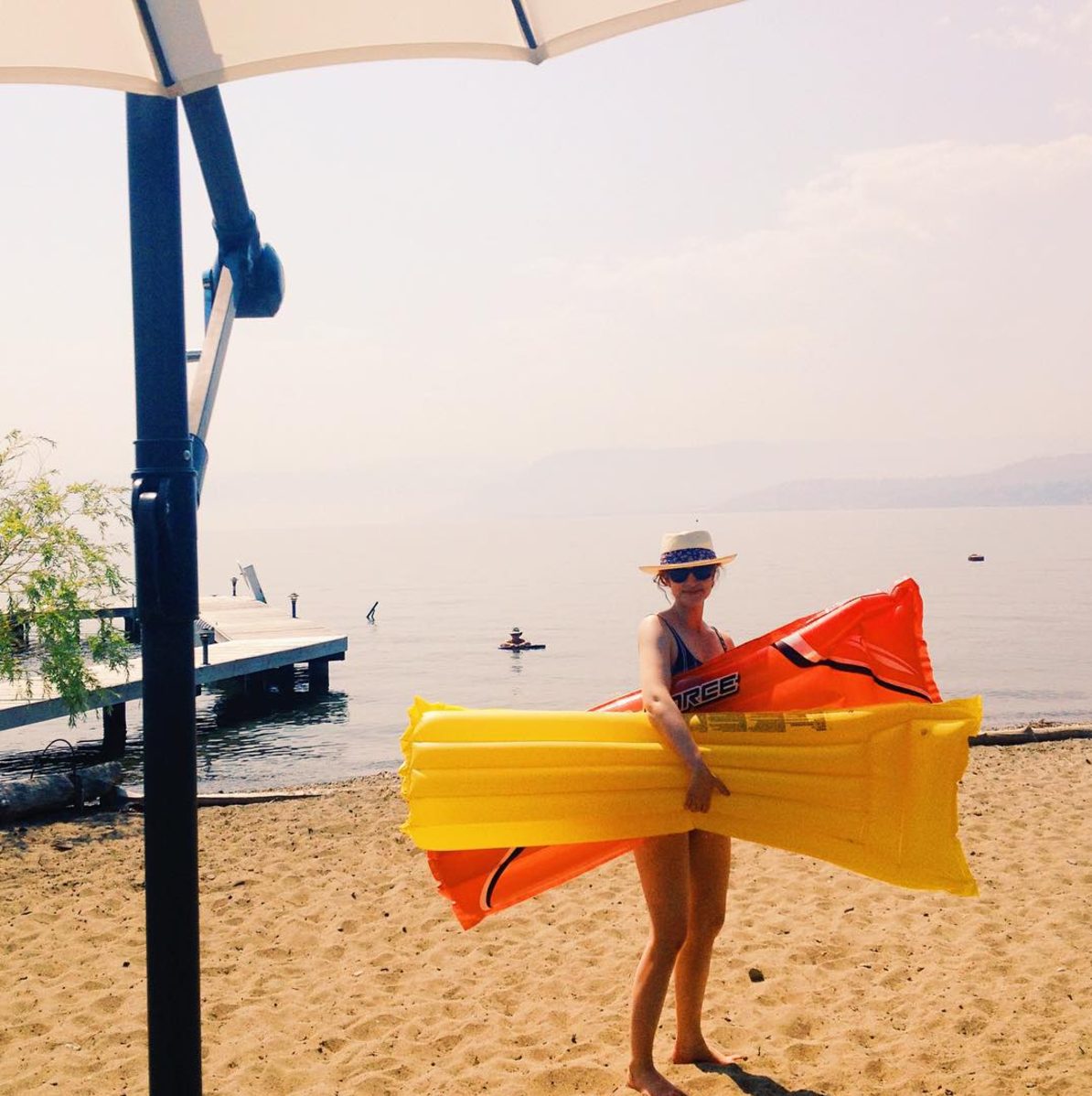 When I pack for a weekend at a lake house, I try to plan around my activities. Will I be going for walks around the lake, kayaking, building a campfire, or just reading magazines by the water all day? Depending on what kind of person you are, what the cottage is like, and your style, there are a few different ways to pack for a weekend at the lake. To be honest, I'm a mixed bag, but hope you find this breakdown on how to pack for a lake house inspiring!
Where to buy summer outdoor gear: Sports Expert, Decathlon, and Sporting Life
The Instagram Blogger
Your idea of a good time is rosé and a good book by the lake. You want to kick back and enjoy the view, take in some sun, and get some good photos of your #summerdays. Your vacation house is more of a house than a cabin with an excellent choice of lounging chairs and wifi.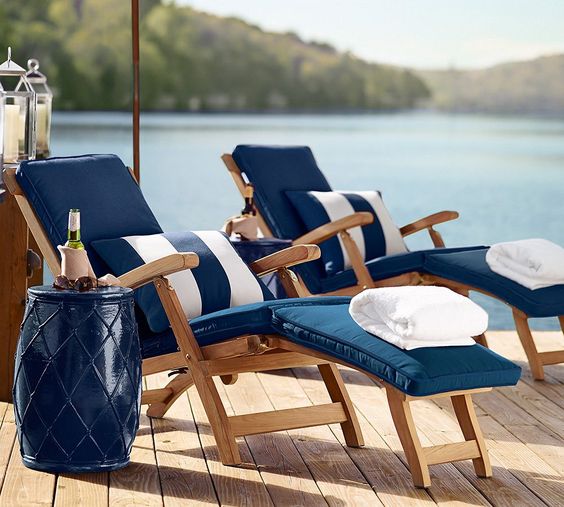 You like chic minimalism and your vacation look isn't too different from what you'd wear in the city. You like natural fabrics like linen, silk, and leather, and the ease of loose and breezy shapes.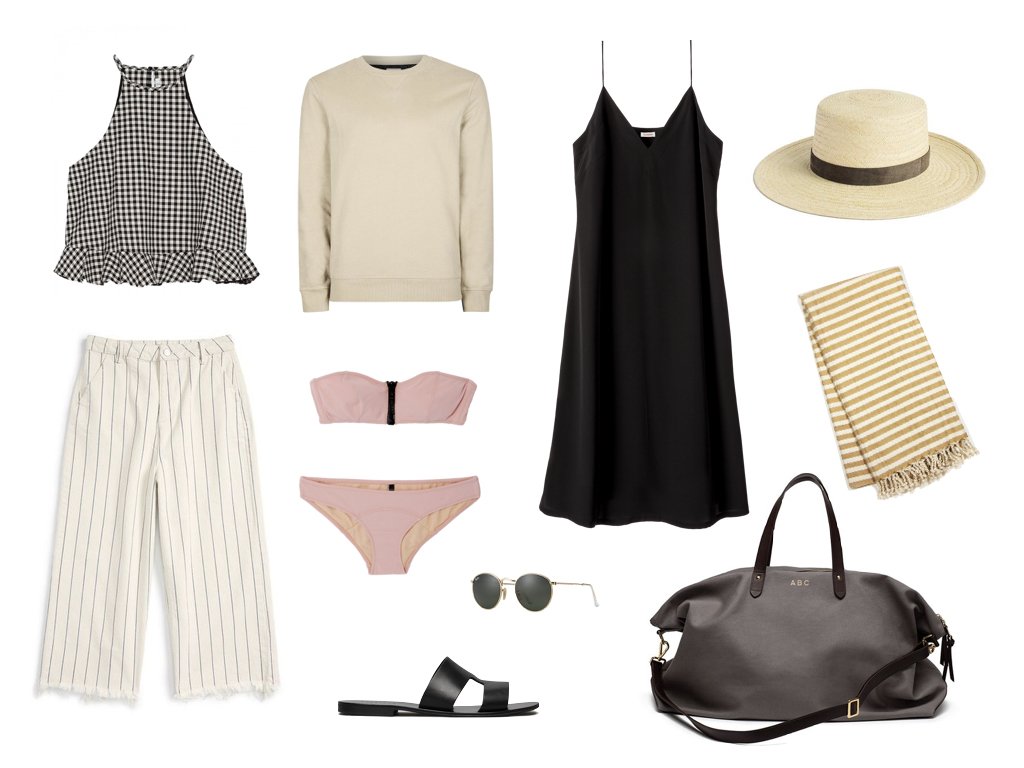 Your packing list: Trendy gingham top and white denim culottes, simple bikini, easy slip dress, simple cozy sweatshirt, wide brim straw hat, Turkish towel, round Raybans, leather slide sandals, waxed cotton weekender.
Your stores: Organics Basics, Kotn, Everlane, and Cuyana.
The Camp Counselor
Whether you're going to the lake with your family or a group of friends, you're going to have FUN! Lakes remind you of camp, which is where some of your best childhood memories were made. You like playing charades by the campfire, swinging from a Tarzan rope into the lake, and staying up to watch the sunrise. Your ideal cabin has a fire pit, smells a bit woodsy, and has lots of vintage board games.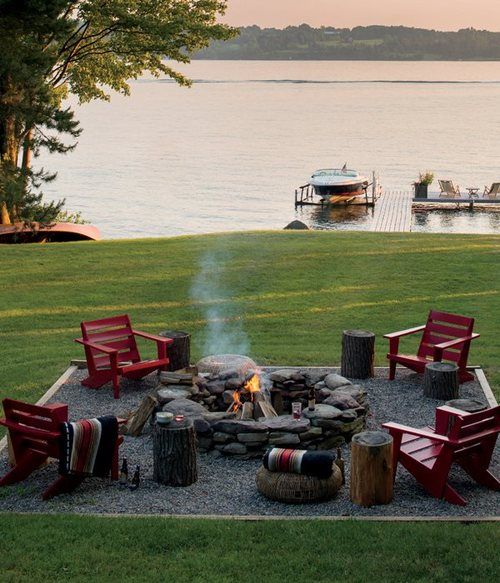 Your choice of clothes is youthful and cozy. You wouldn't necessarily wear these items to work, so you're stoked you can sport your random thrift t-shirts or that hilarious sweatshirt you bought on a whim. You expect to be a little active, so you'll want a swimsuit that stays on, shorts to run around in, and throwback Teva sandals that are just a little sporty.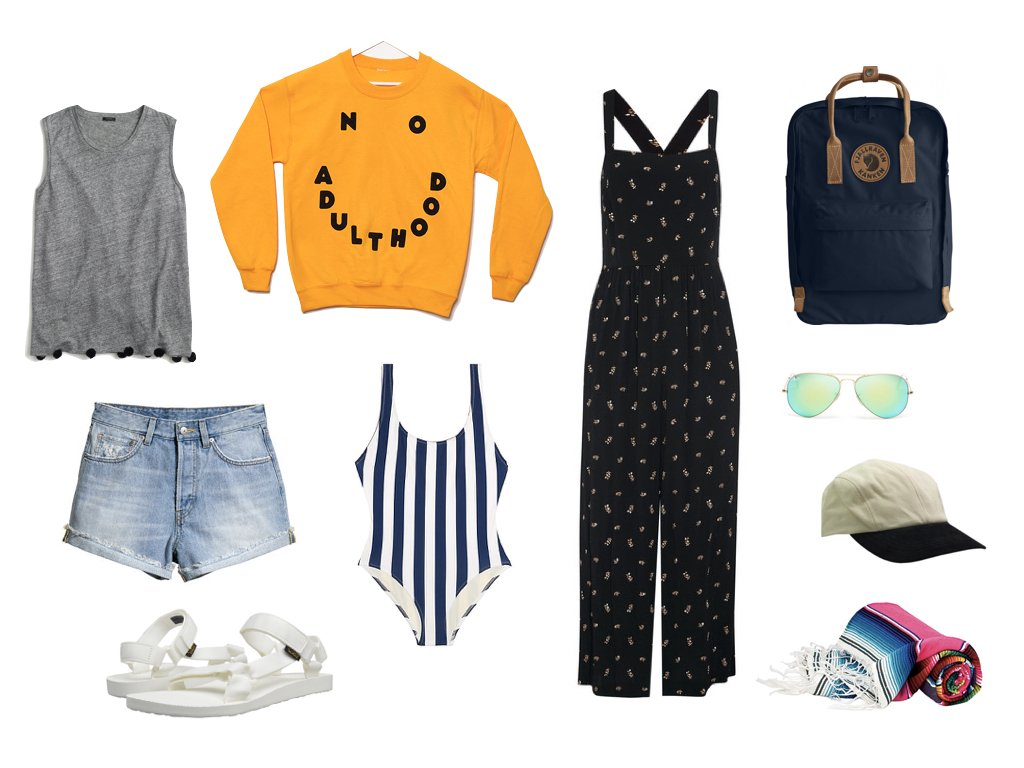 Your packing list: Denim shorts and a muscle tank, fun sweatshirt, striped one-piece, breezy jumpsuit, reflective Raybans, a serape towel, Fjallraven backpack, baseball cap, Teva sandals.
Your stores: Urban Outfitters, Madewell, and H&M.
The Sporty Vacationer
Being active is your happy place, so your ideal lake house vacation includes a lot of sports. You like going for runs early in the morning and will be back from a walk around the lake before anybody else is up. Your ideal lake house is near hiking trails and has lots of gear like kayaks, canoes, paddleboards, and mountain bikes.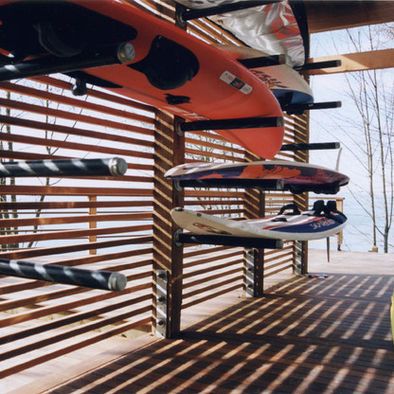 You like having the right clothing for your activities, which includes performance fabrics that keep you cool and dry quickly. You'll want a bikini top that doubles as a sports bra. All your other clothing is from activewear brands and even your casual t-shirt is merino wool.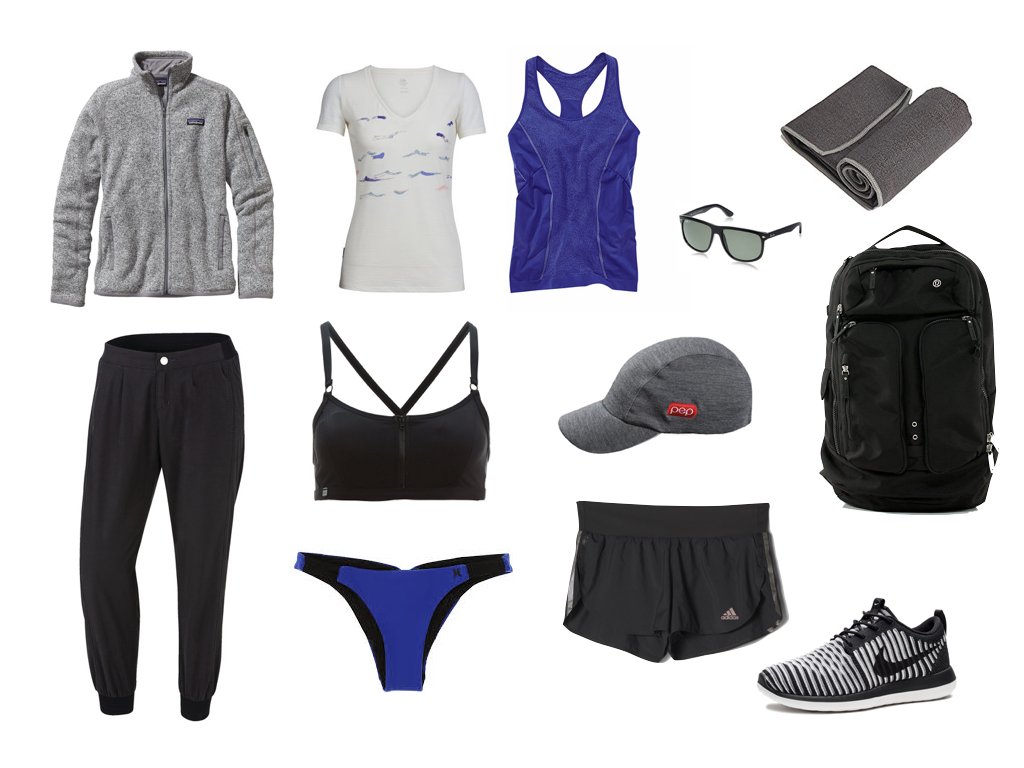 Your packing list: Fleece zip hoodie, track pants, merino wool t-shirt, workout tank, running shorts, athletic bikini, running hat, polarized Raybans, yoga towel, lightweight running shoes, Lululemon backpack.
Your stores: Alo Yoga, Girlfriend Collective, Unbound Merino, Allbirds
Happy Travels xox