Packing for winter travel can be hard. Sweaters are bulky, boots are hard to pack, and after you've put a coat in a suitcase, you rarely have room for much else.
To make it work, you have to be strategic, adopt some pretty smart layering tricks, and be honest with yourself about the nature and weather of your trip.
Packing winter travel outfits for the right weather
What you do on your trip and the weather during your winter travels will help you decide on your footwear and outwear. In my experience, these really are the two clothing items that have the biggest impact on how comfortable you'll be when facing the elements.
To determine your trip's needs, I start with this grid: Cute, functional, warm, cold.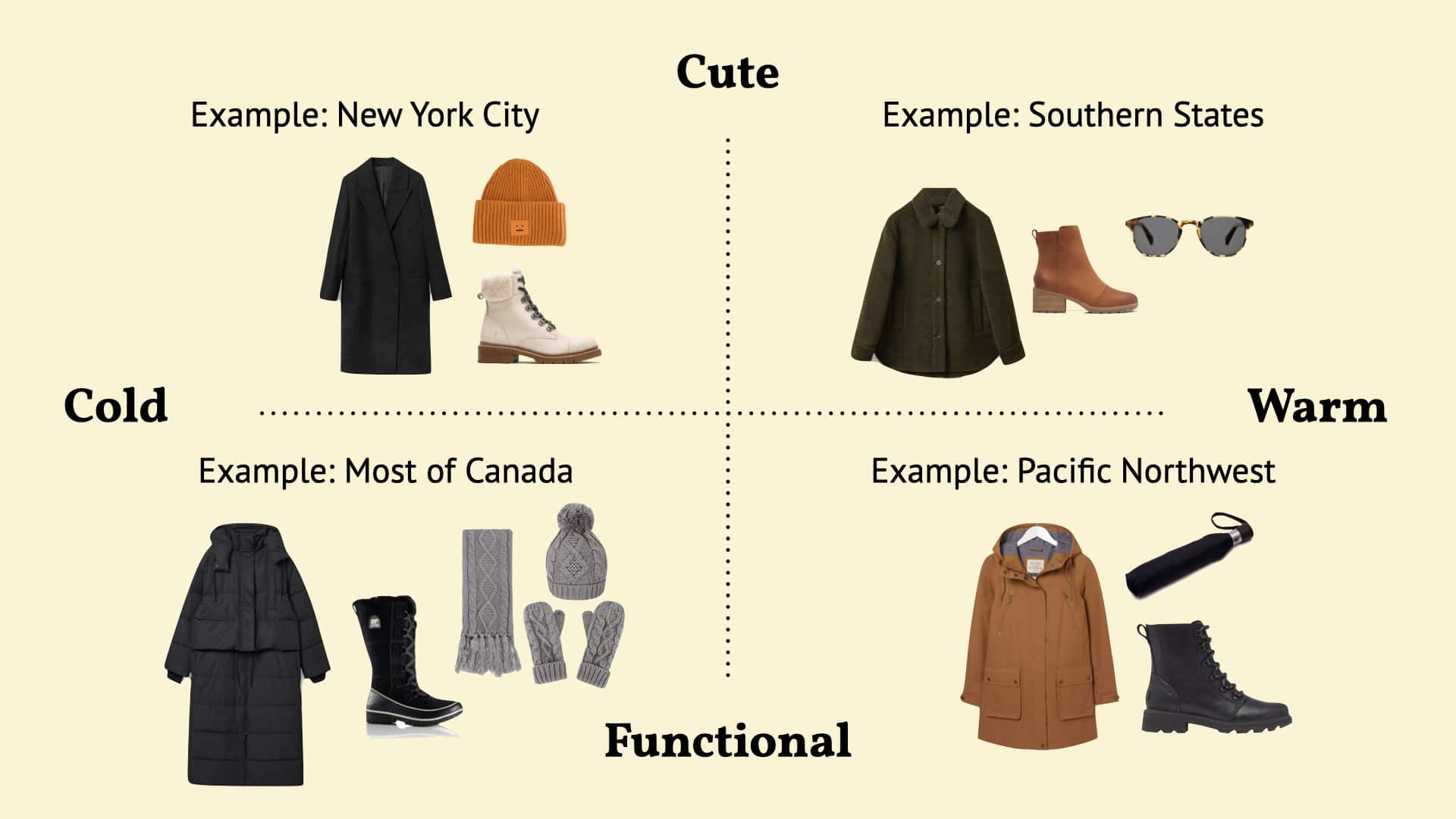 Using the winter travel packing grid
Cute and warm
Locations like the U.S. South, SoCal and Oceania.
Weather is clement, no snow
On the cute and warm quadrant, we're talking places that basically get no snow. These places have no real need for waterproof boots and coats. You can get away with a pair of brogues, leather sneakers with socks on, and maybe a cute suede boot as a wintery option. You could also follow my fall packing list for lots of great options. For coats, you can also go with more wool layers, or maybe a nice coat.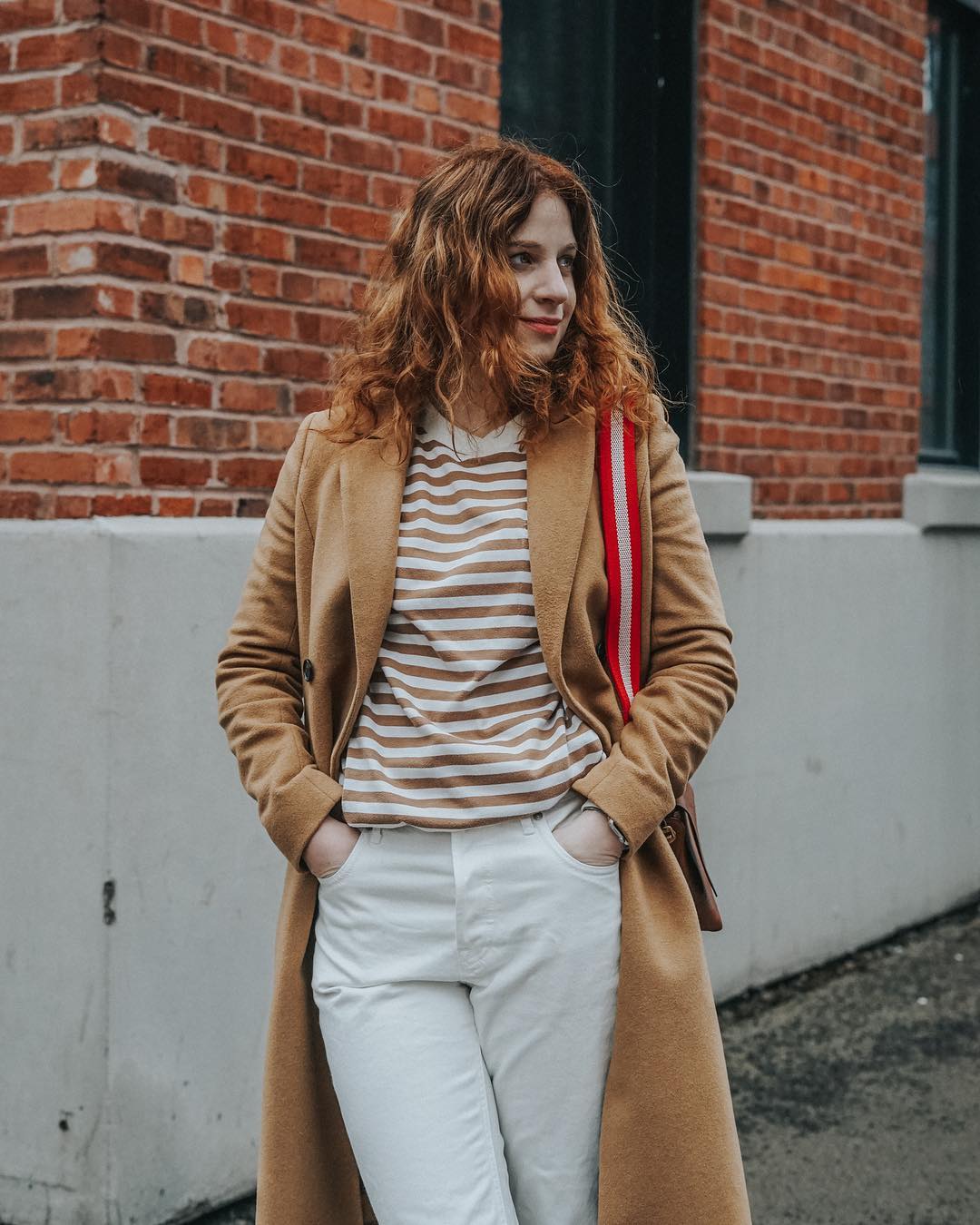 Cute and cold
Locations like New York City
Snowy, but not below freezing for too long
On the cute and cold quadrant, maybe you need some snow boots and a puffy coat. But, you can also layer a beautiful wool coat and just bundle up with extra layers and winter accessories like a hat, scarf, and mitts.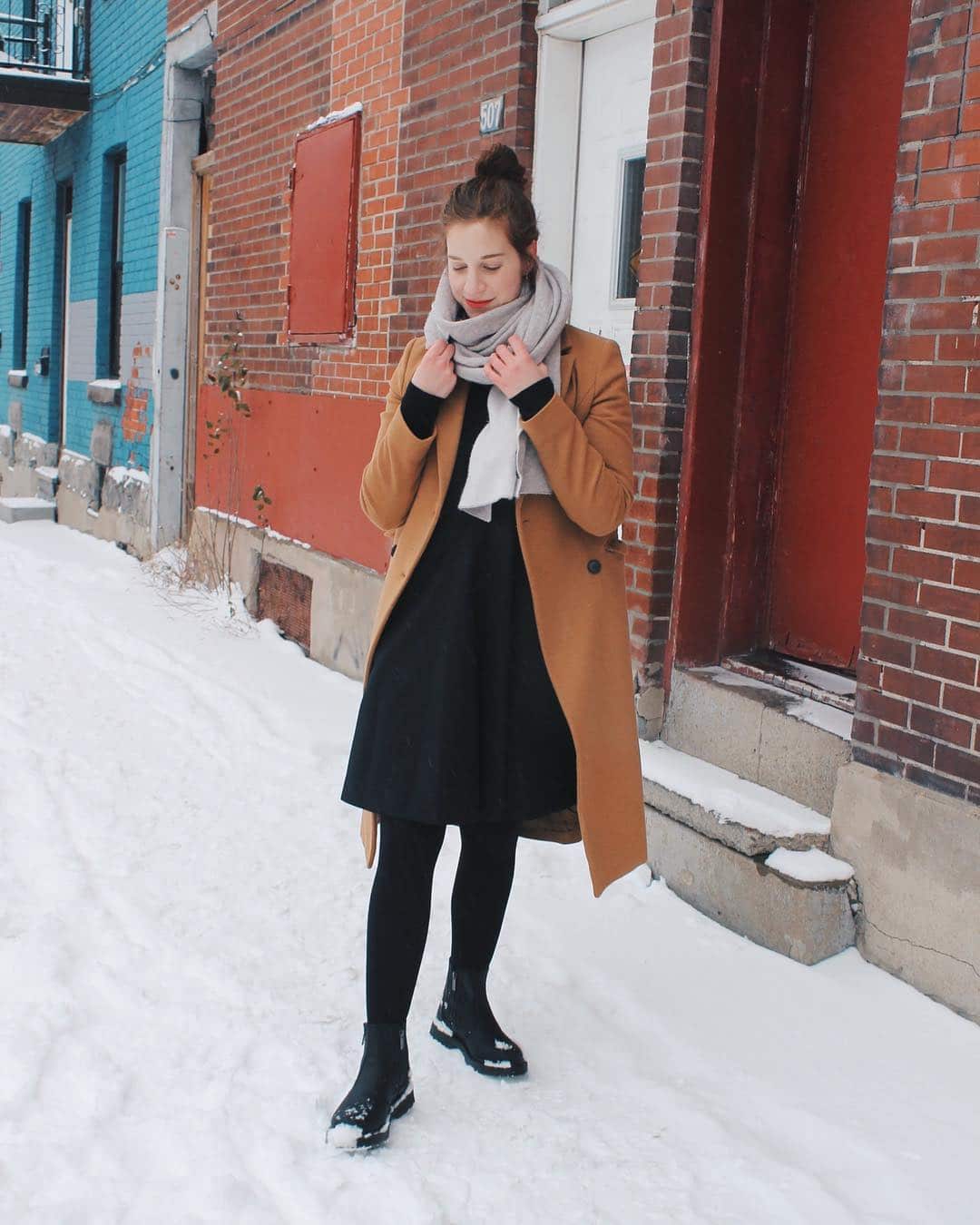 Warm and functional
On the warm and functional side, I'd pick some practical hiking boots, sneakers, and just keep it simple with outdoor-friendly clothes. This packing list might also be well-suited for the Pacific Northwest, so maybe consider packing rainy-weather clothes too.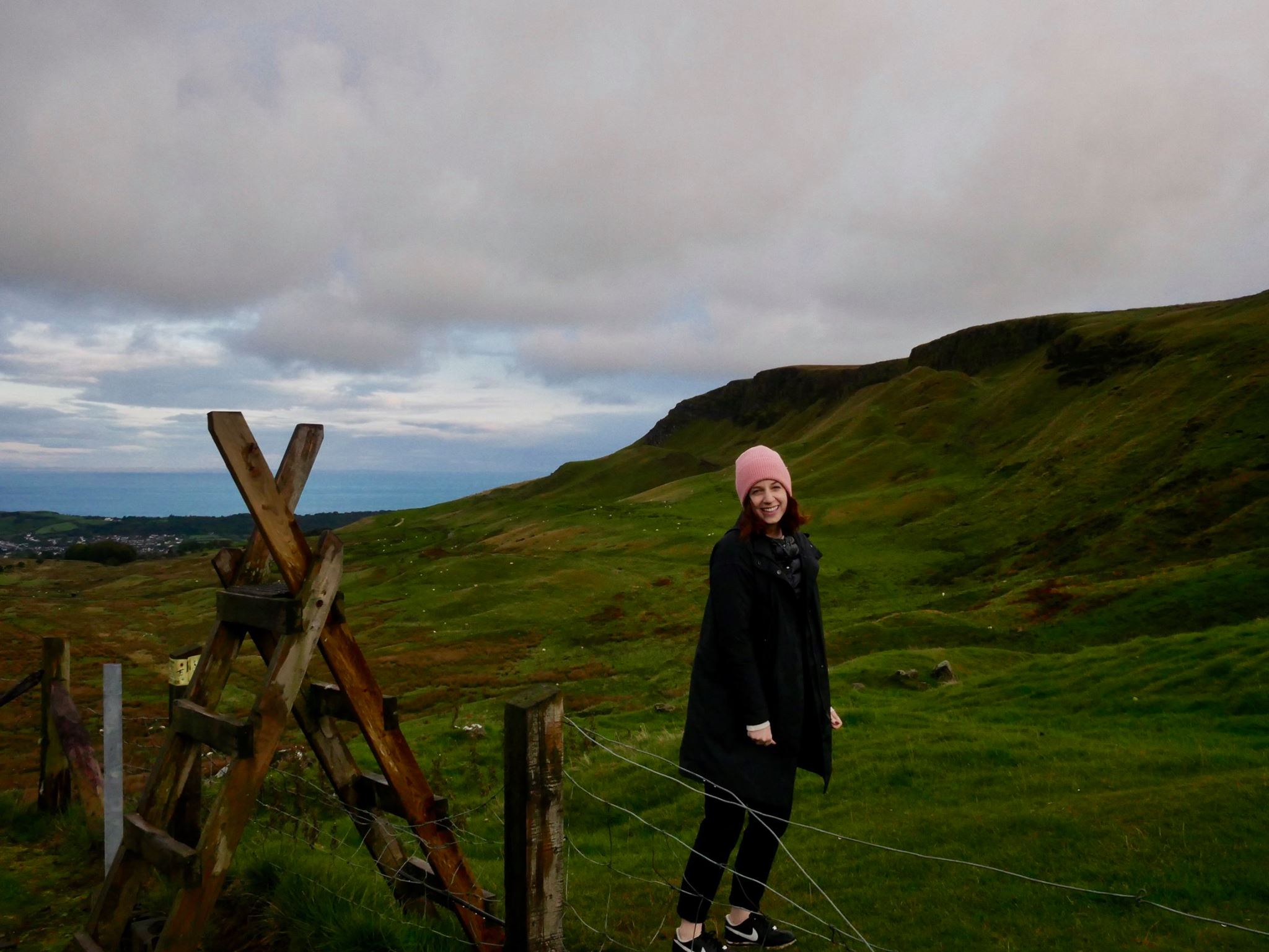 Cold and functional
Locations like most of Canada
Snowy and cold
And for cold and functional, well, this is my jam, since I live in Canada. For this one, you can't compromise on real winter coats and boots. I mean puffer coat, lined, waterproof boots, and all the winter accessories. If the place you're visiting uses salt on the streets, bring some boot wipes to keep your boots clean at the end of each day.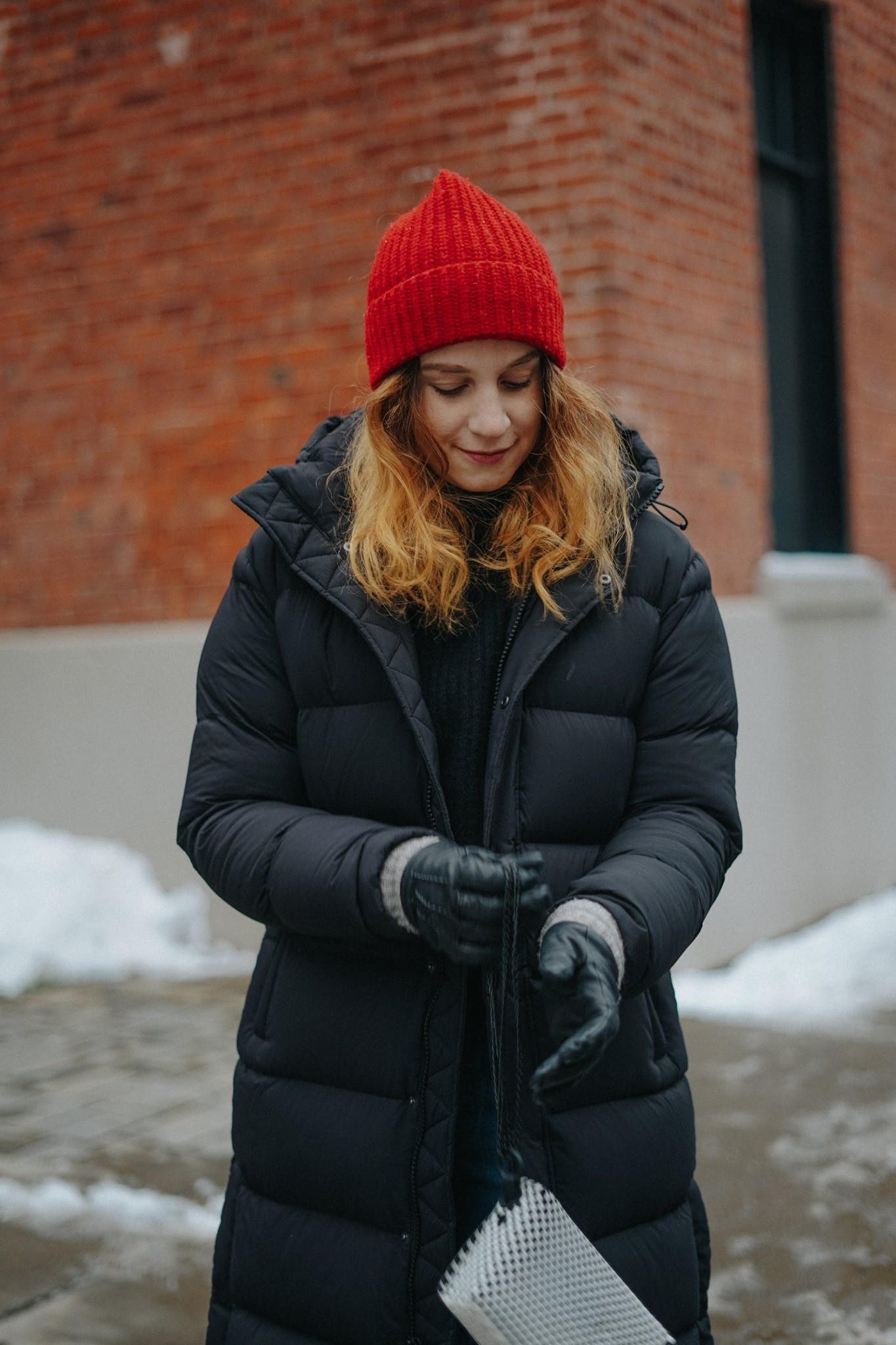 How to pack for winter travel in one carry-on
When packing in a carry on in the winter, I can usually fit two coats and two pairs of shoes. In the past, that's often been one down coat or vest, and a wool coat so I have some options. Sometimes I layer both.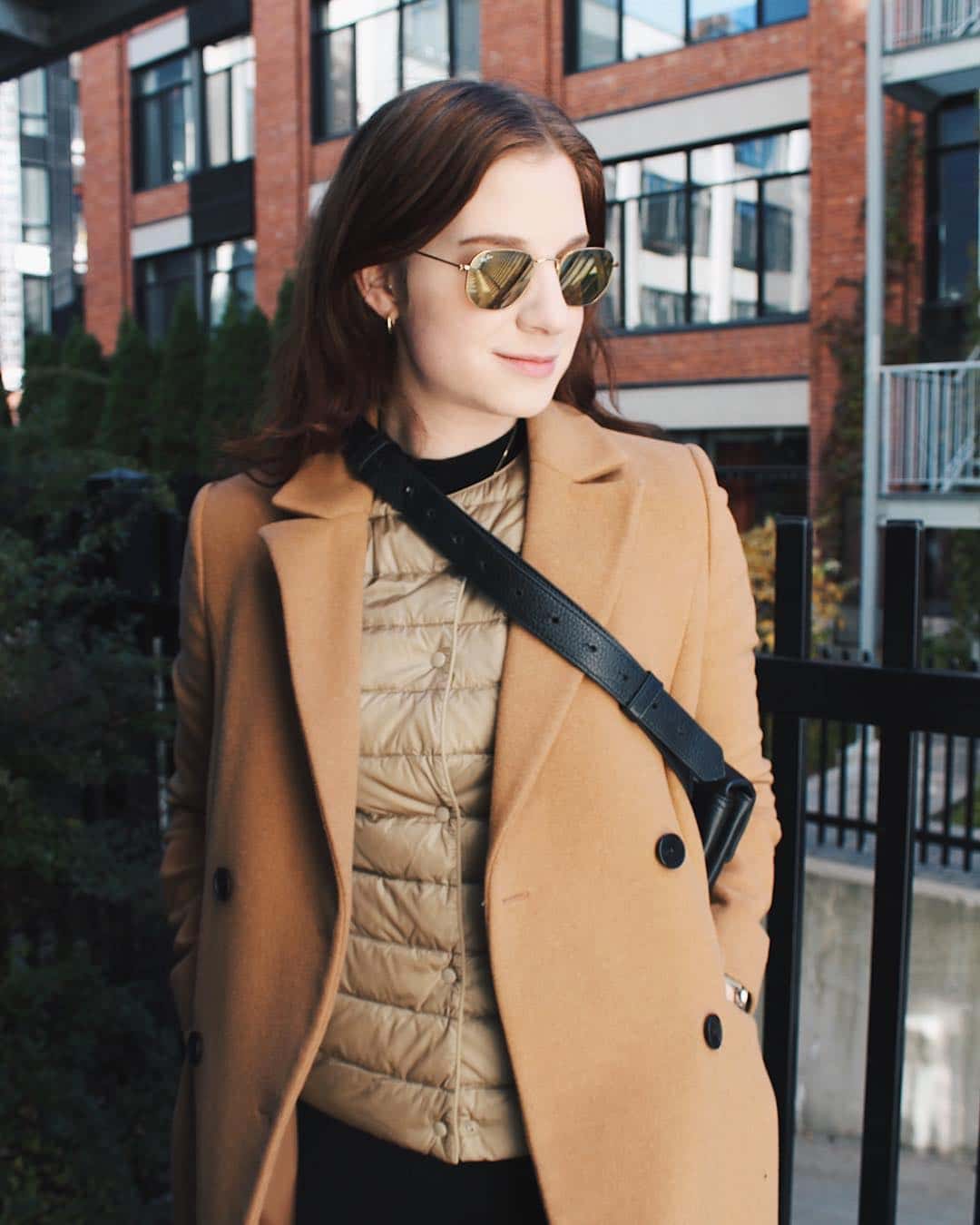 For sure the down coat has to be easy to smush down, or it doesn't really work. For shoes, it's typically two pairs of boots or one pair of boots, one leather sneaker. If I wear the boots on travel days, I can maybe sneak one more small pair of shoes in there.
Packing winter travel clothing
Ok, let's move on to clothes. People often talk about adding extra layers on top to dress more warmly. But for travel, my tip is to layer under. Everything starts with the base layer. I'm a big fan of merino wool under layers, but also silk base layers are great. My new favourite pair of merino wool leggings are from Wool&. I've owned a couple of pairs of the Uniqlo heat tech base layers but I don't love them as much as natural fibres like wool and silk.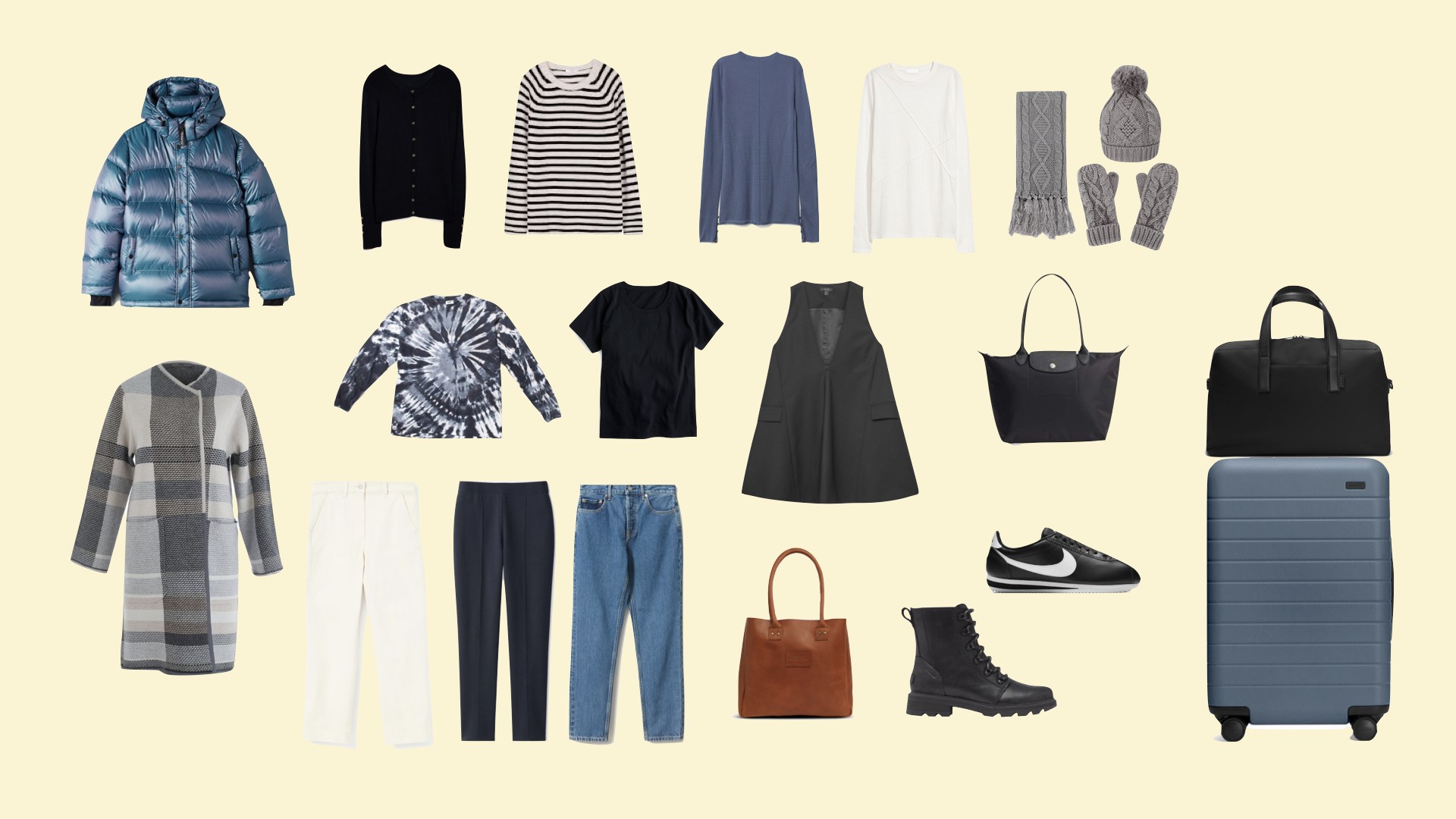 The best base layers for winter travel
If you tend to be quite active or perspire a lot under multiple layers, don't get cotton base layers. I get a lot of my winter packing cues from backpackers, cross-country skiers, and army folk. They all confirm, when cotton meets moisture, it is useless. Cotton isn't really a winter-friendly fabric for your base layer. It retains moisture, doesn't add heat properties, and will end up making you feel more damp and cold than anything.
This is especially true for socks. Merino wool socks are so so so worth it. If you're looking for hybrid underwear made from wool and other natural fibres, I'm really loving Allirds' new line.
The best pants for winter travel
For pants, I still wear jeans in the winter. But for really cold days, I choose pairs that have a thick denim composition. The kinds with enough room to wear over my base layers. You'd have a hard time finding a Canadian woman who has never worn tights under their jeans before.
But better than jeans are my wool trousers. They just tend to be cozier and provide that extra or thick wool tights and a dress. I know it sounds counterintuitive to wear a dress, fashion's breeziest item, in the winter, but I actually really love it. When paired with smart wool base layers, good boots, and a good coat.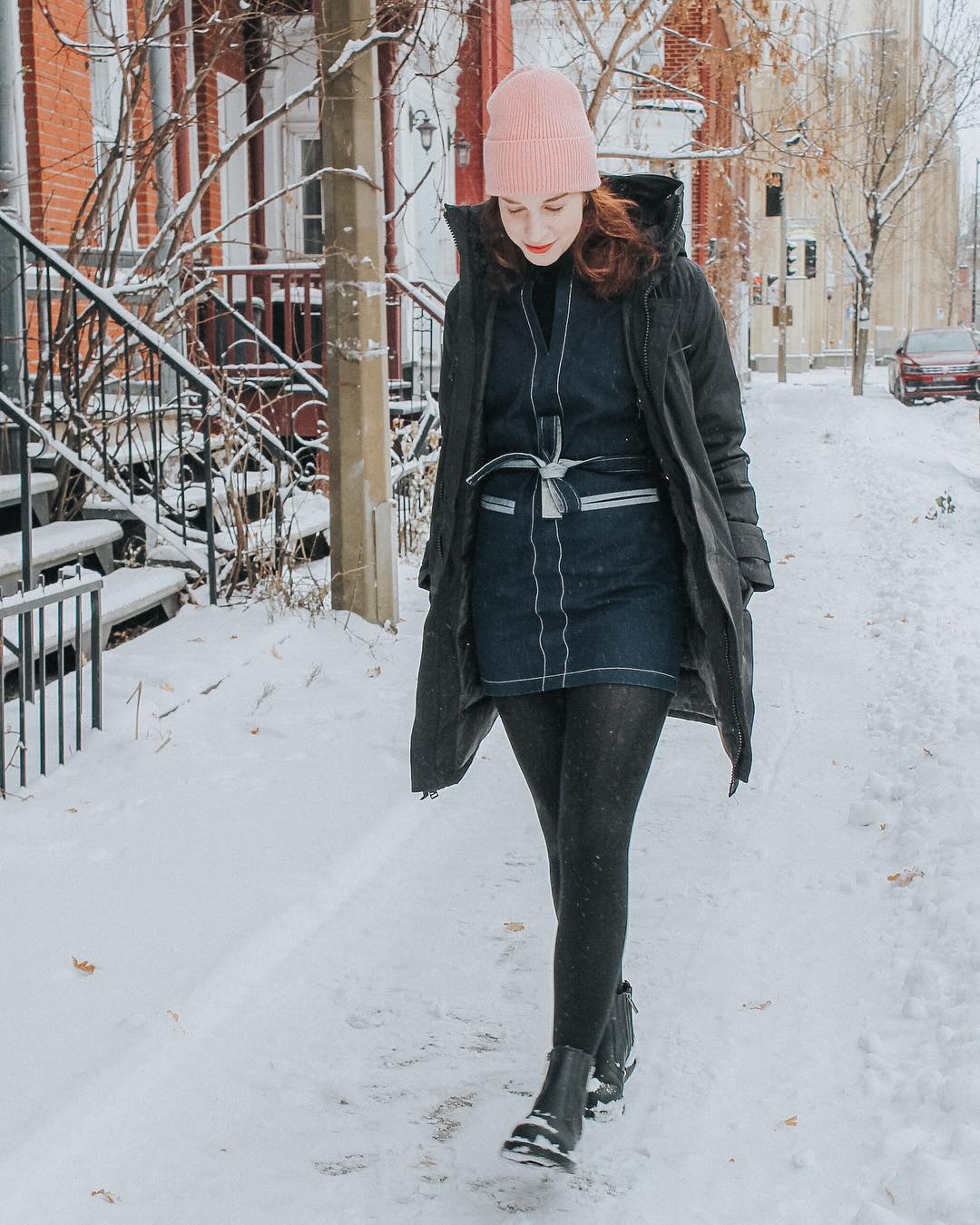 Why I love turtlenecks for winter
The other piece of clothing I can't live without is turtlenecks. I layer these under dresses, shirts, blouses, other sweaters. I swear, a thin turtleneck under a normal sweater or top is really all you need. As long as they are made from good fabrics and you're pairing it with a good coat. The great thing about all these thin merino base layers, turtlenecks and dresses, is that you can bring a ton of variety in your outfits and they're all very thin.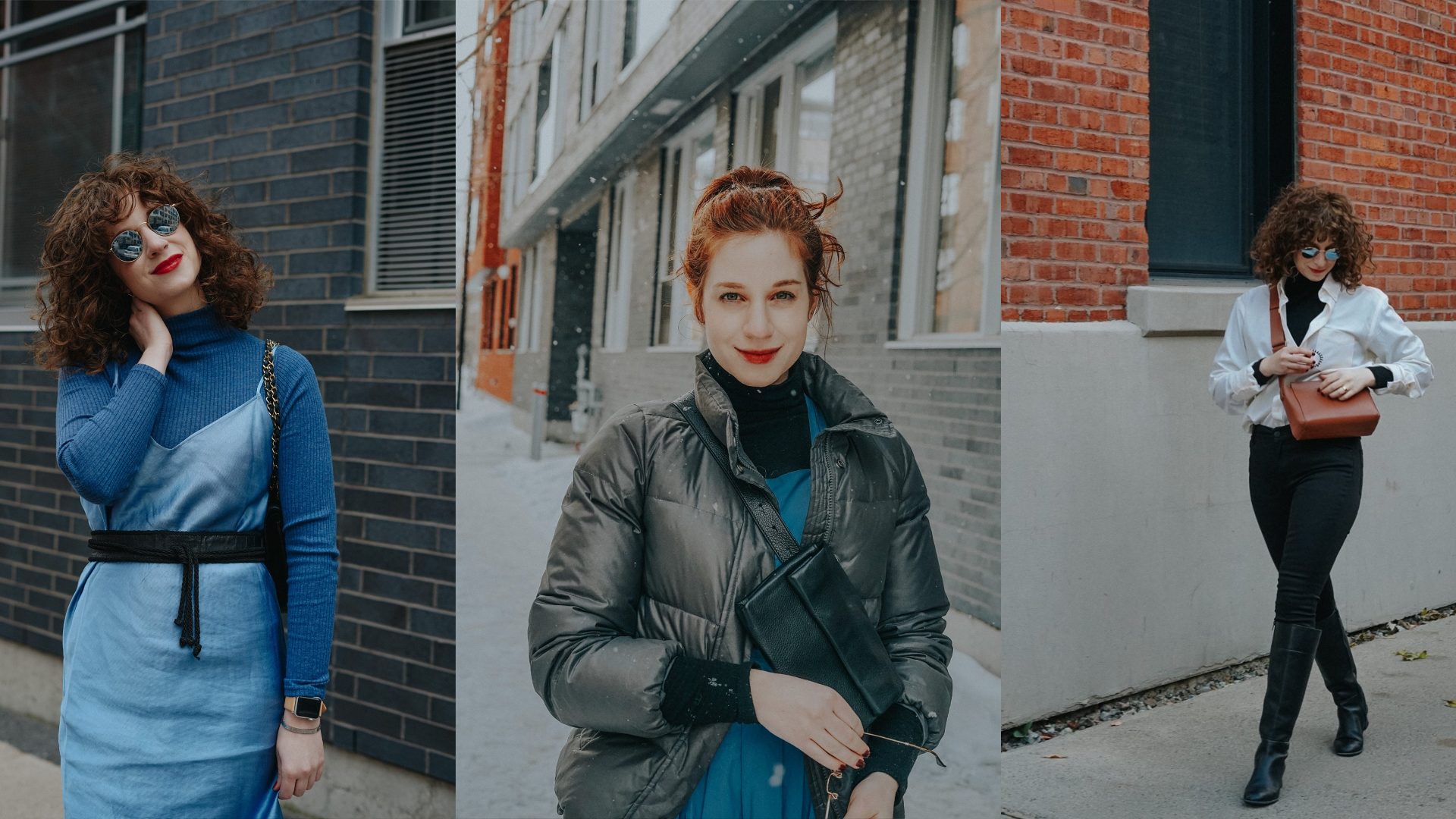 Packing winter travel accessories
Alright, let's move on to winter accessories. Every winter, I tend to have my favourite accessories. So, picking a hat and scarf really just depends on my mood and the colour scheme of my packing list. Sometimes I'll bring two hats just to have options. A big blanket scarf can be nice to wrap over your coat for a cozy look. But if you want to be more efficient, a small snood can essentially do the same thing and take up less room. For gloves, it depends how much time I'll be spending outdoors.
On a scale from "just for fun" to "I need these to survive", here are some options. Keep in mind that gloves and mitts are so easy to lose. I don't recommend shoving your winter accessories in the sleeve of your coat. It's so easy for them to fall out as you're getting your coat out of the overhead compartment in a plane or when you have it on the back of your seat at a restaurant.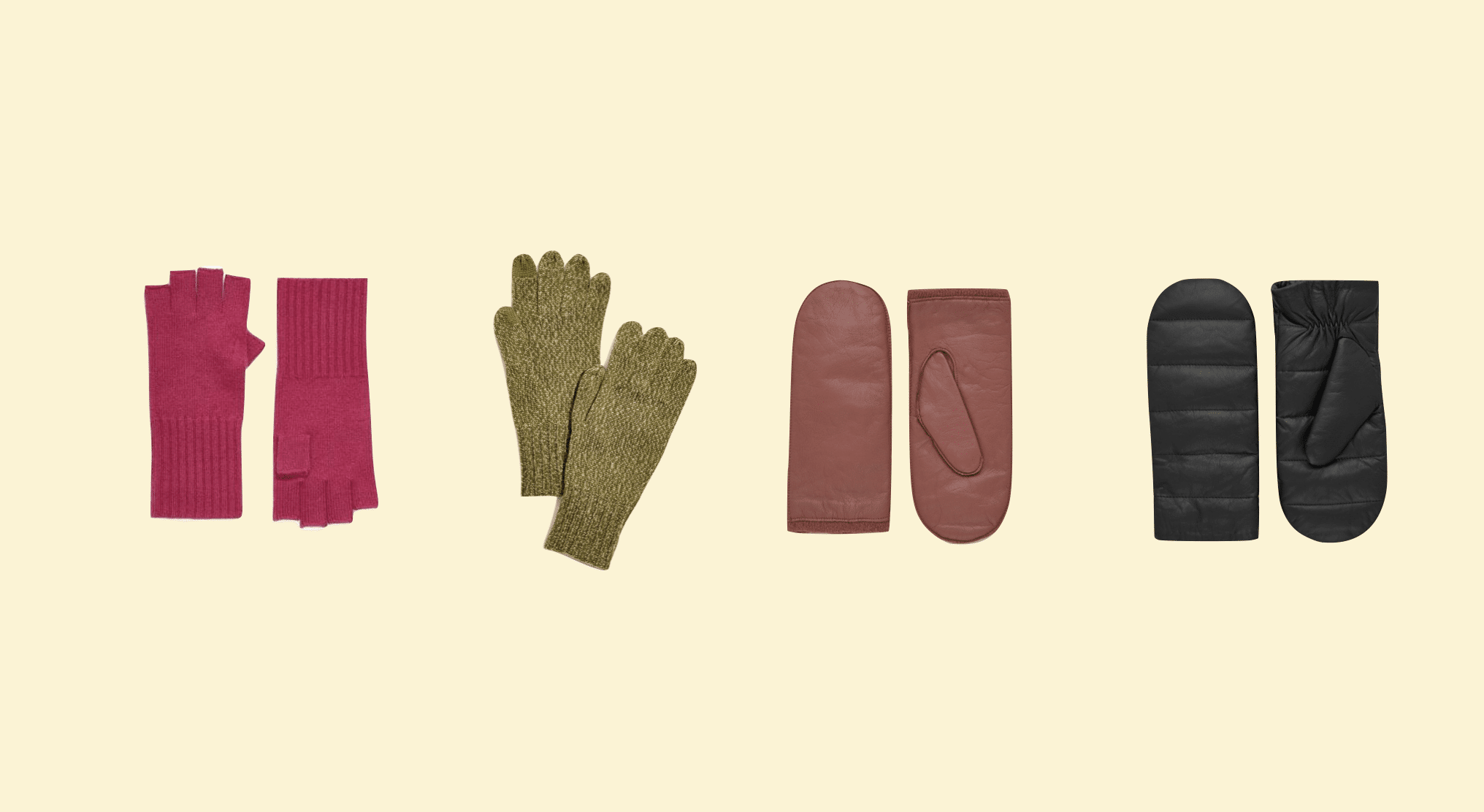 Squeezing everything in your carry-on
So, after going through my recommendations, and picking out your layers, coats, boots, and winter accessories, feeling like you're running out of room?
Wear your bulkiest clothes on the plane, and organize your clothes in packing cubes to maximize your space. Or, as a last resort, but a good option nonetheless, use a vacuum bag to suck all the air out of those thick winter knits. Remember when packing boots to always pack them in a bag so no dirt gets on your other clothes
Hope these tips were helpful, that you stay warm this winter, and have very happy travels.