April showers bring May flowers but can it not rain on vacation, please?
We all hope for amazing weather when we travel, but sometimes it just doesn't work out, especially in the spring. For trips that can't be rescheduled, you just have to deal with it. Whether you've booked a non-refundable vacation, heading to a family gathering, or on a business trip, don't let a few storms get in your way. Here's a handy guide to packing the right items for rainy weather.
How to pack for bad weather
Just how much exposure to rain are you going to experience? Are the rain showers intermittent with breaks of sun or will it be torrential? The answer to these questions can mean the difference between packing a thin raincoat or packing boots, an umbrella, and quick-drying clothing.
Starting with knowing how much time you'll spend exposed to the elements is also how I pack for a winter trip.
Figure out how much time you'll be spending outside and interacting with the elements. The clothing you'd pack for hiking will be different than a trip where you're predominantly inside.
Rain gear that is easy to pack
I tend to always bring my deep-hooded Everlane anorak with me because it's a great packable coat that provides the most rain protection in one garment. Even when it's not rainy, it's a pretty simple coat that has convenient deep pockets and can serve as an impromptu blanket when sitting on a wet bench or grass.
For light rain, I rarely bother with an umbrella unless it's really hot and the idea of wearing a moisture-trapping coat feels icky. Then I'll use a small travel umbrella and go about my warm summer day.
I do try and wear closed shoes that are water-repellent, like leather or vinyl shoes. This wouldn't be the time to test out your white canvas sneakers as the rain makes puddles or street dirt.
Light rain doesn't require the most adaptation for bags either since I can usually tuck a fabric purse under my raincoat and a leather purse or backpack just needs to be wiped off.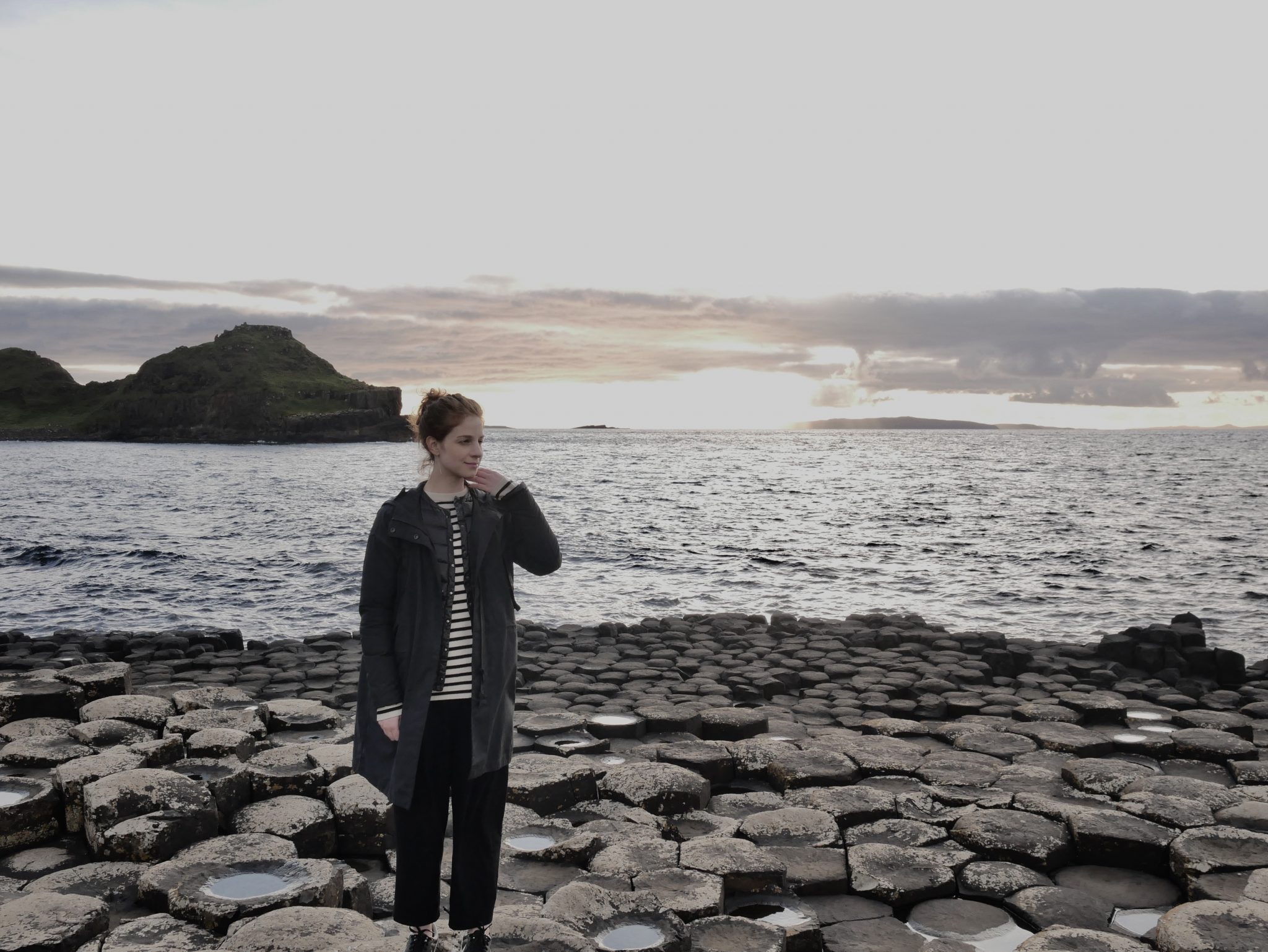 How to prepare for bad weather on a trip
If you plan on being outdoors during a rainy day, you don't really want to risk having wet feet. In these situations, a chic pair of rubber boots will keep you dry without feeling bulky. Pick a pair that looks good and you're comfortable wearing even if the rain stops.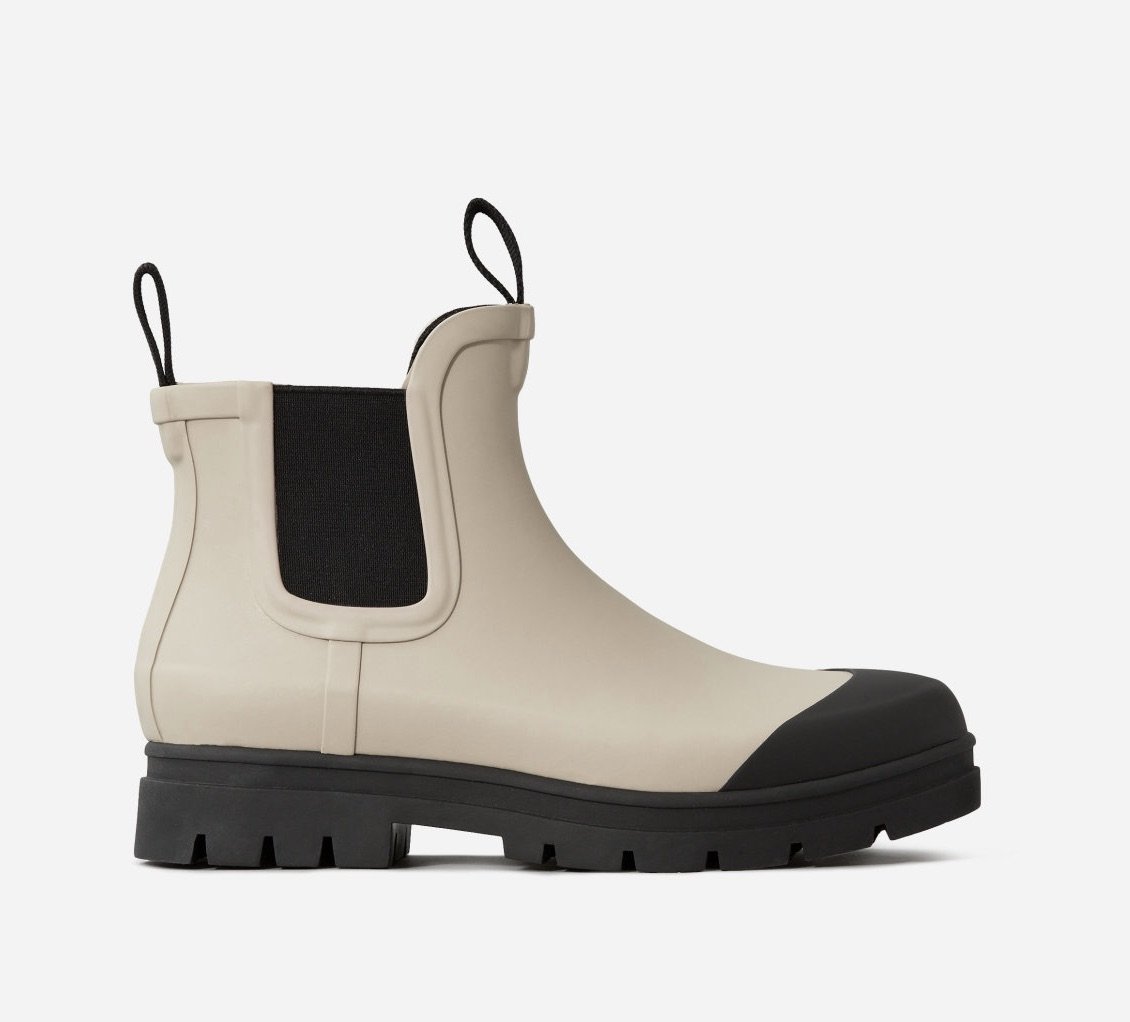 I'd also wear a raincoat with a deep hood and enough length to protect yourself from windy rain, i.e. when you're getting rained on from all sides. You can also supplement your raincoat with a good sturdy umbrella. You can go cheap and small, but wind can really destroy a weak umbrella, so it's better to invest a little bit more money on an umbrella that will last. Again, the Blunt umbrellas have a unique design to keep your umbrella intact.
For bags, again, leather and vinyl will hold up, but you'll want to make sure these bags zip shut.
Away has some pretty neat travel bags and backpacks that are water-repellant and zip shut. The Everywhere Bag even has a special pocket for your umbrella.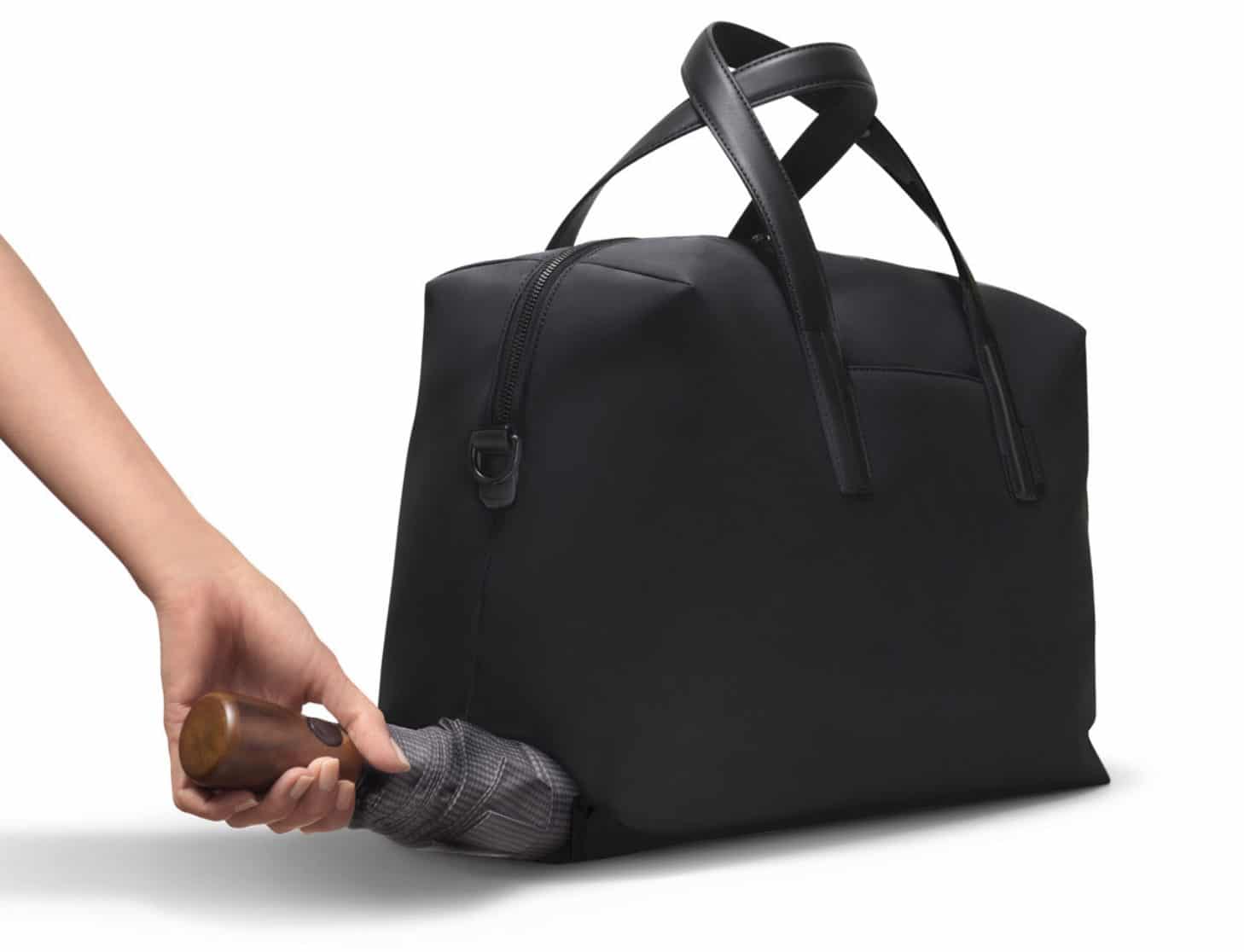 How to stay dry on a rainy trip
If you were planning excursions and being out in pretty bad weather, you can make the best of an unfortunate situation with the proper gear.
For a raincoat, you'll want to look for extra details like adjustable hoods to pull the coat tighter around your face, elastic or a way to tighten around the wrists to keep out rain, and enough length to protect your lower body. Depending on your outdoor plans, a pair of waterproof pants to go over your clothing might be wise.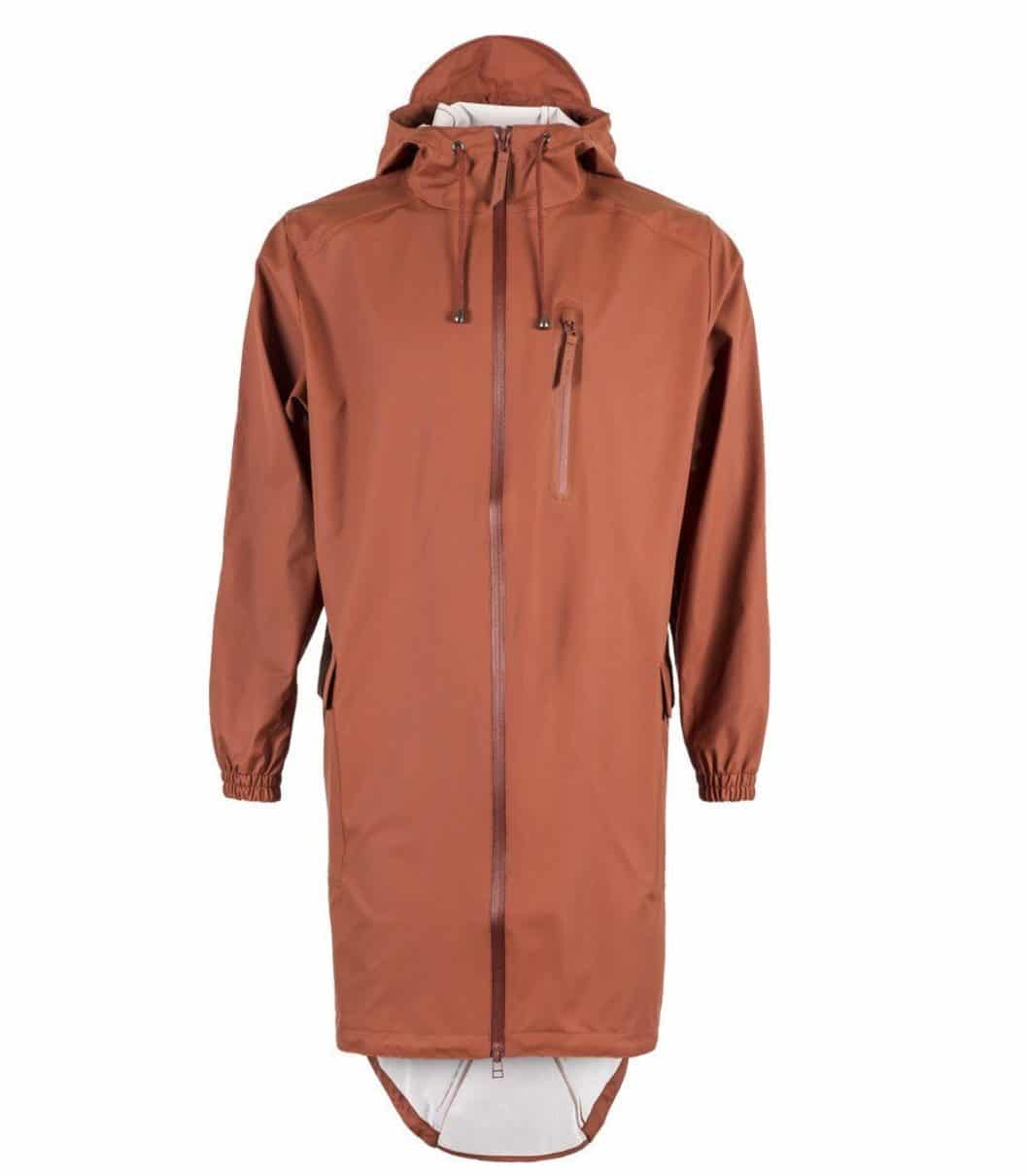 Remember, there is nothing worse in the rain than wet cotton on the skin. Try to choose clothing that repels water and dries quickly like workout pants and choose merino wool clothing underneath, that dry quickly and don't lose their thermal property when wet.
Bringing bulky boots will take up a lot of room in your bag, but there are some pretty neat packable rain boots on the market. If you're looking for a hiking boot, the Vivo barefoot boot rolls up into nothing. Likewise, the Hunter foldable tall wellies will give you great protection when wading through puddles, mud, and wet fields.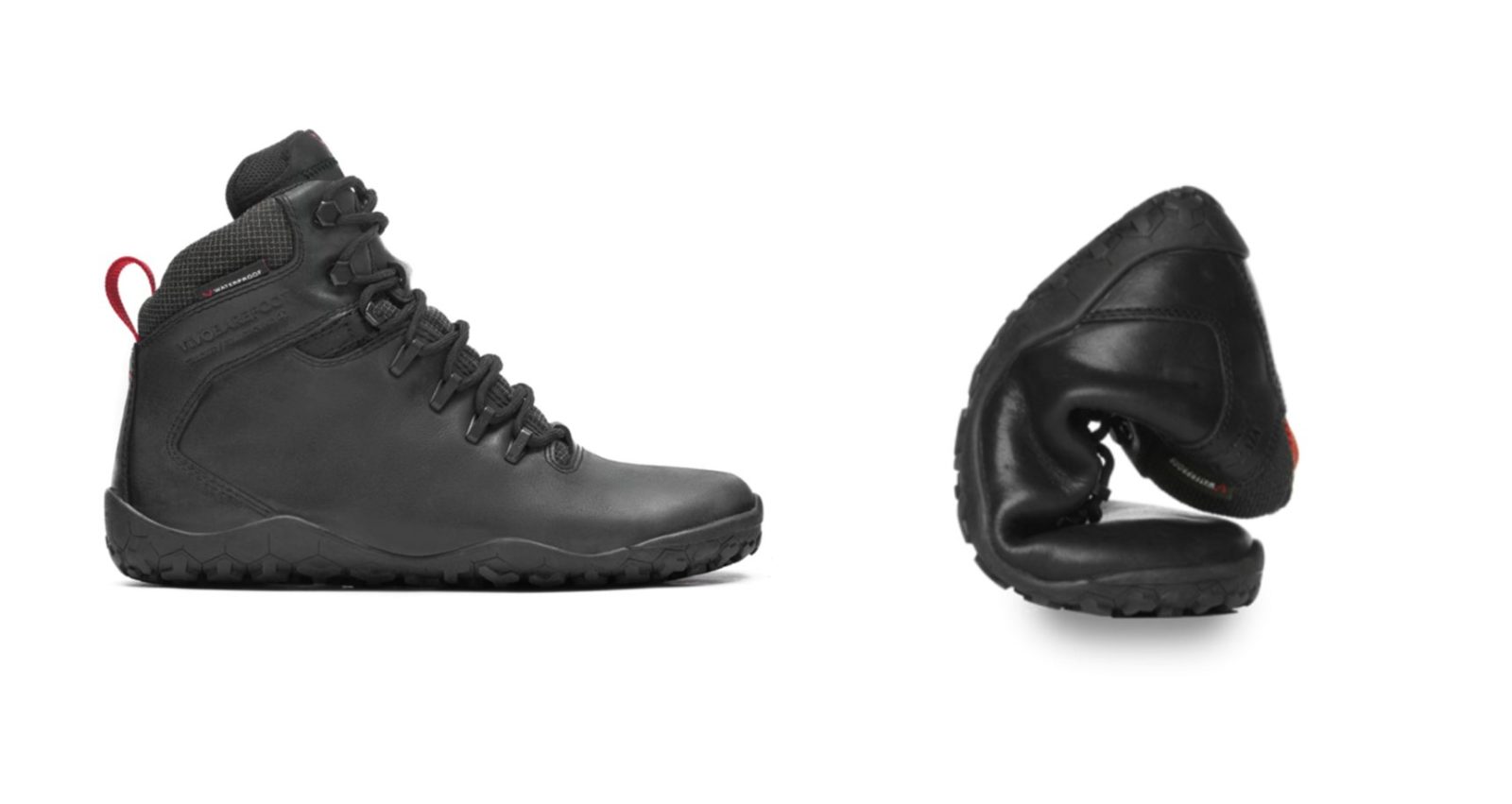 This is also the time when you'll want to invest in a rainproof bag. Look into the RAINS or Hunter bags that make stylish and weather-resistant items.
Stay dry and happy travels xox