I've often thought that being able to blend in with locals was the mark of packing a great travel capsule wardrobe. Who wants to look like a tourist and besides, isn't the goal of proper packing to have the right clothing for the right context, no matter where you are?
Very often when I pack, I look up how locals dress so I can match the city and the mood. It's fun! I get to play into a theme for my trip and be a little different than I am in Montreal. In Florence, I was very ladylike. In California, I wear more colour, in New York, I can be trendy, and in Kansas City, I pack more playful and relaxed outfits.
My desire to blend in is also driven by a fear of looking like a tourist. This is purely motivated by pride because I despise looking like I don't know what's going on, or that I might be an easy target.
The truth is, however, that it's hard to control how you're perceived. People always know. Of course, here in Bulgaria, I blend in more than I would in Asia or Africa, but I definitely don't look Bulgarian. I may have mastered public transportation, and the fact that I have a purpose in this city gives me a confident stride, but I would have to change a lot to fit in. I smile at people, I drink coffee on the metro, and, the most obvious one, I don't read or speak the language.
So, should matching local customs be part of your packing requirements? Are you being smart and self-aware or afraid and self-conscious?
I still think there is room to be inspired by a destination's fashion for aesthetic and functional reasons. There are lessons to be learned on why hotter climates prefer linen over polyester and light colours over black. It's also an opportunity to wear something different, like a big floppy sun hat, or bright dresses, because I don't wear those things in Montreal.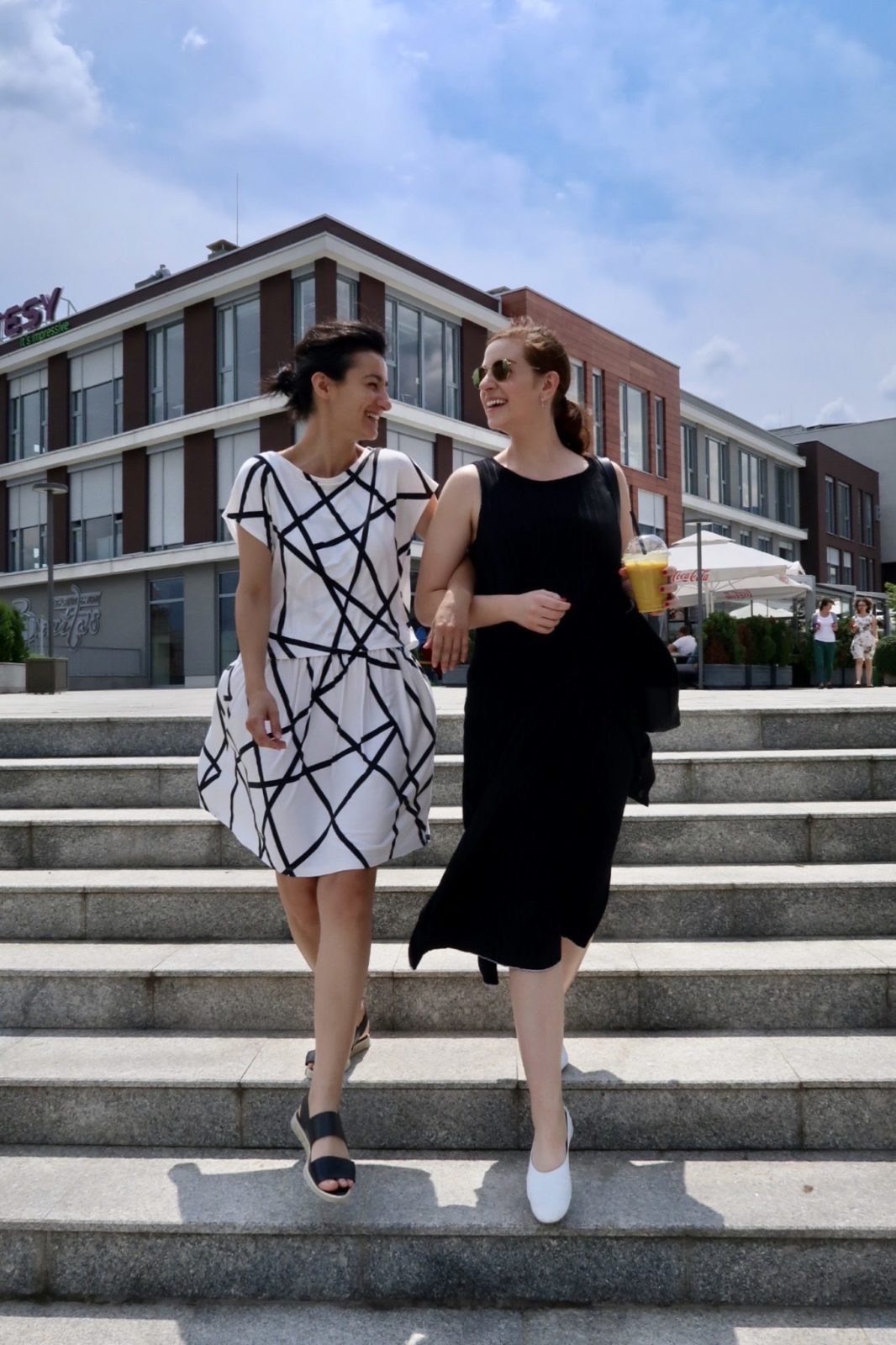 It's also a sign of respect to conform to the standards of modesty, especially when visiting religious sites. I'm all about being unapologetically you, but you also want your travels to be as smooth and carefree as possible, and sometimes that means drawing less attention to yourself.
I've found my happy medium. I want to look like myself, wear my own hand-picked clothes, and not buy all new items for every trip. At the same time, I research what I'm going to be doing, what would be practical for that destination, and some photos of local fashion, so I can prepare myself for just how much I'm going to stand out.
What about you, do you pack to fit in?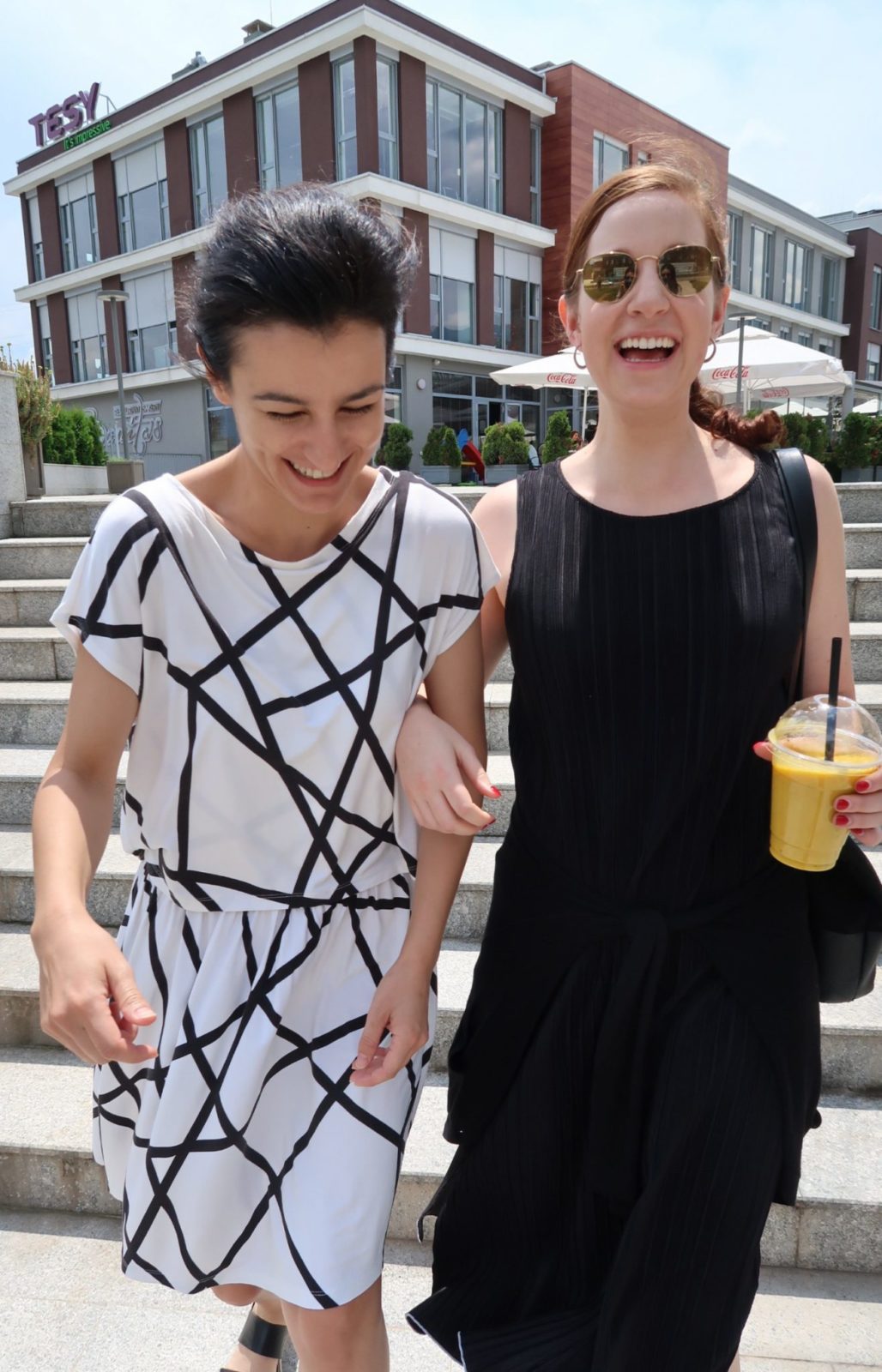 Sunglasses by Ray-Ban, black dress by Mango, both pairs of shoes by Everlane.