"If You Love Something, Buy It in Every Color."
I love fashion but I also love a good uniform, so when I did a recent closet inventory, it was no surprise that I had some items in multiple colours. When I finished counting, it was 15 items (30 counting duplicates) that I had in two colourways each.
I'm pretty particular about the items I buy and even more about the ones that stick around more than a year, so according to logic, the clothing I have in double should be my very favourite basics….and it's true!
Why you should have multiples of the same item
You'll probably wear them to pieces
It's true what they say that you don't know what you've got 'til it's gone and sometimes you only know something is your favourite as you've worn it to shreds. This happened to me with a beloved pair of Club Monaco summer trousers circa 2014 and I've been on the hunt for a similar pair since. Had I known I would love them so much, I would have gotten two!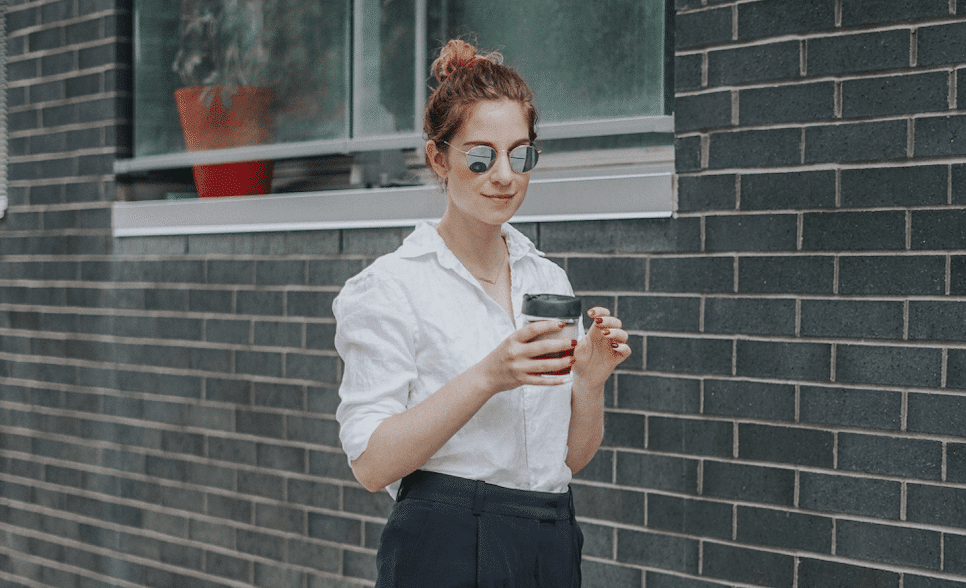 You like the outfits they create
There's a reason you love this item so much. Maybe it's the cut, the feel, the way they mix with other items in your wardrobe. If you've found a good combo, why not create that combo a few times over.
You trust the quality and fit
If you're picky about clothing, you probably do a bit of research before buying an item. When you find a good piece, don't overthink it, get the colours you think you'll need in the future. Maybe you need a white-shirt now, but if this is a fantastic piece, get it in black too, so that when it's time to retire your current black t-shirt, you have a solid replacement ready to rotate in.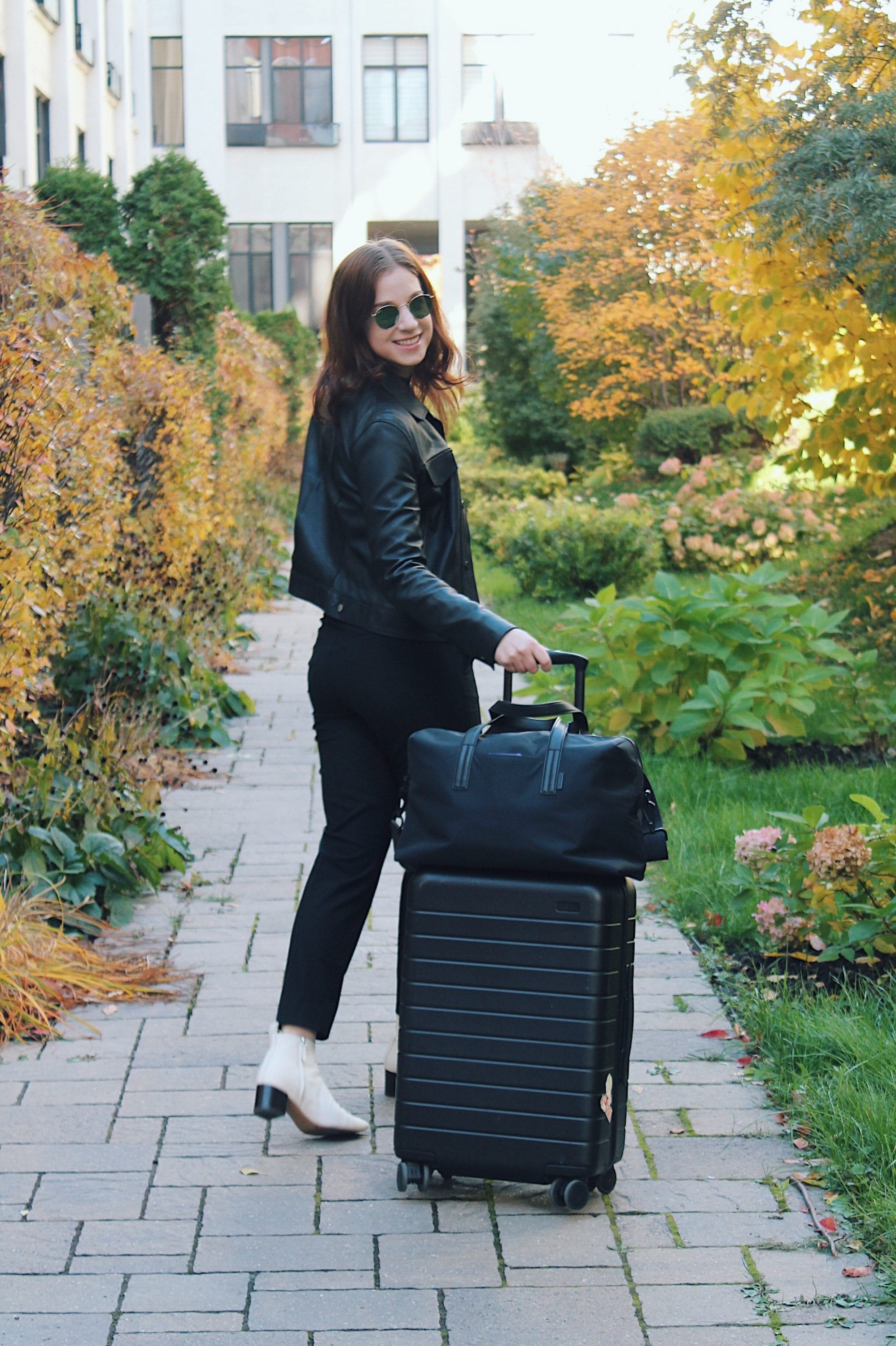 The perks of uniform dressing
Build a capsule wardrobe you love
When you have duplicates, you can start building a no-nonsense capsule wardrobe of your favourites. Not everything is going to mix and match, but you'll know you have a handful of outfit equations you like and can fall back on.
Develop a signature look
When I shop with friends or go to clothing swaps, my crew know immediately what's an "Andrea piece". That's because I'm pretty predictable with my style choices and I wear the same things over and over again enough to develop a recognizable look. If that's something you're after, getting the same items a few times over will help.
Reduce decision fatigue
Having a bunch of go-to looks streamlines mornings so much. There are plenty of perks to keeping things simple. No wonder so many top executives adopt this way of dressing!
The 15 items I have in multiples