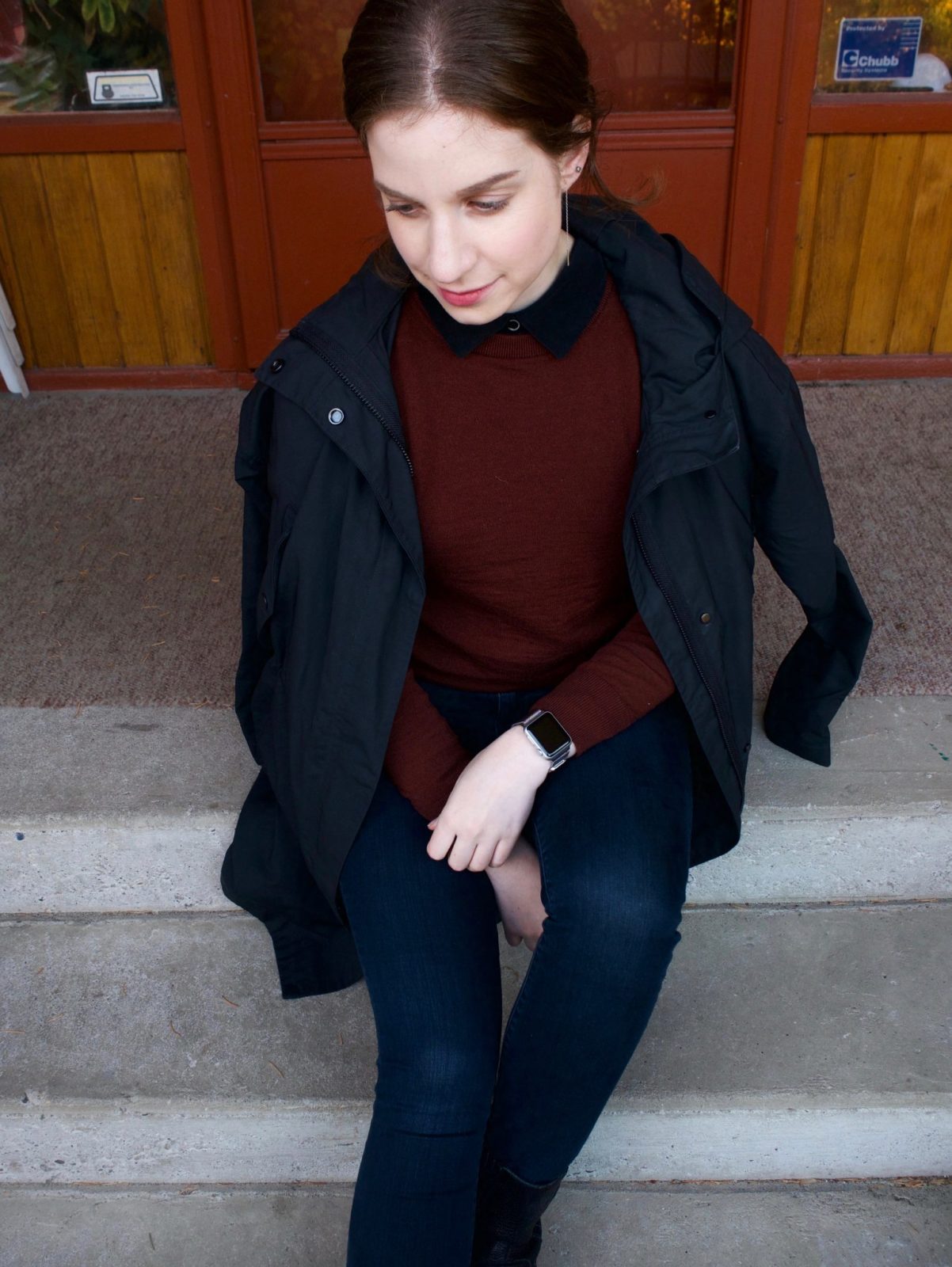 There's something to be said about wearing the same things over and over. Of course, outfit-repeating is expected when travelling, but for everyday life, it's very liberating to embrace a uniform.
I found my uniform in college. I never had to wear a uniform growing up so the benefits were all new to me. I don't wear it religiously, but it's nice to know I can fall back on it when I'm lacking inspiration.

This last trip to British-Columbia was one of these times. I didn't allow myself very much time to pack, so I went back to my uniform for a compact, efficient, and stylish capsule suitcase. In Canada, this uniform is a three-season deal, so I get a lot of wear out my sweaters and blouses.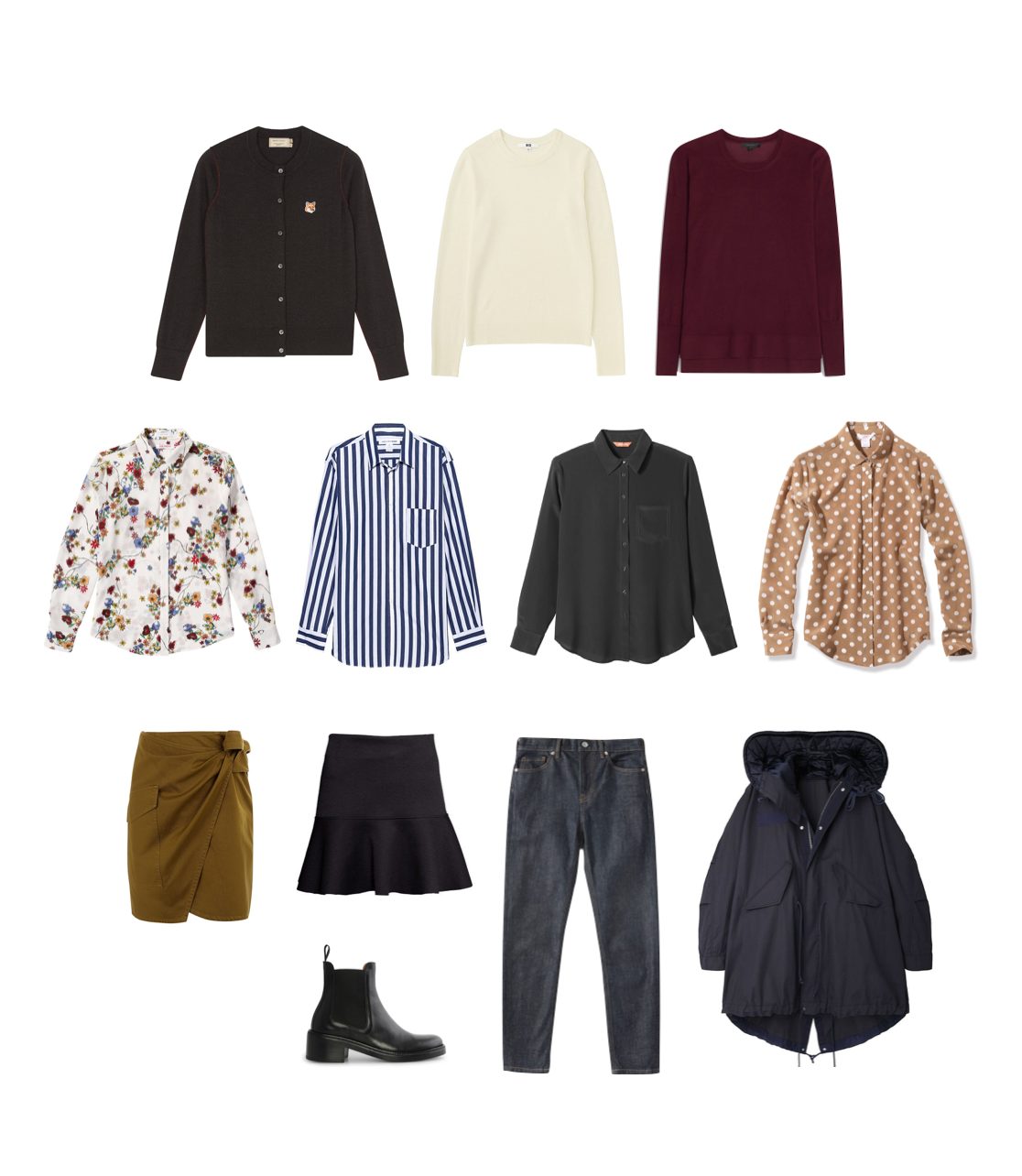 Shop affordable and travel-friendly silk and merino pieces at Everlane.
I'm sure you've heard it before: "Obama wears the same thing every day. So does Mark Zuckerberg." People tend to correlate a lack of interest in clothing with success, but it's not a weak fashion sense that powers uniform dressing, it's efficiency. It's a technique to streamline your day and save your decision-making energy for more important things. (see 'decision fatigue')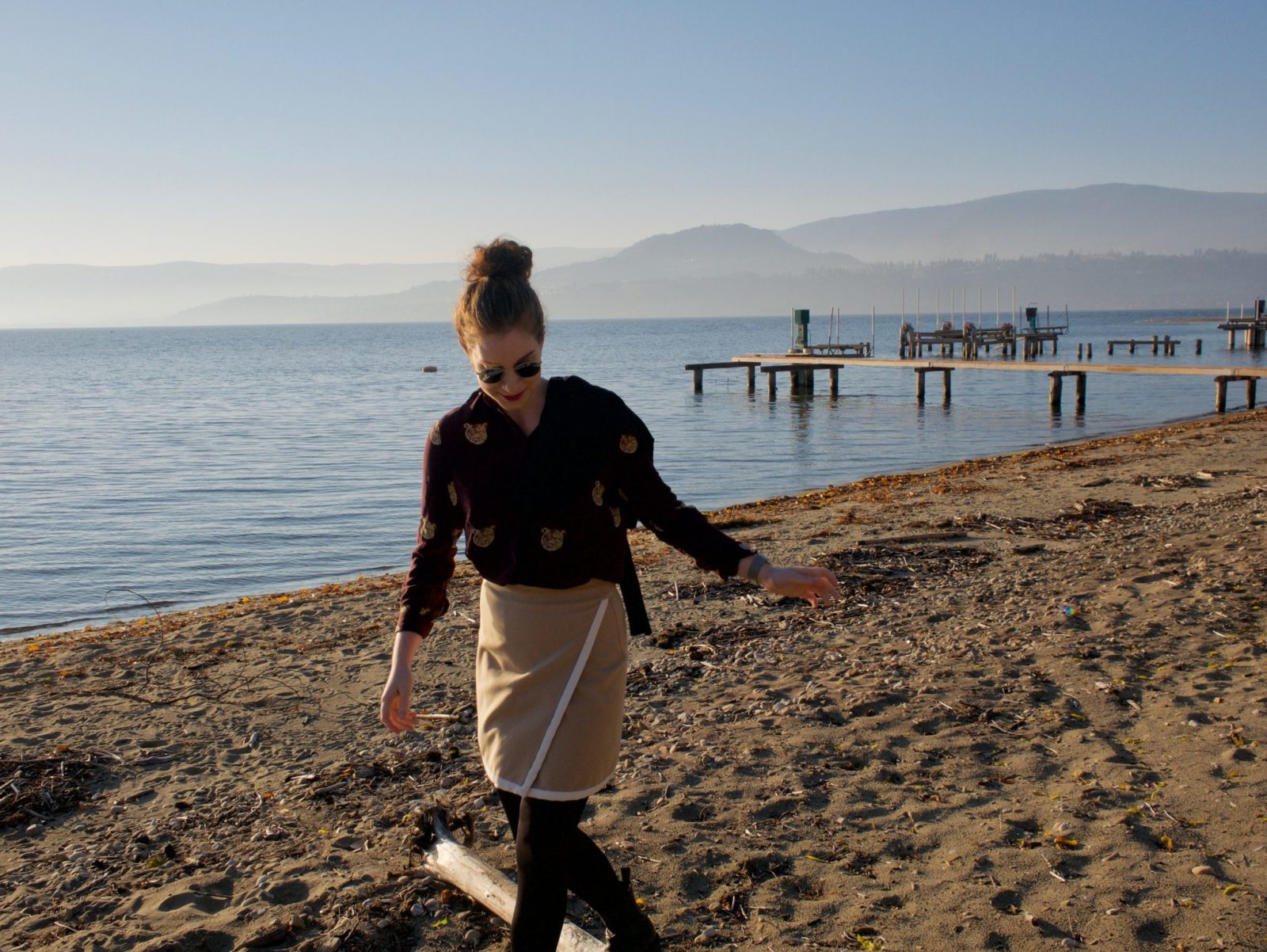 To create your own uniform:
Choose your definition of a uniform. You can opt to use the same pieces in different colours, like me. Or, you can choose one colour scheme and buy different pieces or combine both and get the same pieces in the same colours (hardcore).
Pick out your dream outfit. Take note of the clothing that makes you feel your best and has served you well in a variety of situations. That combination is uniform potential.
Buy those pieces a few times over, preferably good quality. Maybe get rid of some other stuff to make room for it.
Take care of your items to increase longevity and start mixing and matching!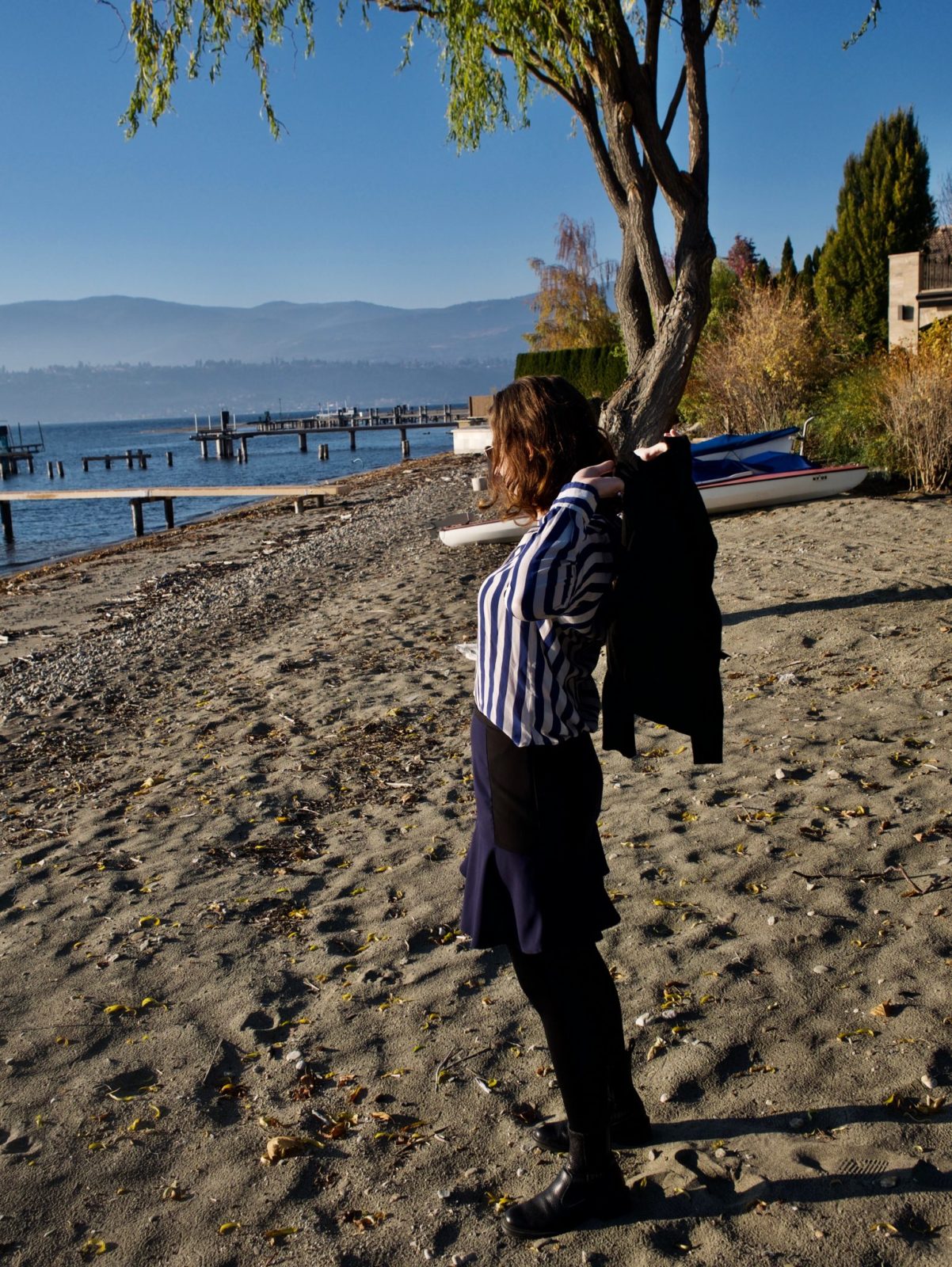 Why did I choose *this* uniform? I like silk because of its fast-drying and temperature adjusting properties. Silk is a protein fiber, rather than a vegetable fiber like linen or cotton, so it doesn't absorb sweat as much. Silk tends to adjust to your body temperature in the summer and keep you warm in the wintertime. Also, it feels luxurious.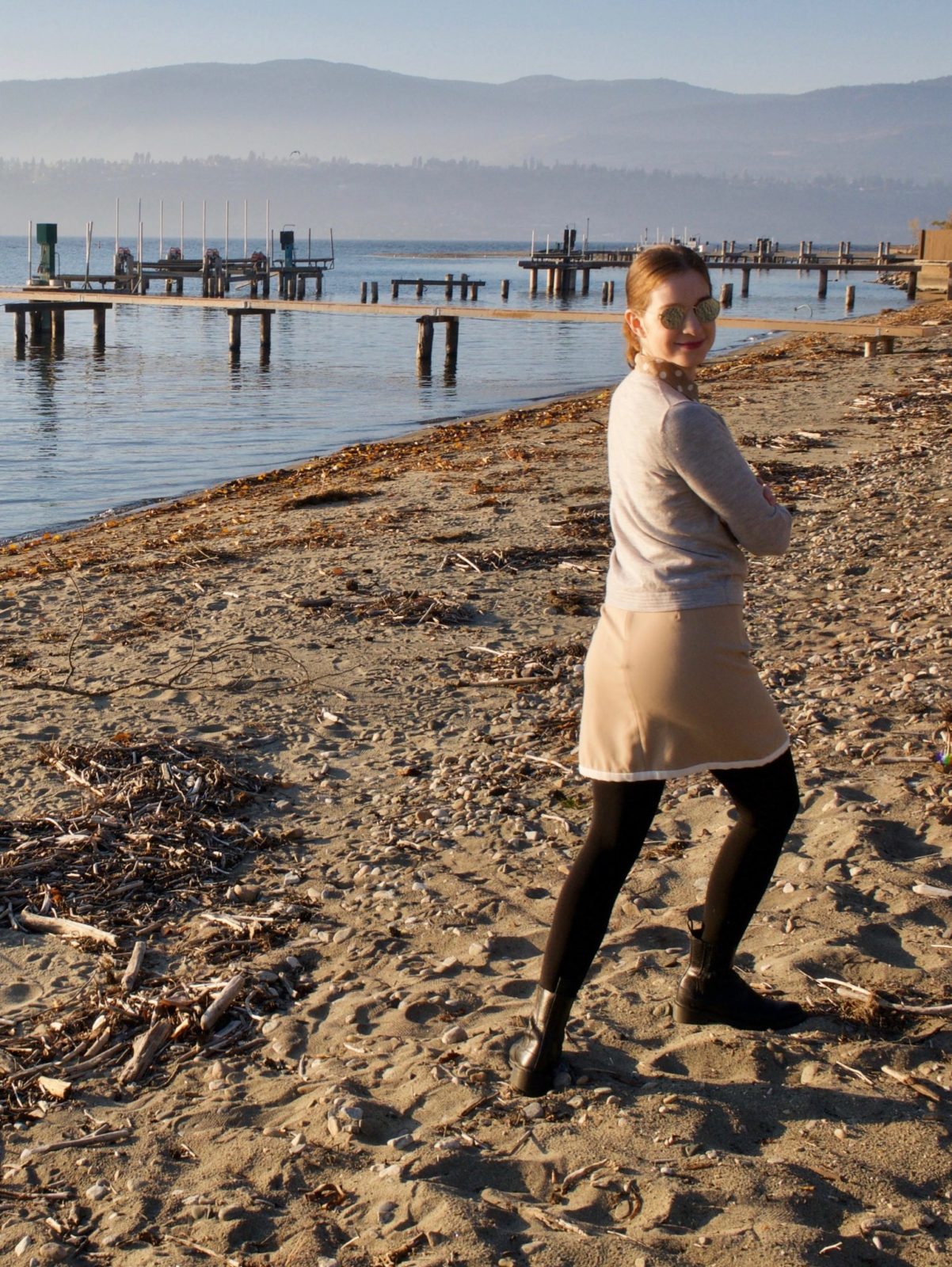 Merino wool is anti-microbial by nature and also adjusts to your body temperature to keep you the right temperature. I like the thin sweaters for layering and because they aren't bulky to pack.
What about you? Do you have a uniform?