Summer is here and if you're vaccinated, you're probably already itching to go on your first post-pandemic vacation. In this post, I talk about my top 5 tips to pack and prepare for summer vacations, no matter where you're going. 
If you're still unsure about your upcoming travel plans, you might want to check out my post on what to ask yourself before you plan your first post-pandemic vacation. If you're full-steam ahead, I have some tips for you.  
I have so many tips for sun-filled vacations because in case you couldn't tell, I am pale and burn instantly. 
One pack a hat, or two. I have a blog post on how to pack a hat without destroying it. 
Bring long-sleeved clothes too. I love oversized linen shirts and an easy cover-up to protect me from the sun without overheating. If you're doing any water sports, get a UV long-sleeve swim top or rash guard. You don't have to wear it the whole time, but I find it's a great way to extend my time in the water without having to go back and reapply sunscreen all over. 
On the topic of sunscreen, figure out if it's best to pack it or buy it at your destination. When I'm travelling in Canada and the US, I typically just pick up a large bottle at a drug store, because I'll be using way more than the allowed amount for a carry-on. And I don't mind just leaving whatever I don't use behind when I fly home. I think this pretty much goes for most destinations, but I've heard that in some places, sunscreen is super expensive or there is a markup for tourists, so just make sure you check before you omit packing your own bottle. Do double bag your sunscreen though if you do pack some because that kind of liquid explosion is rough to clean up.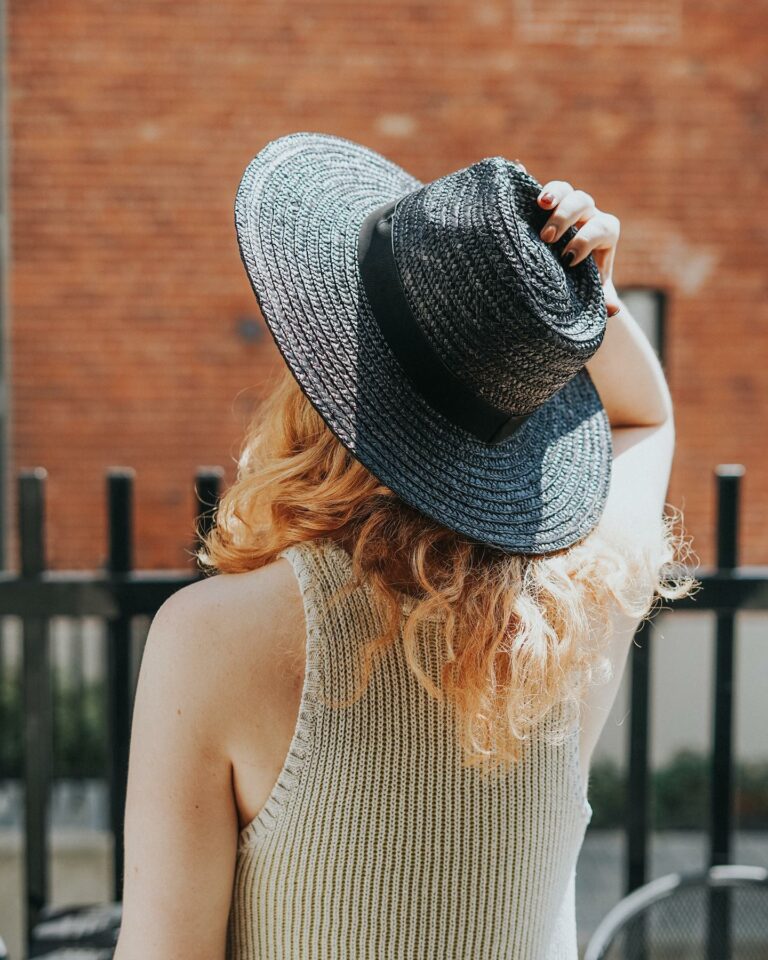 It's scarily easy to get dehydrated and experience sunstroke, which can really put a wrench in your good times. If you feel faint, ill or feel like vomiting, these can be symptoms of heat exhaustion and you should immediately stop, rest, and replenish on water and electrolyte beverages. 
You might also want to alternate between alcoholic beverages and something fun, but alcohol-free so you're partying responsibly. Call me a grandma, or just someone about to turn 30, but I'm really into all the new mocktail beverages on the market these days. Some of my favourite are Kin Euphorics, and Aplos. 
Mosquitos and flies are annoying, but they and other bugs can actually be deadly. In Canada, we usually don't make a big deal of bugs because the cold keeps us from some of the scariest ones. But with climate change, we've been getting more and more hot-weather bugs, like mosquitoes carrying viruses and ticks. I wake up to the radio every other day with scientists warning Canadians to look out for ticks in places that didn't use to have them. Whether you need to pack extra bug spray, or bug repellant accessories like candles, incense, or zappers, plan ahead. And follow local advice on wearing long pants and sleeves, socks, nets, and checking for dangerous bug bites after an outdoor walk.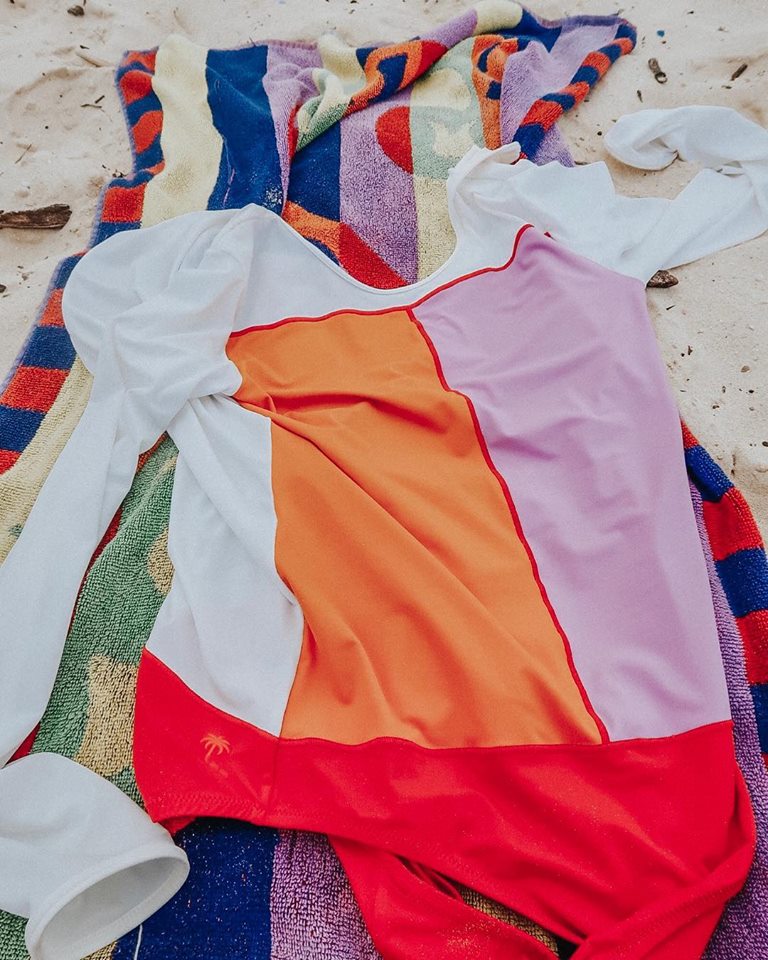 I don't know about you, but somehow, my summer clothes don't survive for too many years. They just get a lot of wear and tear. My favourite summer activities involve beach days, camping, hikes, and visits to the cottage. All of which has me covered in some combination of sunscreen, bug spray, dirt, and sweat. 
Pack clothes that are easy to clean and aren't too fussy, or just bring multiple pairs. I go into the summer season prepared to retire some of my clothes by September. I have a blog post about how to manage trips that are extra dirty. It includes advice on doing laundry on the go, and what wipes I like best.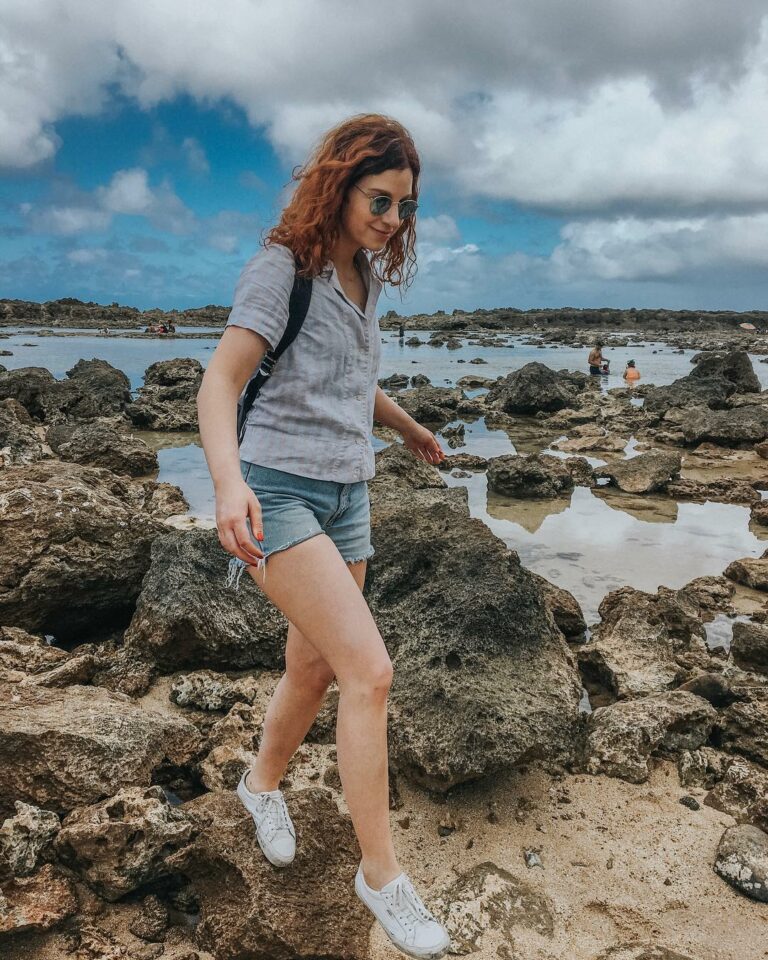 I always have my swimsuit on me because you never know when you'll find a great water fall on a hike and I always bring an extra nylon bag or backpack in case I decide to stop at a grocery store and make a picnic in a scenic place on the go. Summer lends itself to spontaneous adventures, and so I like having what I need so I don't have to make the decision not to participate.  I also pack plastic bags on summer trips because sometimes I'm coming home with muddy shoes or sandals, or I decide to take one last swim before packing up my stuff and heading home.