You don't have to be a celebrity or a jet-setting CEO to have great airport style. There are plenty of tips you can steal from the chicest of travellers to look stylish, effortless, and even well-rested in an airport. Read on to see the small hacks that can make you stand out as a traveller who has mastered airport chic.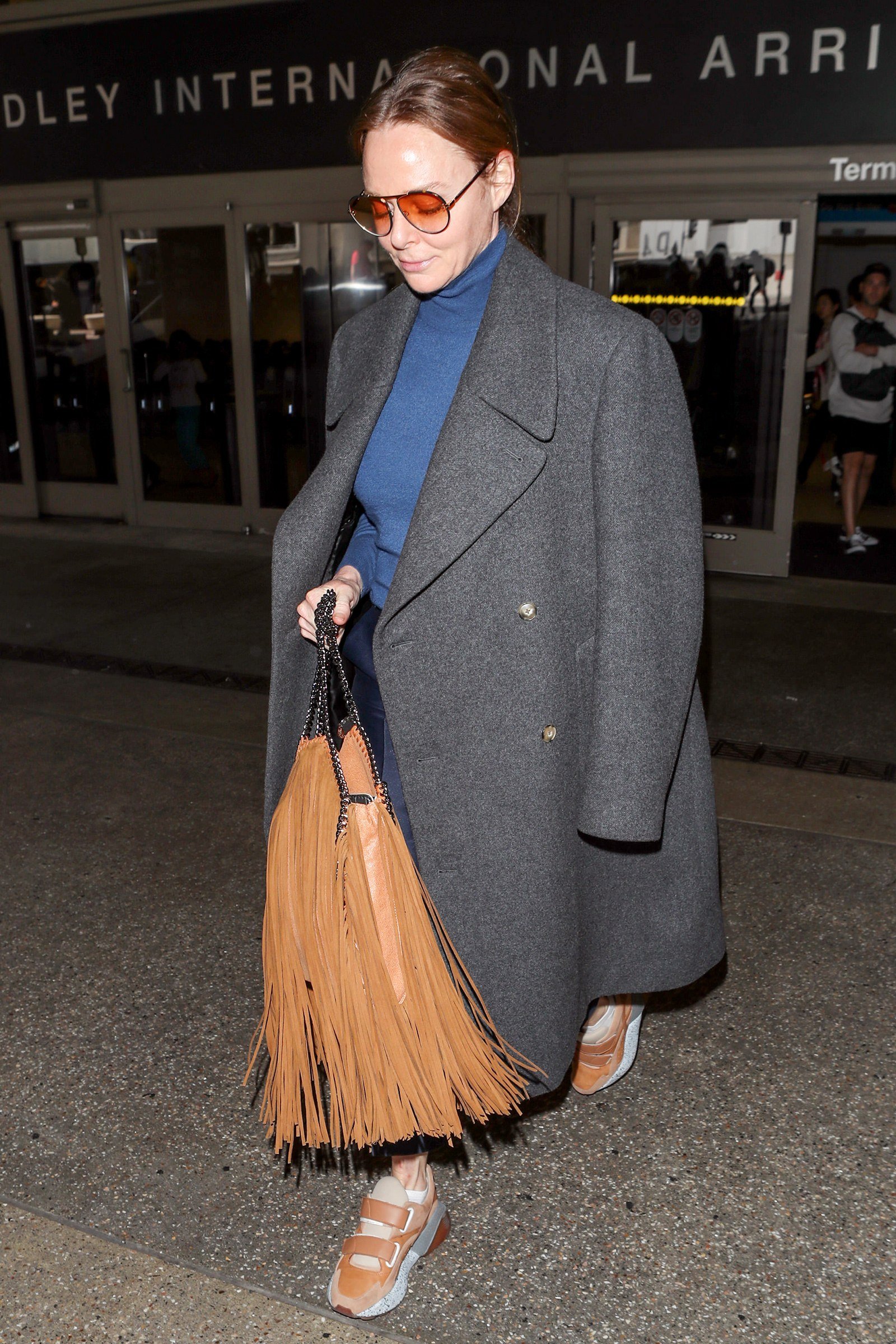 Wear trendy yet comfy shoes to the airport
I often see people trying to look stylish in an airport by wearing very heels. I think this is a mistake. Not only do teetering heels slow you down but they can be slippery on airport floors. Instead, opt for trendy sneakers like classic white ones or funky dad ones. If sneakers aren't your thing, choose a really nice pair of flats or brogues that are in good shape. If in doubt, just avoid dusty sandals, workout sneakers, or shoes that are falling apart.
Wear an amazing coat
An amazing coat will cover anything, even cheap sweatpants, and make an outfit look instantly better. Whether it's a statement coat or just a solid beautiful wool number, a long coat instantly adds so much style to an outfit. Read my post on travelling in the winter for more tips on cold-weather style.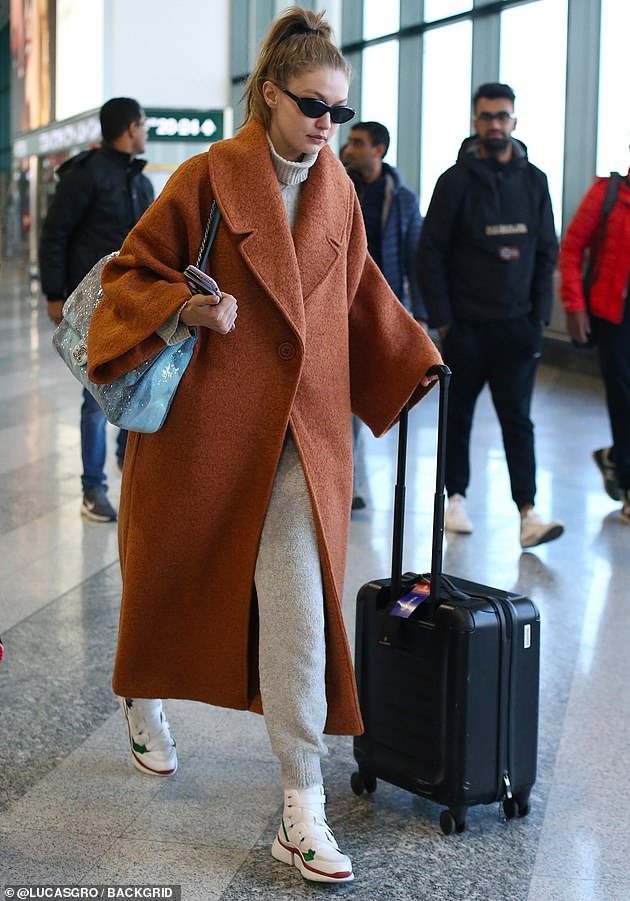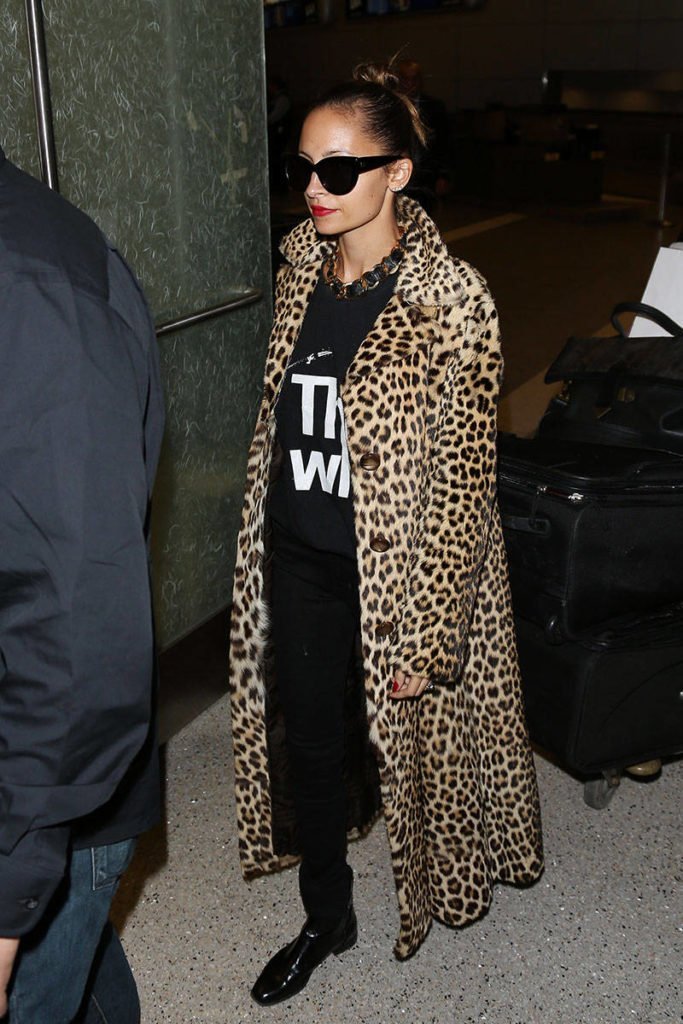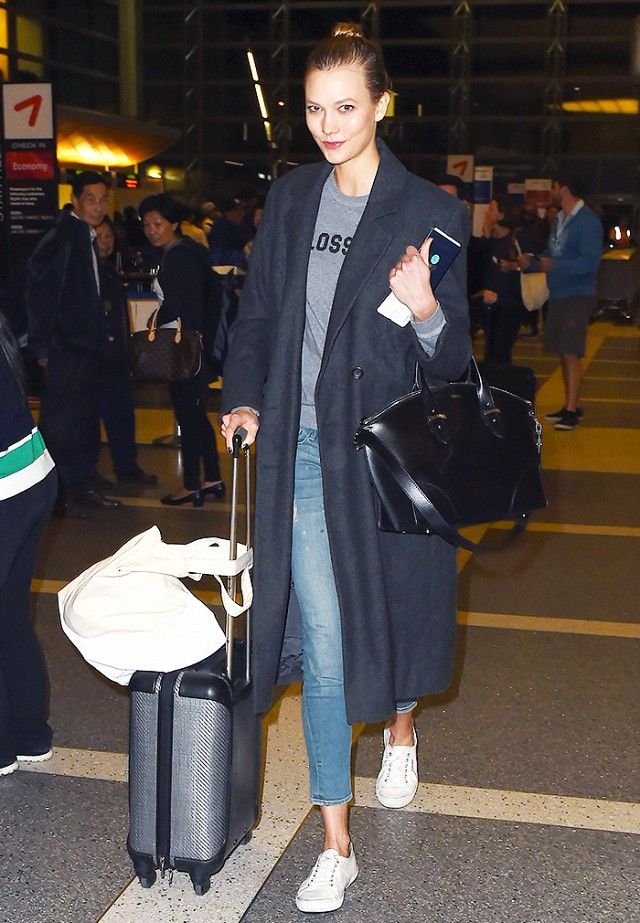 Be comfy in chic oversized cuts
Flowy pieces feel like pyjamas. Therefore, wouldn't it be amazing to be able to wear them on the plane? Instead of leggings, why not go the opposite route and go big. Play with tonal outfits to add some visual interest.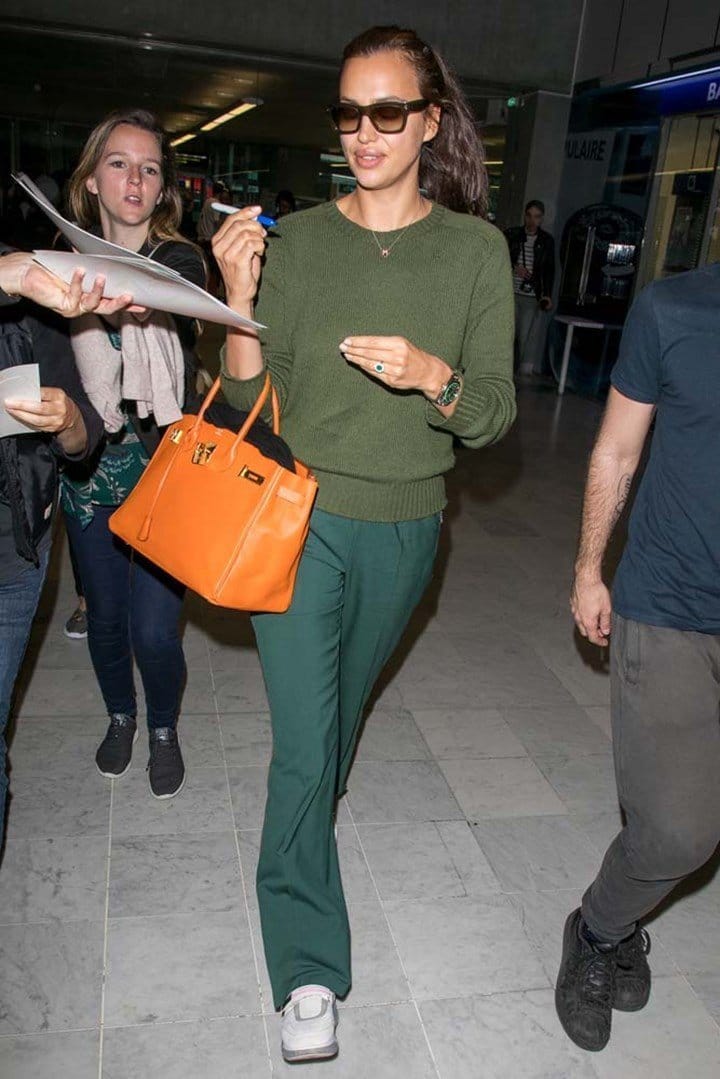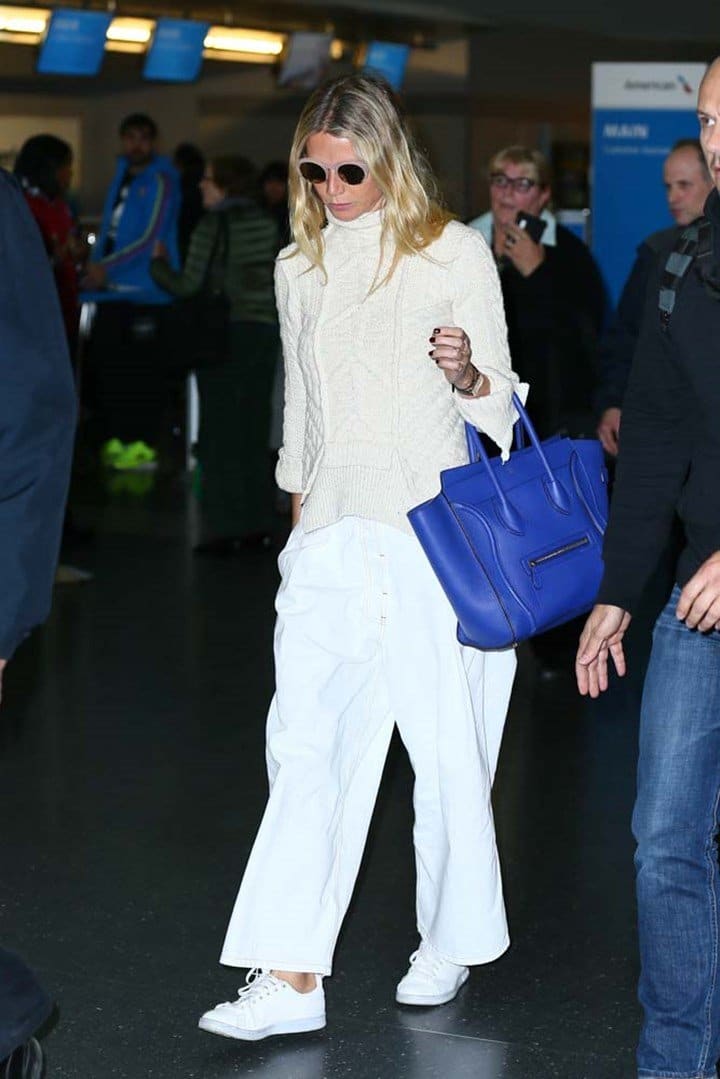 Pick accessories that elevate your look
From a large scarf to statement sunglasses, little extras can make your look seem more expensive. A nice handbag can also do that and doesn't have to be designer. It just has to be chic, functional, and in good condition.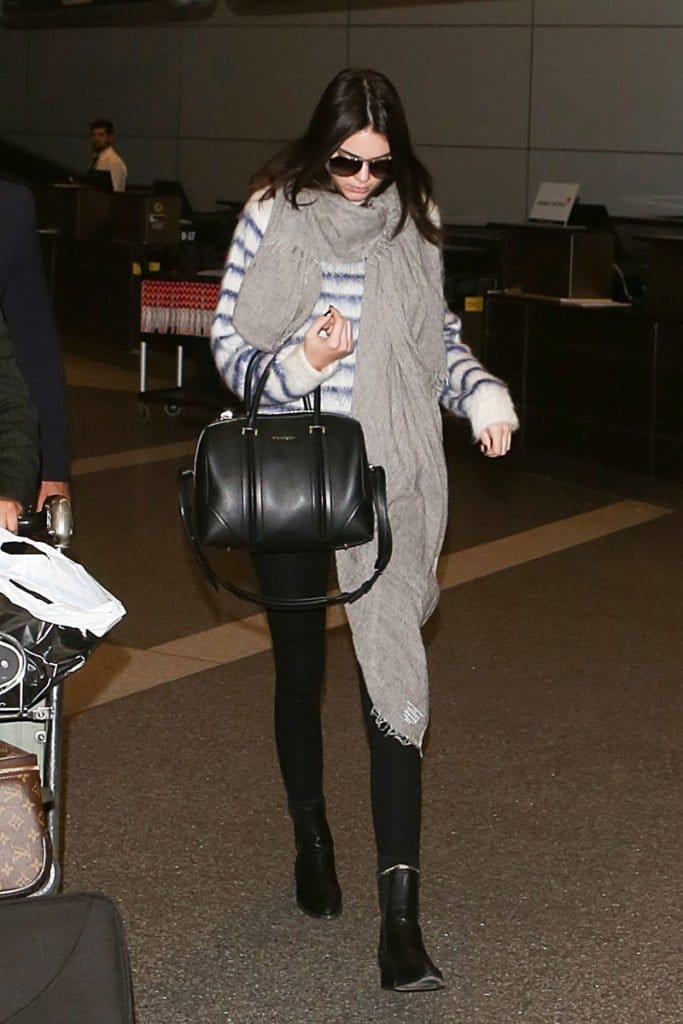 Choose good luggage
The secret to looking effortless isn't so much your clothing as it is your travel luggage. If you have a good suitcase that wheels smoothly and one handbag that you can easily carry or place atop, you'll be able to breeze through the airport with way more ease and have an extra hand for a beverage.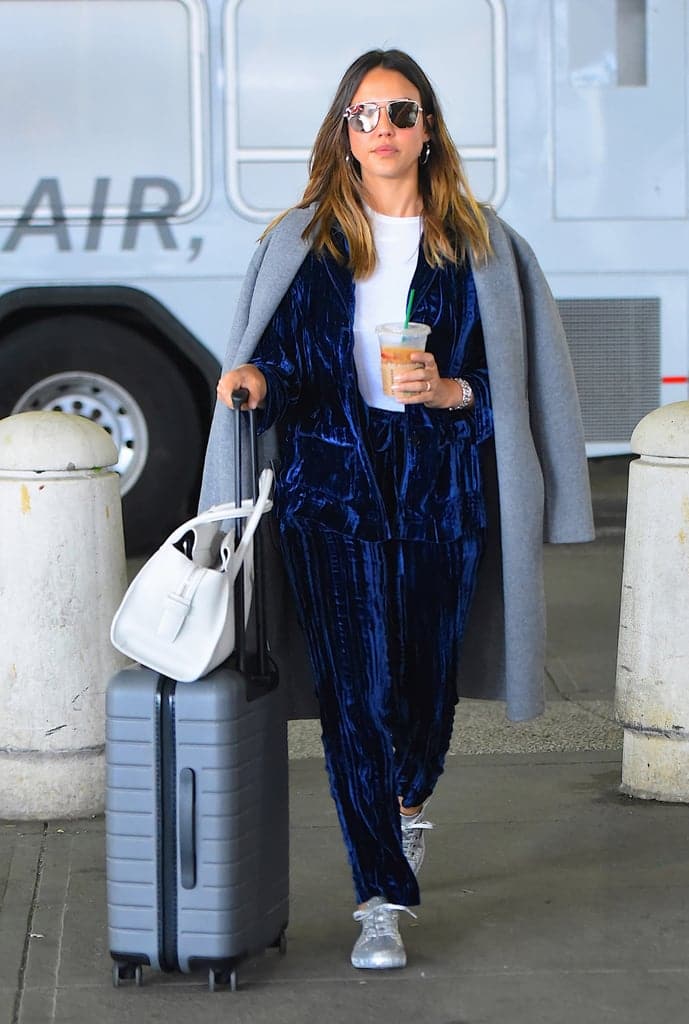 Recommended Reading
Happy Travels xox