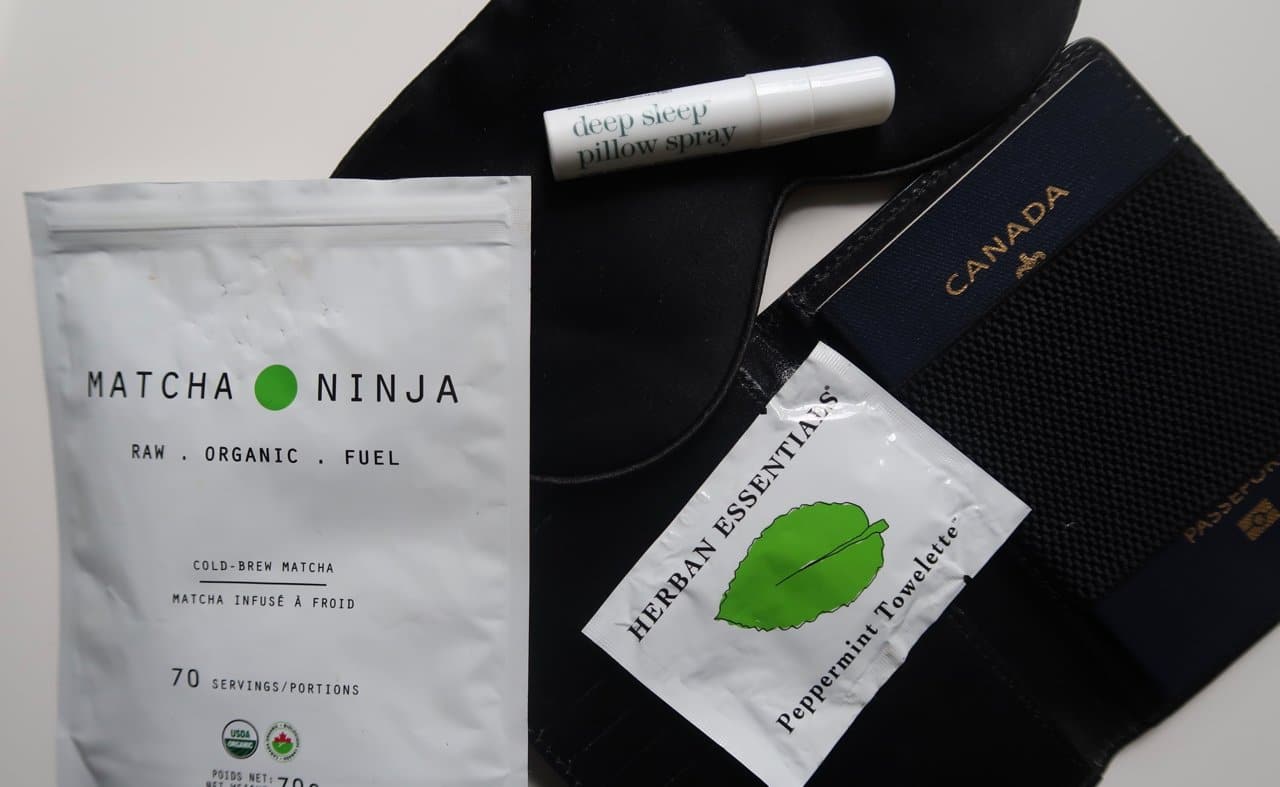 If you've been following this blog for a while, you know that when I travel, I want to do it right. That's very much the motivation for this blog: helping people pack the perfect items to have the best trip possible.
Along the way, I've also developed a taste for the little luxuries that make me feel like a badass jetset businesswoman. I love the perks of business travel, like staying in hotels, taking taxis, and all the other benefits when you're not trying to get by on a shoestring budget. That being said, not all trips are sponsored by the boss, so I've added a couple of luxurious items to my travel must-haves that make me feel "extra" wherever I go.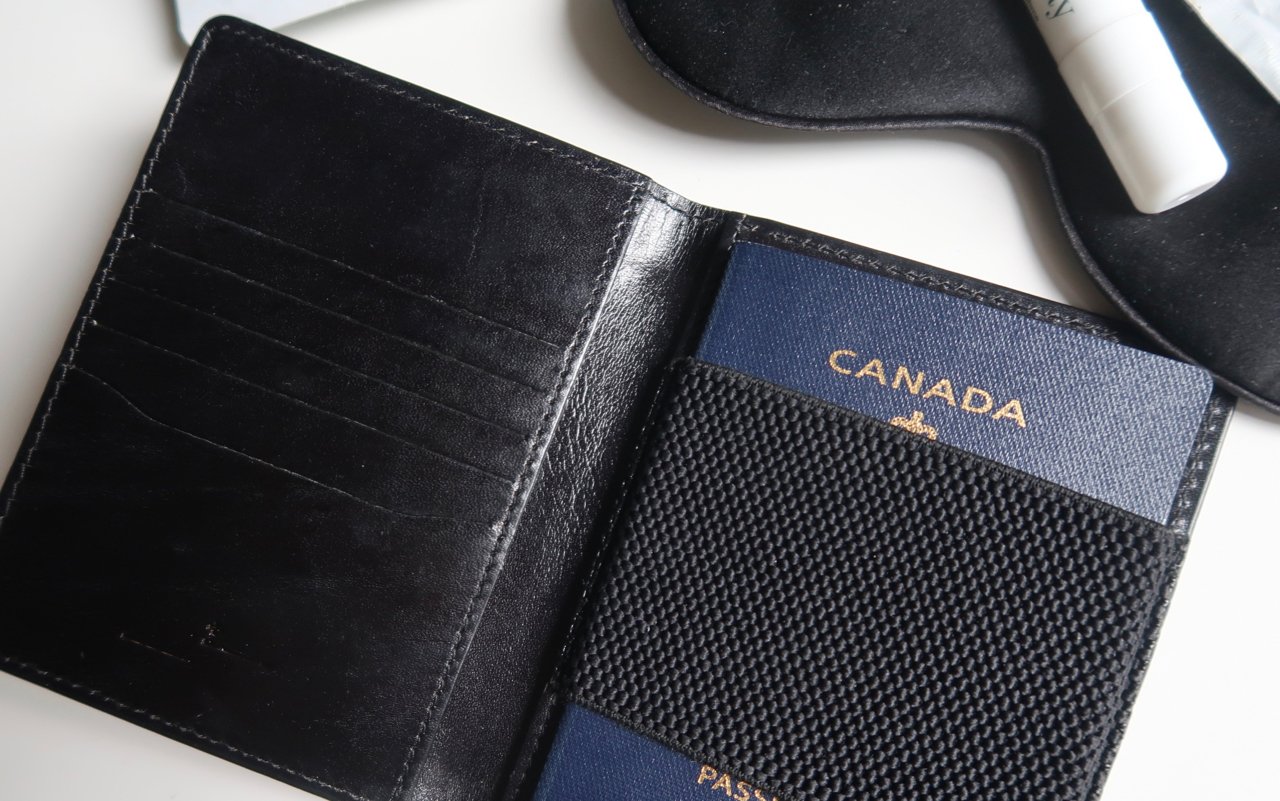 Leather Passport Cover
I used to go back and forth about carrying my passport in a sleeve because you have to take it out anyway so it feels more cumbersome than helpful. However, I have a bad habit of putting half-closed bottles and coffee mugs in my bag, so this cover has saved me from damaging my 10-year passport. The fact that it's in a slick black leather case makes me feel pretty classy and stylish and I love having the little extra accessory now.
The best passport holders in my opinion are from Cuyana
.
Essential Oil Wipes

These Herban Essential wipes are a little extra something I pack in my purse because essential oils really change my mood. Herban Essentials makes these wipes in a few different scents and I learned the hard way that the peppermint is meant to disinfect your digital devices and surfaces and is not intended for your skin. Whoops. Well, the eucalyptus one is divine and the lavender one is calming, the lemon and orange ones are energizing, so all around, I love having these little wipes with me. For a spa feeling at your hotel, run the shower on an open eucalyptus wipe at your feet. The steamy water will create a relaxing cloud of fragrance. So luxe.
Silk Eyemask
Now that you've had a spa-like shower, it's time to wind down for the night and put on an eyemask! I never really used eyemasks until last year, when I was taking a ferry from Northern Ireland to Scotland at 1am and had to sleep in a well-lit lounge. Since then, I've worn them a whole lot more because they really do work. I've been using a silk pillowcase for my frizzy hair so when it was time to replace my old mask, I decided to upgrade to a silk one. Oh, it's so cool on the face. I love it. It wasn't expensive on Amazon either.
Pillow Spray

This deep sleep pillow spray by This Works definitely feels luxe because a bottle of this stuff is $36…for lavender and water. Actually, there's more to it because I did actually try and brew my own version, which just ended up being watered down lavender oil and didn't have at all the same effect. So, I bit the bullet and used some Amazon store credit to get a full bottle, even though I'll likely use it to refill my mini.
What's so great about a pillow spray anyway? I first heard about this on another travel blog and then had the opportunity to test it because it came complimentary at my hotel in Belgrade. Oh man, two sprays of this and I fell asleep so quickly. I sprayed some on my silk eyemask on my flight from Munich to Montreal and slept slightly better than my usual terrible cross-Atlantic naps. That's a win.
Want more beauty and health tips for travel? Read my blog post on self-care while travelling! 
Matcha Tea

Airplane coffee is THE WORST so I like to bring my own matcha tea and just ask for hot water, milk, and sugar to make my own little hot drink. This also goes for the instant or k-cup coffee often found in hotel rooms. Being able to prepare myself a nice little drink to keep me zen definitely adds a little touch of luxury to my trips.
Happy (and luxurious) travels xox