Even though I go on a lot of work-related trips, I'm rarely expected to dress business casual. I work in the tech industry, so even my normal is slightly overdressed. This week, however, I was sent to a marketing conference in Boston and decided this was a neat opportunity to try out some traditional workwear styles.
Evaluate the Dress Code
The first step to packing for a business conference is getting an idea of the crowd and the expected dress code. This can be done by looking up past reviews of the event, photos from previous years, and scouring the conference website for hints.
This conference was called INBOUND and was primarily geared towards marketers, agencies, and content creators. Marketers skew more traditionally corporate than techies and they use conferences to do business, which means dressing to impress.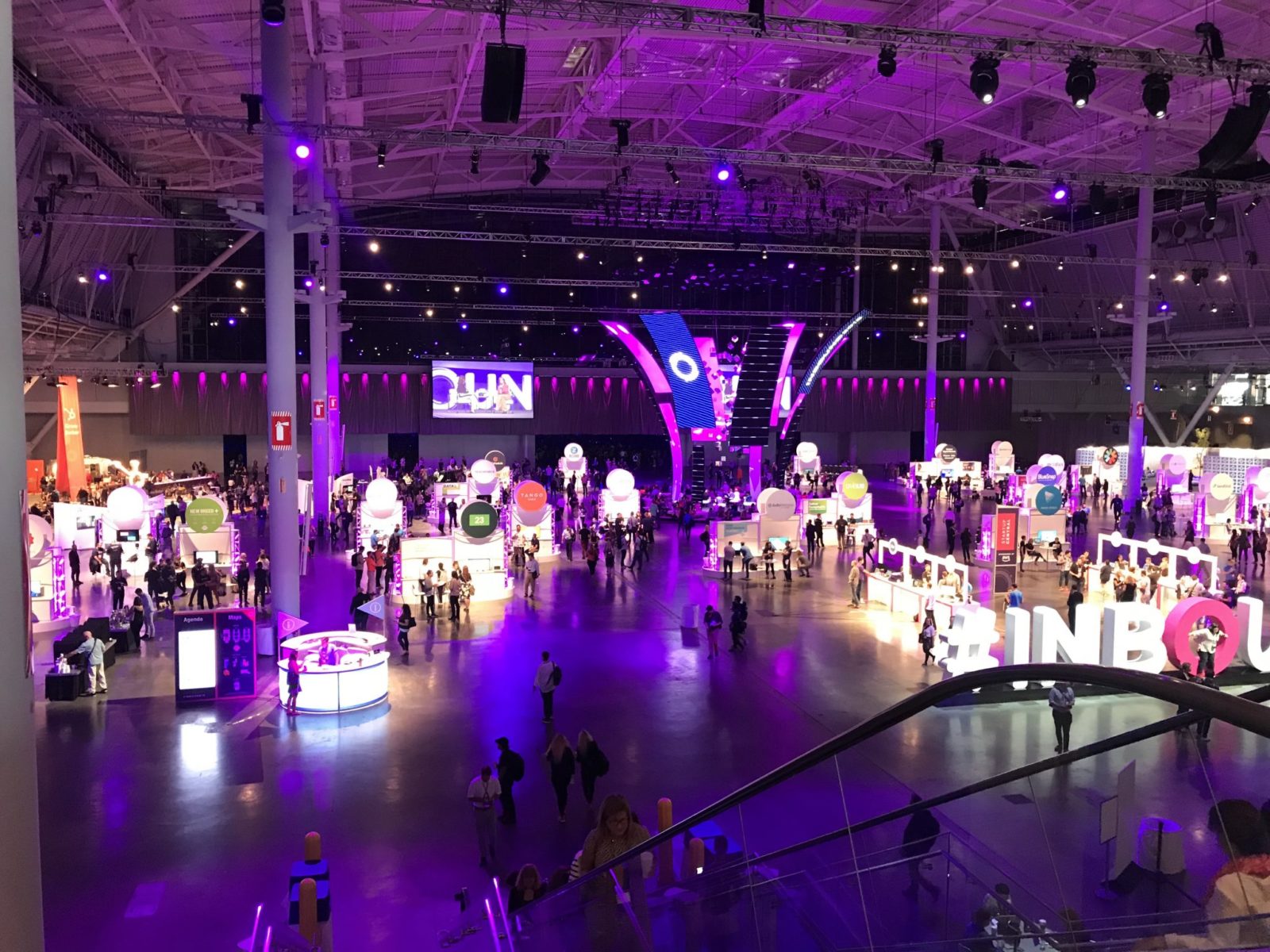 That being said, this was more creative and fun than a traditional trade show and there was a lot of walking involved to get around the venue, so I determined most people would dress for the office but still quite comfortable. I was right!
As always, I like to dress the part, even if there were zero expectations for me to look a certain way. This might be something you bring up with your boss though, especially if your company is very concerned about brand perception. They might have a specific idea about how you want to come across. I remember a conversation with my boss about how she wanted our company to be perceived at events and she just replied: "I want us to walk in and be the cool kids". No problemo.
Choosing Your Persona
Now that you know the dress code, what outfits are you going to pack? I decided I wanted to be a little more trendy than business-like and I used Alexa Chung's love of blouses as a starting point. I figured jeans would also be a way to keep the looks more casual and cool, however, Boston got very hot while I was there, so having a dress prepared really saved me.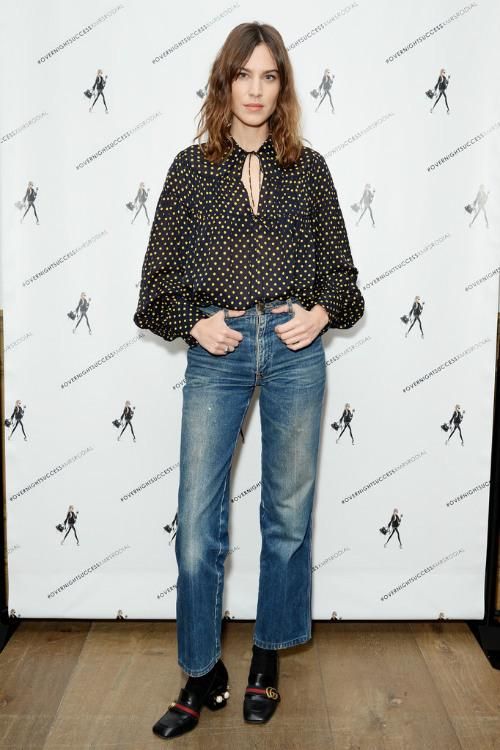 I chose to bring two silk blouses and a cool t-shirt, which I often get on The Real Real, a second-hand store for designer items. (Get a $25 store credit here). The jeans are from Levi's and the blazer is from H&M. I have this cute tiny leather bag I got from Maguire and my shoes are from Vans. The dress is from Canadian brand Kit and Ace and the flats are from Clarks.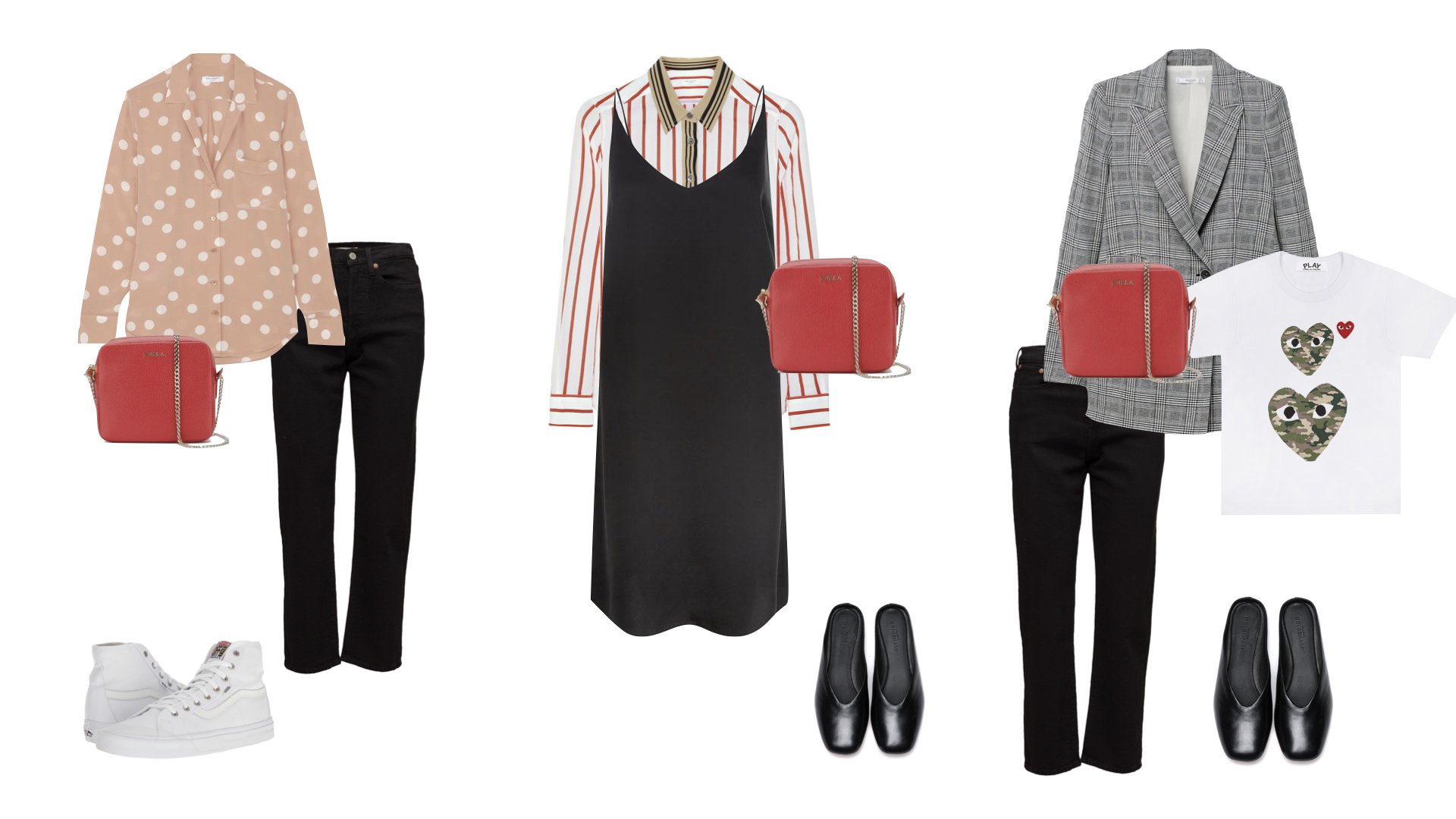 Packing Like a Pro
Of course, there's also an art to making sure these items look fresh when you get to your hotel. Polish your shoes before you leave, pack clean clothes and protect your items from scuffs and damage by using packing cubes. I also like to pack my dresses in the Away Garment Sleeve.
I try to pick a place that has an iron in the hotel or Airbnb. Generally, higher-end hotels preferred for business travel always have them, so it's usually not a problem. I ended up wearing the blazer and the sneakers on the plane because they were the bulkiest.
As soon as I arrive, I unpack and hang up my items. This gives them as much of a chance as possible to decrease. Another tip I've been given was to bring an empty spray bottle and fill it up with water and spritz the wrinkled item and hang it in the bathroom during a steamy shower. Or, there are also wrinkle-releasing sprays designed for this online. Looking for a pair of wrinkle-resistant trousers? Check out this list.
And that's it! Happy Travels xox