In this blog post, I'm sharing my top, tried-and-true tips for booking cheap airline tickets. 
I think we can all agree that for most trips, flights are the most expensive part. You can split an airbnb to bring down costs, but you can't split the cost of a flight and each seat is expensive. While international airline prices have decreased in recent years, they can still significantly differ from any travel budget item. If you're a budget traveler or a family planning a vacation abroad, finding a low-cost plane ticket may make or break your trip. In order to make the complex research process simpler for you, I've compiled a list of suggestions that will serve as your guide to booking cheap flights. 
 Airlines provide hundreds of unbelievable discounts every day, ranging from incorrectly reported prices to special offers to price reductions to compete with another airline. Cheap flights are available, and if you know where to look, you may plan the trip of your dreams.
Tip #1: Be willing to change your travel dates and times
Airlines ticket prices vary considerably depending on the day of the week, the time of year, and the number of approaching holidays, including Christmas, New Year's Eve, Thanksgiving, and the Fourth of July. Obviously, if you fly when everyone else is flying, your ticket will be more expensive.
Attempt to adjust your schedule as needed. If you want to go to Paris, go in the spring or fall when there are fewer tourists and flights are cheaper.
Traveling during the off-season is the best option in this situation. Look for alternative dates to ensure that you can take advantage of the ideal day when it comes around. The less flexible your plans are, the less likely you are to locate a good flight ticket deal.
Furthermore, flying during the week is almost always less costly than flying during the weekend, since the majority of people travel during the weekend and the airlines increase their prices. Additionally, if you go after a major holiday or choose early-morning or late-night flights, prices will be lower since fewer people like to fly at those times. People who can afford to don't want to wake up early or have to take a red-eye. So if you're looking for cheap seats, those are the ones to book. 
Because most business travelers fly on Fridays and Mondays, those days are also the most expensive of the work week. Airlines are smart that way. When there is a festival, holiday, major sporting event, or school vacation approaches, they raise costs in response. Being flexible with your departure and arrival dates and times may help you save a lot of money on your travel expenses.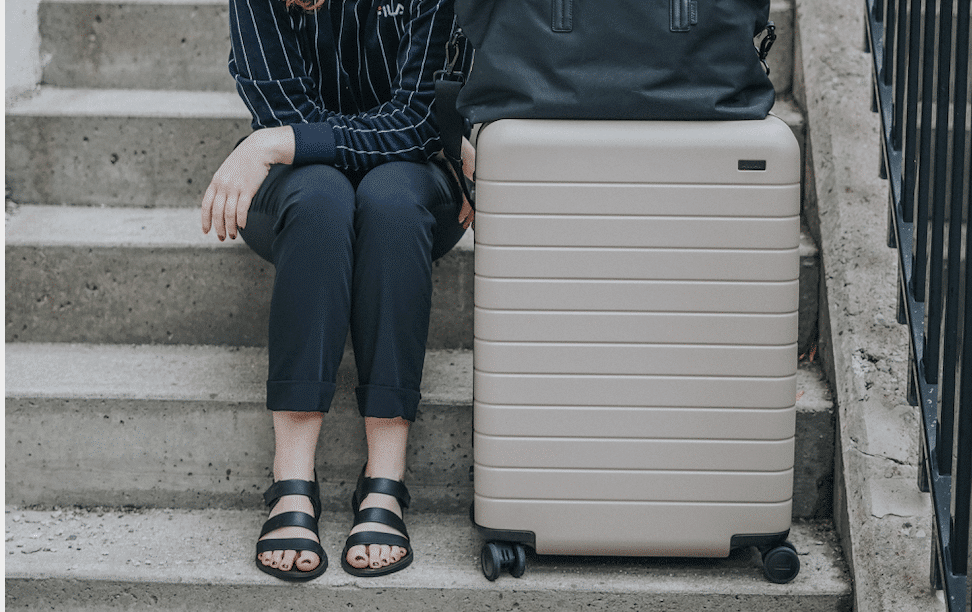 Tip #2: Use incognito browsers when searching for flights
You're not insane if you think the price of a flight has changed after looking for it several times on your browser. Based on cookies in your browser, travel prices increase when a particular route is regularly searched, as the site aims to scare you into buying the flight immediately before prices go even higher. If you want to find the greatest prices on flights, search for them in incognito or private browser mode.
In Google Chrome or Safari, hit Command (or "Control" if using a PC), Shift, "N" to enable incognito mode. Press Command (or "Control" on a PC), Shift, "P" to open Mozilla Firefox or Internet Explorer. This will create a separate browser window where your data will not be tracked, and prices will not be inflated as you search. For earlier versions of OS X, open Safari and then choose "Private Browsing" from the menu bar.
Your cookies are reset when you re-open an incognito window. Close all incognito windows, start a new one, and then search for a flight.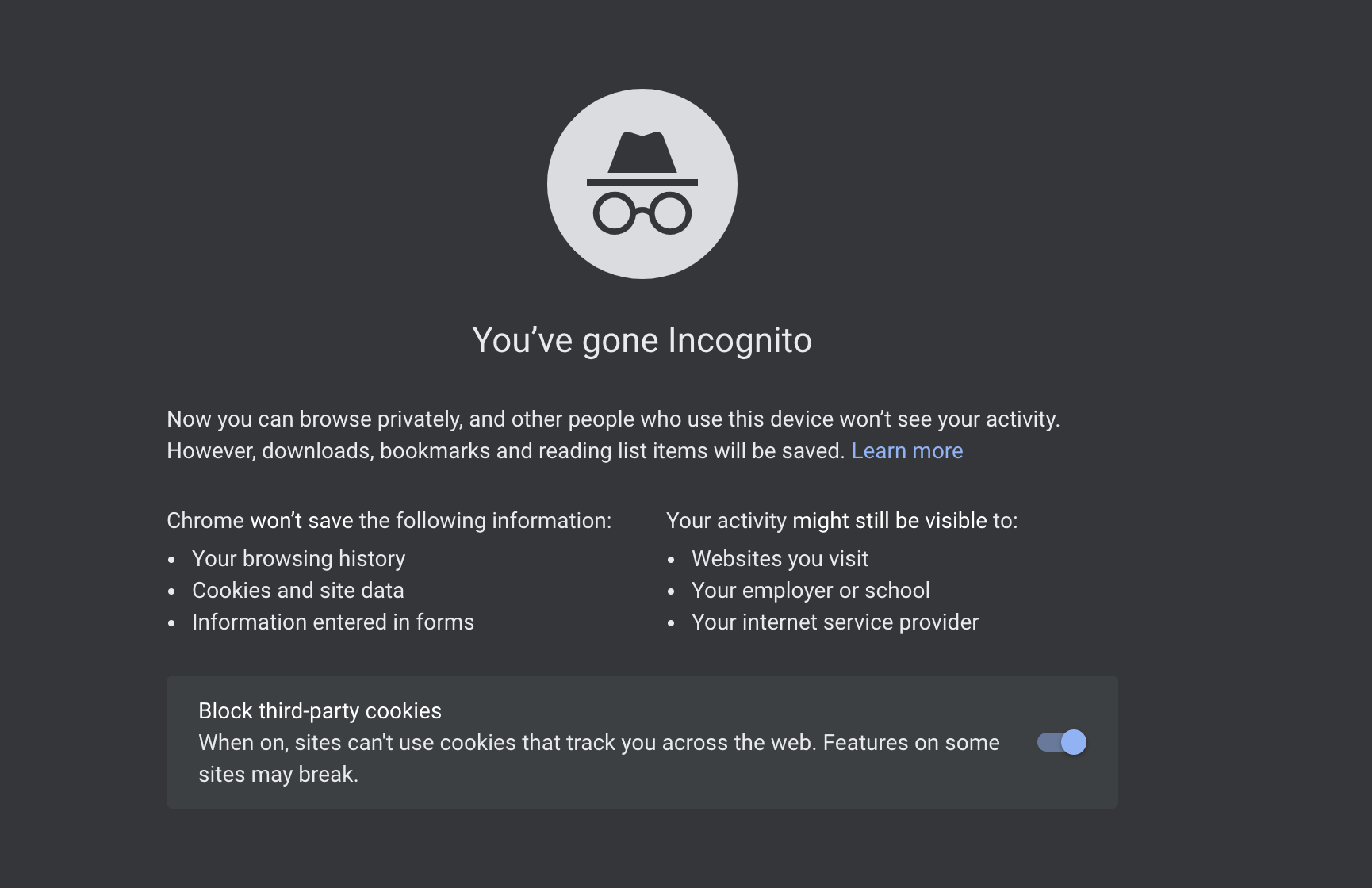 Tip #3: Utilize the best available flight search engines
As part of collecting a cut from the airlines, all search engines have increased flight costs. Some search engines (for example, Expedia) raise prices substantially higher than others (listed below). It's a good idea to get to know the sites that offer the best deals.
Use these for reservations:
There is no perfect search engine (though I typically find the lowest price on Skyscanner or Momondo). Therefore, it is possible that you will need to utilize multiple search engines in order to guarantee that you don't miss any results. There doesn't appear to be one that consistently finds the cheapest flight. If you're not in a hurry to book, you can also use the Hopper app to monitor airfare prices so when they dip, you can act quick and book your trip.
Tip #4: Use points and miles
Sign up for a travel rewards card as soon as you know you are planning a vacation. Avid travelers use airline rewards programs to earn free flights, travel perks, and hotel stays. They include aircraft upgrades, large welcome bonuses, ridesharing credit for Uber or Lyft, free events, access to airport lounges, and much more.
You should be enrolled in a rewards program to maximize your benefits no matter how often you travel, wether that's through a points system or a travel credit card. There are a lot of perks you get automatically, just for spending on regular things like groceries and gas.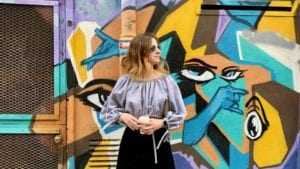 Visiting San Francisco isn't cheap, but you can save money if you are strategic and creative! Read my tips to see where you can save a few bucks.
Read More »
Tip #5: Be willing to change your trip destination
If the most important thing to you is simply taking a trip, consider changing your destination. It's ideal if you could be both flexible with destination and travel schedule, but if you genuinely want to save money and book a cheap flight ticket, you must be willing to compromise on one or the other. 
Airline search tools have made searching the world for the most incredible offers a breeze. The time-consuming task of manually scanning each city on a daily basis is no longer needed. Exploring the tools on websites like Skyscanner, Momondo, and Google Flights provides you with a map of the world with all of the flights at your fingertips. Compare various destinations quickly and easily without having to think about every single choice. You'll probably come upon some interesting places you hadn't considered before!
Life isn't always so flexible, like when you have to travel for a family event, so do take advantage of the times when you can be to be adventurous! When you are flexible, the entire world opens up to you, and you'll be able to find great low-cost flights!
Tip #6: Don't ignore local airlines
While the search engines mentioned above are excellent, they may not always include smaller airlines, particularly on less popular routes and in remote areas. For those considering a vacation to an outlying area, doing a Google search and asking around to see whether a local airline is available may be quite helpful. For example, in South America, Argentina's LADE Air (run by the military) offers inexpensive flights to Patagonia that aren't listed in the main search engines.
Even if smaller airlines are mentioned in search engine results, it is often worthwhile to visit their websites, which may contain exclusive online discounts not seen on a conventional search engine. This will undoubtedly help you to get a lower fare for your flights.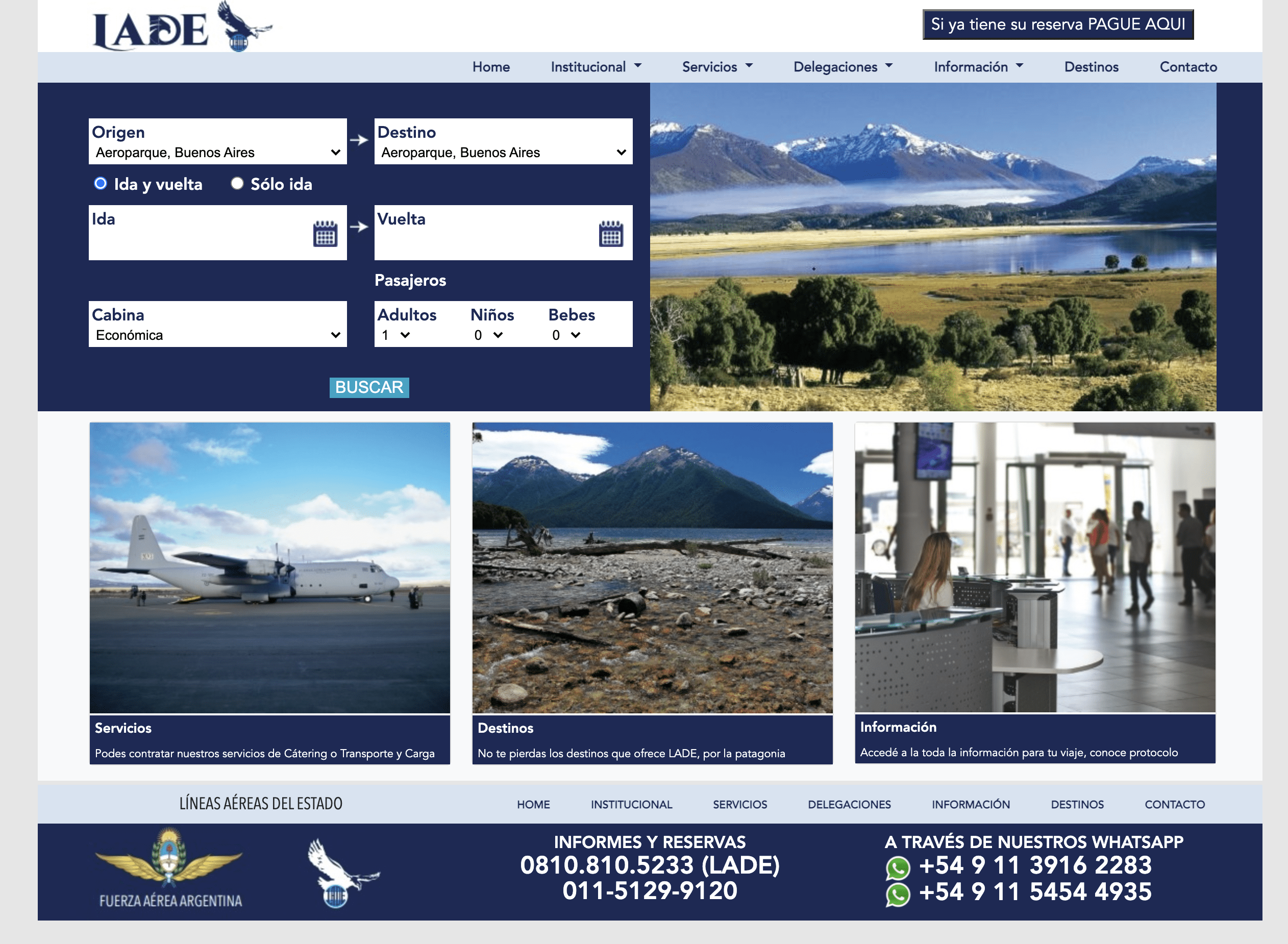 Tip #7: Search for tickets in different currencies
If your country's currency is strong compared to others around the world, look for flights to a country with a weaker currency. For example, if you discovered a $1,000 one-way ticket from Australia to New York during a time when the US dollar was strong, and the New Zealand currency was weak, you could take advantage of the opportunity. You might be able to find the same ticket for $600 if you look at the New Zealand version of the airline.
It's the same airline, flight, and booking class; the only difference is that you'll book it in a different currency. This method doesn't always work, but it does so regularly that it's worth a try if your currency is performing well right now.
Ultimately, it's all about being creative and responsive when it comes to finding a cheap flight. It may take some time and work, but if you're willing to look for them, you'll find them. To get started, use the techniques above, and let me know in the comments what's the best deal you've ever gotten on your flights! 
Happy Travels!