If you had any travel to Asia planned in early 2020, you've likely experienced the scramble of cancelling bookings yourself or having your flights cancelled by your airline.
When I cancelled my trip to Asia (and went to San Francisco instead), I got nearly all of my money back, but still had to pay a fee. I'm looking at you Thai Airways 😑. After travel to and from Asia was compromised, Europe was next. If you had any travels planned between Europe and North America this spring, you've had those cancelled as well. Even going to the US as a Canadian is nearly impossible right now.
But what about the rest of 2020? Should you be concerned about your summer vacation or about a destination wedding over Labour Day ? Yes…and possibly. But there are things you can do to mitigate the risks and help you save money on cancellation fees.
Organize your travel bookings
The best way to prepare is to have a clear idea of everything you have booked, pending, or have penciled into your calendar. Sometimes I'm lazy and I'll make a bunch of travel arrangements in batches. I'll let the confirmations go into my inbox and only check back as I get closer to that trip.
Now is the time to retrieve all of those confirmations and meticulously save them, including the terms and conditions, cancellation policies, and customer support contact information of each airline, booking site, or other.
If you have loose plans for late 2020 with no bookings yet, make a plan of how you want to monitor the situation. You can set up flight trackers with Google or your favourite booking site. You can also set Google news alerts with keywords like "travel" "Air Canada" and "United States" for example to stay on top of developing travel policies. Before you book anything after Summer 2020, make sure you're well aware of cancellation policies and timelines.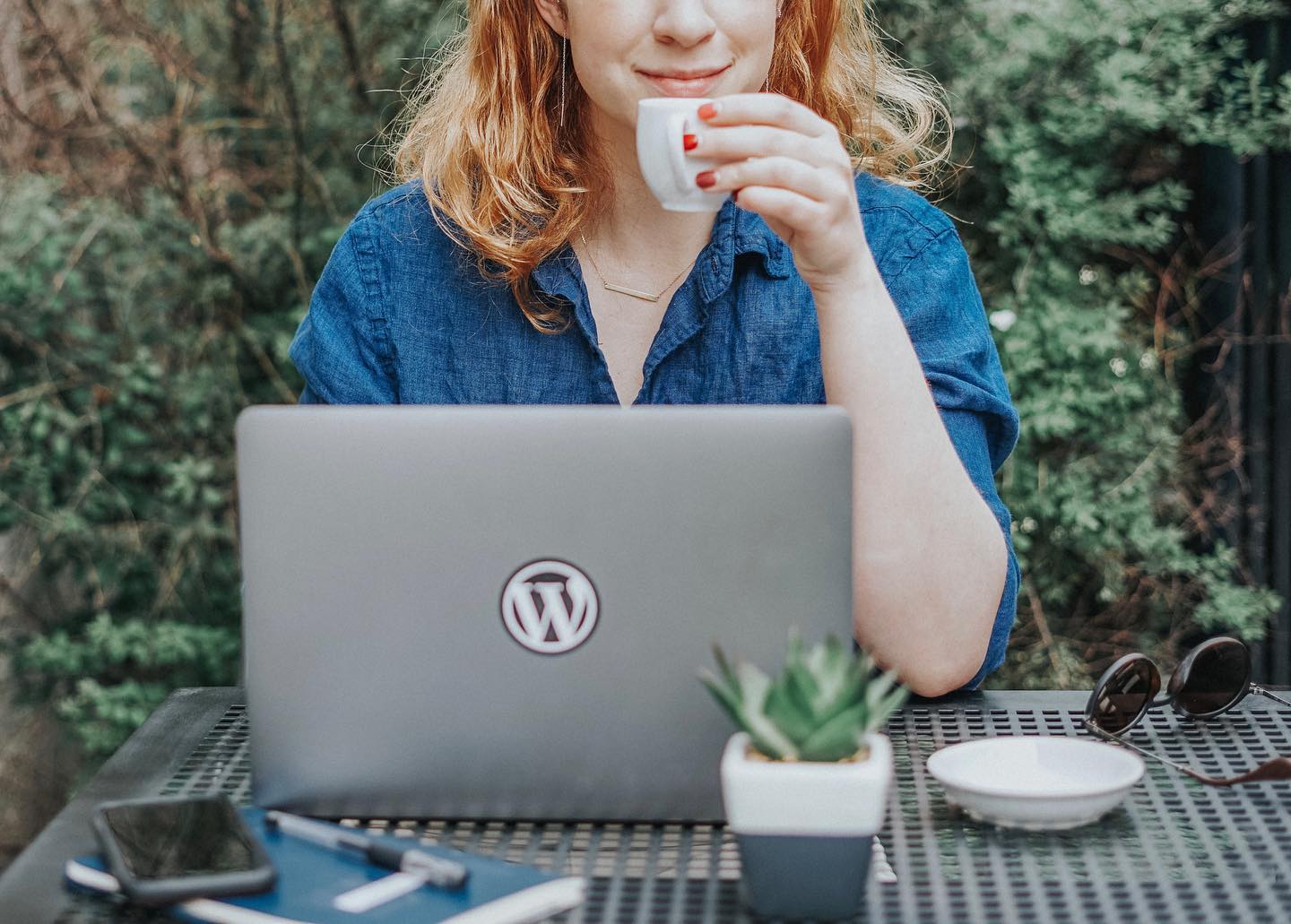 Set reminders in your calendar of when to make a decision on booking or cancelling. Some policies are more generous than others. Likewise, you may be more anxious about not making a decision, so give yourself some deadlines on when to make a final call on cancelling or not.
Check your other insurance coverage
Just like with travel health insurance, your travel credit card can offer tons of perks for trip cancellation. I highly recommend only using a travel credit card for travel purchases, especially now. Read up on your card's policies or pick a new card based on the cancellation perks. Often, your credit card can supplement the cancellation policy of an airline or a hotel chain.
There are also other types of insurance you can purchase for your trip, including some directly from the airline. Need help choosing the best policies? Check out this guide from Consumers Advocate.
Economy flights will always have the worst policies, but some airlines have loosened policies for the cheap flights because of the pandemic. Future travel bookings should all be made with proper cancellation insurance. Things are far too uncertain now to risk it.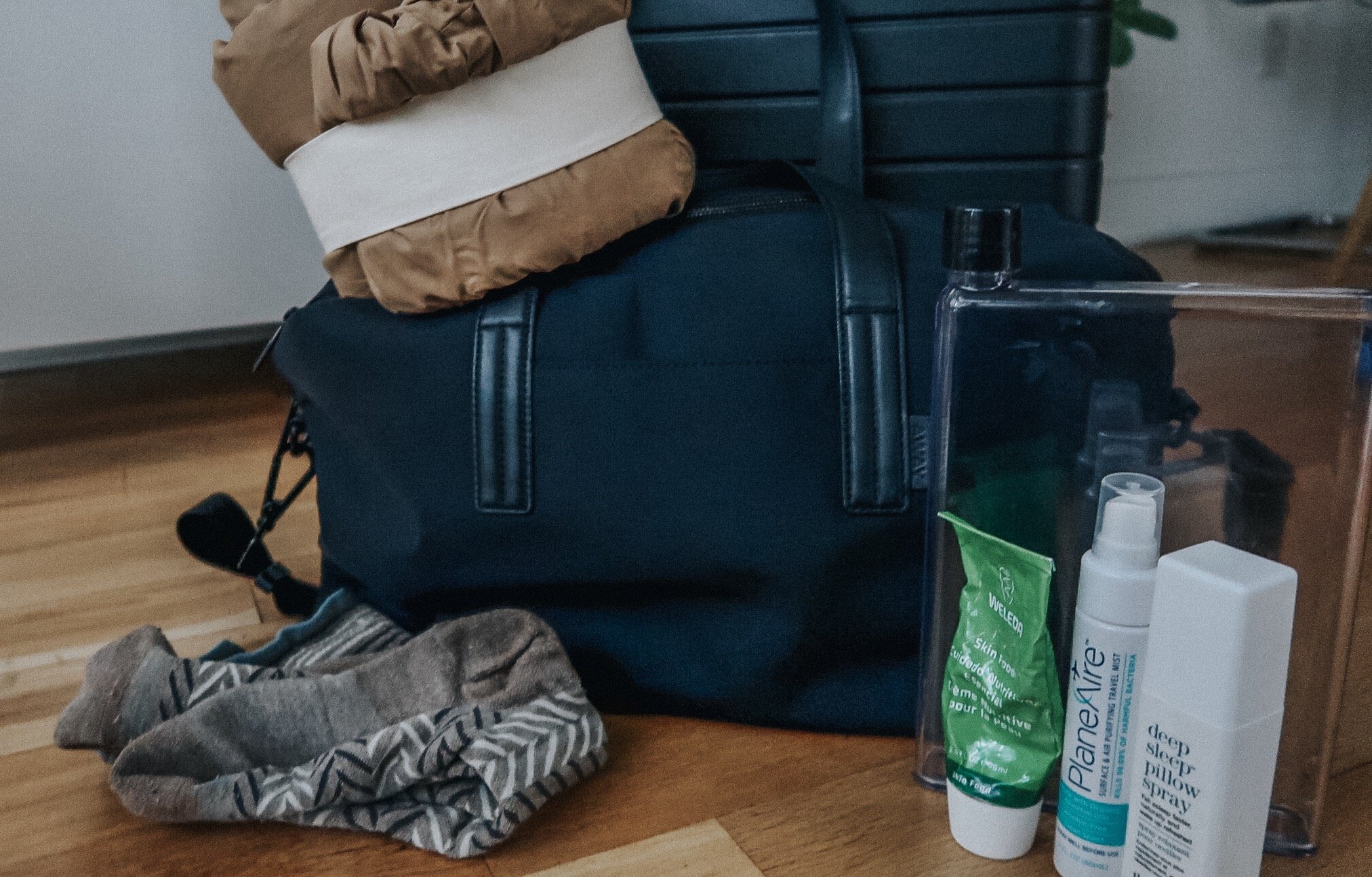 Know your rights
From what I've seen, the travel industry is a little all over the place when it comes to cancelled trips. Some offer no cancellation at all, re-scheduling at no cost, travel credit to be redeemed within a year, travel credit with no expiration, rebooking for a fee, or a complete refund.
If you're normally non-confrontational, challenging a cancellation policy might not come naturally. However, you shouldn't back down if you're in the right. Need help? Check out AirHelp for assistance with airline claims.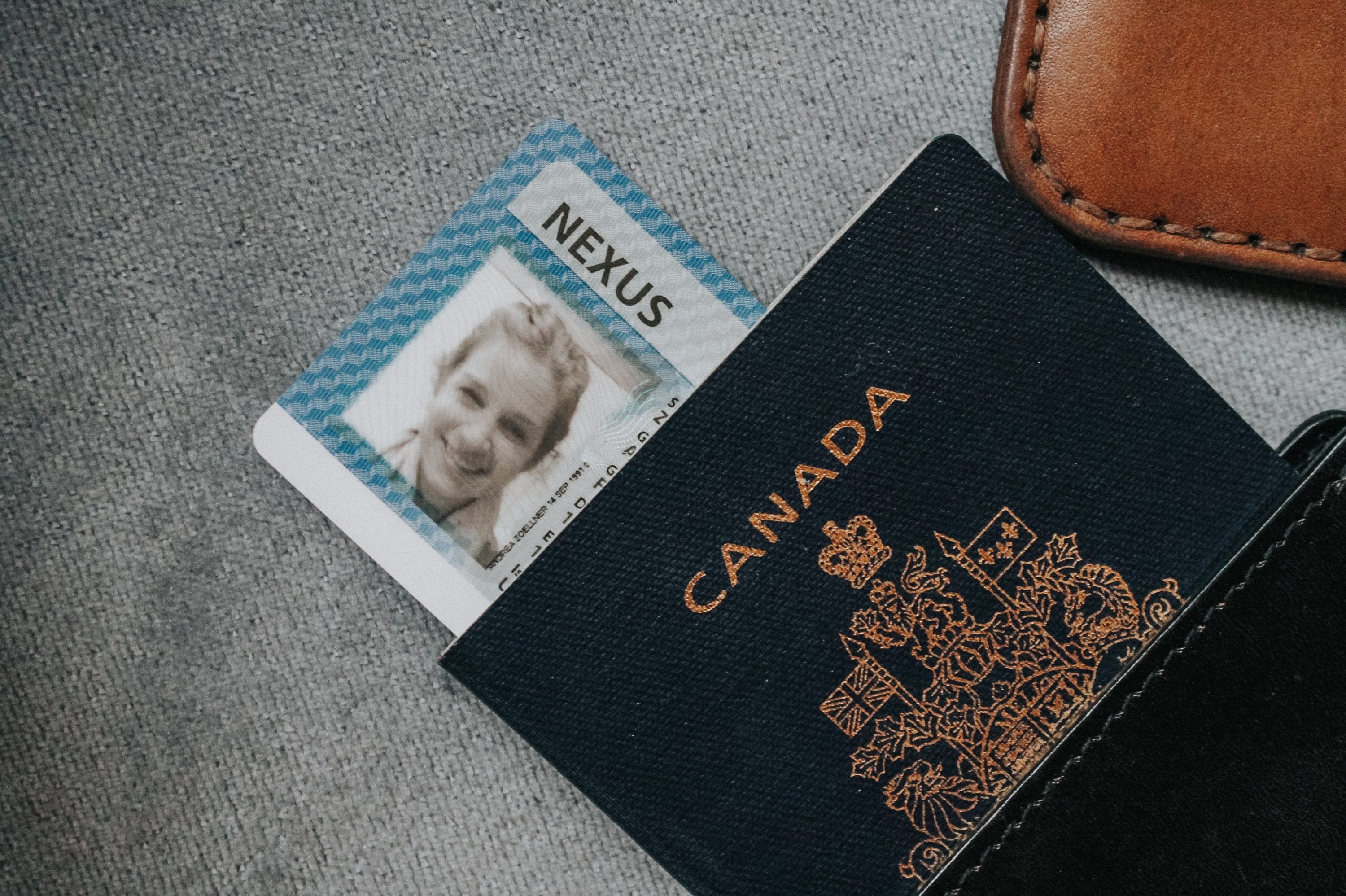 Having solid documentation of what your rights are and when you should get a full refund, travel credit, or vouchers is important. Some hotels will require you to move a booking rather than cancel for a full refund. Things are so uncertain right now, it makes little sense to pick new dates. Make sure you get it in writing that you can move those new dates should you need to.
Moving a trip will usually get you a better deal than cancelling altogether. If you aren't hurting for the cash and plan to resume travel eventually, usually having travel credit will get you the full value of your original travel booking. Small inns and tourism companies are probably not in a position to issue a full refund anyway and count on your business in the future to stay afloat.
Keep in mind, although you may get a full refund, due to high volumes, it may take a while to 1) get in touch with customer service 2) get the refund into your bank account.
Your credit card, bank, or PayPal-type payment processor can also help you fight unfair fees. However, considering what a pickle EVERYONE is in right now, it's usually easier and faster to show some understanding and work directly with the travel service provider to settle things.
Share your experiences with travel cancellations in the comments below!
Stay safe everyone!