I'll cut to the chase, the answer to the question "do I need travel insurance" is YES. With the cost of healthcare in countries like the USA, an innocent visit to the States could drain your bank account if an emergency healthcare situation arose.
Considering the worldwide outbreak of the Coronavirus, access to travel healthcare is top of mind for many people. Now that you're convinced that you need travel insurance, your next question should be, "am I already covered and if not, how do I get affordable coverage?"
Does your group health insurance cover travel?
If you pay into a workplace or group health insurance plan, that's a good place to start investigating your travel coverage. In the United States, each health insurance policy is different and has unique rules for out of network physicians, emergency hospital visits out-of-state, and filing claims. This helpful article by The Balance linked below walks you through how to check your policy and get the information you need before traveling out of state. Most basic insurance policies do not cover any trips outside of the US, so you will have to get travel insurance separately.

-> 5 Questions To Ask About Out-Of-State Medical Insurance
In Canada, emergency hospital visits are free but can come with extra steps if you are out-of-province since healthcare is managed at the provincial level. This means paying upfront and getting your home province to reimburse you later. If you have basic government healthcare, this won't include travel insurance outside of Canada, but some private insurance policies may. Otherwise, you'll have to purchase it from another provider.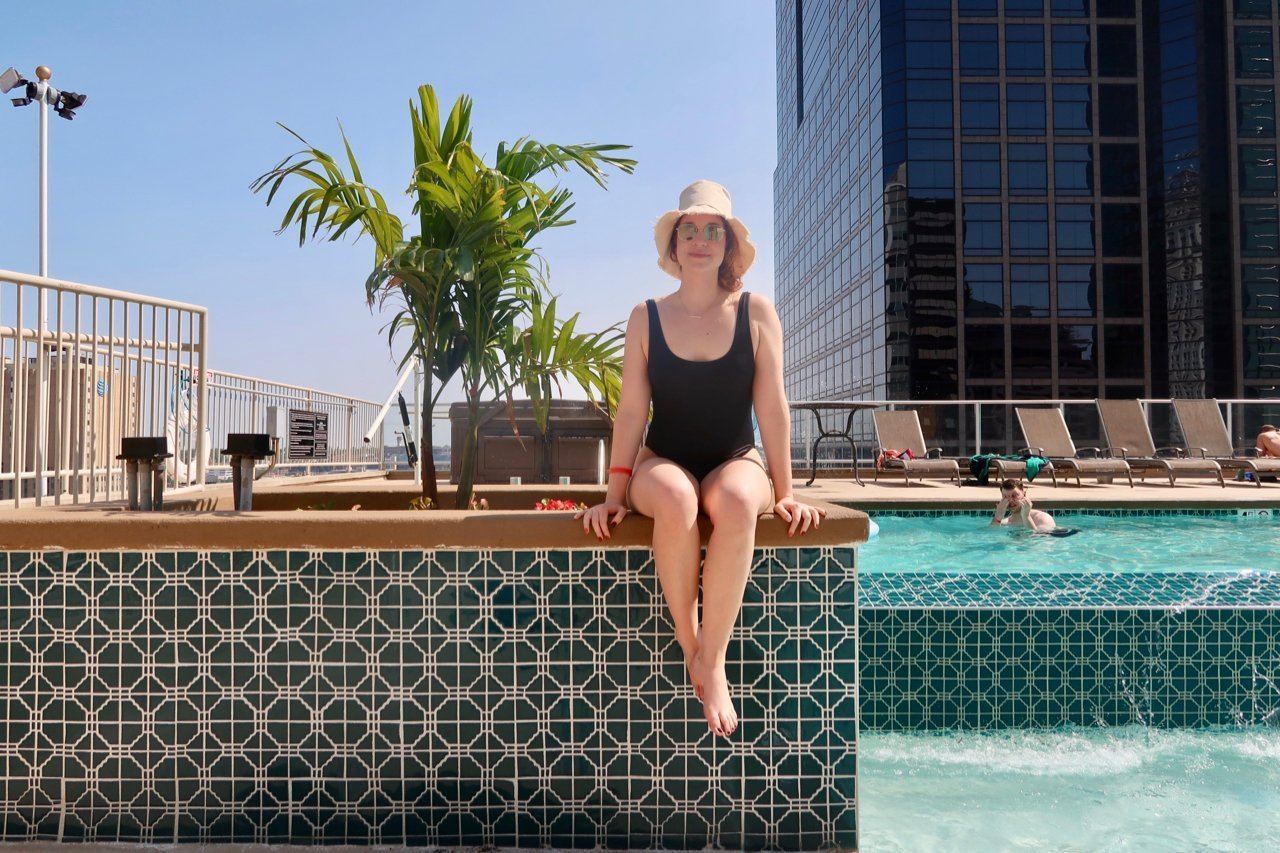 Getting digital nomad insurance
If you're unemployed, a freelancer, or bounce from country to country too often to qualify for local insurance, digital nomad insurance may be for you! You can buy short-term or long-term insurance and get great rates because you're tapping into a worldwide network of freelancers and digital nomads who also want global travel healthcare coverage.
Safety Wing is a popular provider. They cover people from all over the world, while outside their home country.
Includes:
Medical while abroad – Access a qualified global network of hospitals and doctors for unexpected medical problems and accidents. Includes coverage for: Doctors, Hospitals, and Emergency medical evacuation.
Travel – Includes coverage for: Travel delay, Lost checked luggage, Emergency response & natural disasters, Personal liability.
Getting travel insurance through your credit card
Anyone who travels seriously should have a travel credit card. The benefits are worth it and include things like: airline points, lounge access, baggage loss insurance, trip cancellation insurance, and yes, emergency travel healthcare insurance. Definitely look into the different options on your current credit cards before buying more insurance, or look into the best travel credit cards for travel insurance in Canada and the US.
Short-term travel insurance
Buying insurance through your bank
Nearly every bank can sell you short-term insurance. In fact, many airlines partner with these banks to show deals and special rates as you're buying plane tickets. That's a good opportunity to do price comparisons, so have some numbers ready before you buy your ticket.
Buying insurance through a local insurance provider
If you already have car and home insurance, sometimes you can get a deal on an add-on like short-term coverage. Or, you can go and buy a short term insurance policy from a private insurance provider (some popular ones in Canada include Blue Cross, La Capitale and Manulife.
Roadside emergency insurance like AAA or CAA also provide travel insurance which, if you plan to drive or rent a car while on vacation is a good way to save on the insurance the rental car company may try to sell you.
Safe travels xox!