Whether you travel for work or for vacation, you're probably using the internet on the regular. This could mean working on an important project on your own device or just using the web to plan the next leg of your trip. Either way, you should adopt good web security practices to secure your online activity and your devices.
Why bother? So much of our lives are done online today and it's easier than you think to fall prey to banking fraud, identity theft, and hacked devices. But it's not just malicious intent you need to safeguard against, it's accidents too. Good web safety practices can make your life easier if you lose your credit card or phone too. Read on to find out how to be cyber safe and prepare your internet activity for travel.
Choose and maintain secure passwords
Cybersafety and web security aren't just for travel, it's for everyday life. So make sure you've taken these basic steps to secure your passwords and device logins regardless of your travel plans. This goes for all the other tips as well.
Use strong passwords for everything. Don't use the same password for multiple accounts or devices and make sure you're using passwords with numbers, letters, and characters when permitted. Do not store passwords in a doc on your desktop or a note on your phone. Use a password manager instead. Here's how to set one up. If you need a primer on creating and maintaining secure passwords, here's a handy article.
Never leave your devices unlocked. Set passwords for each of your devices and always lock or close your device if you get up and leave. If you have a smartwatch, you may be able to program them to lock down your devices when you're out of range or you can use a special keychain to do this too.
For important websites like your online banking, use two-factor authentication, which requires you to input a code generated by your phone via text or an app after typing in your password. Because you may be switching sim cards when you travel, I recommend using an app like Google Authenticator. (Android/iOS)
Try and set up temporary passwords for when you travel. For example, change your password to common financial tools like Paypal for the period you're travelling. Then, change them again when you get back. Again, don't save these passwords in a document. If you must, email them to yourself to an email you have to log in to access, so they have one layer of protection.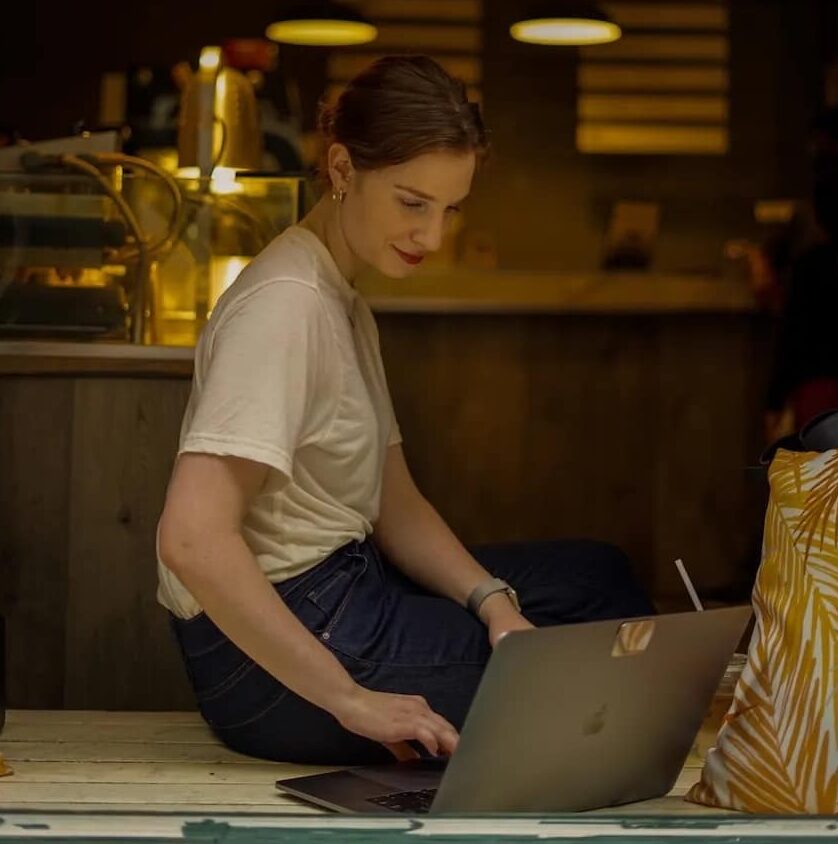 Secure your internet browsing
Don't use public computers to access important sites like banking if you can avoid it. If you do, use the incognito browser mode and always log out of email accounts and websites before leaving the computer. Avoid using public wifi for important things, especially high-traffic areas like airports. It's safer to do important browsing at a hotel or small local coffee shops. The fewer people using the wifi, the less attractive it is for hackers.
Make sure you're careful about accessing sites that are trustworthy. Use a VPN like Hotspot Shield to protect and encrypt all your web activity, no matter where you are. It has the added benefit of allowing you to pretend to browse from different countries, so you can still watch Netflix like you're in the US.
Get up to 70% off on Hotspot Shield VPN with my referral link.
Avoid accessing sites that may be a door for a man-in-the-middle attack. An easy way of ensuring this is by checking a site's HTTPS encryption certificate. In fact, you should never use any site where you input personal information (like name, credit card, and mailing address) that does not have HTTPS encryption.
Use next-level encryption security
Encrypting your web activity is standard practice but you can also apply the same principles to your texting. Although Facebook Messenger and iMessage are not gaping security threats, there are better options out there like What'sApp, Telegram, and more.
For an extra layer, you can also encrypt your operating system and your documents. If you have to store important files on your laptop, lock them up using encryption software like one of these. Those who travel for work and use a device for business might also look into encryption settings for their operating system.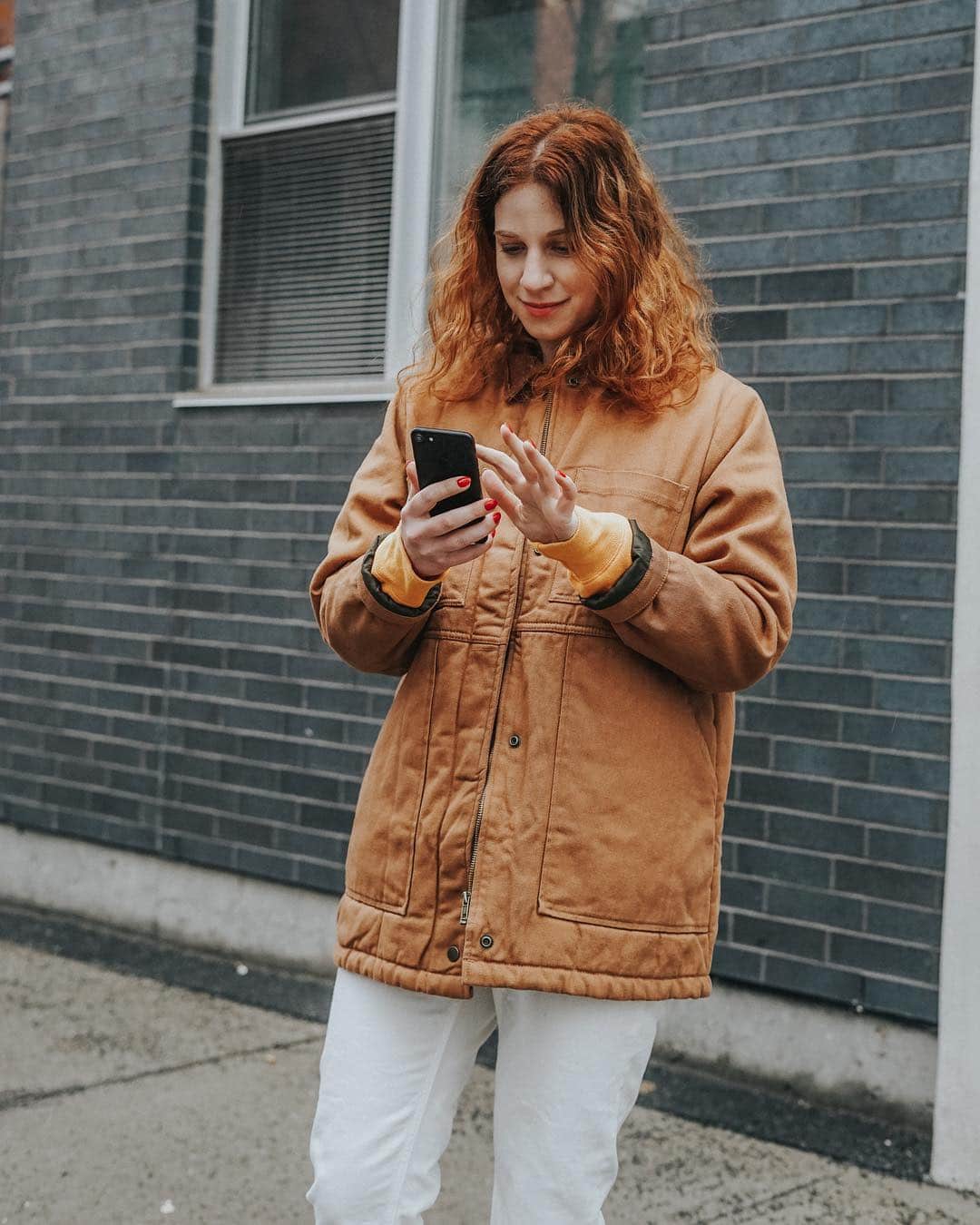 Prepare for loss or theft
When packing multiple devices, don't put all your eggs in one basket. Keep your phone and computer separate so if one bag goes missing, at least you haven't lost everything. Most smartphones have a built-in tracker, like iPhone's Find my iPhone. Make sure it's set up so you can see where your phone is, lock it, or wipe it remotely if you need to. You can also place a Tile in your tech bag or in your wallet for another layer of tracking, or practice my tips for never losing items.
Set up backups for your device content in the cloud or on a hard drive. If you have extra-important documents, keep your working files on an encrypted USB key.
Make sure your phone isn't the only way to log in to your bank or to contact them. Keep important numbers like account numbers and your credit card support phone number in a physical notebook, not just on your phone. Then, you can quickly contact them and get things sorted if your credit card AND phone go missing.
Web security, a good investment
A lot of people take cybersecurity for granted. They trust companies are creating secure products and they trust their own abilities to protect their property — physical and digital. The truth is, companies can fail, we can fail, and there are malicious people (and bots) waiting for an opportunity to gain access to our online activity. The good thing is, most of the steps outlined above can be set up once and easily maintained. You can also take advantage of all the great tools and services available to help you manage and automate your web security. I also highly recommend you apply all these steps to your at-home web activity because the same risks are present.
Happy travels and happy browsing!