Few items in my wardrobe are as versatile as blouses. I've worn them when I worked in corporate jobs, non-profit jobs, when I work from home and when I travel. In fact, they also appear in my blog post on Uniform Dressing, because they're that good.
But some blouses are better for travel than others. Because there are so many fabrics available, it can be overwhelming to navigate the options. Hopefully this blog post equips you with the knowledge you need to:
pick the best blouse for you;
not spend a million dollars on it;
care for it so it lasts a while.
How to pick your blouses' fabric
Traditional blouse fabrics fall under three categories BUT, you'll notice as you shop, a lot of companies will blend these for the perfect mix of natural properties, durability, and ease of care.
For example, often "washable silk" means a silk blend that makes it less delicate, just like "washable merino" is a wool and synthetic blend that prevents shrinking in the wash.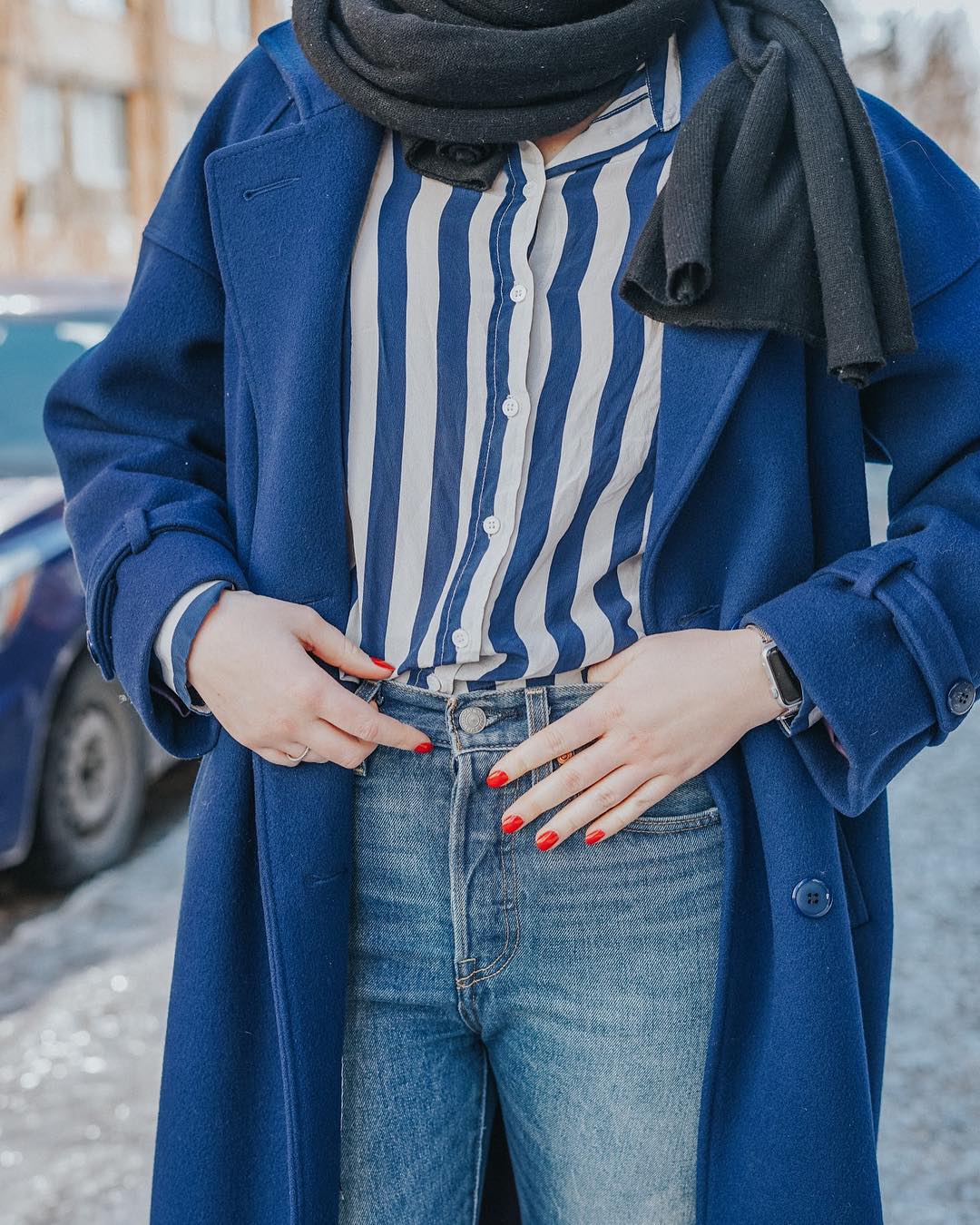 Based on the pros and cons listed above, you can start making decisions based on your travel needs. Do you prefer your clothes to be wrinkle-free or have extra temperature-regulating properties? Sometimes you'll need to compromise based on the type of trip you're taking.
For example, I love the properties of natural fibres, but I also know they require more care. If you know you will not have access to an iron and don't like wrinkles, you may want to avoid natural fabrics and opt for blends. However, if renewability is important to you, synthetics might not jive with your ethics.
In the summer, linen and hemp are my favourite for their breathability. They absorb and hold water really well, which keeps you cooler and dryer than cotton or synthetics. I sacrifice the clean wrinkle-free look for these benefits since I often can't be bothered to iron on the go.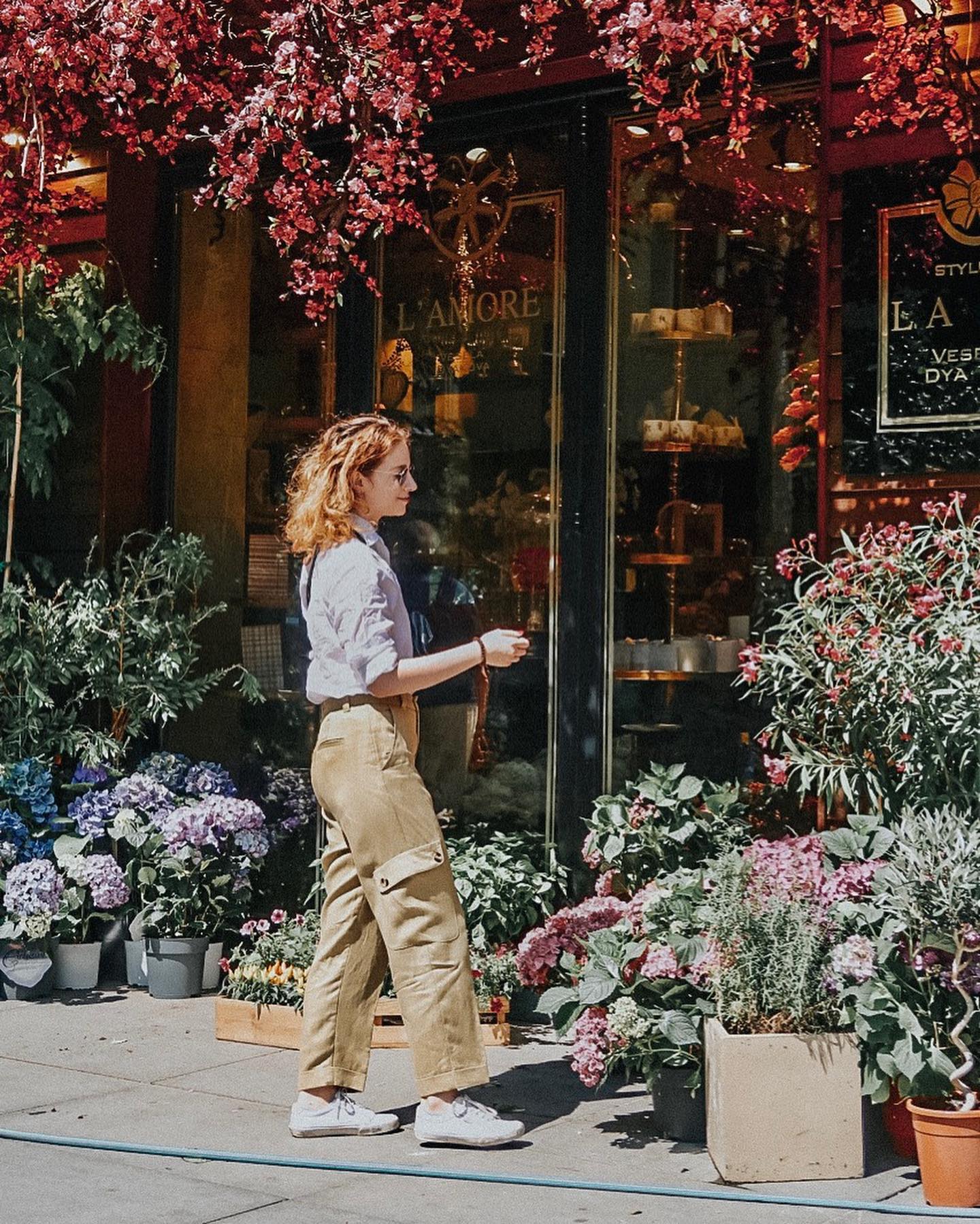 ---
Where to buy travel-friendly blouses
My blouses are from a variety of places, from Joe Fresh to Tibi. I am always on the lookout for good blouses and often find them when second-hand shopping! Take a look at a few other of my favourite spots.
How to care for your blouses
The first step to caring for any garment is to read the care instructions on the label. Then, stick to common sense. I wash lights and dark separately and usually wash blouses on gentle or in a mesh bag. I always hang to dry and iron on the appropriate setting according to the fabric.
If I spill something, I try to spot clean delicate fabrics so I don't have to wash all over again. I try to steam silks and dry clean when I can, but I'm also lazy. Therefore, sometimes I machine wash and hang to dry or steam by hanging it in the bathroom before I shower. I'll also roll most of my blouses when packing to avoid creasing, much like this example below.
Hope this helps you pick and pack the best blouses for your next trips!
Happy Travels xox