For the third year in a row, I've kept tabs on my fave new products that made my travels easier this year. Curious what made the cut in the past? You can view my 2016 and 2017 lists too!
Honourable Mentions
Shout out to my Priority Pass lounge access and my Nexus/Global Entry card for making my travels so much better, but because they're not actually physical items, I didn't put them on the official list.
I also want to mention my Allbirds merino wool loafers and Icebreaker lounge pants as items that make my life at home 100% better.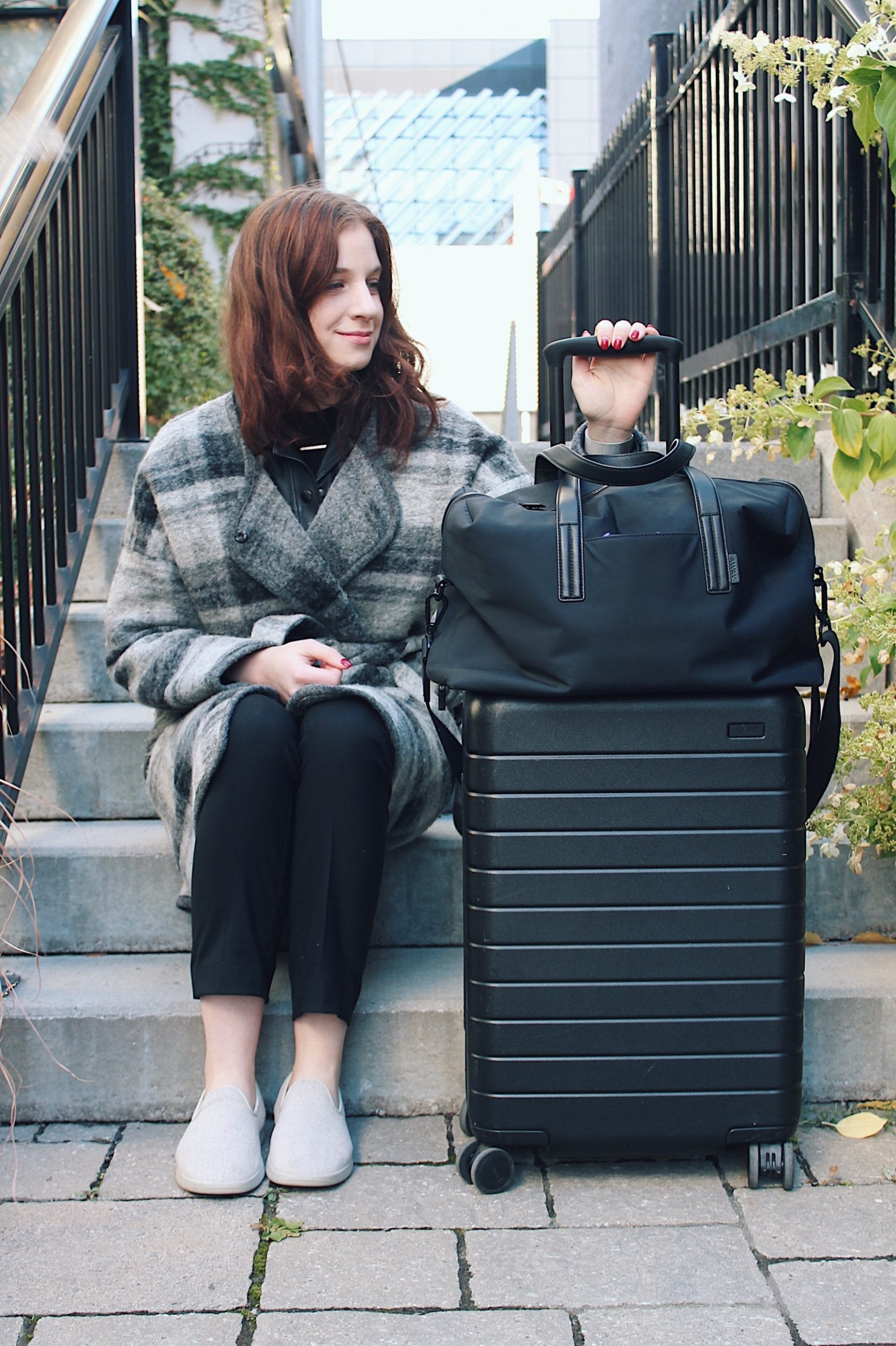 My best buys of 2018 were…
Apple AirPods
Yes, I know there are countless memes about AirPod owners and even joke meetups in Boston for individuals to meet up and simply listen to their airpods together, but they have a cult following for a reason. The technology is so seamless when transitioning between my phone, watch, and my computer. It's a huge improvement over my previous pairs of earbuds and I'm so glad I got them.
Canon Powershot G7x
This year, I sold my Canon T3i and used the funds to finance a smaller and more portable Canon G7x. I noticed I was always leaving my camera at home because it was too bulky and I didn't want to carry any extra weight. But I still wanted nice photos. So, I decided to look into a small point-and-shoot with superior capabilities and this little number didn't disappoint.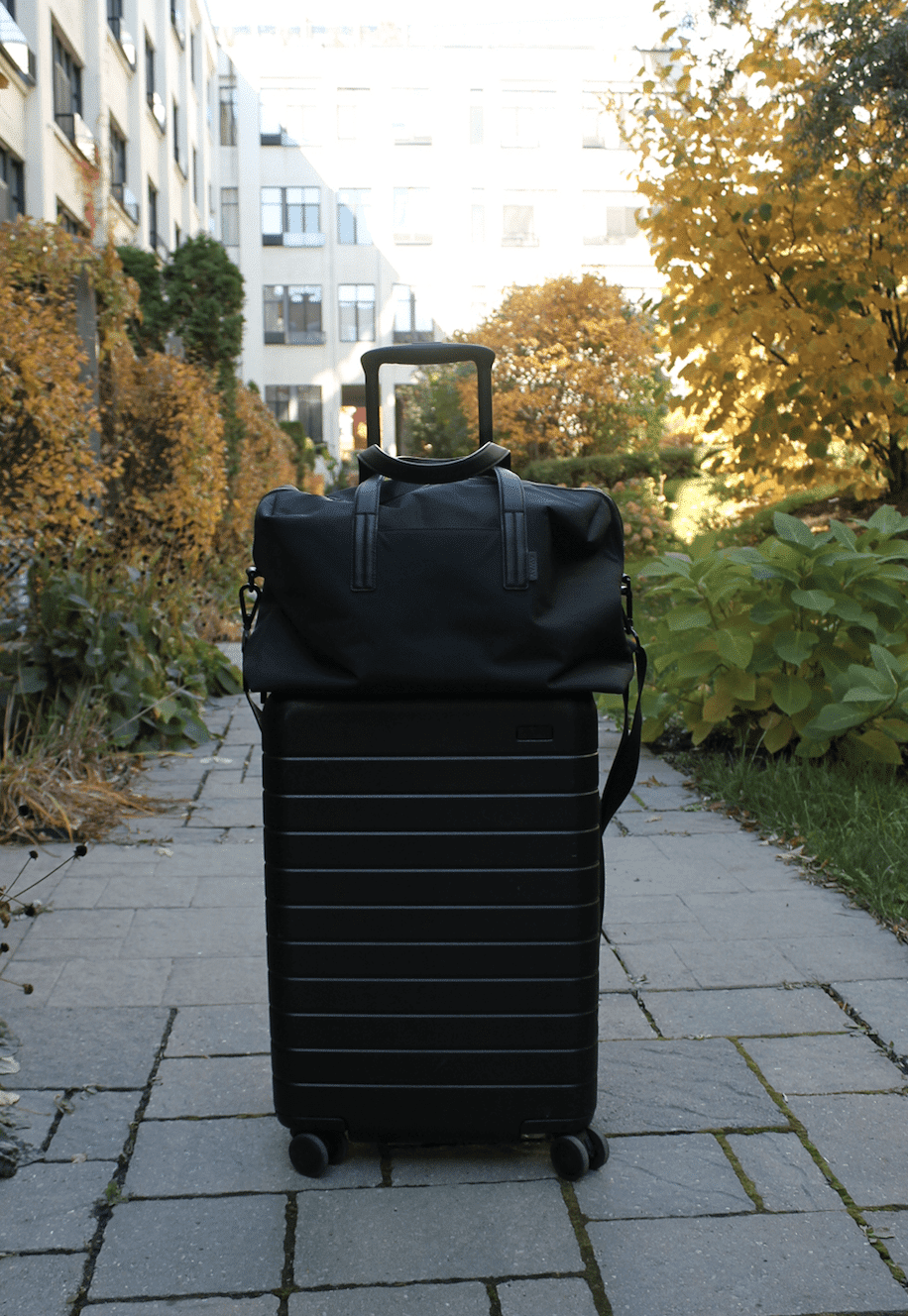 Away Everywhere Bag
Early in 2018, Away launched their "perfect weekender bag" and I used some store credit to get it. Since then, the Everywhere Bag has come with me on almost every trip and served as a perfect bag for side trips to Belgrade and Athens during my two-month stint in Bulgaria.
Deep Sleep Pillow Spray
This product really surprised me this year, because I never thought a bit of water and lavender would make that big of a difference, but IT DOES. I sleep like a baby even with the effects of jet lag and other travel-related sleep problems.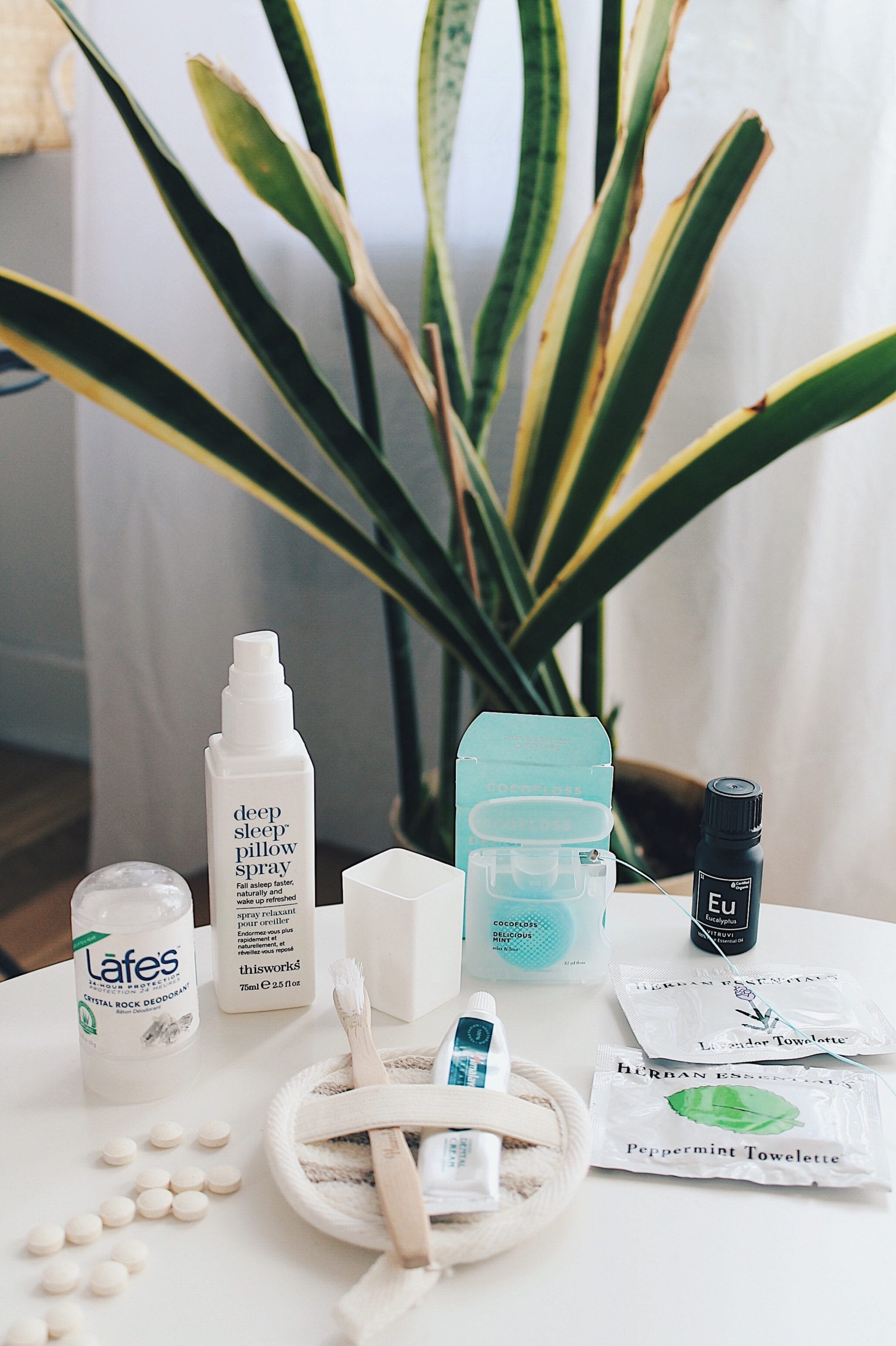 Allbirds Merino Wool Sneakers
These shoes are so soft and lightweight. I wear them without socks. They are the ideal slip on and off shoe that also gives decent performance for light sports. My favourite part is they are merino wool, so they don't smell and are easy to wash. They are also surprisingly chic and easy to pack flat.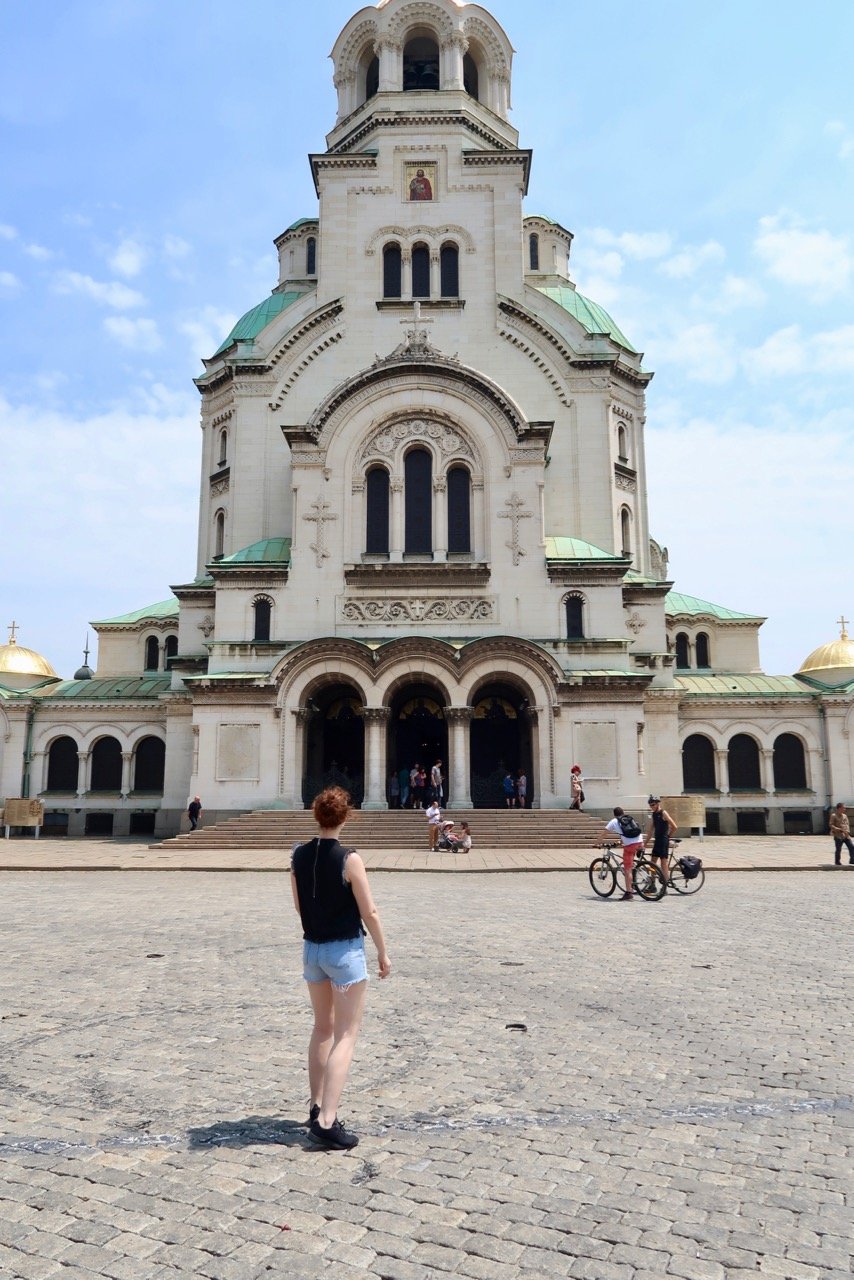 Jewelry Case
When I bought this jewelry travel case on Amazon, I didn't think much of it but it's actually made packing my rings and things so much easier. No more small baggies that I lose in my luggage or annoying sorting of what I want to bring or not. This little box holds all my jewelry, so I can just toss it in my luggage for every trip.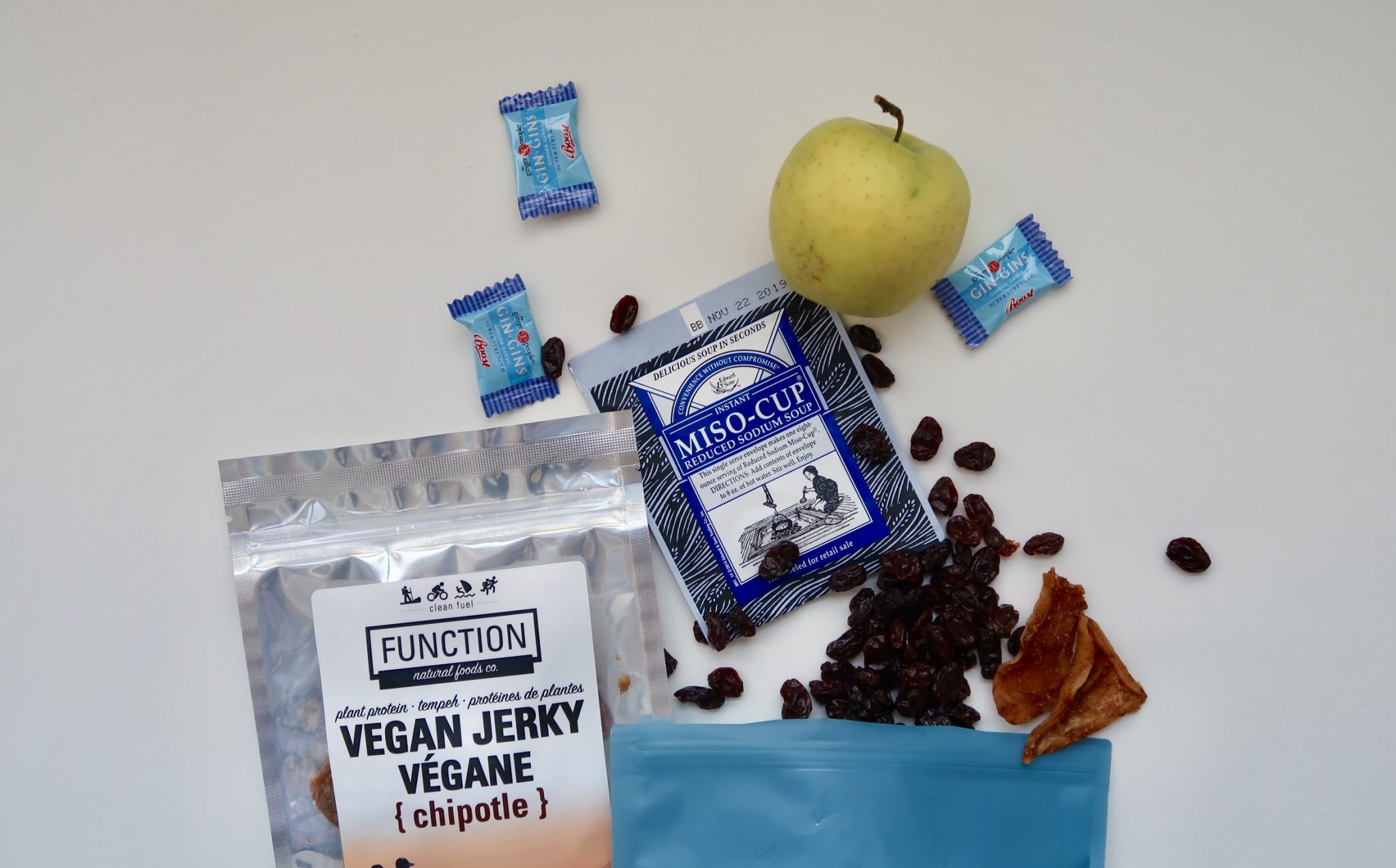 Miso Soup Packets
On my quest for better plane snacks, a friend turned me onto dried miso soup packets and I'm HOOKED. Now, I ask for hot water on the plane or even use the little coffee makers in hotel rooms to make myself the perfect hot snack.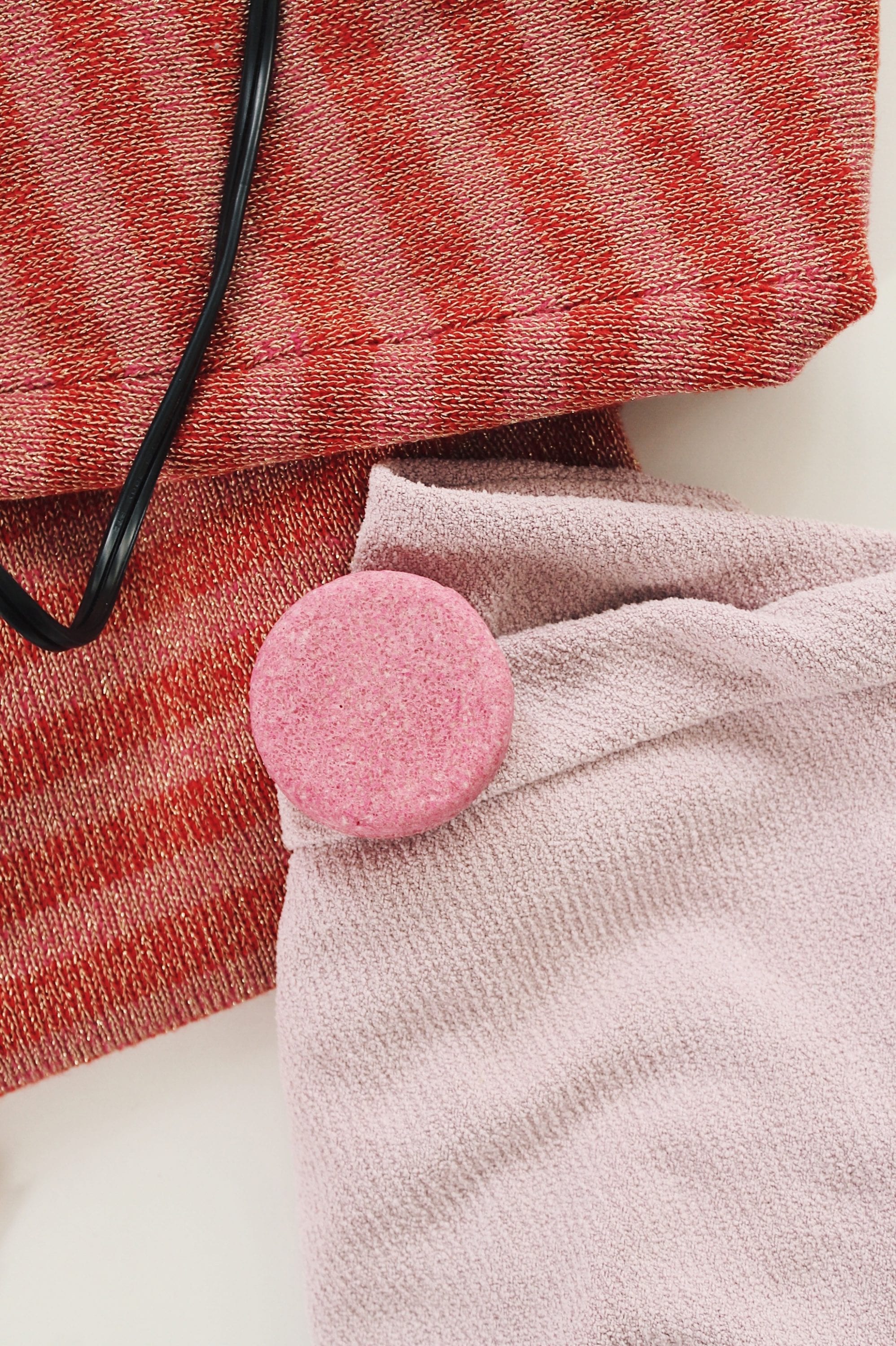 Lush Shampoo Bars
I ragged on shampoo bars early in 2016 but gave them a second chance and was blown away! My guess is I hadn't found my formula but now I think they're a great space-saving hack for travelers.
What about you? What are your top products?