Every year, I love putting together a holiday gift guide to help people shop for the jet setters, nomads, and travel-lovers in their lives. It's my chance to share all the best items I've come across to make travel more comfortable, practical, efficient, and stylish. Travellers can be picky gift recipients. I know I am. Why are we this way? Because when you travel, you become a lot more discriminate about the items you bring with you, therefore you want all of them to be excellent. Read on for tips on picking awesome gifts for the travellers in your life.
1. Know the difference between a travel-themed and travel-friendly gift
Before we get into the actual gifts, one word of advice. Don't fall into the trap of travel-themed gifts. Maps, globes, "Paris is always a good idea" shower curtains, passport-stamp print blankets…all of these may seem like good ideas, but a true traveller won't find them very useful.
Think of it this way, the people who wear t-shirts purchased on a vacation aren't usually the ones who travel a lot. That vacation was a once-in-a-lifetime trip. Frequent travellers rarely deck themselves out with obvious travel-themed gear. They prefer stylish high-quality practical gifts.
2. So they travel a lot. Don't ignore other parts of their personality
My second piece of overarching advice is to not reduce someone's entire personality to just travel. Yes, they may be a full-time tour guide, flight attendant, or travel blogger. Or, travel may just be a side-product of their jobs. Either way, not every travel-inspired gift will be right for them just because they do, in fact, travel.
For example, a travel journal is neat, but if you're gifting it to someone who is totally digital and only uses their notes app, it might never get used. Or, a custom charm bracelet might be a thoughtful way to remember each new trip, but if that person doesn't wear jewellery, that gift will just collect dust.
3. Tap into their techie side
I already posted my packing list for the techie traveller, filled with ideas for someone who loves being on the cutting edge. You can also view my gift-guide for the tech-lover here. Getting elegant and well-reviewed gadgets can be an awesome gift.
Gift ideas for travelling tech-lovers
Tile bluetooth tracker (or a pack and hand them out to your family members)
Ember battery-powered smart travel mug
4. Get the luxurious version of something they need
The wonderful thing about gifts is you can treat someone to something they'd never spend money on for themselves but totally want. In practice, this could mean getting the slightly more expensive version of something they've talked themselves out of.
Gift ideas for luxurious travellers
Elevate their basic Dopp kit to something beautiful or even monogrammed.
Upgrade their travel-wear to cashmere.
Get them a fancy travel wallet/passport holder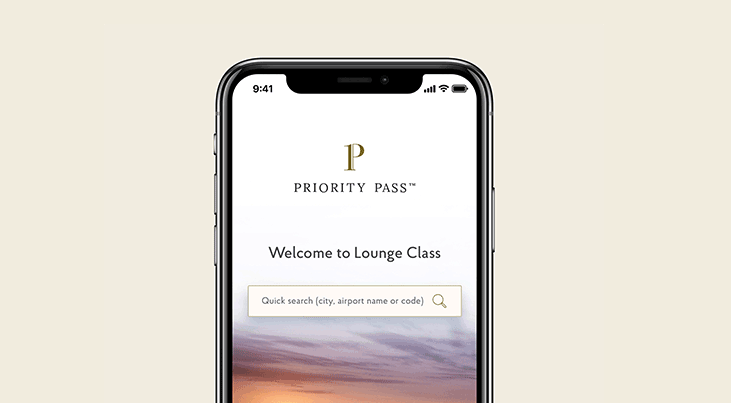 5. Upgrade their travel experience.
Sometimes luxuries like lounge access or priority boarding are just a little out of reach but can make the world of difference for someone who travels a lot. Give the gift of an upgrade with:
PriorityPass Lounge Access (on sale for Black Friday)
Clear priority security clearance access
6. Support a B Corporation
Certified B Corp companies are brands that follow certain practices that are socially and environmentally ethical. Some brands I like include:
Parker Clay, who gifted me this beautiful leather bag.
Allbirds (In fact, you can view my ranking of nearly all the Allbirds products in this blog post.)
7. Subsidize their language-learning goals
If you have a loved one who has been meaning to learn a new language, why not pay for their online classes. Give them the gift of one of the world's leading language acquisition methods.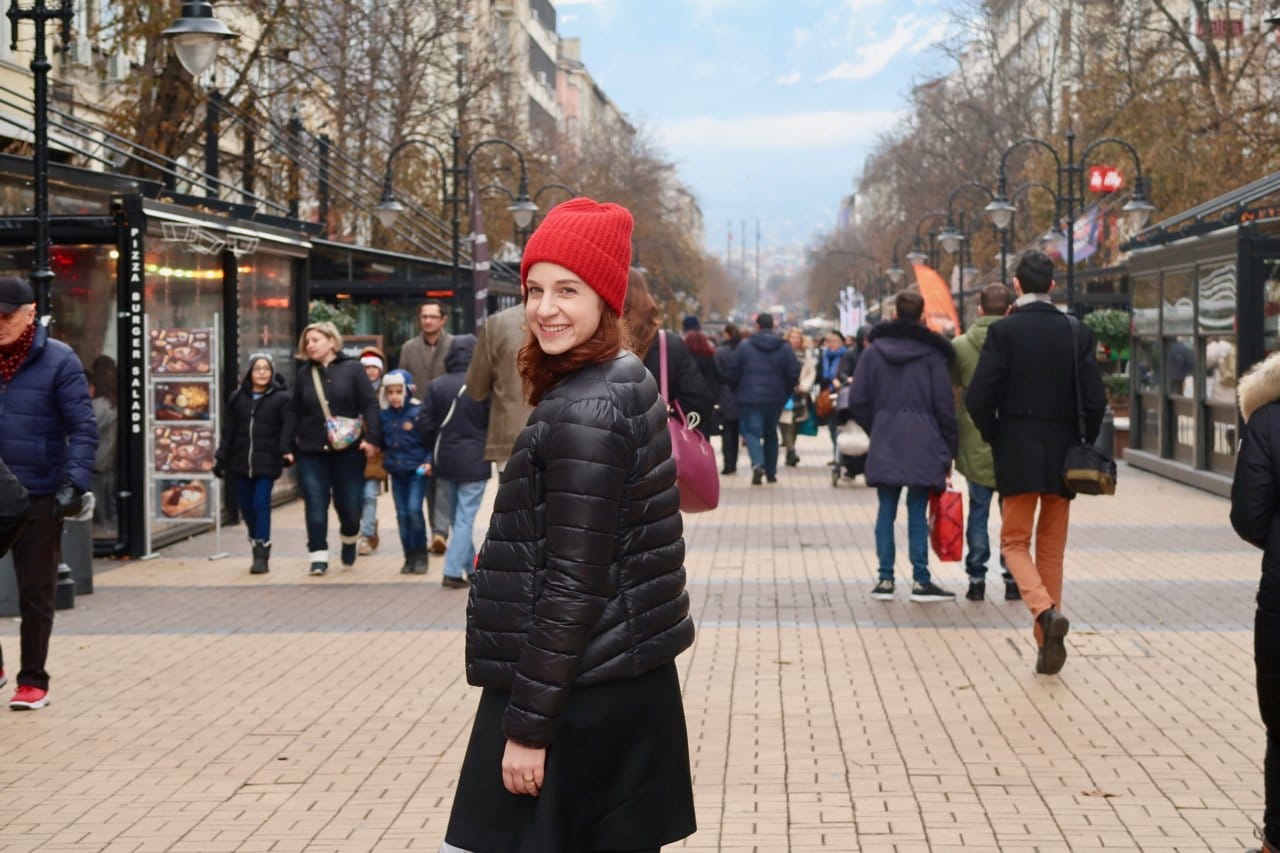 8. Cover the cost of an AirBnb experience
Not only can you book places to stay on Airbnb, but you can also book guided tours, wine tastings, gallery tours, and more! Check it out.
9. Get them the gift of in-flight entertainment
Things like Netflix membership, Apple or Spotify memberships, or an Audible audio-book membership are all great options that are more eco-friendly than another piece of clothing, and less impersonal than a gift card.
10. Ask them what they want
My last tip is just to be upfront about it and ask your gift recipient what's been on their Wishlist lately. Sometimes contributing to a big-ticket item like a suitcase is so much more valuable.
Continue Reading
Looking for more ideas? Check out my previous gift guides and my shopping page for more recommendations and links.