Do you remember the excitement of back-to-school shopping? My birthday is in September, so I'd negotiate a new fall item of clothing as an early birthday present. I would be so excited to wear it on the first day of school, it didn't matter if it was 25°C, I wore my new sweater or corduroy pants proudly (and sweatily).
On a lesser scale, fall fashion still has that effect on me now. I love knits, dark colours, and boots, and can't wait for Labour Day to officially mark the end of summer. I'm not sure I look that great in white anyway.
There's a word in fashion for those weeks you want to wear fall clothing, but it's still hot outside: Transitional dressing. It's a magical time when you can wear jean shorts with a turtleneck and it kind of makes sense.
In that spirit, here are a few inspirational tips for combining your summer staples and your fall favourites.
1. The Midi Dress
If you've been following my blog, you know the midi dress has been a staple in a couple of my capsules. It's such a versatile length and cut, and it would be hard for me to part with it for the next six months. Luckily, I can wear it as a shell and layer it over all sorts of shirts. Take a cue from COS and their clean lines and oversized silhouettes striking the perfect balance of light colours and fall accessories.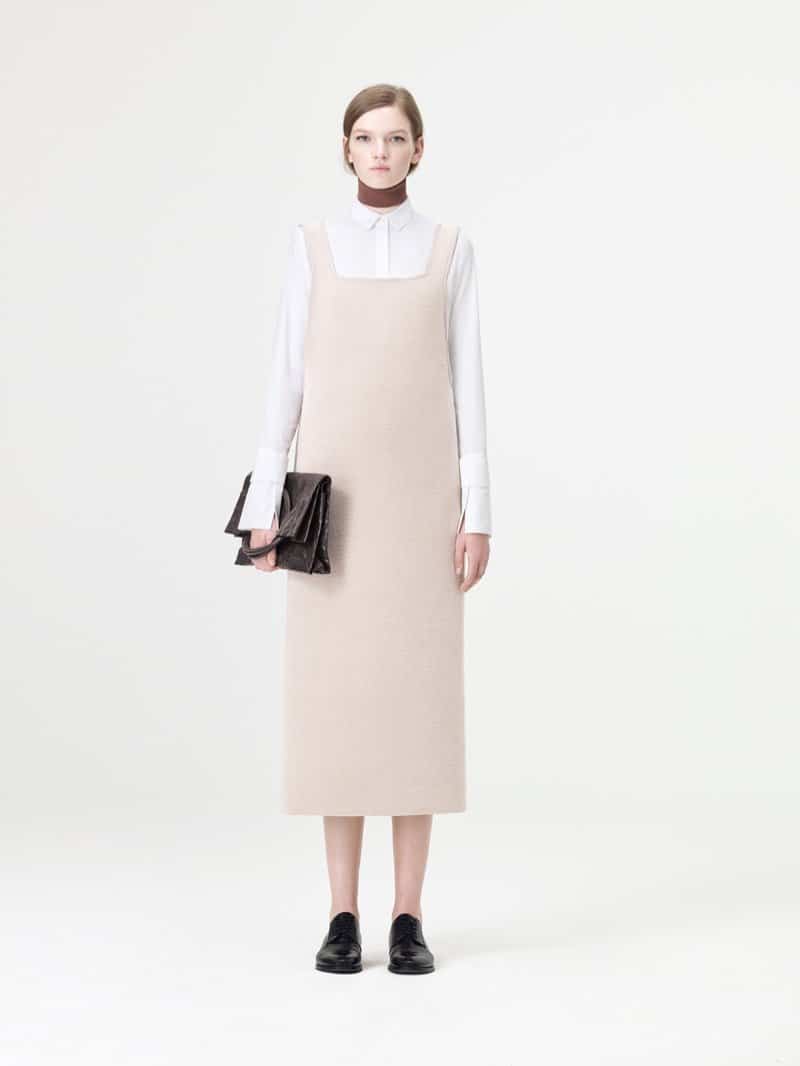 Alexander Wang also gave a very Canadian twist on the midi-dress-over-knit combo.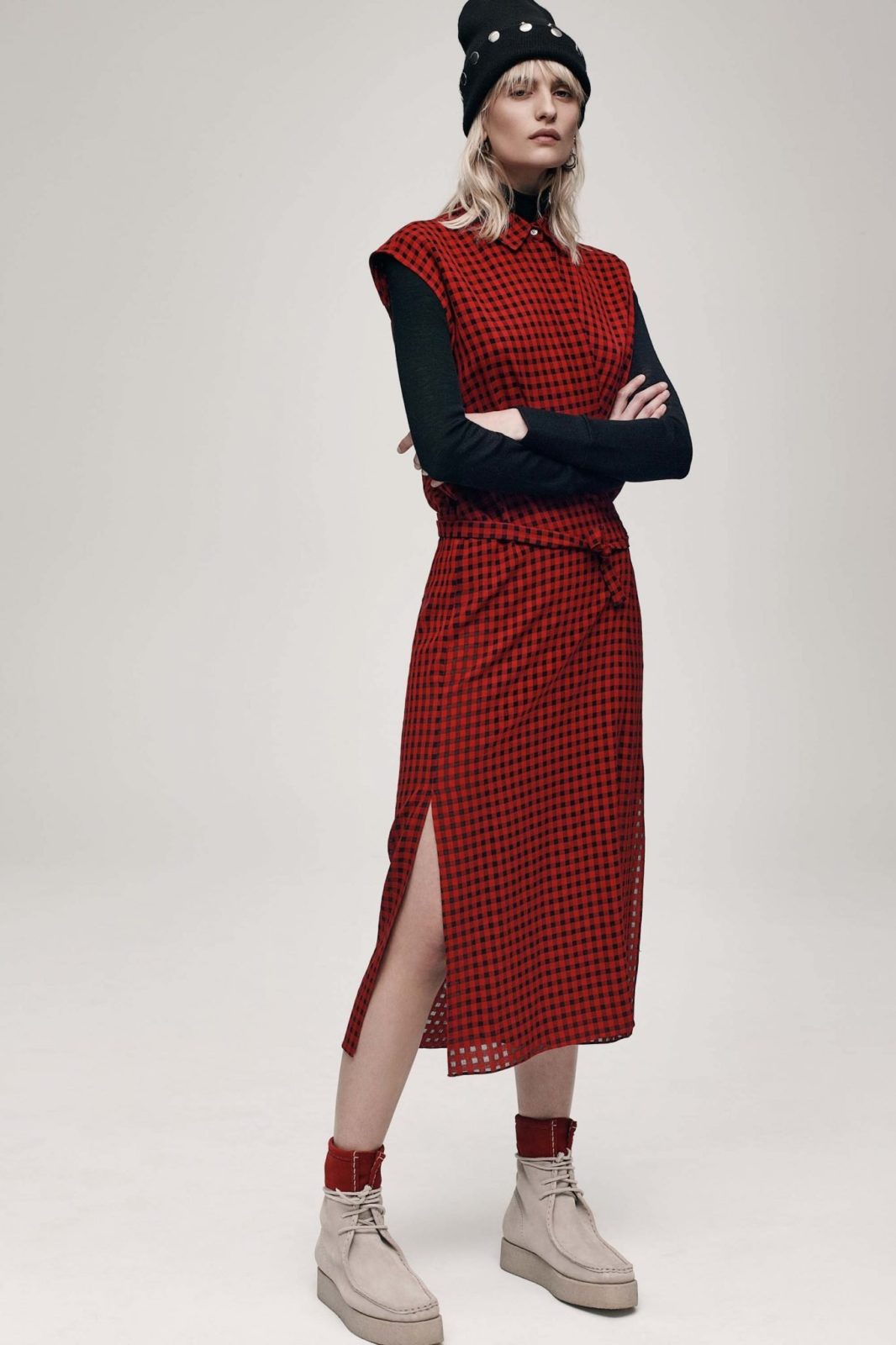 2. The Culottes
We're already past peak culotte in the world of fashion, but that doesn't mean they're completely out. Every season, they come back slightly different, like a restaurant that gets busted for food safety one day and reopens under a new name the next. If you've been pairing yours with a light silk camisole for a breezy summer look, consider layering on the knits all in the same colour for a stark fall version. The Row has a wonderful take on this with one of my favourite brick hues.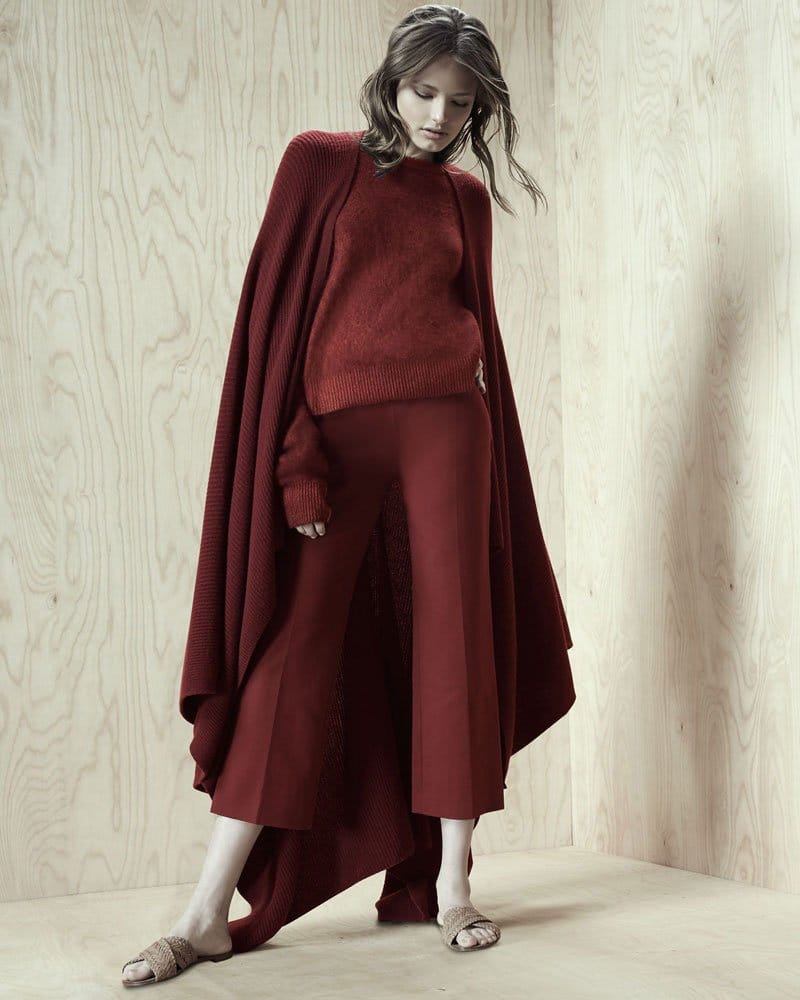 JCrew also offers their own twist on a pant suit with a grey pleated culotte ensemble.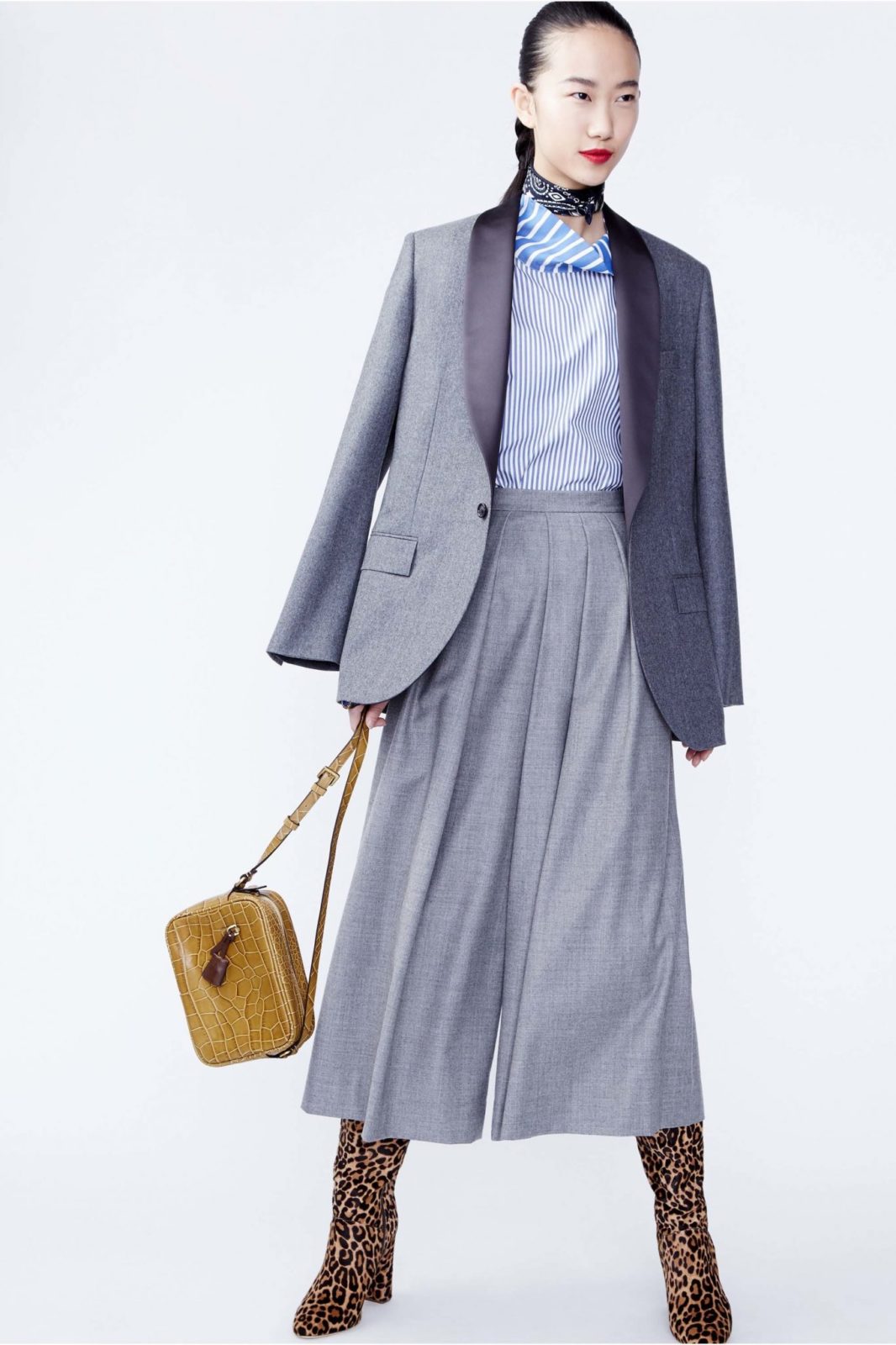 3. The Flowy Dress
I have always loved a good dress-over-pants combo. It's both soft and bold all at once. Of course Celine makes it look flawless every time. It's still light in the neutral pastel, with decidedly tough and eye-catching accessories.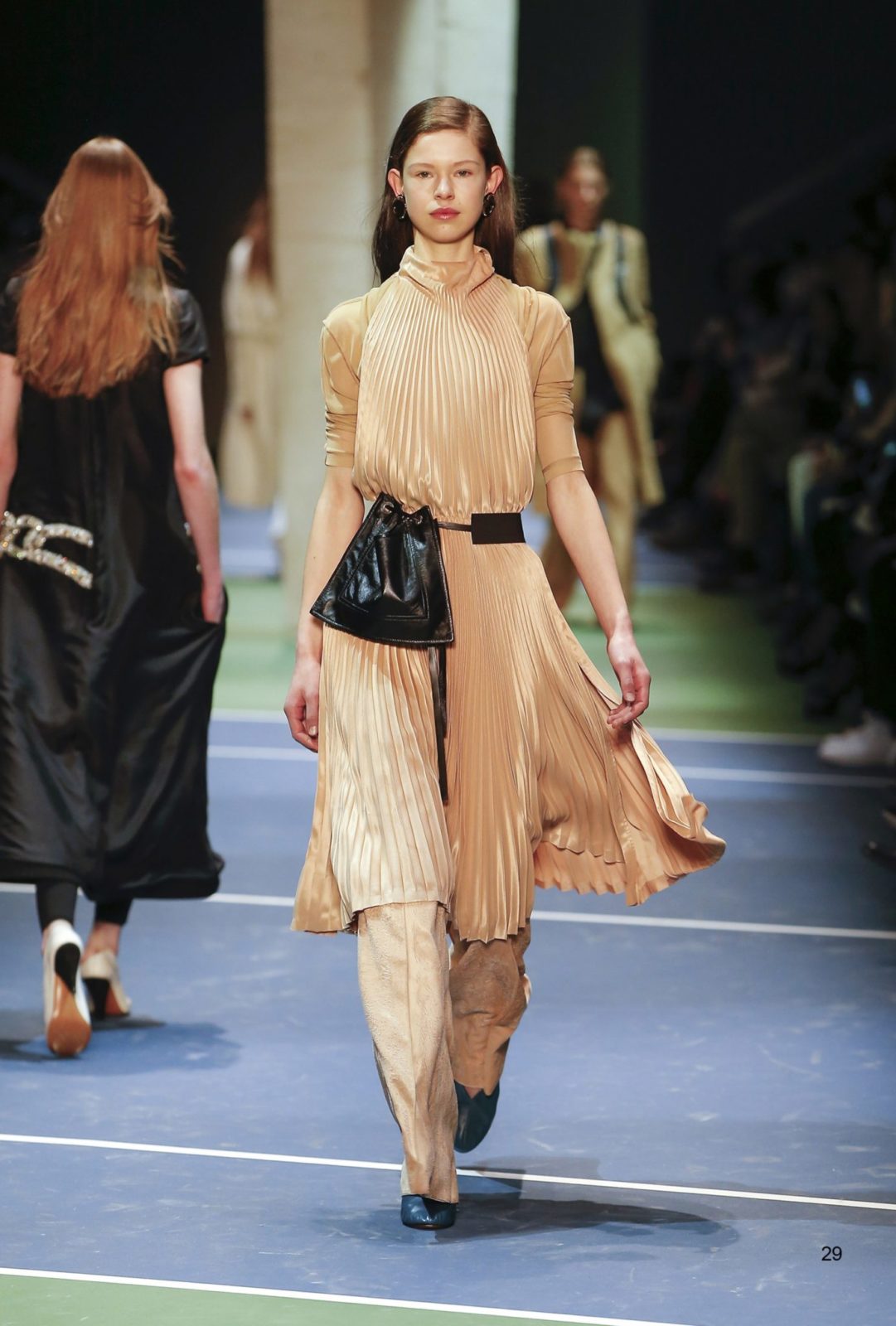 Rachel Comey suggests a more whimsical version with fun prints and the cropped flare jean.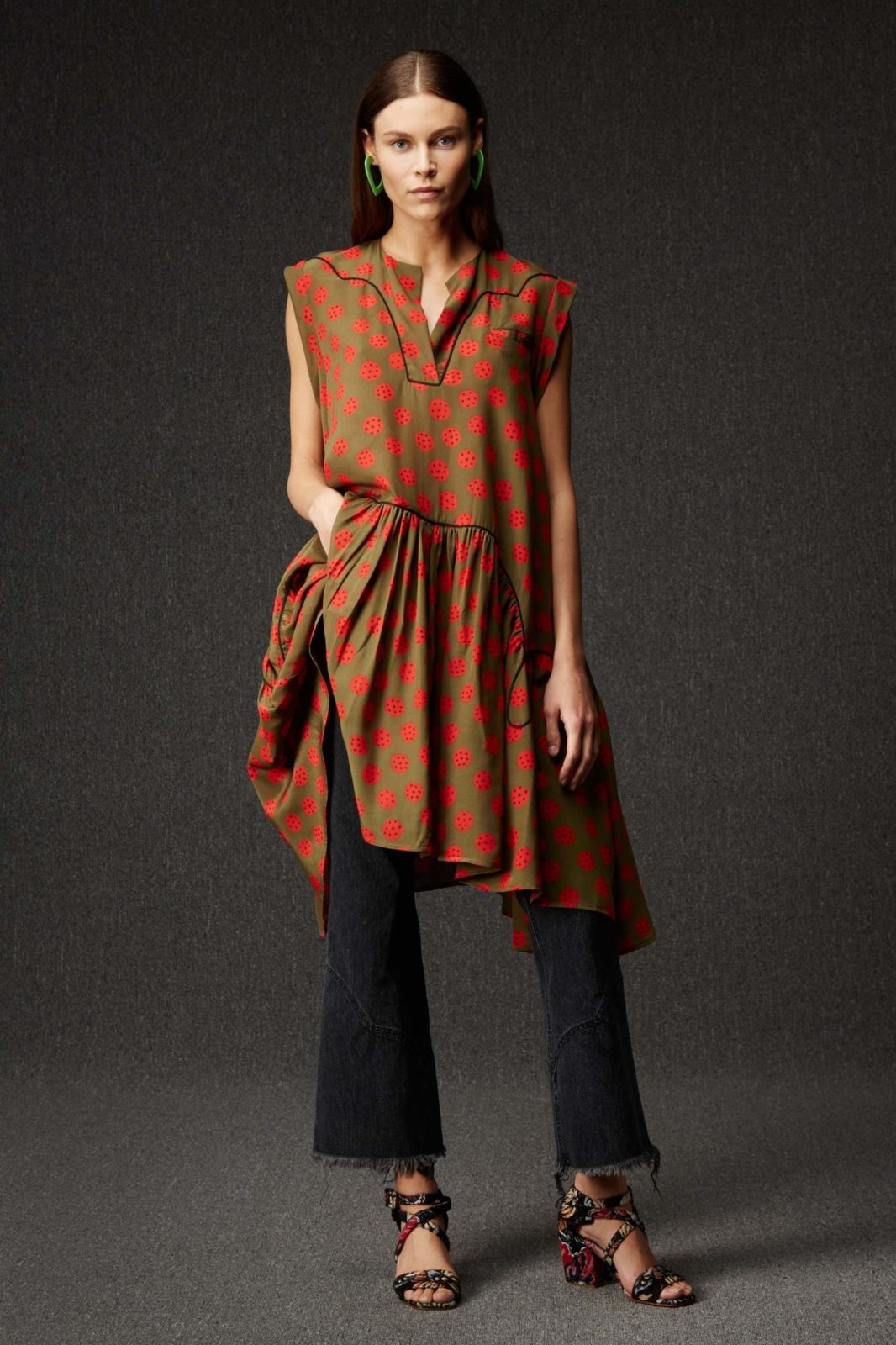 4. The Tank Top
Got a tank top that feels a bit too summery? Problem solved by the basic white tee. Great culotte action in this Elizabeth and James styling. This works with almost any tank and any layer, as long as it's not too bulky or fussy.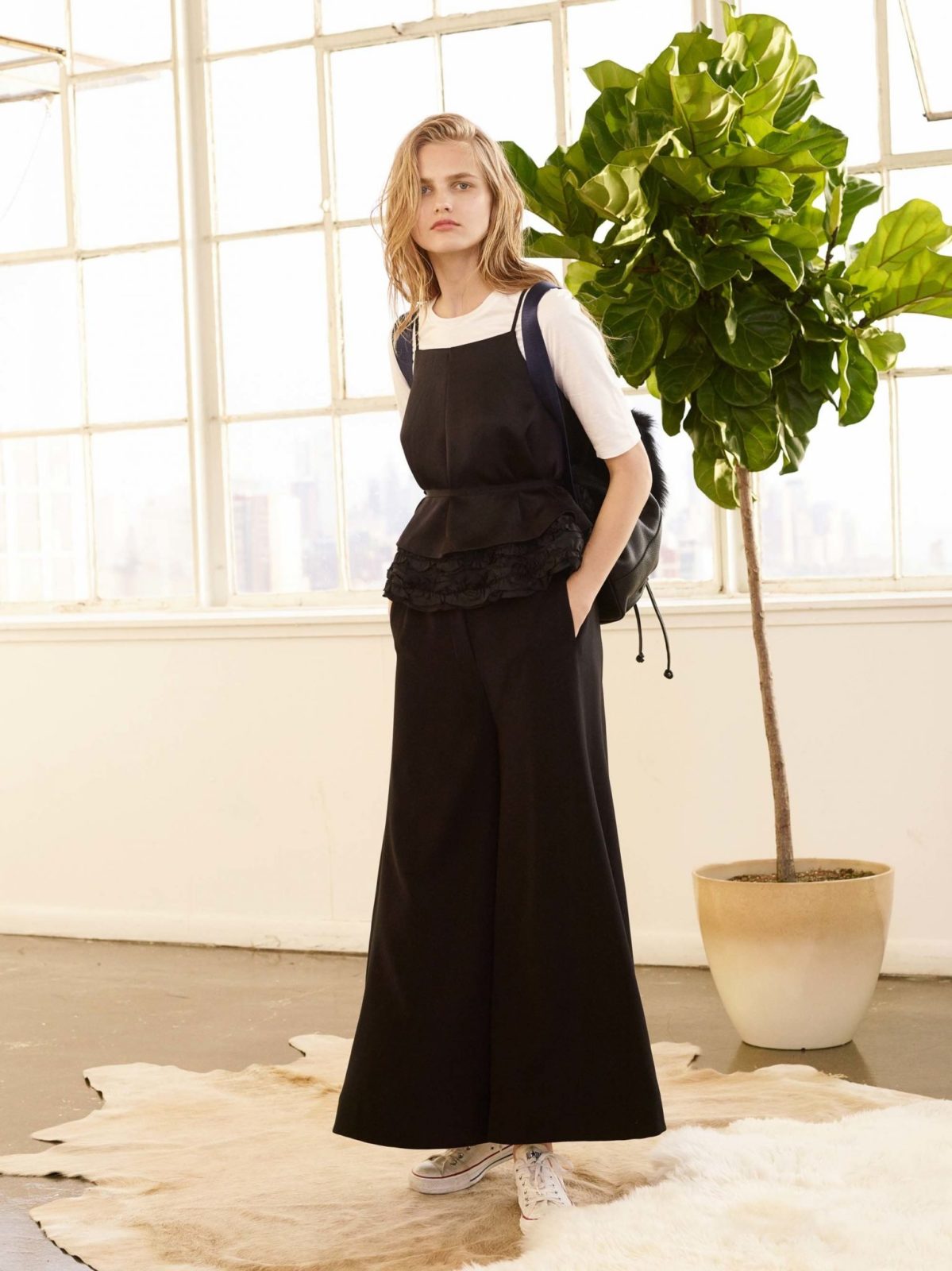 This Zara velvet tank is a double-whammy of fall-ness and the semi-sheer shirt under doesn't look too warm for fall, but I'm just guessing here.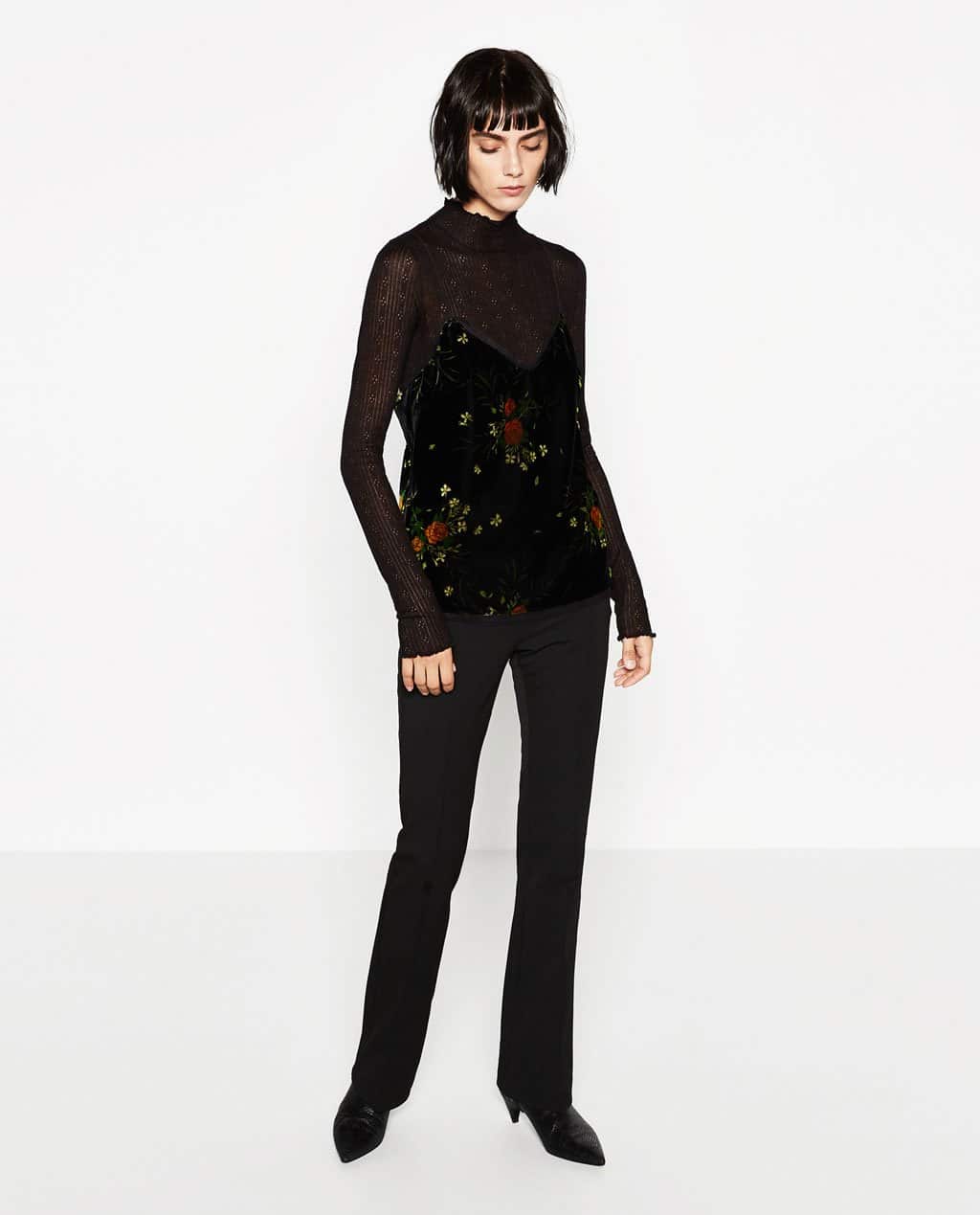 I hope you are inspired to shop your own wardrobe and mix and match!
*All photos from Vogue.com