I always have lofty goals of working out when I travel, so I often pack a pair of leggings and comfy sneakers. Do I actually use them? Not that often, but I do sometimes style the items for nonathletic outfits.
I have a hard rule that if I pack something, I have to wear it or else it's a small packing failure. That's why I try to make the most of every piece, even workout clothes!
Whether you use your workout gear on a trip or not, there are ways to reuse what you've packed for fitness for all sorts of non-gym outfits. Who wants to waste space on workout items you may never wear? Read on to see my tips for styling workout clothes for non-workout outfits.
Bodysuits and crop tops are an easy way to inject some sporty style to your looks. Use them at the gym or pair them with jeans or cool trousers for going out.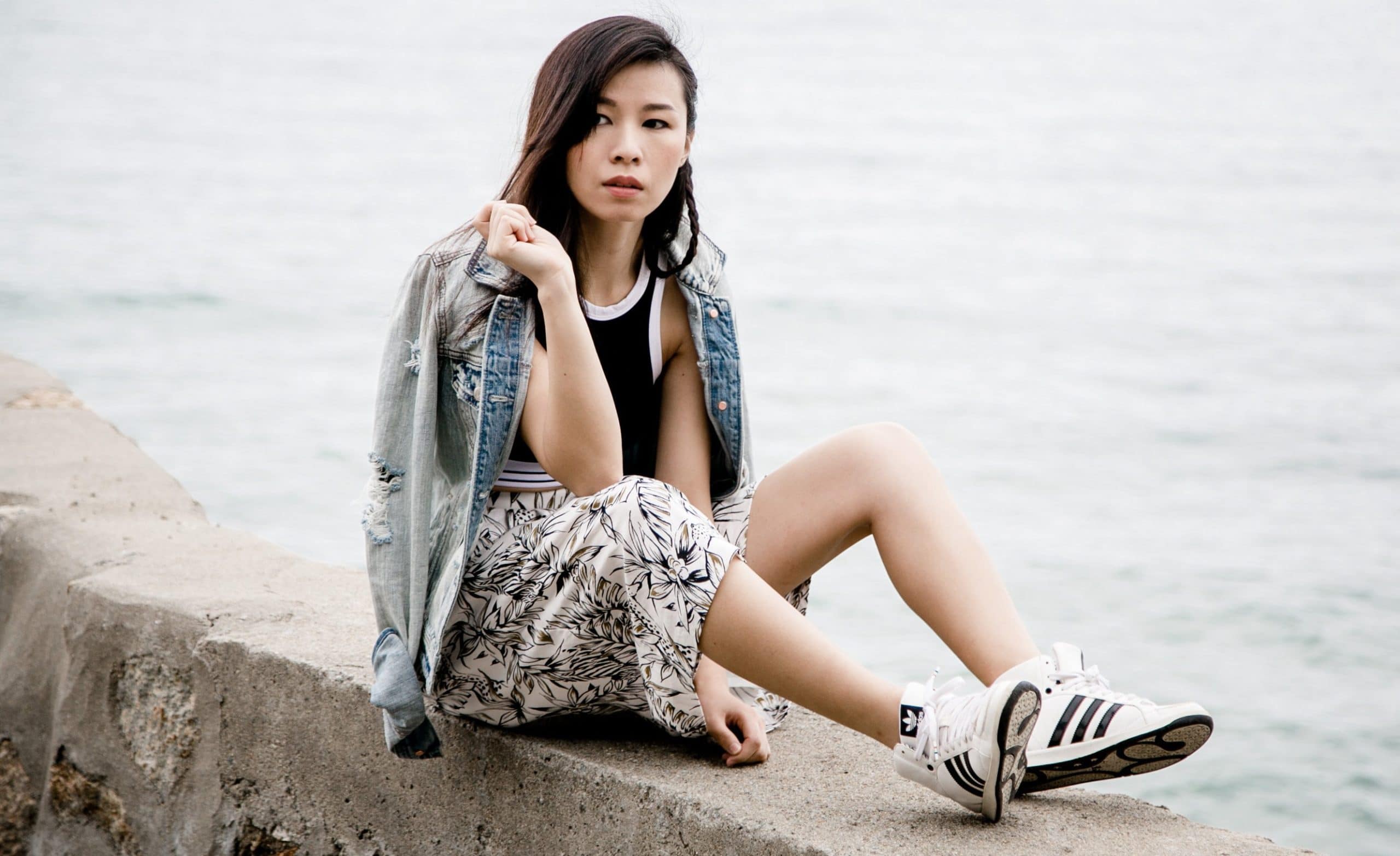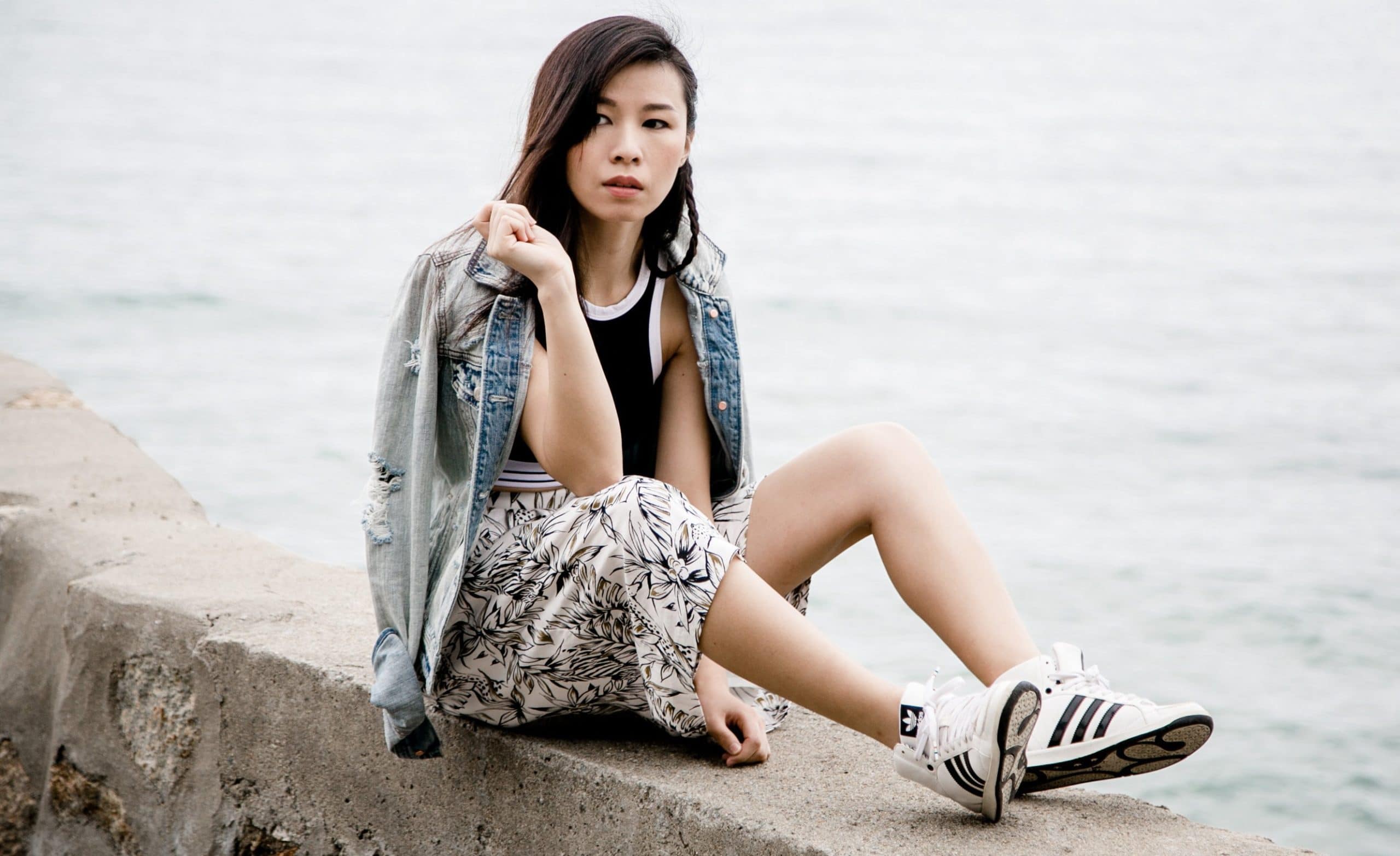 Pairing a bra top with a flowy skirt balances out the sportiness and makes the top look more sophisticated than it is.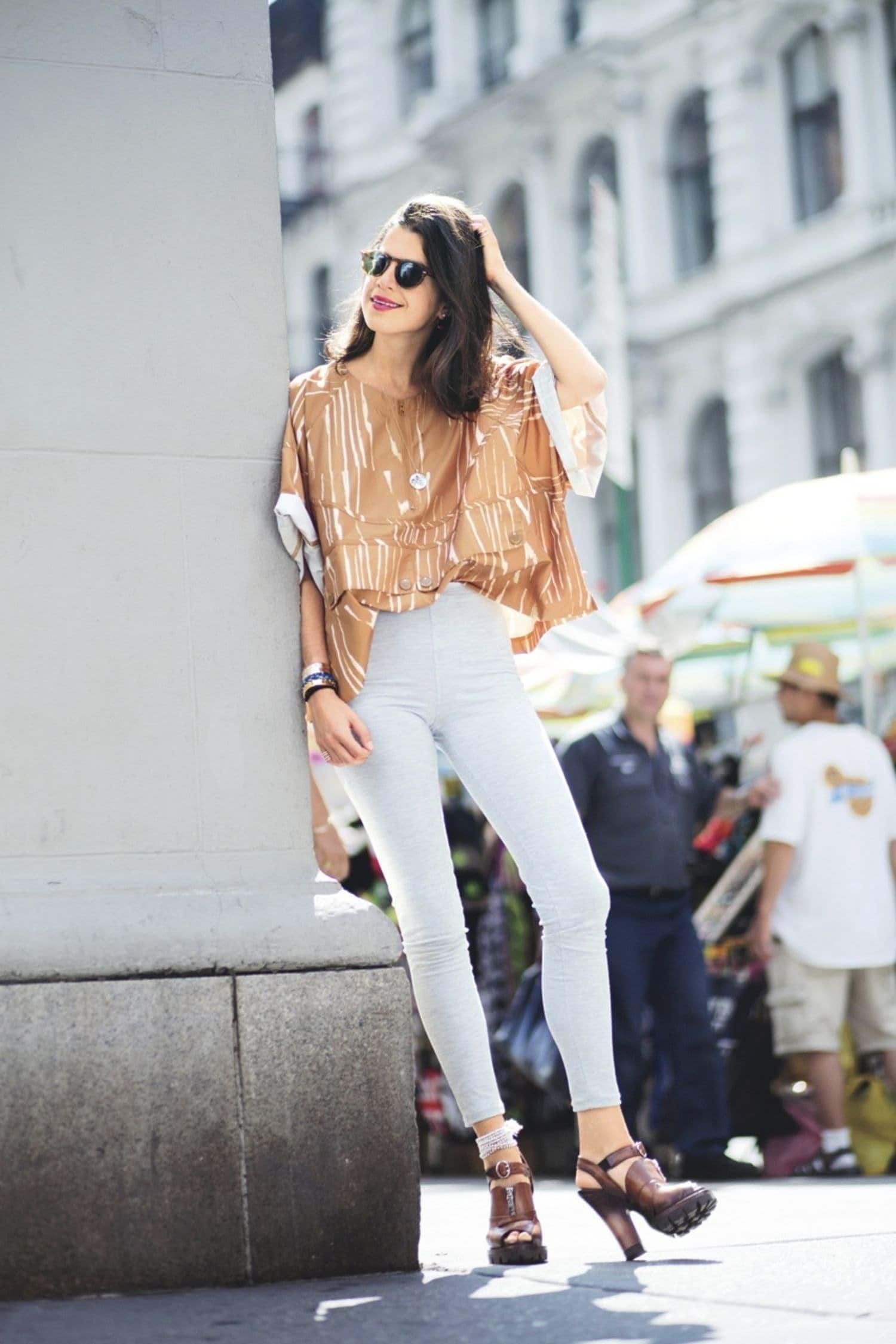 Leggings-as-pants is super comfy and adds one more pair of pants to the rotation when travelling. Layer them under a dress for warmth, with a fancy top, or an oversized sweater.
I also really love pairing workout trousers like the Lululemon On The Fly Pant with other normal outfits for an easy comforable style.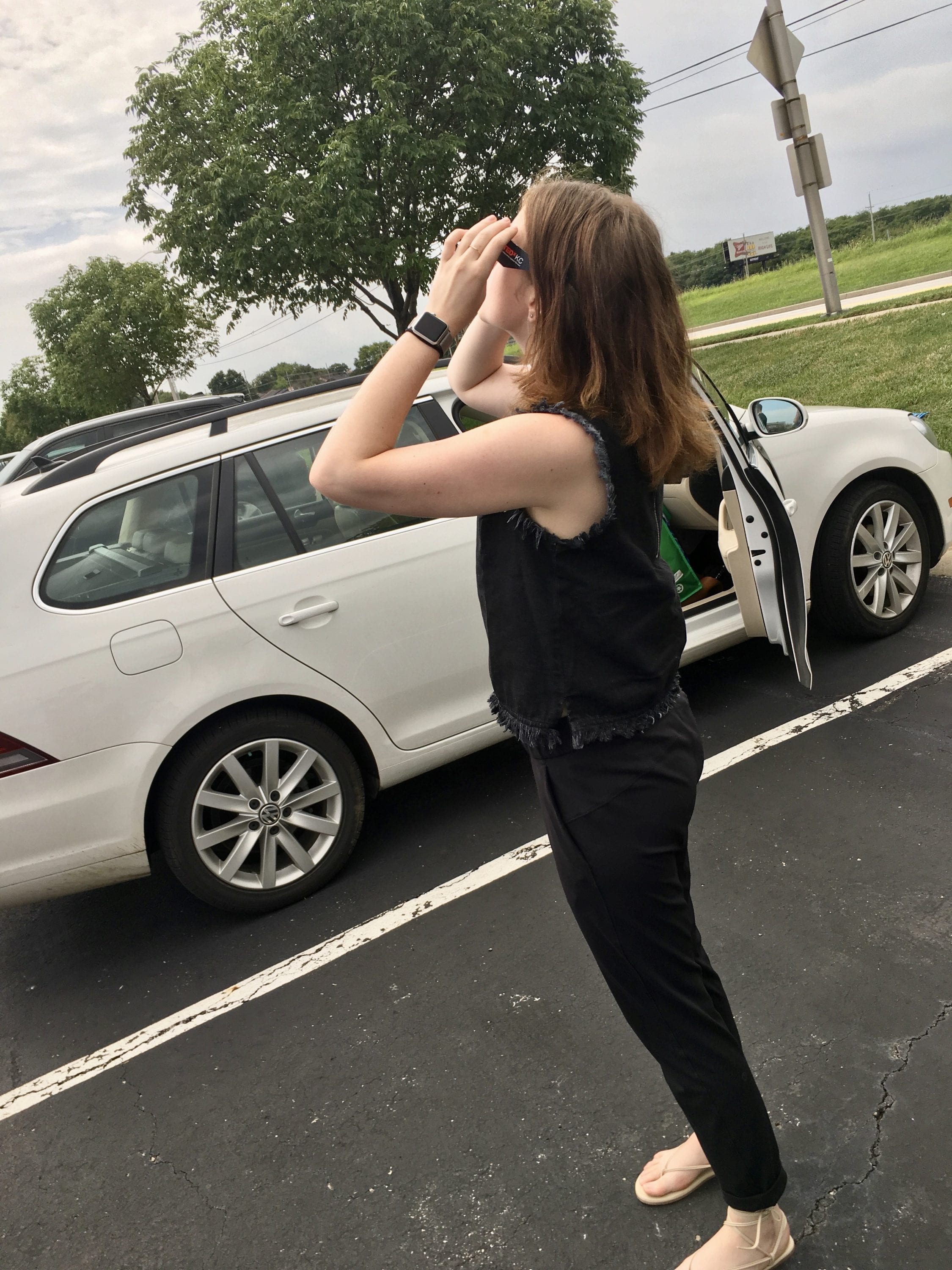 I also pack shoes that aren't just gym shoes but that look good with other outfits. Sure, they're not the best for running long distances, but they do the job and remain multipurpose.
Hope this helps inspire you to make the most of every single item, athleisure included, on your next trip.
Happy Travels xox