I grew up as the last child of six in a family on a tight budget, but somehow we still managed to travel. That's all thanks to my parents being resourceful, creative, and smart about all aspects of travel. I've definitely internalized some of these lessons and for Mother's Day, I'm going to share tips I've stolen from watching my own mama travel like a boss.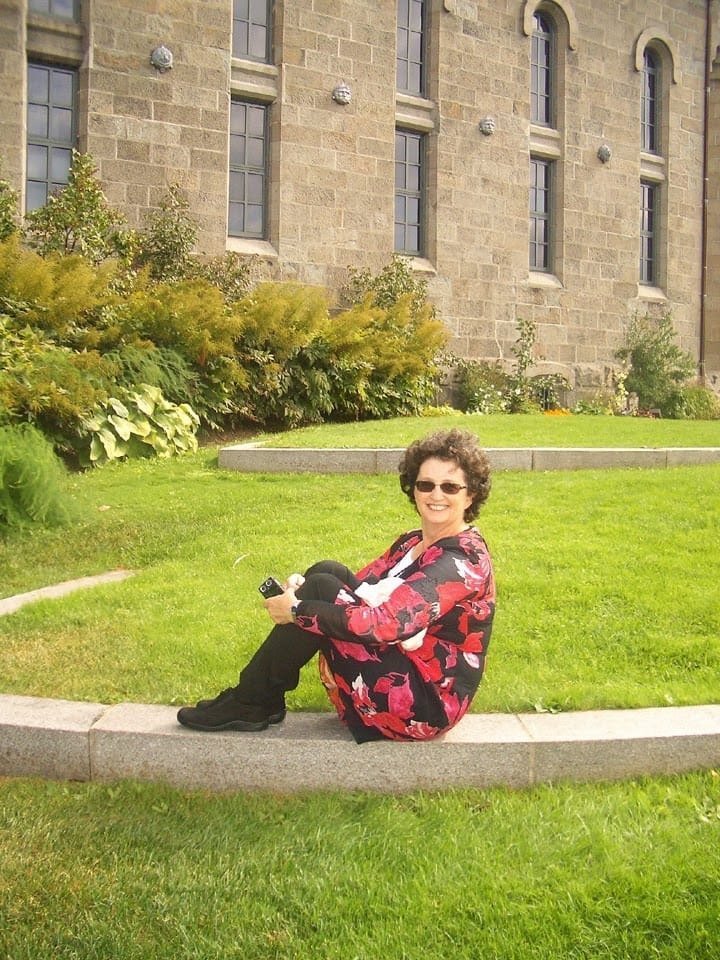 1. Be thrifty but spend when you need
My mom is very flexible and doesn't mind cutting out some luxuries to save money. When we drove across the country to visit family growing up, we would camp along the way and picnic, which was both frugal and fun. I've learned that you don't have to sacrifice a good time to save money, and in fact, it can force you to try new things.
I've also learned that there are times to save and others where a small investment can make or break your trip. The money you save can go into a "just in case" fund for emergency hotel rooms or a cab. If you're exhausted and are just done, it's okay to dip into that cash.
2. Always pack snacks
I love this one because the few times I've taken the plane as an adult with my mom, she always had super hearty lunches packed for us! Having six kids, my mom knows that being hangry while traveling is so easy to fix with a little foresight. It's also much cheaper to pack your own snacks (see point 1). If you need some inspiration, check out my post on packing plane snacks.
3. A little planning goes a long way
My parents took me to France at 14, which was my first trip abroad. My mom planned everything starting with where we would stay — usually with friends or acquaintances to save money. Traveling is expensive and she made sure every day made the most of our time and energy. She did research, emailed friends, got brochures. She also made sure we had room for flexibility and time to rest and just do nothing.
The result of all that work was an incredible month-long trip where we got to explore small attractions off the beaten path and learn more about the local culture. Also, having that research to fall back on helped us make decisions on the fly, so we could adapt to the new things we were discovering.
4. Be curious
Sometimes I feel guilty that I visit cities for work and never really take in the local flavour because I'm too tired or busy. My mom is always way too curious to just "go back to the hotel" and will be out and about talking to locals, asking questions, exploring something new and writing it all down.
I really admire her curiosity and actually find myself becoming more curious with age and more like her in that sense! She also takes notes of what she did and things she likes so she can share them with friends and fellow travelers later. This is definitely something that I've profited from when looking for recommendations.
Instead of just saying "I went to a cute restaurant near the seaside", she'll tell you the exact name of the restaurant, the vegan options on the menu, and what attractions to see nearby.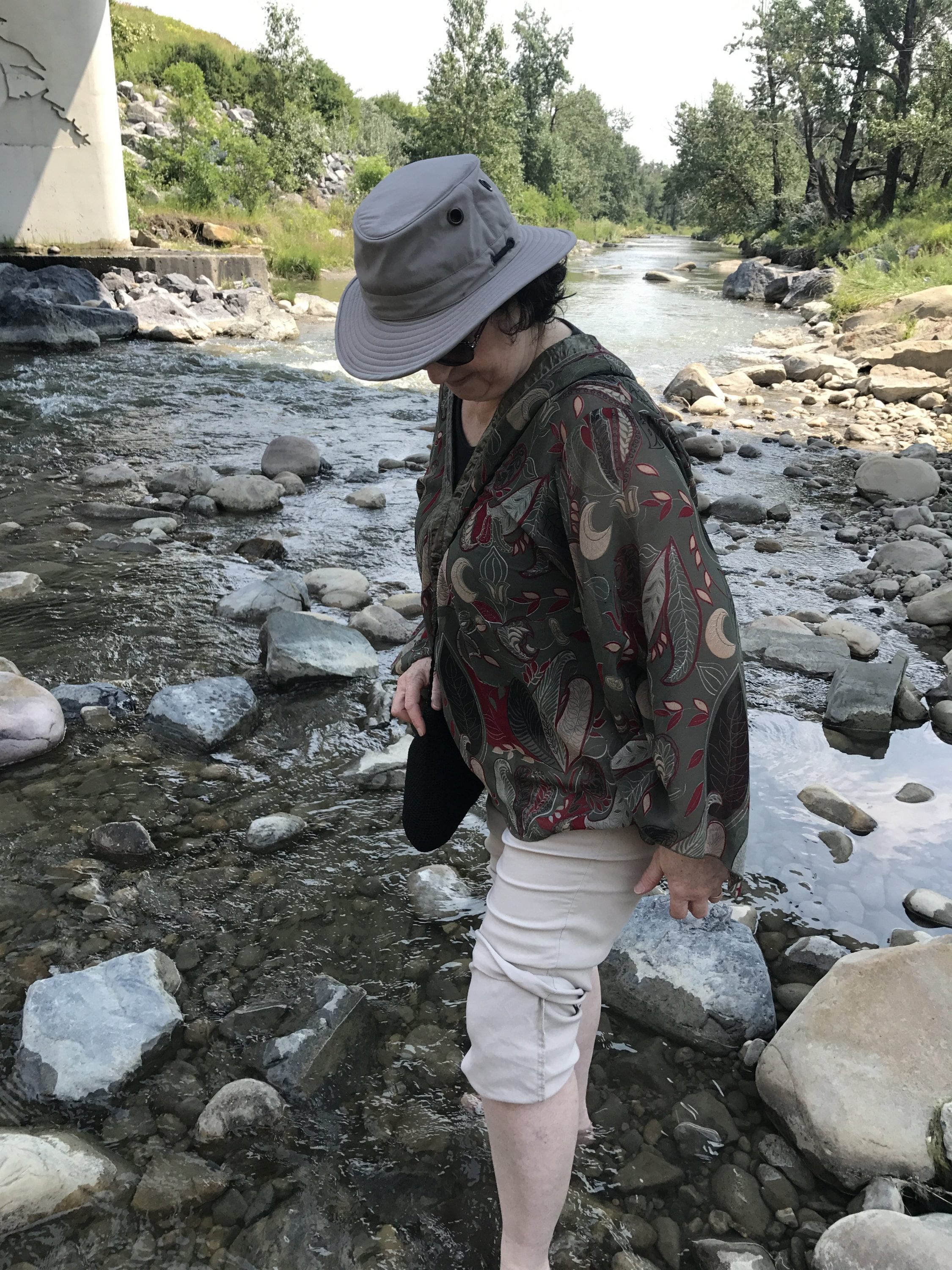 5. Shoes and bags first
When it comes to packing, my mom has her priorities. I've noticed she is extremely careful to pack comfortable walking shoes. It makes sense, if you roll your ankle, have any sort of chronic pain in your feet, or get too many blisters, it can ruin your trip! She also invests in bags that are practical and allow her to have what she needs with her hands-free. With everything else, you can usually make the clothes you've got work.
6. Don't be driven by fear
It's smart to be cautious and keep your wits about you, but you don't have to be afraid. If you've done your research, you'll be able to avoid putting yourself in dangerous situations (see point 3). With everything else, just pray! Courage is fear that has prayed and hopefully it can ease any anxiety and worry that could ruin your trip. Trust that you're never alone.
Happy Mother's Day and Happy Travels xox