Finding a Halloween costume can be super fun, but also unnecessarily stressful. Throw travel into the mix, and the goal becomes finding a costume that conveniently packs and isn't a total waste of suitcase space. You may also end up in a situation where you're invited to a costume party last-minute and you have to throw together a costume while away from home. Sometimes the best way to pack a travel-friendly Halloween costume is not to pack one at all and get one on location. Either way, here are a few tips to easily have a great costume.
1. Choose a Halloween costume that requires regular clothes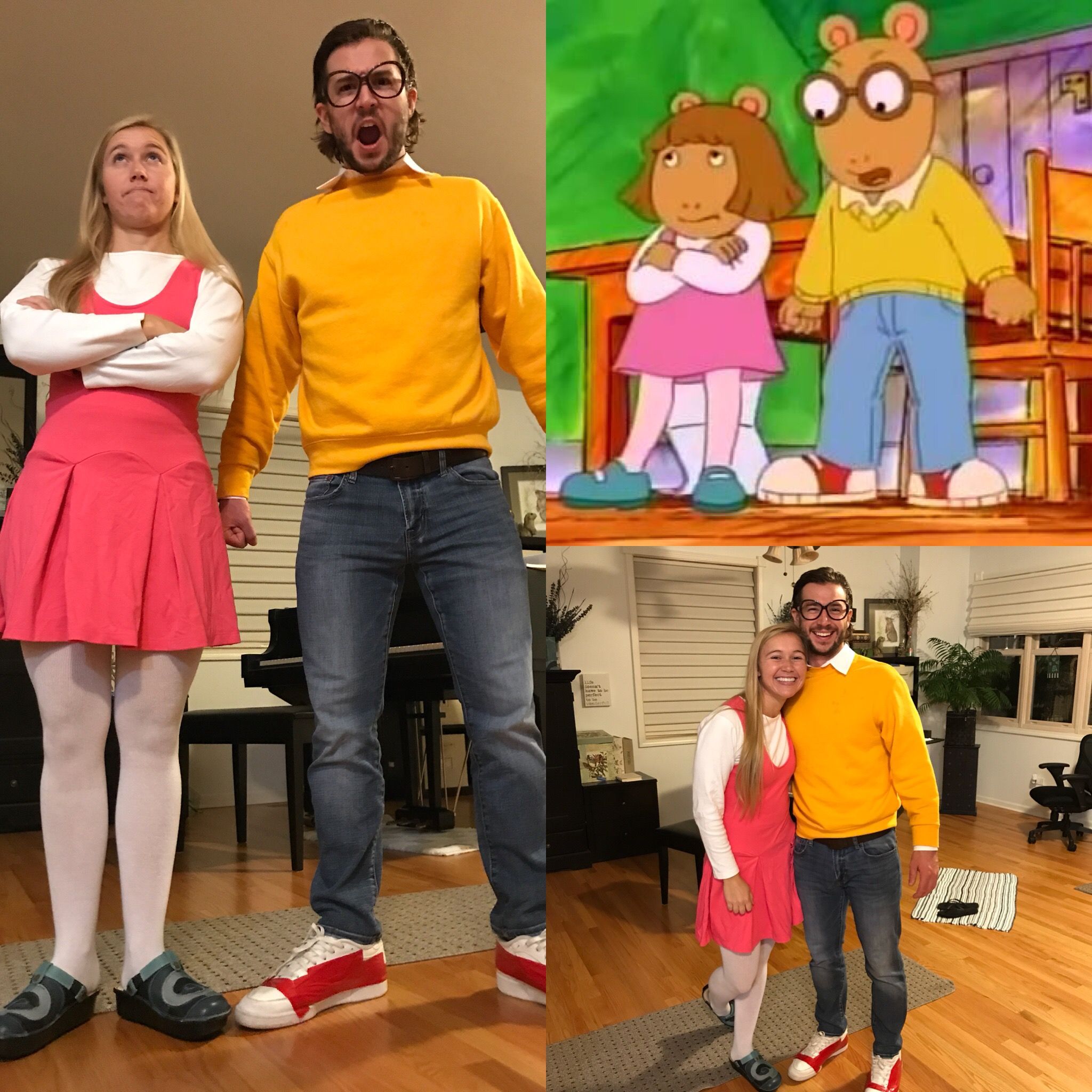 The easiest way to pull together an outfit is to go as a character that has an easy-to-replicate outfit. Cartoon characters are great and often require few tweaks (like fake glasses) to make them obvious. The big benefit of this approach is that whatever clothes you pack can be used for other outfits during your travels, so no item is a one-time use piece.
For my costume, I have already worn this outfit on a regular day. To make it a costume, I grabbed a red scarf and a red lipstick and boom, Rosie Riveter.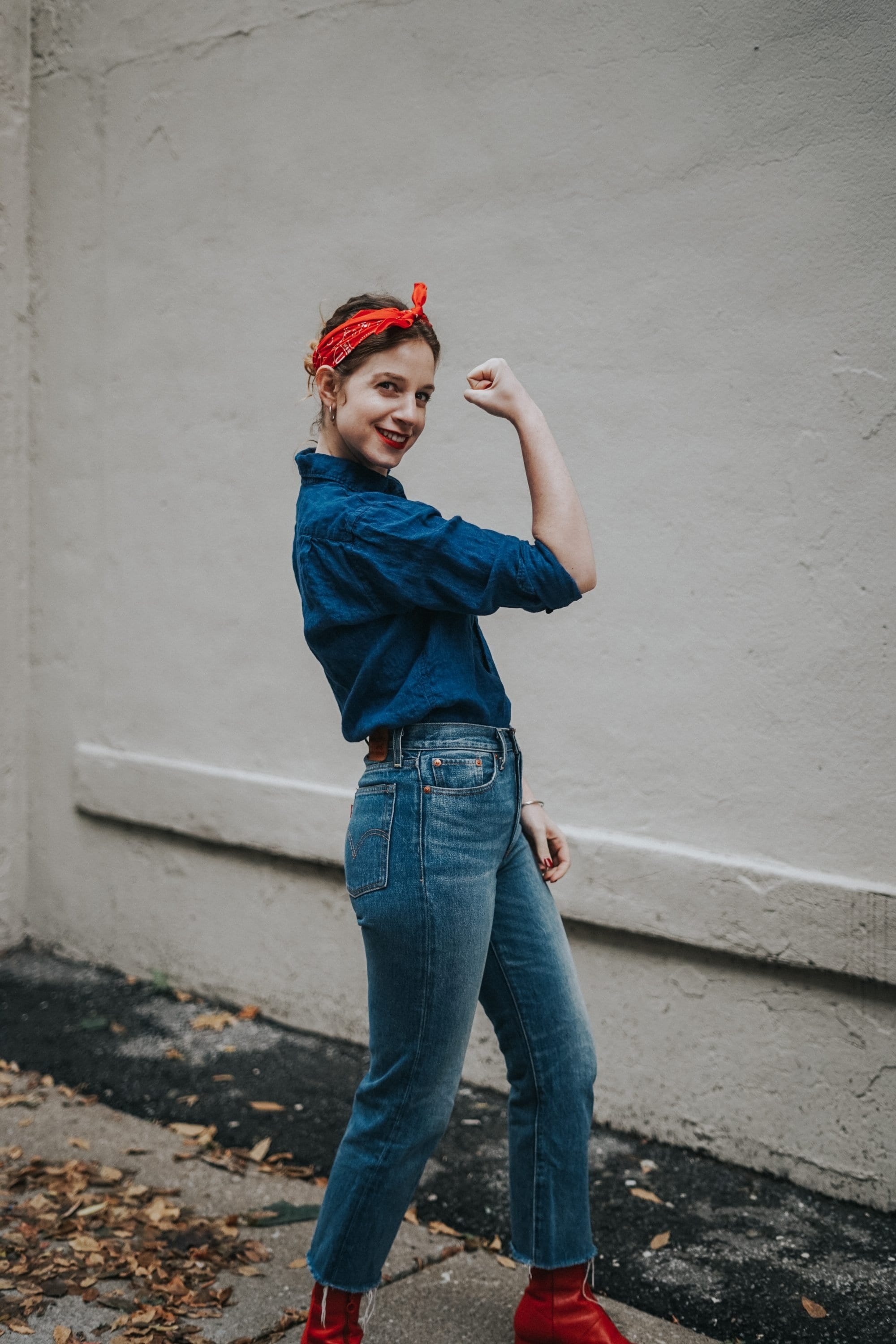 2. Get a Halloween costume from a local thrift store
If you read my article on throwing together a fancy outfit last minute, you'll know that I highly recommend borrowing outfits or picking up a few things from a thrift store and then re-donating them after. This tactic can help you have a great costume last-minute, avoid adding things to your suitcase that you won't need, and if you pick a non-profit thrift store, your money supports a good cause.
3. Use makeup to create a costume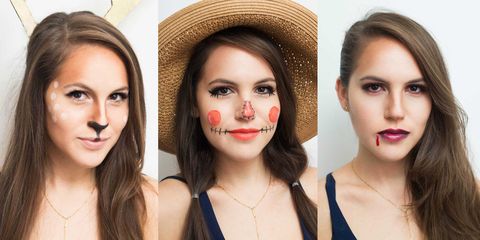 So many costumes use makeup to pull the look together, so why not lean on that entirely! There are tons of tutorials online for looks that are 100% makeup. Some may require you to buy a specific product (think green face paint for a witch look) and some can use makeup you already have, like black eyeliner and red lipstick.
4. Use props to build a costume
It's a bit of a cop-out, but you can easily create a costume using basic props borrowed from friends or even your hotel. An apron and a coffee cup = barista. A bathrobe can be a number of costumes according to InStyle Magazine. Get creative, and just blame your Jetset lifestyle for the low-effort costume. It's ok.
Hope this helps you find a fun costume this Halloween!
Happy travels xox