Welcome to Capsule Conversations, an interview series featuring women who love travel as much as me. I've published Q&As in the past, interviewing experts on topics like travel, hairstyling, fitness, and nutrition.
The goal of this new series is to showcase the tips and travel habits of women from different places and hopefully share inspiration along the way.
First up is Vanessa Morgan from Belgium. She started her career writing supernatural thrillers. She's published seven books, three of which were made into movies. She is also a blogger and runs two different sites.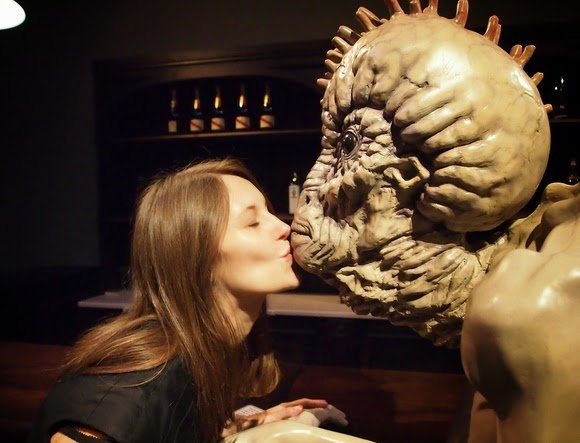 Traveling Cats is an award-winning blog about all the places cat lovers adore. It's the biggest collection of travel pictures of cats online, which I can totally get behind. Her second blog, Celluloid Diaries, is a lifestyle blog for movie fans. Apart from movie recommendations, it also features movie locations, film festivals, movie exhibitions, movie night ideas, and behind-the-scenes coverage.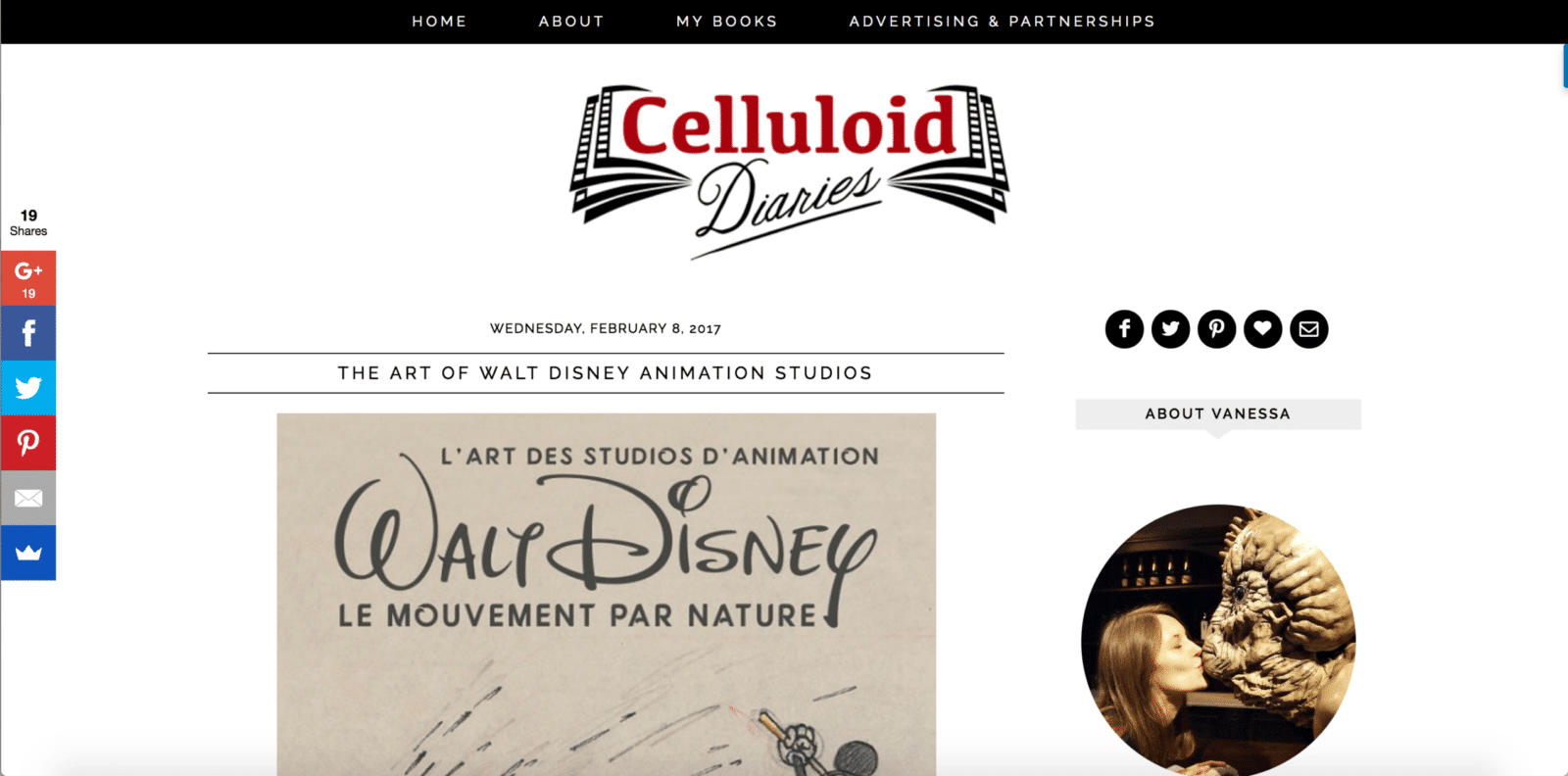 Q: How would you describe your travels?
A: Last year was slow with only a handful of trips. This year will be more active again. I already traveled twice in January alone. Although this year will be packed, I still want to be home more than I travel. I prefer short trips because I'm a homebody and I have a hard time leaving my cat behind. I mainly visit European countries, but press trips have taken me all over the world. For Celluloid Diaries, I also cover several international film festivals, including the famous Cannes Film Festival.
There's no better way to grow than to travel.
Because Traveling Cats and Celluloid Diaries have very specific niches, I always put in a lot of research before I go somewhere, otherwise, I may not stumble upon what I'm looking for. Once there, I'm not shy about asking locals for tips. Bigger trips and film festivals are usually booked and organized months in advance, but I absolutely love unexpected travels.
Q. How do you pack for a trip?
A: I'm a light packer. I absolutely hate carrying heavy suitcases around, so usually, one piece of hand luggage is all I need. It helps that I only wear dresses and I always take these pieces of clothing with me that I can easily wash by hand while there and that don't need ironing.
Light packing is easier than you think. Most things can be bought or washed while on holiday. Do you really need five pairs of shoes for a short trip? If you plan well beforehand, you can get away with hardly packing anything.
Q. Do you have a pre-flight ritual?
A: Traveling makes me extremely tired, so I always try to go to bed really early and catch up on some sleep the night before any trip. I also try to stay home the day before to finish as much work as possible.
Q. What's your travel philosophy?
A. Traveling definitely makes you smarter. Your days are so packed and different that it's impossible not to learn something new during a trip. There's no better way to grow than to travel.