Meet Elida. Elida is a boss.
She's an experience design consultant, a UX designer, a photographer, artist, mentor, and an active advocate for women in tech. Over the course of the last 12 months, Elida put her condo on the market, sold most of her belongings and put the rest in storage and left her high-profile ad agency job. Her plan? To hit the road for a while and embrace the digital nomad life.
For the past few months, she's been continent-hopping and checking in through Instagram to keep us updated on her adventures. I met up with Elida in Lisbon, where she was fresh from a three-week trip to Italy.
I had so many questions about her master travel hacks and how she transitioned to the homeless nomad life. She had lots of tips for anyone planning to travel full-time, but her hacks also apply to any traveler.
Figure out your phone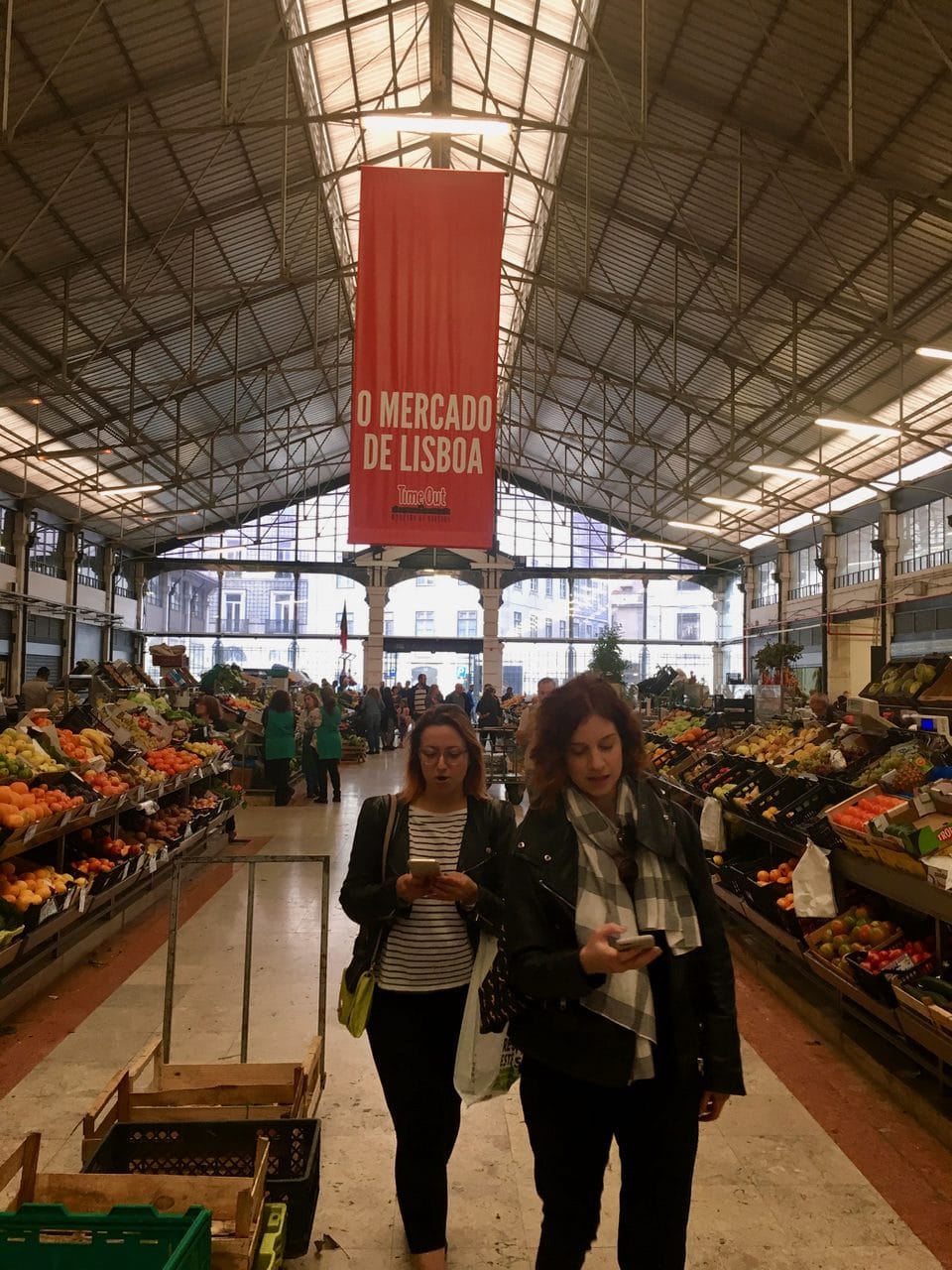 Andrea: When I switch out my SIM card in the States or Europe, my Canadian number is completely offline until I put it in again. That's when I see missed messages and listen to voicemails. Normally, it's no big deal, because there are other ways to contact me and because the only people who call me are the bank, my dentist, and telemarketers. But, I still have a "what if?" feeling. What if there was an emergency? What if I missed the opportunity of a lifetime because I didn't check my messages? How can I make sure I'm reachable wherever I go?
Elida: I suggest getting a Google Voice number. Google Voice is a virtual phone number that integrates with the Hangouts app, and lets you receive and send calls and SMS messages. I love that voicemails are transcribed and forwarded to email, so voicemail checking is fast and visual. At the moment the service is targeted in the US. You can only create an account on a US IP, only US areas codes are available, plus you need an existing number with a top US telecom carrier to verify, so ask an Amerifriend to help verify. I found this tutorial on setting up a Google Voice number. You can give out your Google Voice number and when someone calls, it'll receive calls, SMS, and voicemails via Hangouts (or forward to email), whether it's your iPhone with a US SIM card, Canadian SIM card, or any other.
I also use Roamobility for US roaming plans. To keep Google Voice online 24/7, invest in a portable modem gadget for wifi (not a USB stick, which requires a laptop). The downside is you need one for each continent to get the best rates. Pro tip: keep a SIM pin tool (or paperclip) in your wallet to easily swap out SIMs.
Don't forget to pack two portable mobile phone chargers so you can alternate charging. I like Anker brand. Be sure to check the milliamp volume which indicates how many full charges you can get on your smartphone.
Bonus: Have a separate virtual voice over IP (Voip) 'residential number' for direct to voicemail messages. Don't get bothered or waste your airtime on silly dental appointment reminder calls. I use my Voip number to filter calls from the government, banking, and appointments and forward the VOIP messages to my Google Voice as email transcriptions.
Save time, skip the queues 
Andrea: When I wait in line, I feel like there's something other travelers know that I don't. Any tips for speeding up the queues?
Elida: I've optimized the wait time at the airport by collecting a variety of "fast passes" in advance.
First,

create online airline accounts to save your passport information into

(vs guest check-in). This will increase the likelihood you'll be approved for security pre-check and get through faster.

Also a better likelihood of getting a digital boarding pass (plus loyalty points!). A password manager like LastPass helps you swiftly log into all those accounts.

Second, some airports

offer appointments for security checks

via SMS. In Montreal, you can

book an appointment for domestic and International flights

through the

SecurXpress

service,

which lets you take a secret security check fast line.

Thirdly, if you

cross the Canada/USA border often

, consider applying for a

Nexus Pass

. It'll make customs a breeze

in and out. You will be so grateful for never having to wait in long lines at US and "Canadian domestic" security checks, plus you don't have to take off your shoes. You can also take the Nexus fast lane by car (but only if all passengers have it). Many people think it's exclusive for business travelers, but it can be for frequent leisure too. It's also more affordable than you may think. Heads up, it's a 3-4 month process.

If you are eligible to get dual citizenship via your ancestry, get it! My Euro passport cuts down so much on customs and security check waiting time at Euro airports.
Don't pay extra for foreign cash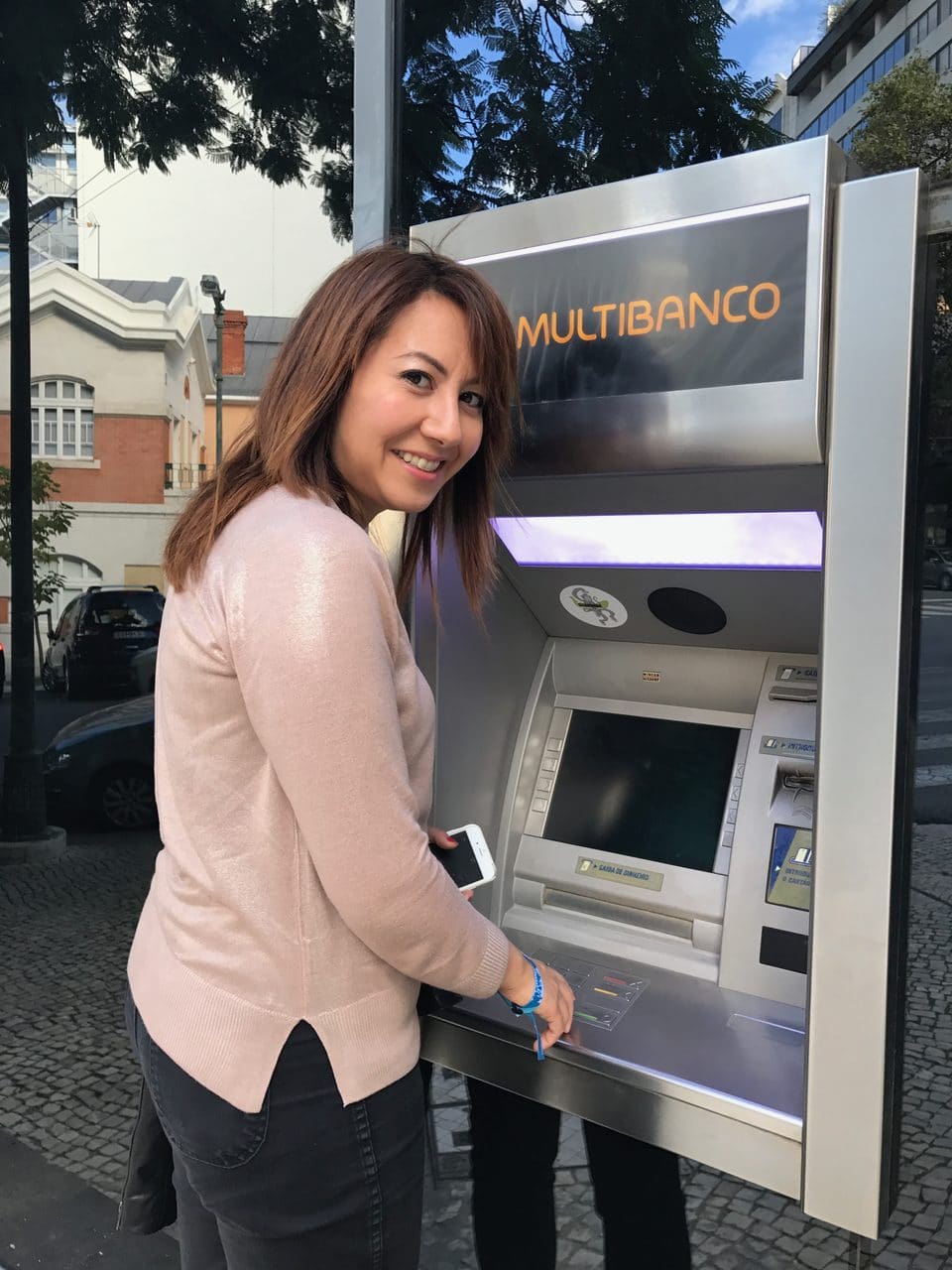 Andrea: I rarely travel on a complete whim, so I usually have time to get some foreign currency before I leave. However, if you're constantly traveling and not able to visit your home bank, how do you avoid those exorbitant transaction fees?
Elida: I love my Tangerine Bank no-fee chequing account*. Take money out at any one of their international partner's ATMs, and you are charged a flat 2$CAD fee and no additional fee on the exchange rate (a fraction compared to other banks). You can instantly see exactly what you spent in Canadian dollars on their banking app. Take note that there are limited daily withdrawal limits.
I refuse to get nailed with credit card foreign transaction fees, so I use one without. Most people are not even aware of the standard 2.5-3% embedded foreign transaction fee. In Canada, there are few credit cards that offer a no transaction fee feature. Namely: Amazon Rewards, Rogers Platinum (note: benefits have changed), Marriott Rewards Premier and grandfathered Sears Chase cards (now Scotia Momentum).
If you are Canadian and happen to have a stash of USDs, you can avoid the exchange rate altogether by using a US credit card. TD is the only Canadian bank in the US with a significant presence (about ⅓ of the States) and offers "TD cross-border services". In the process, I discovered an amazing loophole for Canadians wishing to build an American credit rating instantly. When applying for a credit, TDbank is the only US bank to consult your Canadian credit score.
Book wisely
Andrea: I know I don't make the most of all the services and hacks out there when it comes to booking transportation and accommodations – and those are the main expenses on a trip! What are your tips?
Elida: My first trick is to first research on Google Flights. When compared to other apps or platforms, I find Google flights has the widest range of airlines, ability to filter with complex queries and results are served faster. Then when I find the sweet spot flight (balance of price and convenience) I book that itinerary at the same price on TDforExpedia.com, where I get 9x points on my TD Visa Rewards card. With the points adding up so fast, I can use the points to erase travel fees off my monthly statement like cash!
Car rental: Costco Travel car rental service is by far the best deal. If you have a friend or relative that is a member, they can book it for you online under your name, and you can benefit from the deal and pay at the rental counter. If Costco is not an option, sign up to Car rental newsletters weeks before the trip and wait for a sweet promotion code.
Accommodations: When AirBnB lets me down last minute, the Hotel Tonight App is my savior. They have well curated and documented the best spots in each city at reduced rate. I like that the guest reviews are encouraged to upload photos and I find the UX experience and flow impeccable.
After staying on one night at one of these hotels, I asked the concierge if they could extend the HT App rate for more nights. His response was that he could offer an even better price because there was no App commission. What I learned from the experience is that you can call the hotel desk directly and say 'I was a guest and I'd like to return. What is your best rate?'. You'd be surprised at the answer or tips they will offer. Booking directly without a middleman is certainly worth a try with independent hotels.
Andrea: Thank you for your tips Elida! You're doing a service to us all by showing it's possible to be seamlessly connected on the move, to reduce border-crossing friction, and to get penalty-free banking. You're pretty much on your way to becoming an international citizen of the world.
You can follow Elida's adventures on her Instagram @pixelida.