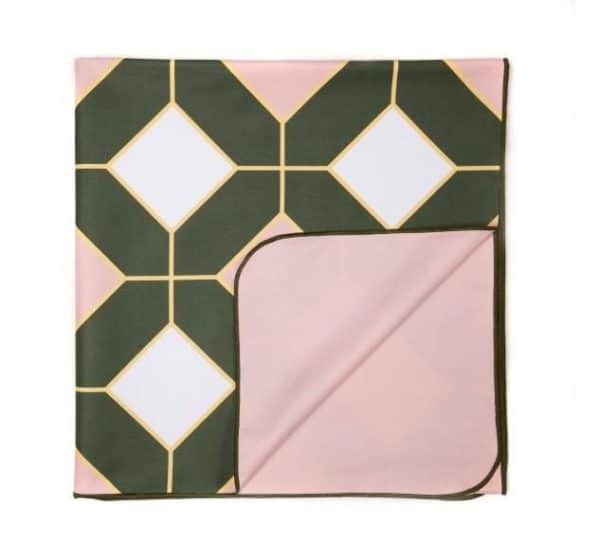 Description
Anaskela travel towels are a generous-sized travel towel that packs super small. It's made from recycled plastic bottles and is a great beach blanket at the same time. Read my blog post on when you should pack a towel.
This blue microfibre towel is ultra-absorbent, quick drying and lightweight making it compact enough to travel with you anywhere. The texture is similar to suede and soft to the touch. Unlike a cotton or terry towel, this towel is thin enough to fold into the palm of your hand. It's perfect to pack for a beach vacation, including adding it to a packing list for Hawaii.
Towel Composition: 60% Polyester / 10% Nylon / 30% Repreve Polyester made from six recycled plastic bottles.